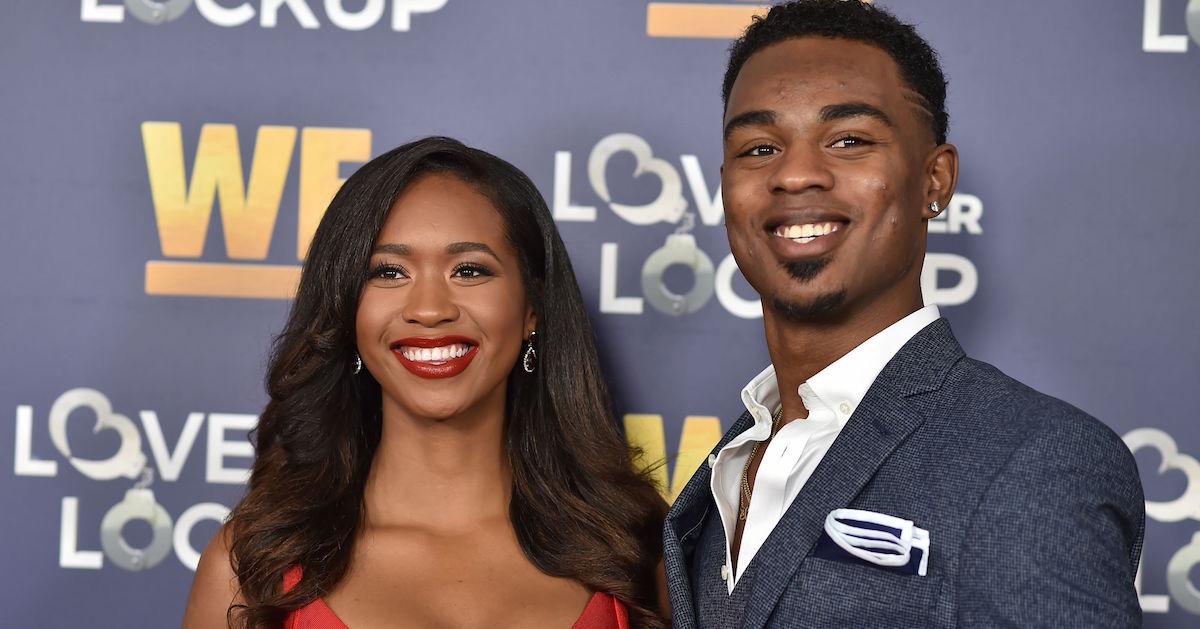 Did Bayleigh and Swaggy C From 'The Challenge' Stay Together After the Show?
Since MTV's The Challenge debuted in 1998 (it was originally dubbed Road Rules), there have been countless hookups, breakups, and makeups between the contestants who give romance a shot on the show. After all, there have been three entire "Exes" seasons dedicated to the failed couplings on The Challenge.
Article continues below advertisement
Though there have been a few successful matches made on the show — Tori Deal and Jordan Wiseley got engaged during Season 34 of the show and Jenna Compono and Zach Nichols got engaged off-camera in December of 2019 — the difficult nature of the series makes it sometimes impossible for couples to weather the storm.
The theme of the 35th season of The Challenge is Total Madness. While casts from past seasons of the show were exclusively alums of The Real World, things have changed in recent years.
Article continues below advertisement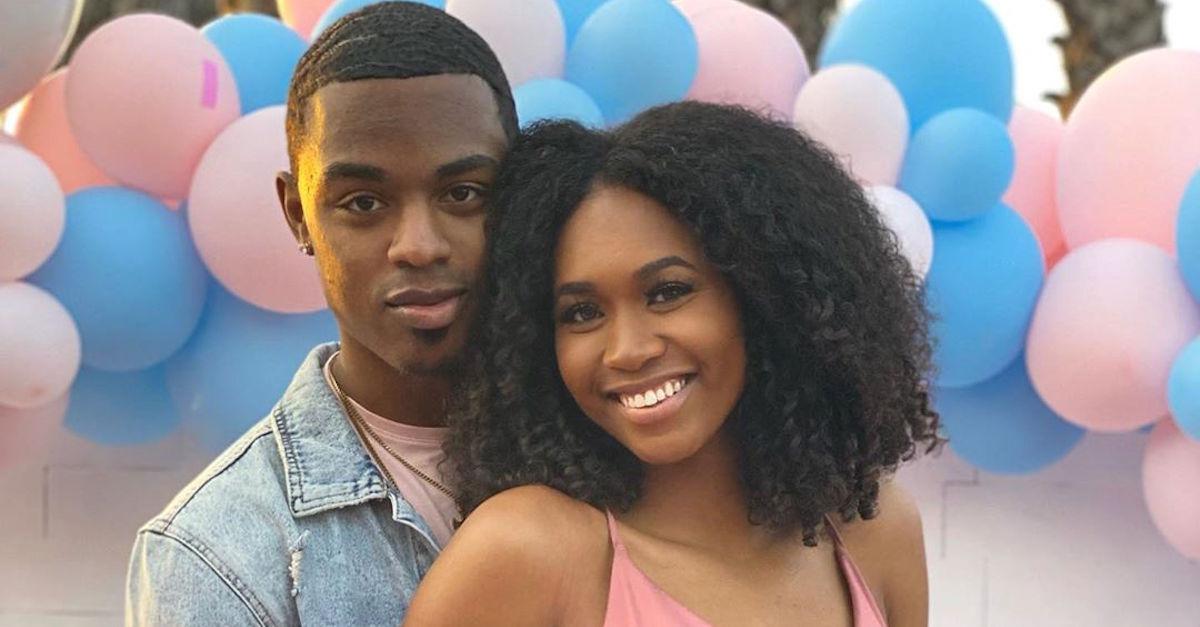 Now, contestants from shows like Big Brother, Geordie Shore, Are You the One?, and Survivor have shaken things up on The Challenge.
Rookies Chris Williams aka Swaggy C and Bayleigh Dayton originally met when they competed on Season 20 of Big Brother. While their flirtation was initially categorized as a "showmance," the two got engaged in September of 2018 on the reunion special.
Article continues below advertisement
Are Swaggy C and Bayleigh from 'The Challenge' still together?
Many viewers and Big Brother housemates on Season 20 suspected that Swaggy C and Bayleigh were playing up their connection for the cameras, but they've since proved everyone wrong. The two have actually gotten married since their time on Big Brother, and they secretly wed before they filmed The Challenge.
Though Swaggy C and Bayleigh discussed being engaged on The Challenge and they were only referred to as fiancés on the show, Bayleigh revealed on her Instagram page that the two married.
Article continues below advertisement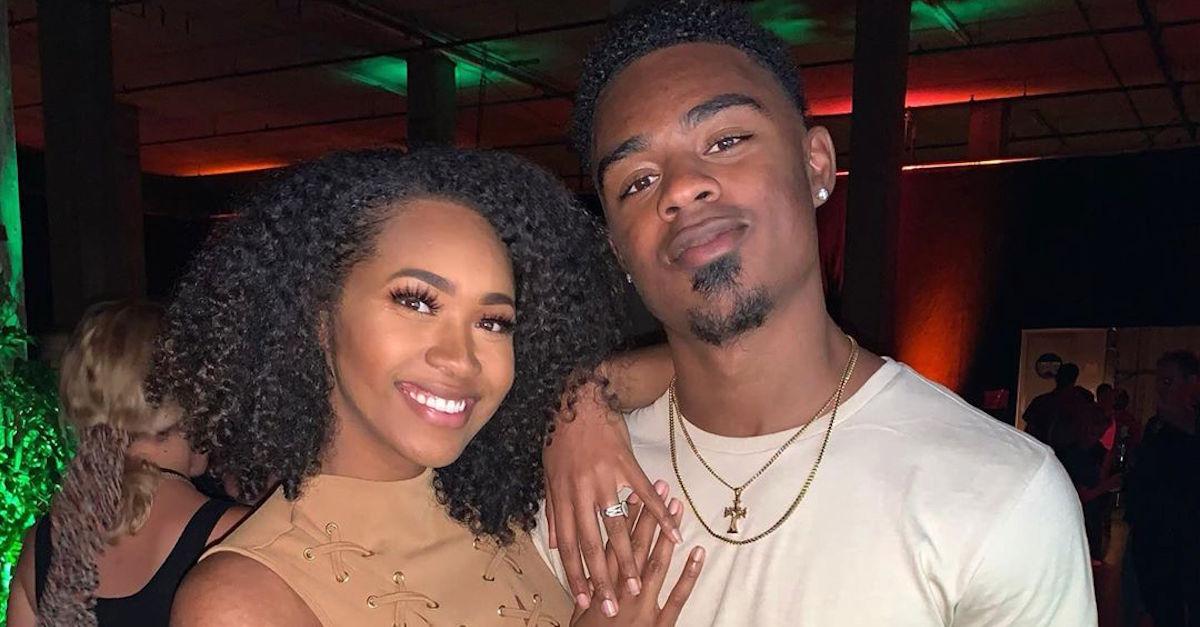 On April 1, the day that Season 35 premiered, Bayleigh confirmed that the two had walked down the aisle. In a photo taken from the show, she and Swaggy can be seen wearing silicone wedding rings.
"When they say the first year of marriage is the most challenging... I don't think this is what they had in mind," she wrote in her caption. "Lucky for us, this is the type of environment where our relationship was created... so It's kind of romantic! Me and mines against the world."
Article continues below advertisement
When a user wrote, "Too bad you're not married!" in the comments, Bayleigh responded, "but we are..."
To further add fuel to the rumors, when another user asked why the couple kept their marriage a secret on the show, Bayleigh wrote, "We hadn't announced our marriage to the world yet."
When did Swaggy C and Bayleigh get married?
According to Swaggy C, the couple swapped vows in 2019, but they did not have a formal ceremony. They married on Feb. 16, 2019, which also happened to be Swaggy C's 24th birthday.
The couple had been planning on having an official celebration for their nuptials in May of 2020 in the Bahamas, but things were likely put on hold as a result of the coronavirus pandemic.
Article continues below advertisement
On their one-year wedding anniversary, Swaggy C further dished on his wedding with Bayleigh. He posted a photo of the two in celebration of their milestone.
Article continues below advertisement
"When I proposed on National TV in September of 2018, newspaper articles and blogs said the engagement would last no more than 3 months. 5 months later we got married on my birthday and 12 months later .. we're celebrating a year of marriage," he wrote. "Yes, February 17th is my birthday but it's also the day I got married. I'm lucky to celebrate two major events in one day."
It remains to be seen whether or not the couple will let it slip that they secretly got married on the show.
Bayleigh and Swaggy C did not succumb to The Challenge breakup curse, and with their addition to the Challenge universe, fans are one step closer to seeing a season of couples.
The Challenge airs on Wednesdays at 9 p.m. on MTV.