Confirmed: Season 22 of 'Big Brother' Will Feature an All-Star Cast This Summer
There has been tons of speculation about if 'Big Brother' will have a Season 22 this summer. If they do end up filming, who will be in the cast?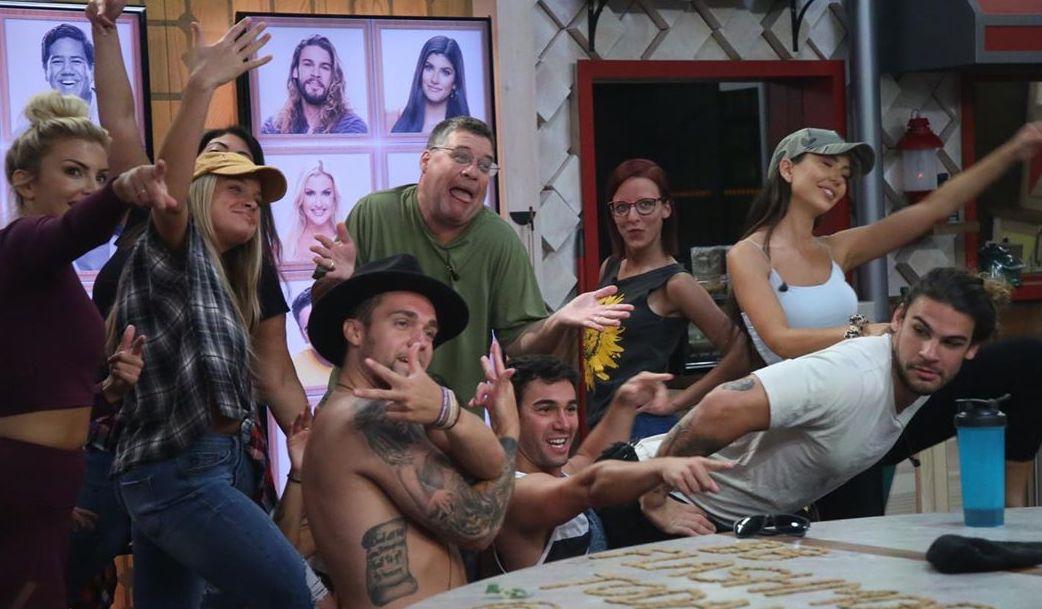 With COVID-19 halting filming for movies and television altogether, fans have been wondering if that also includes CBS fan-favorite, Big Brother. There has been tons of speculation about if the show will have a Season 22 this summer at all. If so, fans speculated if there would finally be a long-awaited All-Stars season and what veteran players would come back to the house to compete for the $500,000 prize.
Article continues below advertisement
Recently, CBS confirmed Big Brother will have a season this summer — and there have even been some sources that have confirmed possible cast members!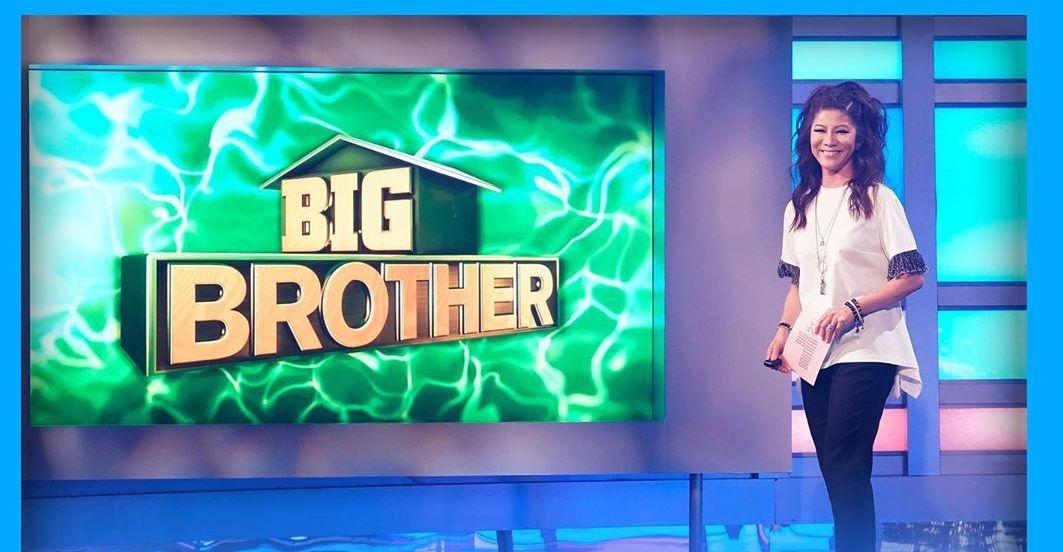 Article continues below advertisement
'Big Brother' Season 22 will begin on Aug. 5. — and it's an all-star edition.
According to TMZ, Big Brother was in the middle of casting for Season 22 when the coronavirus outbreak happened. From then on, casting for the show was completely shut down for the month of May and CBS executives then changed the format of Season 22 to an All-Star edition instead because it made more sense for the current circumstances.
On July 23, CBS not only confirmed that Big Brother Season 22 would still be premiering on Aug. 5 — but that it would indeed by an All-Star edition.
"The all-star Houseguests, including winners, finalists, legends, memorable personalities, and some of the best to never win the game, will be announced closer to premiere," the network revealed on its website.
Article continues below advertisement
It continued, "Big Brother production will follow specific health and safety protocols for COVID-19 with the welfare of everyone involved as the highest priority. Houseguests will undergo a quarantine period prior to production and will be tested several times prior to entering the house. Once inside, they will be tested weekly during the season and have no contact with any crew members, and all supplies delivered will be disinfected. In addition, the live show will not have a studio audience."
Article continues below advertisement
An All-Star cast makes the most sense because contestants already have familiarity with the show's concept and how it all works. They have also already been vetted by network execs, so there is little risk. With an All-Star cast, there is no need for long casting sessions that could increase COVID-19 risk.
While it's comforting to know the network is taking necessarily precautions to ensure the safety of its competitors, CBS still didn't released the cast member list for Season 22 of The Bachelor.
Article continues below advertisement
A "source" confirmed four returning houseguests.
A source close to CBS told Soap Dirt that Season 16 winner, Derrick Levasseur, is one of the four returning houseguests who are fully committed to coming back for another chance at the prize money. Derrick Levasseur is regarded as one of the best to play the game of any season in Big Brother fandom. However, Derrick got on a livestream with fellow BB alum Dan Gheesling to squash that rumor.
Article continues below advertisement
The source also mentioned Frankie Grande, older brother to pop star Ariana Grande is reportedly locked in for the All-Star season. The other two confirmed by the source are Season 19 winner, Josh Martinez, as well as two-time runner-up Paul Abrahamian.
Article continues below advertisement
To add to the speculation, former BB contestant Jeff Schroeder mentioned on Daily Blast Live that he "personally [knew] a lot of those people who might be playing," which would also lead fans to believe that there will be returning players.
Fans were saddened to hear that 'Big Brother' legend Dan Gheesling would not be returning.
On his Twitch channel, Big Brother legend and former winner Dan Gheesling put an end to the rumors that he would be returning to the game for Season 22. In a live Q&A on his Twitch channel, he made it clear that he is streaming all summer and won't be returning to the season. He declined to say if he was asked but suggested he may do some Instagram Live sessions throughout the season to give commentary. He noted that he is retired "for now."
Article continues below advertisement
While some took him at his word, there are other hopefuls who think Dan is trolling his fans and this is just another perfectly strategized play to get fans to think what he wants them to think. One Twitter user wrote, "PEOPLE! Y'all really going to take Dan at his word?"
Article continues below advertisement
While another thinks Dan's words were too ambiguous to mean that he is not going to be part of the All-Star cast and said, "Been thinking about the @DanGheesling announcement. I firmly believe that this is a double swerve - that he will actually be playing in August. Too many sources confirming for it to just be made up. Remember, Dan is the greatest showman."