Are Rachel and Brendon From 'Big Brother' Still Together a Decade Later?
Is Rachel from 'Big Brother' still married to Brendon Villegas? The couple made a big announcement in the middle of the coronavirus pandemic.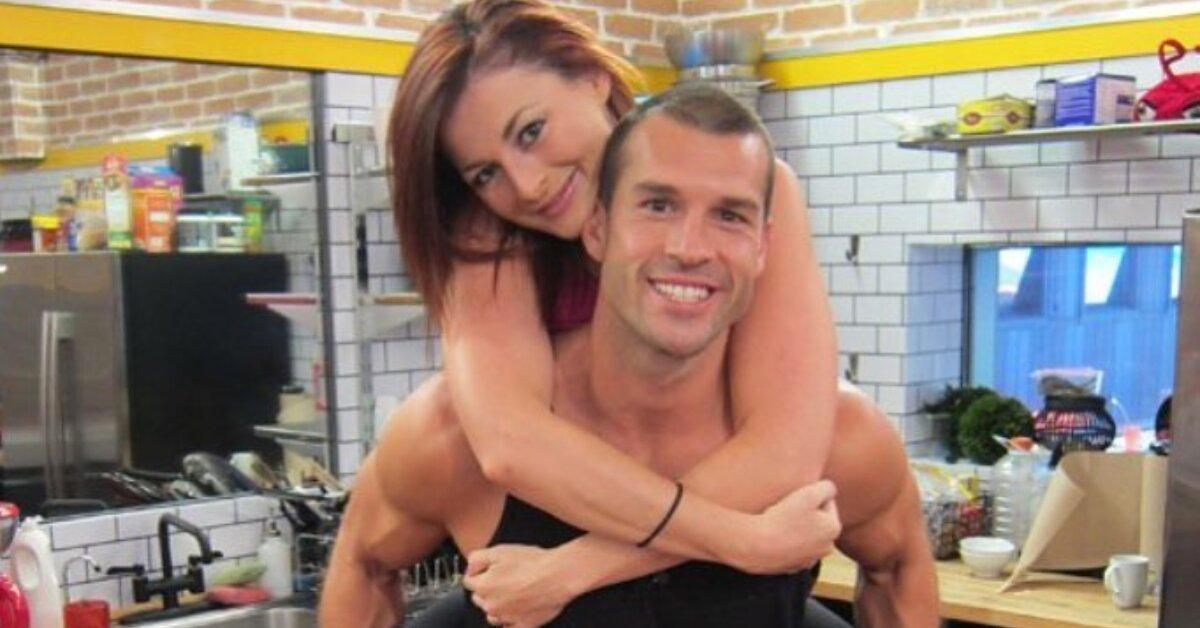 It's been nine years since Rachel Reilly last competed on a season of Big Brother, but the 35-year-old is still one of the CBS series' most popular contestants.
One of the reasons why the outspoken redhead has stood the test of time in reality TV fandom is her relationship with fellow Big Brother alum Brendon Villegas. The pair met on Season 12 of the show in 2010 and got married two years later. But are they still together?
Article continues below advertisement
Is Rachel from 'Big Brother' still married?
The Season 13 champion and her hubby will celebrate their eighth wedding anniversary in September, and are currently expecting their second child. The couple announced the exciting news in an Instagram post on May 10. "I can't believe I'm pregnant! We've been trying for a while to have another," Rachel told her 163K followers.
She gave an update on her pregnancy a month later, writing, "I'm just happy I'm finally in the 2nd trimester [because] trimester one was HARD!!!!! I got shingles/morning sickness/I couldn't eat or sleep/but thankfully I can get some extra energy now and breathe."
Article continues below advertisement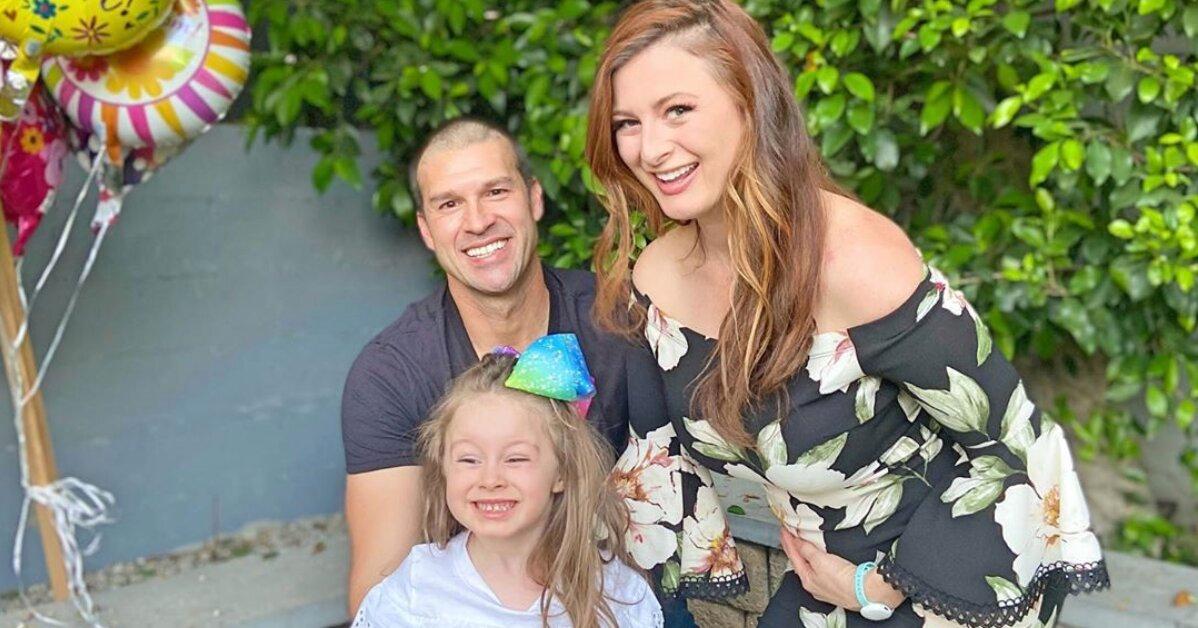 Rachel and Brendon are already parents to daughter Adora Borealis, who turned four in April. The proud mama revealed that she's busy focusing on her little girl in the months leading up to baby No. 2's arrival. "We're going to do everything fun together and make lots of memories as a family of 3!!!!" the North Carolina native shared.
"Bike riding/beach days/wildlife viewing/camping — basically everything especially since we can't really travel these days," Rachel added. "I want her to know how important she is to us."
Article continues below advertisement
The parents have yet to find out the sex of their baby, but Rachel admitted to People magazine that it would be "fun for Adora to have a sister so she can compete on The Amazing Race with her sis like I did."
Rachel noted that her daughter has been a big help during the pregnancy. "When I have morning sickness, she comes in the bathroom and rubs my back," the TV personality said. "She brings me water to drink all day and she even goes and grabs water bottles and tells me I have to drink them for the baby."
Article continues below advertisement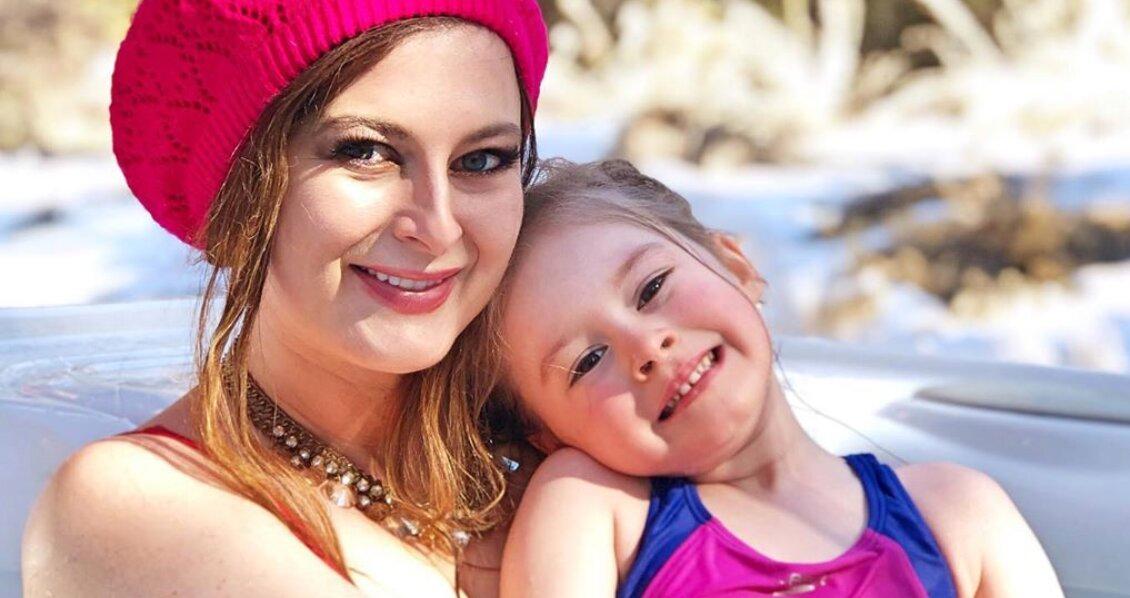 The Bold and the Beautiful alum also recently gushed about Brendon, whom she first met a decade ago. "He's the best dad husband, partner, and friend!" Rachel raved. "Now he's a Dr./PhD and we're going to have 2 babies!!!!!! I don't think we could have imagined how much a TV show would change our lives!"
Brendon, who currently works in the Division of Pulmonary Disease and Critical Care Medicine at UCLA, confessed that the coronavirus has added a new layer of stress to the pregnancy.
"In the midst of a pandemic, I am most concerned with Rachel and the baby both maintaining their health," he told People. "Honestly, that is all I care for at the moment, their safety."
According to her social media posts, Rachel is due to give birth at the end of October. We can't wait to meet their new addition!