The Amazing Race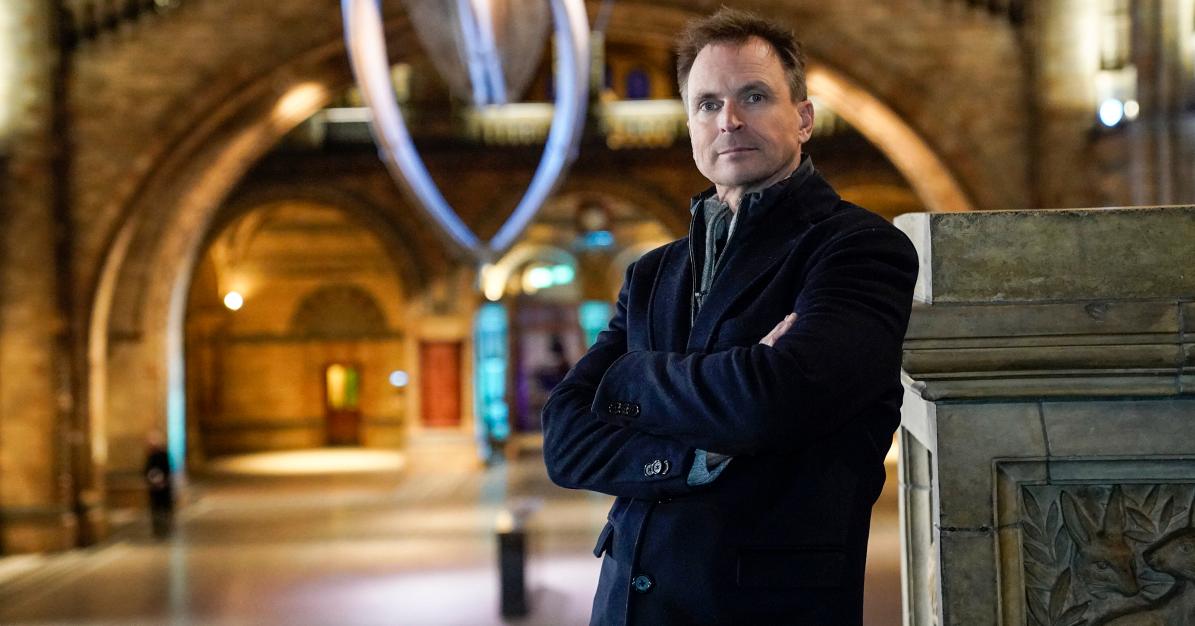 The reality adventure competition The Amazing Race premiered in 2001 and follows teams of two as they race around the world as they complete tasks and navigate foreign locations to make it to the designated pitstops.
At the end of every episode, the last team to arrive at the pitstop is eliminated until there are three teams left in the finale. The first team to reach the finish line wins the grand prize: $1 million.
Over the course of the race, teams must find route markers with clues that include route information, detours, roadblocks, and fast-forward. There may also be obstacles such as U-Turn and Hazard.
The Amazing Race has won 10 Emmy Awards for Outstanding Reality-Competition Program. There have also been several international spinoffs including The Amazing Race Asia, The Amazing Race Canada, and The Amazing Race: China Rush.
Network: CBS
First Episode Date: September 5, 2001
Host: Phil Keoghan
The Amazing Race winners:
Rob and Brennan
Chris and Alex
Flo & Zach
Reichen & Chip
Chip & Kim
Freddy & Kendra
Uchenna & Joyce
Linz Family
BJ & Tyler
Tyler & James
Eric & Danielle
TK & Rachel
Nick & Starr
Tammy & Victor
Meghan & Cheyne
Dan & Jordan
Nat & Kat
Kisha & Jen
Ernie & Cindy
Rachel & Dave
Josh & Brent
Bates & Anthony
Jason & Amy
Dave & Connor
Amy & Maya
Laura & Tyler
Kelsey & Joey
Dana & Matt
Brooke & Scott
Cody & Jessica
Colin & Christie
Where to Watch: Paramount+
Latest The Amazing Race News and Updates