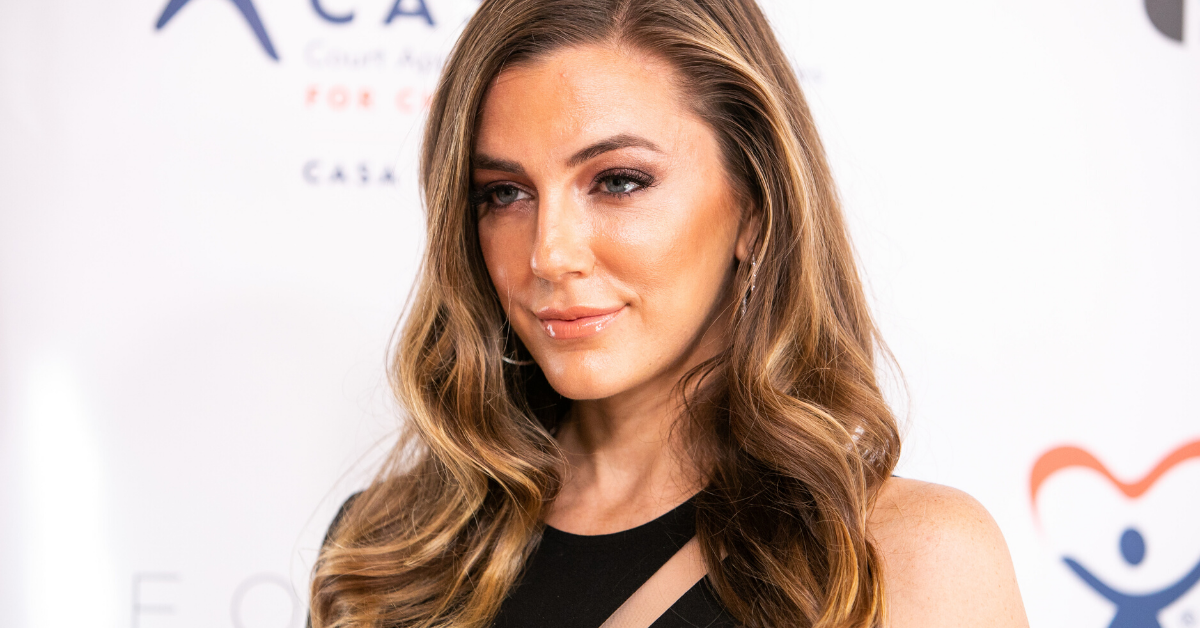 This Scandal Has a 2013 'The Amazing Race' Contestant Making Headlines in 2020
Fans of The Amazing Race will have to wait a bit longer to soak up everything Season 32 of the adventure competition show has to offer. Originally set to air on May 20, CBS has just announced that it pushed its release to later in 2020.
The most recent official info on the network's website is from Season 31. Season 32 was shot back in 2018; so needless to say, fans have been waiting a long time for the latest installment.
Article continues below advertisement
Supposedly, the show is going "back to basics" with 11 brand new teams competing everywhere from Trinidad to France, Germany, Kazakhstan, and Brazil.
And there will also be a Season 33, which was two weeks into shooting before shutting down because of the novel coronavirus pandemic.