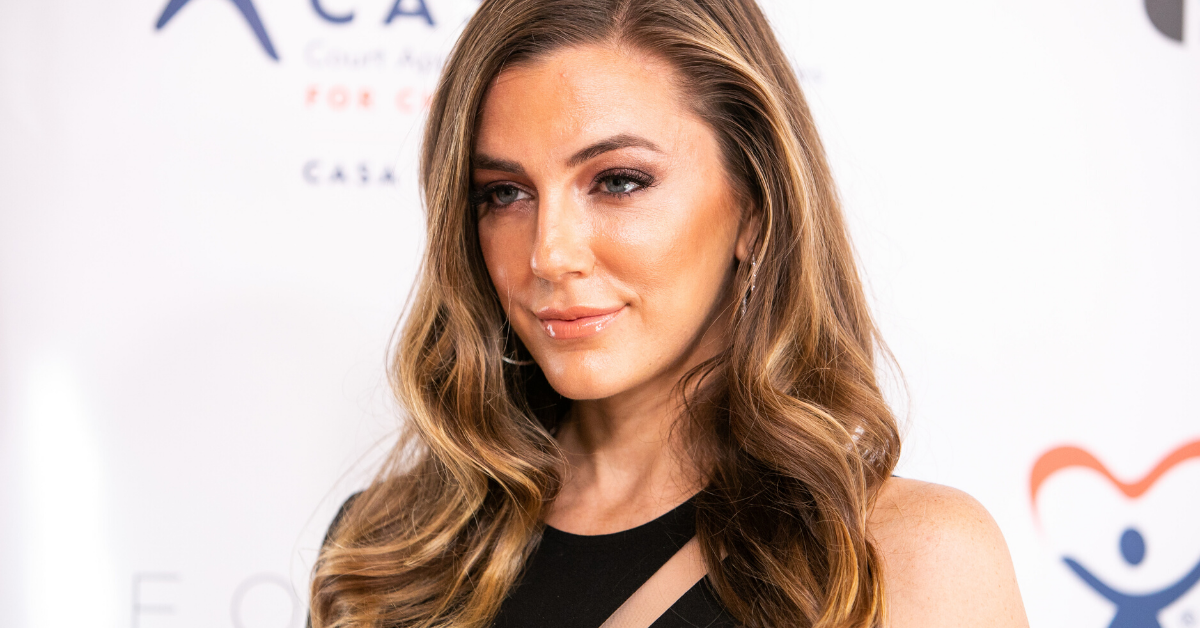 This Scandal Has a 2013 'The Amazing Race' Contestant Making Headlines in 2020
Fans of The Amazing Race will have to wait a bit longer to soak up everything Season 32 of the adventure competition show has to offer. Originally set to air on May 20, CBS has just announced that it pushed its release to later in 2020.
The most recent official info on the network's website is from Season 31. Season 32 was shot back in 2018; so needless to say, fans have been waiting a long time for the latest installment.
Article continues below advertisement
Supposedly, the show is going "back to basics" with 11 brand new teams competing everywhere from Trinidad to France, Germany, Kazakhstan, and Brazil.
And there will also be a Season 33, which was two weeks into shooting before shutting down because of the novel coronavirus pandemic.
So why are people talking about Kimberly DeJesus from Season 23?
Kim and teammate Nicole "Nicky" Getz competed together on Season 23 back in 2013 and placed sixth overall.
When the show aired, the fan favorites both had pro MLB baseball player hubbies. Kim's husband is David DeJesus, who played for the Cubs, Tampa Bay Rays, and Los Angeles Angels of Anaheim before he retired in 2017 (which Kim celebrated on her Instagram.)
Article continues below advertisement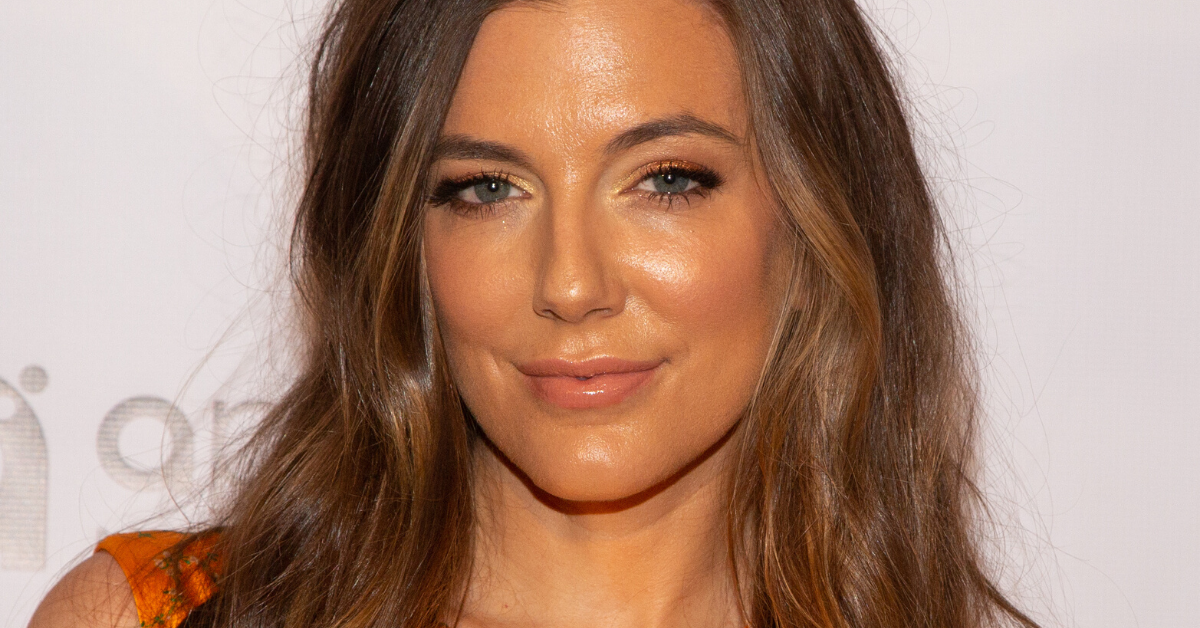 Nicky is the wife of Chris Getz, who played for the Kansas City Royals and Toronto Blue Jays.
Kim described herself as a part-time actor and model and full-time mom, saying, "I support my husband's career by going to a lot of baseball games and events, which is easy to do since I was raised a Cubs fan!" (He played for the Cubs at the time of filming.)
But much has changed since then, and Kim was recently spotted out and about — mid-coronavirus pandemic lockdown — with American actor Eric Dane.
Article continues below advertisement
Eric Dane and Rebecca Gayheart's divorce isn't final yet.
Eric and wife Rebecca Gayheart separated in 2018 after 14 years of marriage, but aren't officially divorced yet, as the Daily Mail reports.
Howeer, Eric and Kim were seen out walking and driving in the Brentwood, Calif., area during lockdown. The actor is best known for his roles on Euphoria and Charmed, also appearing on Grey's Anatomy.
Article continues below advertisement
What's more is reports say that Eric and Rebecca's divorce is under threat of dismissal, being so long in the making.
They're amicable and remain friends, even spending New Year's Eve together with their kids to kick off 2020.
"We will continue our friendship and work as a team to co-parent our two beautiful girls as they are the most important thing in the world to us," they shared in a joint statement in 2018.
Article continues below advertisement
But Kim's marital status is less clear.
There's nothing official out there about Kim's current marital status. But Kim and David listed their Wheaton, Ill., mansion in 2018 — which they've been trying to sell since 2015. The couple purchased the 6,700-square-foot home in 2011.
The house went on and off the market several times with more than six price drops, according to reports.
David told the Chicago Tribune the couple sold the home "because, with his baseball career over, DeJesus doesn't have to live in a cold climate anymore."
Article continues below advertisement
She hasn't posted about David since 2019.
Kim used to be a very proud and public baseball wife, but there is speculation of a split — largely because of her social media content in the past year or so.
She asked her followers to vote for David for the Royals Hall of Fame in December of 2018, and there was a post from the Cubs convention in January of 2019 — and then nothing David-related since. She continues to post photos of her and her son.
And there's nothing on his social media accounts about her, either.
We'll keep you posted!