Contestants on Season 31 of 'The Amazing Race' Are All CBS Reality Show Alums
Is 'The Amazing Race' coming back in 2019? Click for spoilers about this year's contestants!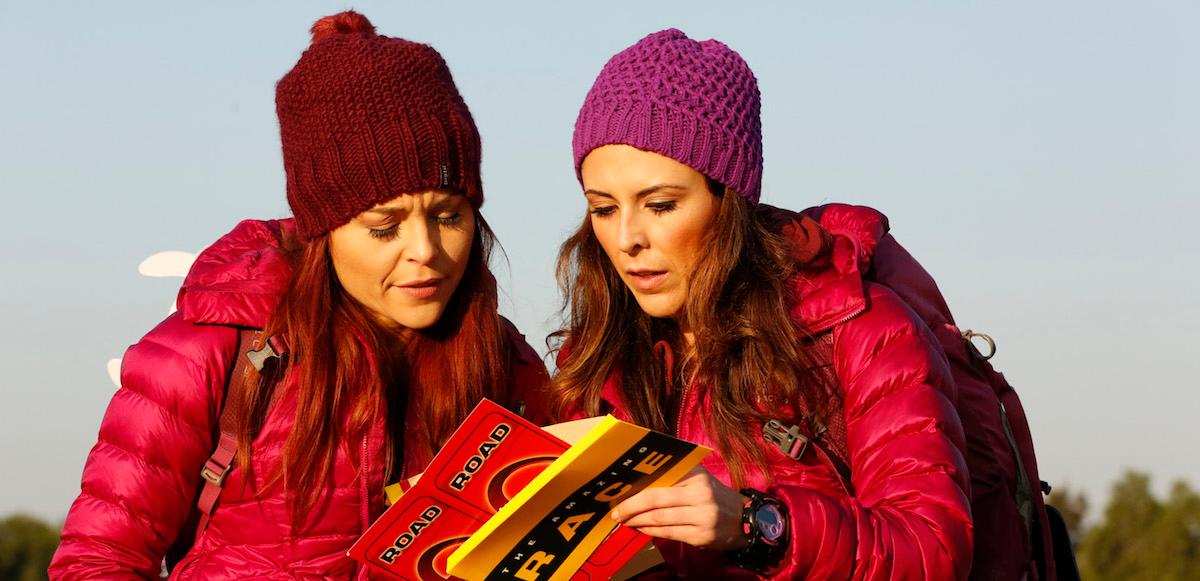 We dare you to find a reality show on television that's been as consistently good as The Amazing Race (don't @ us, Survivor fans).
With a total of 30 seasons under its belt, the series has been nominated 15 times for Outstanding Reality-Competition Program at the Emmys (taking home 10 of those trophies). But fans are starting to wonder if the CBS hit is returning given that it's been more than a year since the last champions were crowned.
Here's what we know about The Amazing Race's future.
Article continues below advertisement
Is The Amazing Race coming back?
Yes, The Amazing Race is returning for Season 31. The next installment is scheduled to premiere on May 22 and will feature more than a few familiar faces. This year's batch of contestants includes past Amazing Race participants, Big Brother alums, and Survivor castoffs.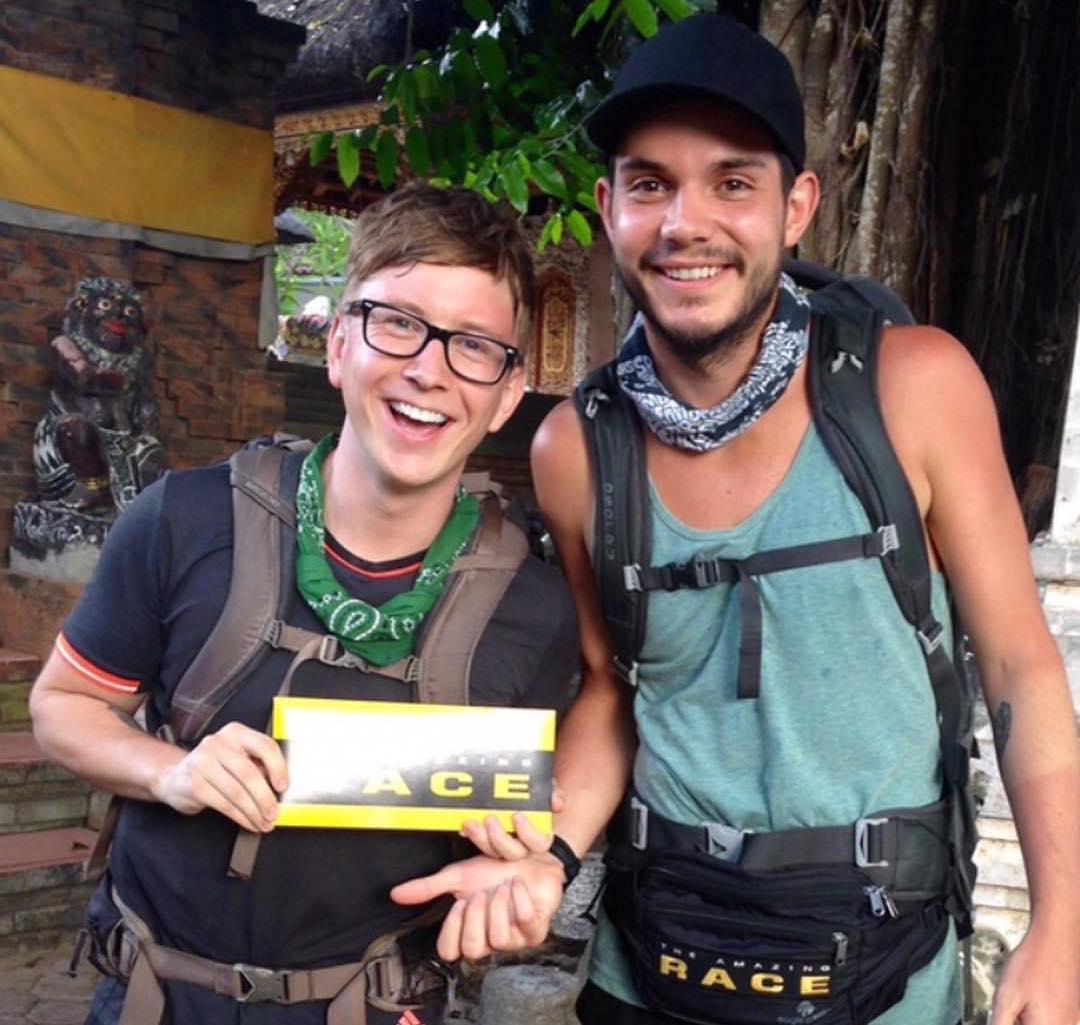 Article continues below advertisement
Keep reading for spoilers about the 2019 cast, including some of the destinations they'll visit.
Amazing Race Spoilers
Thanks to Gold Derby, we can easily split the 11 teams competing on Season 31 into three categories:
Teams comprised of past Amazing Race contestants.
Colin Guinn and Christie Woods (Season 5, second place): When they first competed, the pair was just boyfriend and girlfriend. Now, they're married with two sons.
Art Velez and John James "JJ" Carrell (Season 20, second place): The border patrol agents and buddies lost in 2012 to husband-wife team Rachel and Dave Brown.
Article continues below advertisement
Tyler Oakley and Korey Kuhl (Season 28, third place): The best friends and popular YouTubers are still killing the social media game.
Leo Temory and Jamal Zadran (Season 23, fourth place): The cousins, who referred to themselves as the "Afghanimals," also competed in Season 24, The Amazing Race: All-Stars.
Becca Droz and Floyd Pierce (Season 29, fifth place): At the start of their season, the 22 contestants arrived unpaired, so Becca and Floyd did not know each other before the competition.
Teams comprised of past Big Brother contestants.
Victor Arroyo (Season 18) and Nicole Franzel (Season 16 & 18): The gym manager and ER nurse shared a house in 2016.
Article continues below advertisement
Britney Haynes (Seasons 12 & 14) and Janelle Pierzina (Seasons 6, 7, & 14): The hotel sales manager and the VIP cocktail waitress shared a house in 2012.
Rachel Reilly (Seasons 12 & 13) and Elissa Slater (Season 15): Rachel is also an Amazing Race alum, having competed with husband Brendon Villegas in Seasons 20 & 24 (they came in third both times).
Teams comprised of past Survivor contestants.
Rupert Boneham (Seasons 7, 8, 20, & 27) and Laura Boneham (Season 27): The husband-wife team competed together on Survivor: Blood vs. Water, which took place in Palaui Island, Philippines.
Article continues below advertisement
Chris Hammons (Season 33) and Bret LaBelle (Season 33): The duo competed on Survivor: Millennials vs. Gen X, which took place in Mamanuca Islands, Fiji.
Corinne Kaplan (Seasons 17 & 26) and Eliza Orlins (Seasons 9 & 16): The clinical consultant and the former law school student never crossed paths on Survivor, appearing in Gabon and Caramoan and Vanuatu and Micronesia, respectively.
Where are The Amazing Race contestants traveling to in 2019?
Though we don't know all of the destinations, we do know that the race begins in Hermosa Beach, Calif., and that the teams fly directly to Japan.
Article continues below advertisement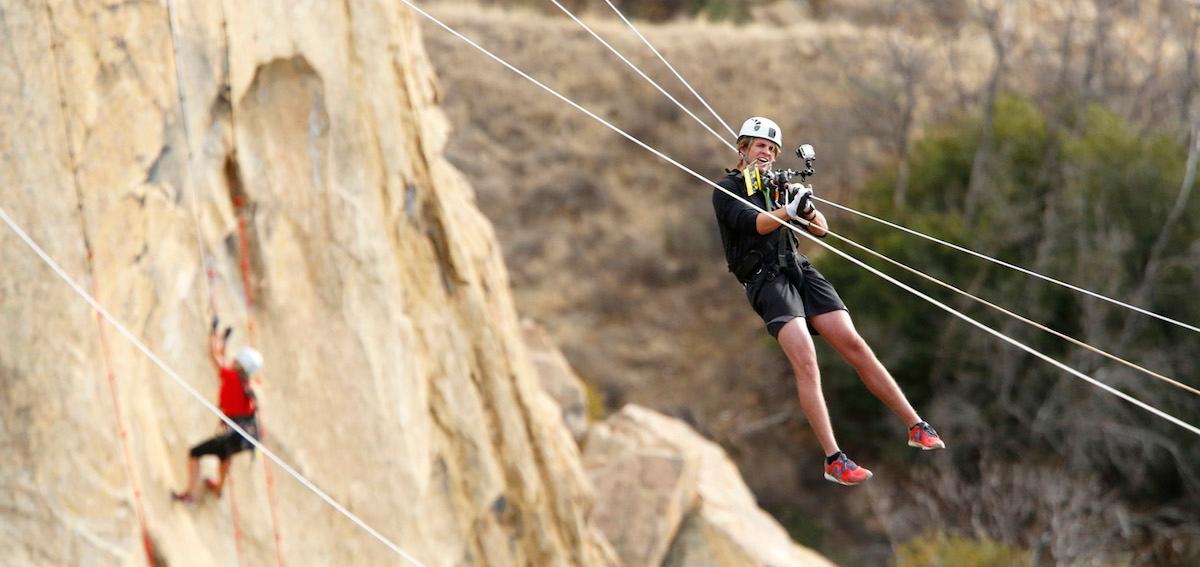 At some point, they visit the Netherlands — specifically the cities of Giethoorn and Kampen — before ending the race in Detroit, Mich.
The Amazing Race Season 31 premieres May 22 at 8 p.m. ET on CBS!