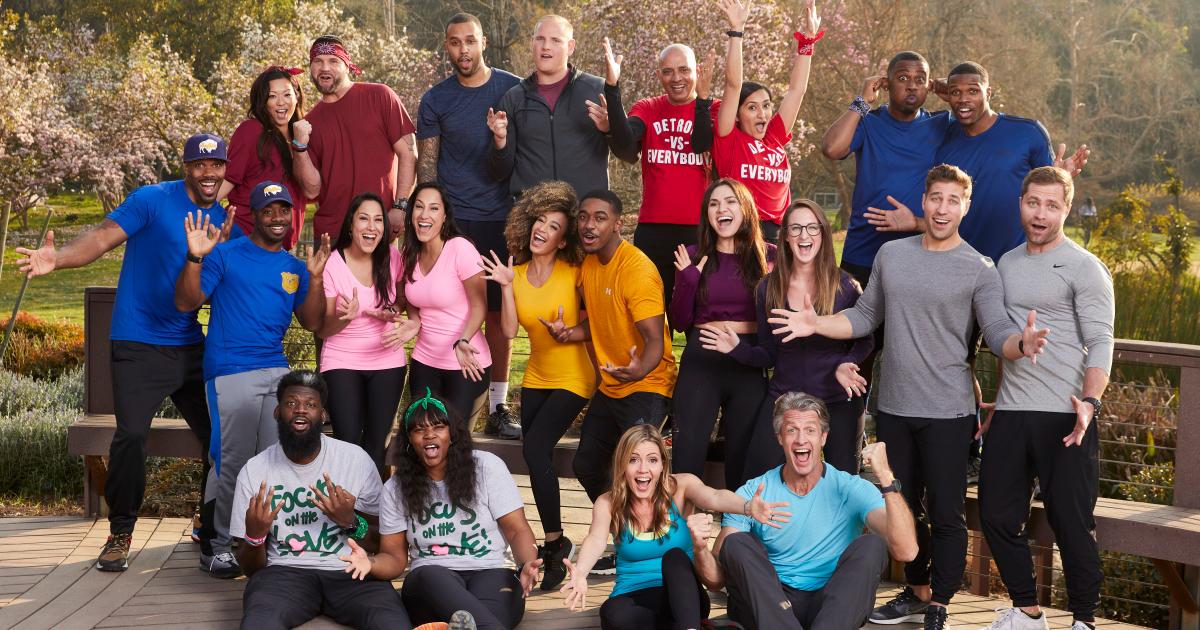 Who Did Not Return to 'The Amazing Race' Season 33 After the Filming Break?
Spoiler Alert: This article contains spoilers for Season 33 of The Amazing Race.
Season 33 of The Amazing Race is truly unlike any other, as production shut down in Scotland in February 2020 due to the ongoing spread of COVID-19. While the teams, crew members, and host Phil Keoghan likely only anticipated taking a few weeks off, filming was on hold for 19 months.
Article continues below advertisement
After that long hiatus, the teams were invited back to resume the race in St. Gallen, Switzerland in the fall of 2021. While more than half of the original remaining nine teams did come back to the race, there were a few notable absences.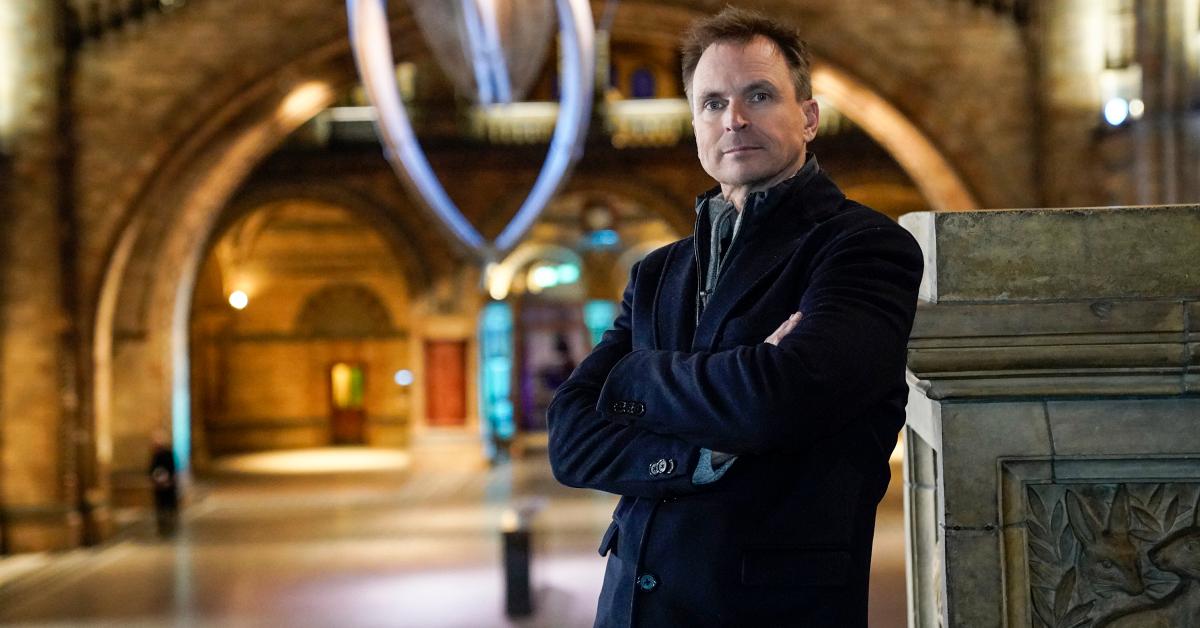 Article continues below advertisement
Phil began to address the cast changes in the closing moments of the Jan. 12 episode, but the show concluded before viewers could get any sort of definitive clarity.
Who did not return to The Amazing Race after the break, and will the previously-eliminated teams take their spots? Read on to find out everything that we know about the historic season.
Which teams did not return to 'The Amazing Race' Season 33 following the COVID shutdown?
Prior to the long filming break, the teams completed three legs of the race, and two pairs were sent home. Radio hosts Lulu and Lala Gonzalez were saved from elimination following the second London leg.
Article continues below advertisement
When Phil announced that everyone would be flying home after the Scotland portion of the race, the remaining teams included: Dusty Harris and Ryan Ferguson, Akbar Cook Sr. and Sheridan Cook, Raquel Moore and Cayla Platt, Kim Holderness and Penn Holderness, Anthony Sadler and Spencer Stone, Ray Gantt and Caro Viehweg, Connie Greiner and Sam Greiner, Lulu and Lala Gonzalez, and Taylor Green-Jones and Isaiah Green-Jones.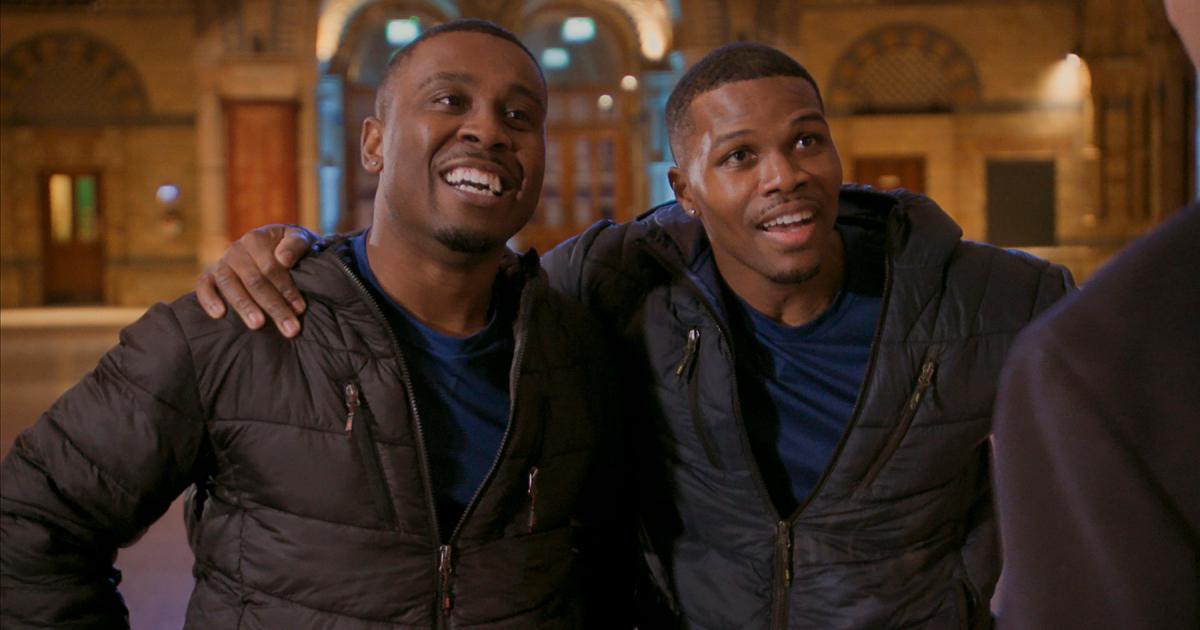 Article continues below advertisement
Following the year-and-a-half-plus break, only five of those remaining nine teams came back to continue the race. Spouses Isaiah and Taylor, and Connie and Sam did not return, nor did formerly-dating couple Caro and Ray.
Military veterans and close friends Anthony and Spencer also did not appear back on the show. It's unclear at this time why these aforementioned teams did not decide to come back.
Will the previously-eliminated Season 33 teams come back to 'The Amazing Race'?
Though fans are disappointed that they had to say goodbye to so many teams before they were officially eliminated, Phil did hint that they will be replaced by people we already know.
Article continues below advertisement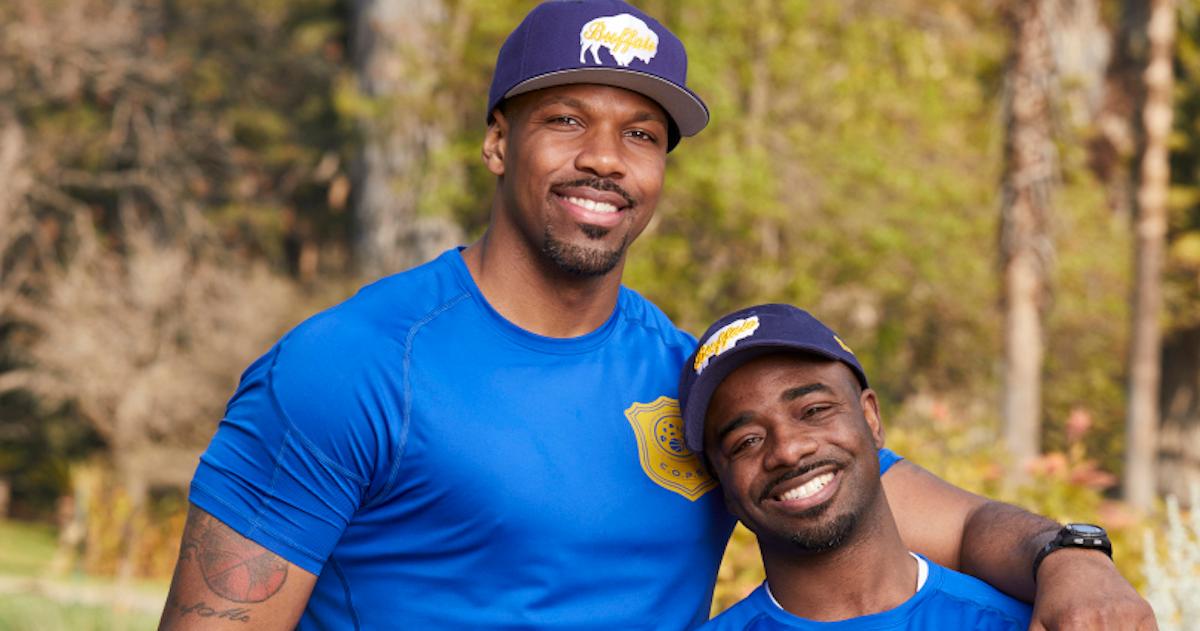 "You will notice that there are some teams missing in the lineup, so we have a few familiar faces taking their place," the longtime host said just before the fourth leg kicked off.
Phil could be referring to teams like Michael Norwood and Moe Badger and Arun Kumar and Natalia Kumar, who were eliminated on the first and third legs, respectively, or the host could also be talking about stars from past seasons.
Article continues below advertisement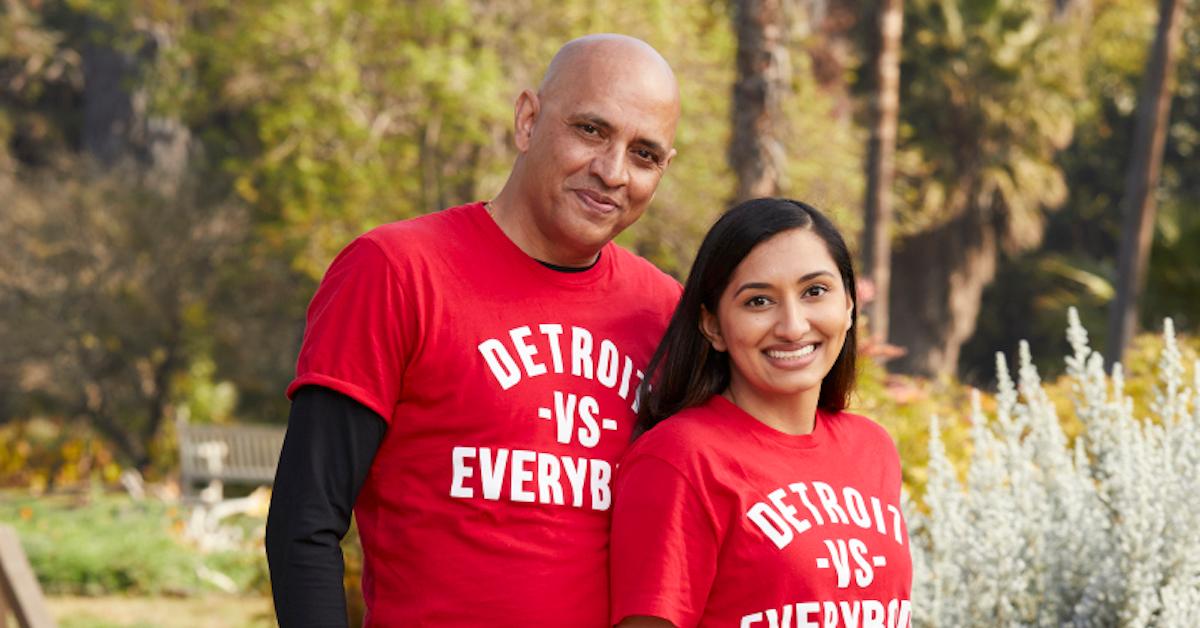 Viewers will have to tune in to the Jan. 19 episode to learn who is coming back to continue the race.
New episodes of The Amazing Race Season 33 air on Wednesdays at 9 p.m. ET on CBS.