Longtime Pals Ryan Ferguson and Dusty Harris Are Competing Together on 'The Amazing Race' Season 33
Who are Ryan Ferguson and Dusty Harris from 'The Amazing Race' dating? The Missouri natives and longtime friends are competing on Season 33.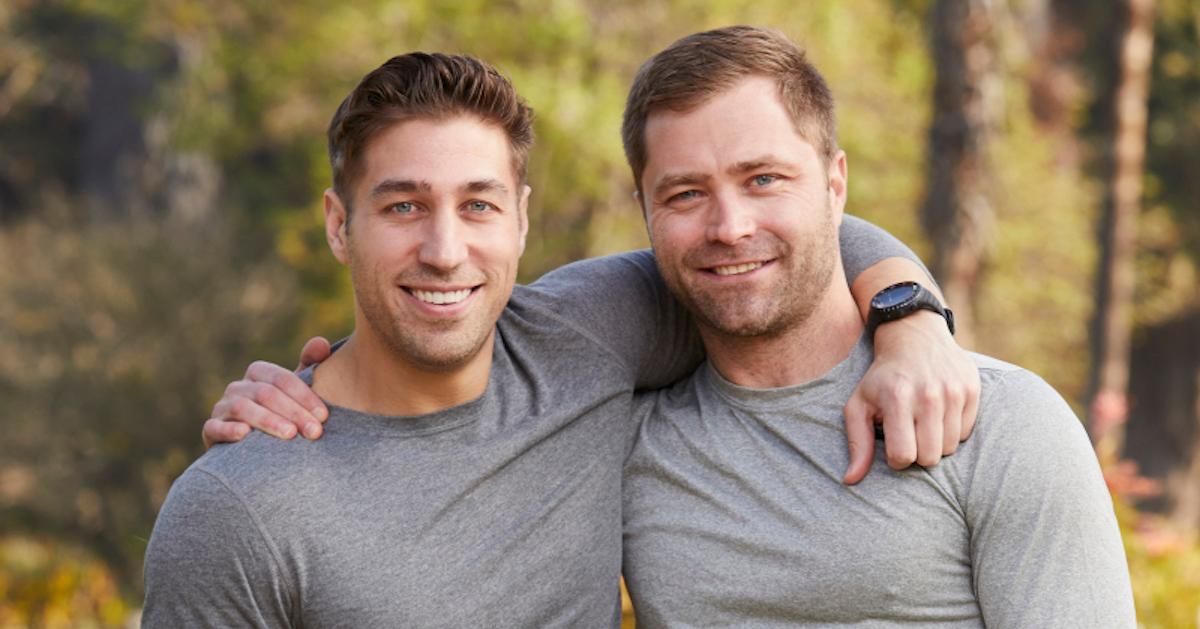 Spoiler Alert: This article contains minor spoilers from the Season 33 premiere of The Amazing Race.
Season 33 of The Amazing Race officially kicked off on Jan. 5, and viewers are getting to know the 22 new cast members as they jet around the world for the chance to win a $1 million prize.
Article continues below advertisement
While most of the Season 33 contestants are new to reality TV programming, Ryan Ferguson is no stranger to unscripted television. Following his decade of imprisonment for a murder he did not commit, Ryan appeared on MTV's Unlocking the Truth, and he was the focus of the 2015 documentary, Dream/Killer.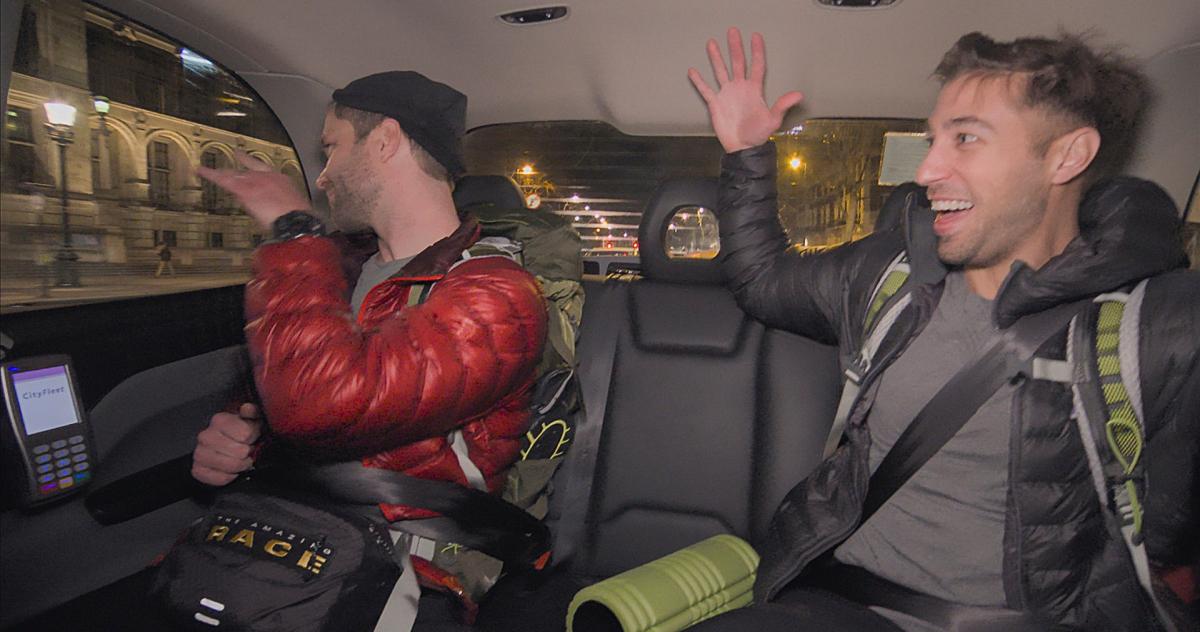 Article continues below advertisement
True crime fans may recognize Ryan, but his partner, Dusty Harris, is actually new to TV.
The teammates may have different experience levels when it comes to filming a TV show, but they are both navigating the stresses of the adventure series for the first time together. After strong finishes on the first two legs of Season 33, Dusty and Ryan could be a team to watch out for.
Who are Ryan Ferguson and Dusty Harris from 'The Amazing Race'?
The Season 33 teammates grew up in Columbia, Mo. together, and they've been best friends since they were in eighth grade. Dusty stood by Ryan when he was falsely imprisoned for the 2001 murder of Kent Heitholt. Ryan was exonerated and released from prison in 2013.
While speaking with the Columbia Missourian, Ryan shared that the producers from the show actually contacted him about competing.
Article continues below advertisement
"They reached out to me and wanted to know if I was interested in applying for The Amazing Race with a friend of mine, and who better than Dusty, one of the very few people who stuck with me the entire time I was in prison," Ryan said to the outlet.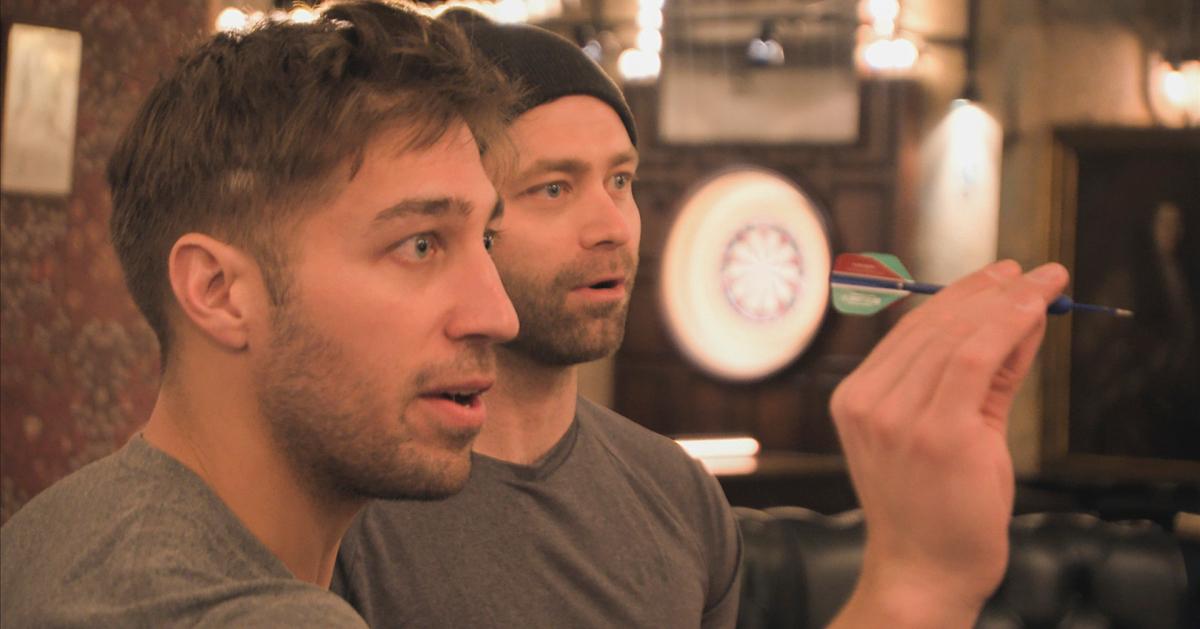 Article continues below advertisement
In addition to his work on Unlocking the Truth and Dream/Killer, Ryan has shared his story and his advocacy work on Dateline, 48 Hours, and Today. He also hosts the Prison Counts podcast along with former inmate, David Dowling. His time on the CBS series will showcase a different and more lighthearted side of his personality.
Dusty, on the other hand, has led a quieter life away from the public eye. He runs a bed and breakfast in Colorado.
Though the race has often put a strain on teammates in both platonic and romantic relationships, Dusty noted that nothing was able to come between him and Ryan.
"Our friendship is going to stand out on this season," he said in an interview with KRCGtv.com. "It's going to be the strong suit that you see between the two of us."
Article continues below advertisement
Are Dusty and Ryan dating anyone? Details on their respective relationships.
The gray team is already winning viewers over, leading some to wonder about Ryan and Dusty's personal lives. Dusty operates his Colorado bed and breakfast with his wife, Ashley Harris. The couple welcomed their first child together, a son named Myles, in early 2021.
Article continues below advertisement
Ryan is also in a committed relationship. He's been dating Brigit Mahoney, a meteorologist for Fox Weather, since January 2019.
Dusty and Ryan have performed well on the season thus far, but you'll have to tune in to Season 33 to find out how they fare on the upcoming episodes.
The Amazing Race airs on Wednesdays at 8 p.m. ET on CBS.