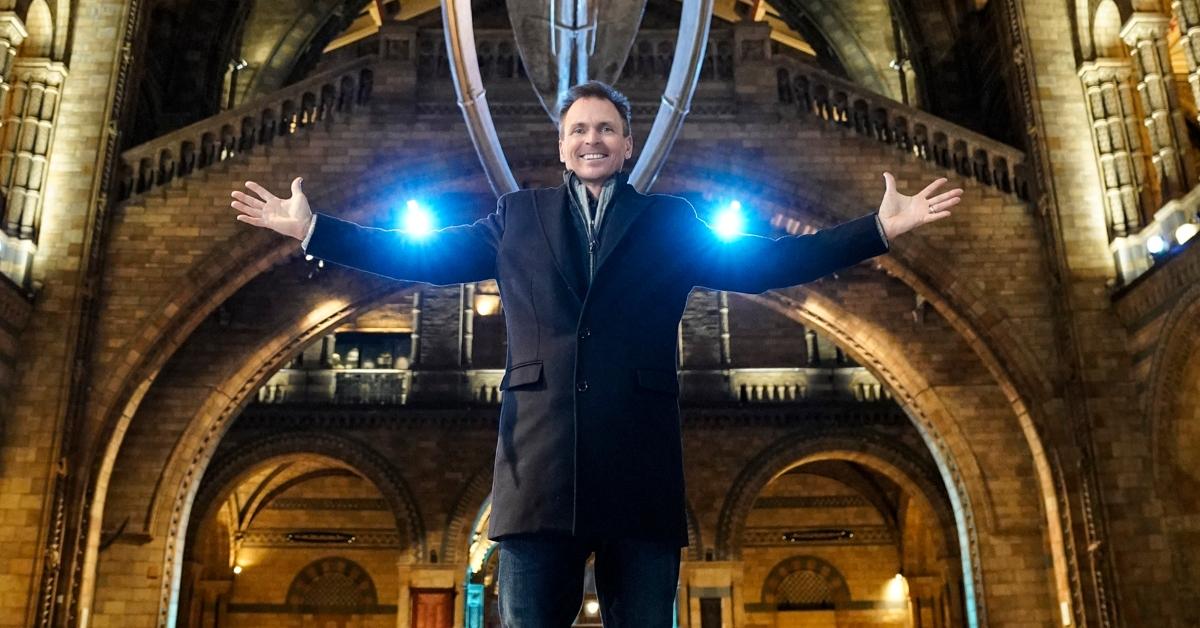 Phil Keoghan Says These Celebs "Would Love" to Participate in 'The Amazing Race' (EXCLUSIVE)
Since 2001, eager fans of The Amazing Race have tuned in to watch eleven pairs race around the world in hopes of winning a grand cash prize.
However, navigating around the globe (using only a map) is not easy — competitors must participate in a series of challenges, and complete specific tasks at their foreign pit stops. During each "leg" of the race, the team in last place is eliminated.
Article continues below advertisement
After 19 months of filming being halted due to the COVID-19 pandemic, Season 33 competitors are back and ready to rerun their race. While fans anxiously wait to find out which team will come out on top, Distractify spoke exclusively with longtime Amazing Race host Phil Keoghan about the surprising challenge that constantly plagues contestants, and whether there will ever be a celebrity season of The Amazing Race.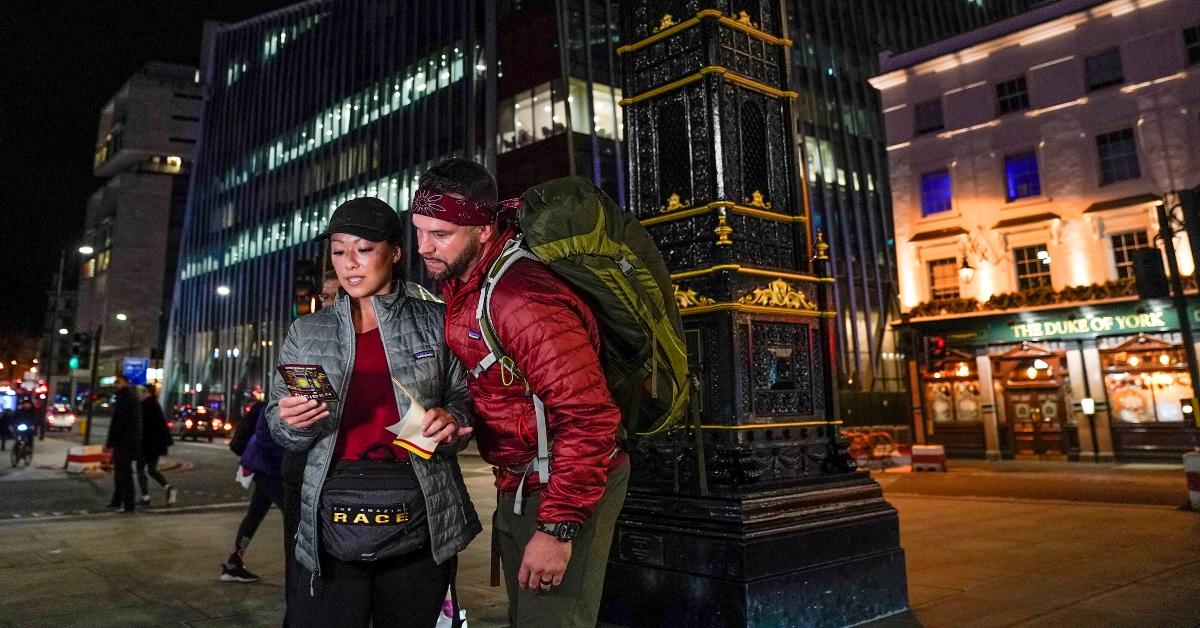 Article continues below advertisement
Will there be a celebrity season of 'The Amazing Race'? There are many A-list fans, according to Phil Keoghan.
"A number of celebrities have stopped me in the past and said that they would love to do it," Phil revealed to us. "I'm not sure they realize how hard it is," he laughed.
According to the TV personality, he was once stopped by Neil Patrick Harris at the Emmys, who expressed interest at one point.
"I saw Matthew McConaughey wearing an Amazing Race t-shirt, so I do know that there are celebrities that are interested," he told us.
Phil also revealed that Billy Crystal and his wife are fans of the show, and he's heard "indirectly" that Sarah Jessica Parker and Drew Barrymore are team #AmazingRace.
"It always amazes me that celebrities are fans of the show," Phil said.
Article continues below advertisement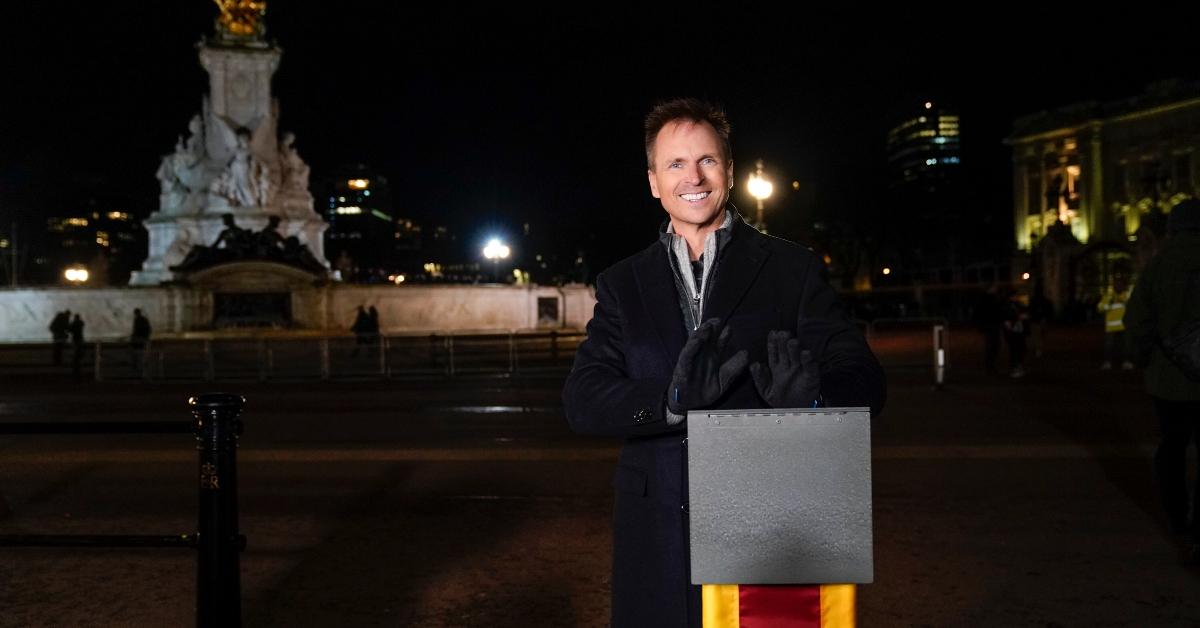 Though there have been social media stars and actors who have appeared on the series in years past, it is still undetermined whether an entire Amazing Race "Celebrity Edition" will ever come to fruition.
Article continues below advertisement
"I think with Amazing Race fans, it's sort of two schools of thought. [There are fans] who are like, 'We don't want celebrities on the show, we want what they call real people.'" However, Phil noted that there are fans who would "love to see celebrities out there traveling the world."
Adding, "But at the end of the day, it's about putting interesting people in front of the screen and watching them race around the world."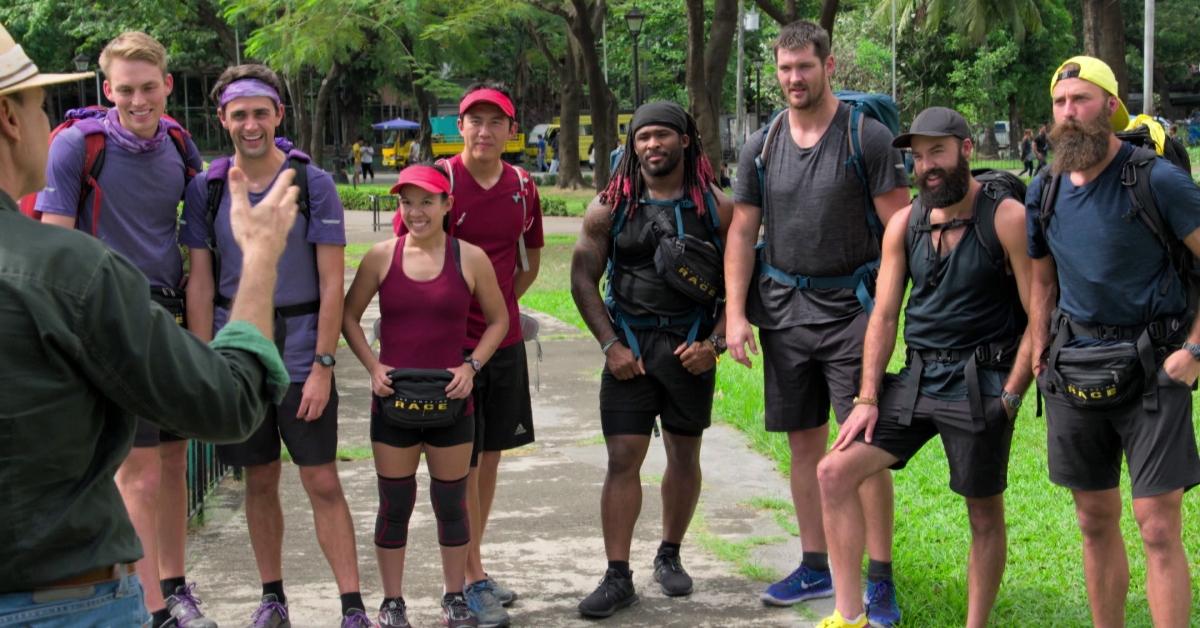 Article continues below advertisement
'The Amazing Race' host Phil Keoghan talks favorite moments from the show.
In the past 20 years, fans have watched contestants face their greatest fears and participate in extreme challenges. However, Phil revealed that his favorite moments on the show are witnessing teams attempting to drive stick shift.
"You will see some horrible driving, and you know Amazing Race more than any other show has replaced more clutches and gears than any other show in the history of television," he told Distractify.
For Phil, knowing how to drive a stick shift is a "life skill." Therefore, if you want to be a contestant on The Amazing Race, know how to drive a stick.
The Amazing Race airs Wednesdays at 8 p.m. ET on CBS.