Season 33 Contestants Lulu and Lala Dish on the Best 'Amazing Race' Behind-the-Scenes Moments (EXCLUSIVE)
Twin sisters Lulu and Lala exclusively shared with 'Distractify' some of the best 'Amazing Race' behind-the-scenes secrets from their experience.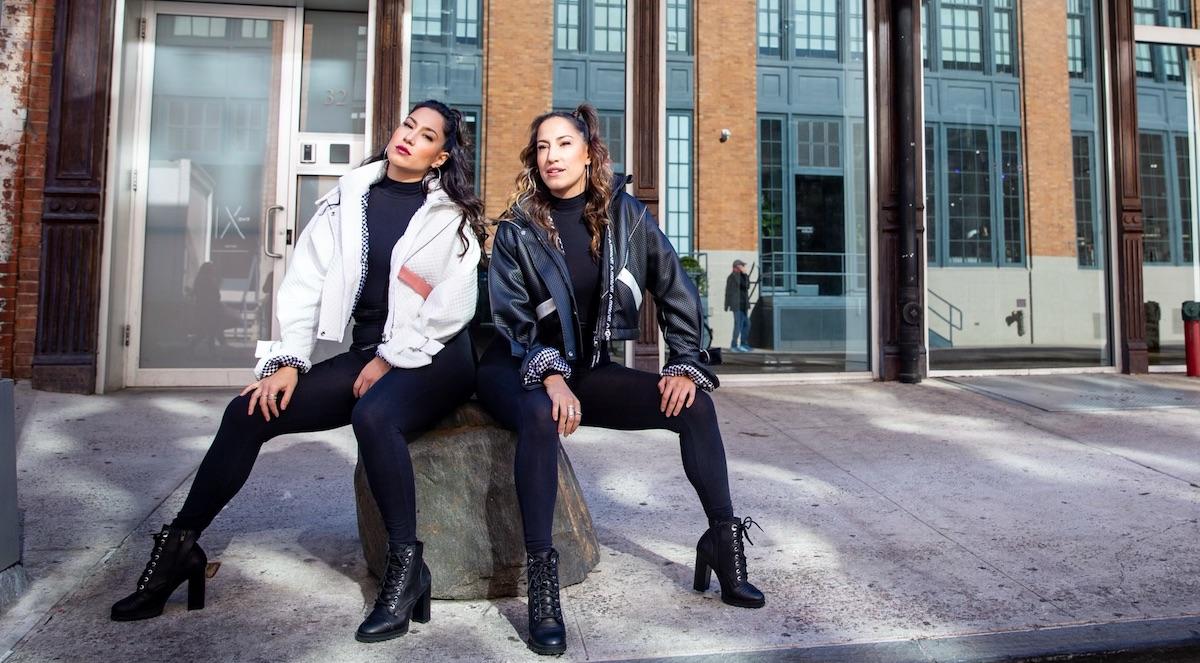 Season 33 of The Amazing Race is not like other seasons for many reasons, but one of our favorites is the fact that there are two all-female teams, and they're both gunning for the win. One of those teams, twin sisters Marianela "Lulu" Gonzalez and Marissa "Lala" Gonzalez, spoke with Distractify about their experience running the race. And what we learned is shocking.
Article continues below advertisement
When we watch the race at home, many of us wonder about what we don't see. Is the race really as nonstop and intense as it appears? Do the contestants ever get to eat or even go to the bathroom? Do they get to stop and enjoy the cities at all? Lulu and Lala spilled the tea on all The Amazing Race behind-the-scenes secrets while sharing what their unique experience was like.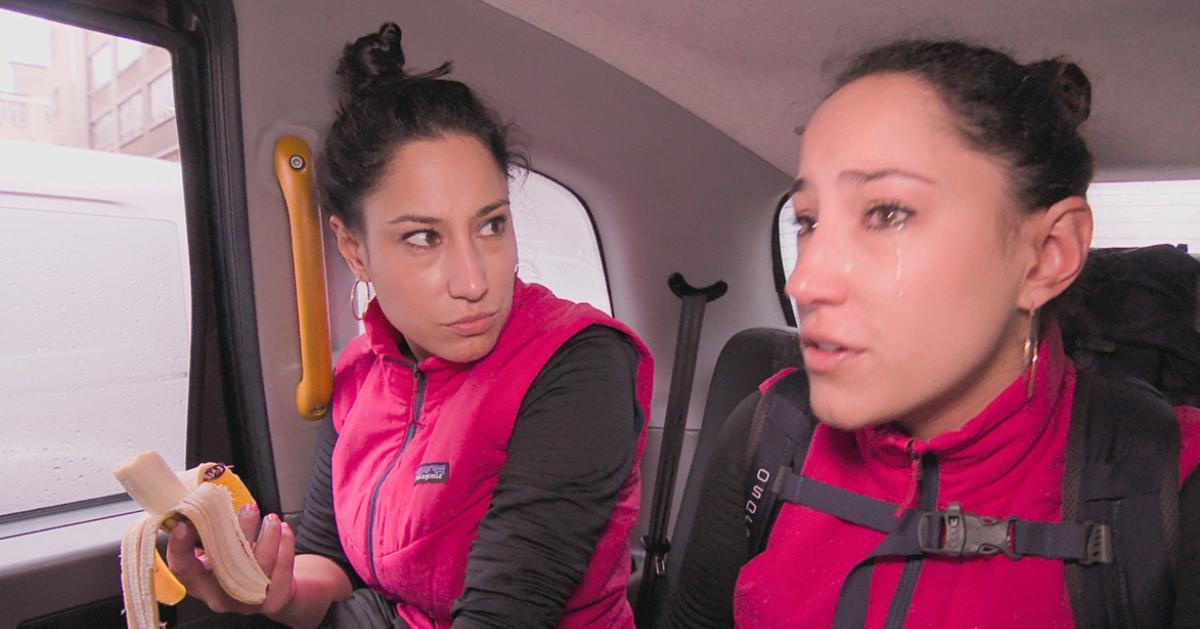 Article continues below advertisement
Behind the scenes of 'The Amazing Race,' there are a lot of protocols in place to keep the race intense.
"It is very intense," Lulu confirmed. "For anyone who's thinking of doing the race, what you see is exactly what it is. It's the constant running, you don't know what you're doing, and you're trying to figure it out."
And those moments when we're watching at home and we can see what they're looking for so clearly?
"It happens," both twins laughed. "What you're looking for is right there, but you're so blinded by the race," Lala explained.
Plus, for many people who have traveled long distances before, you know that "hanger" that can settle in after some time. Traveling when it's not a race is stressful, so imagine traveling under The Amazing Race conditions.
"You're so nervous and the adrenaline is going a thousand miles an hour," Lulu and Lala both explained, finishing each other's sentences. "Maybe you'll have a couple sips of coffee or tea and then maybe a bite of an apple and that's it."
Article continues below advertisement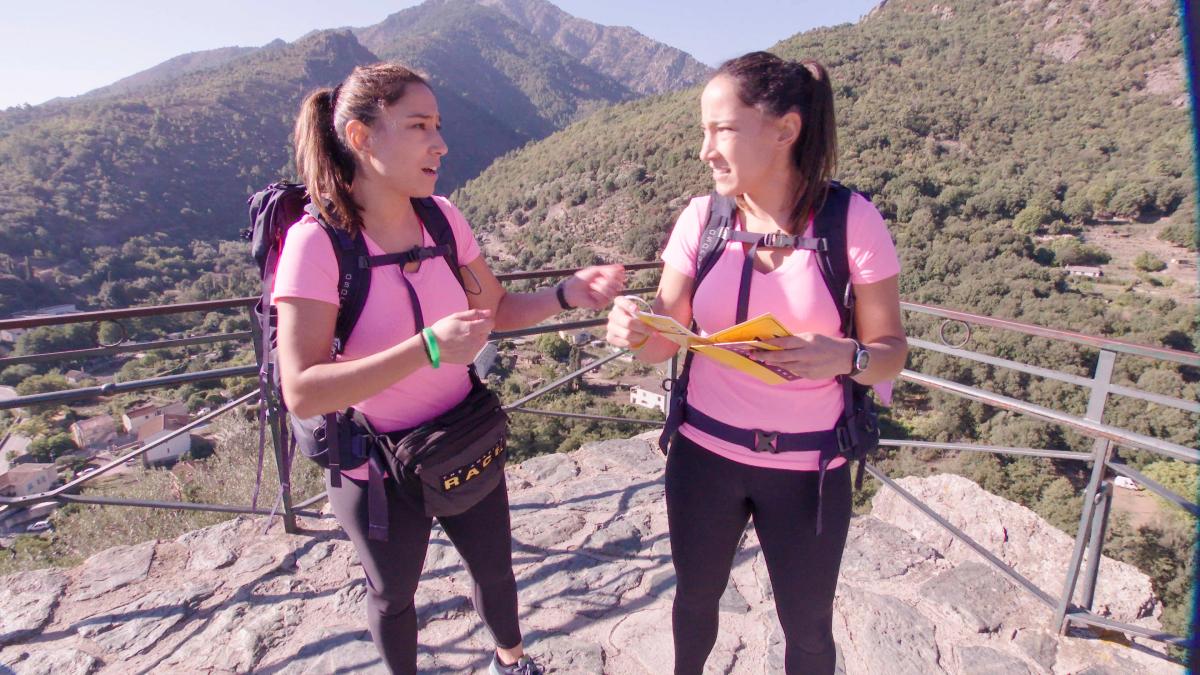 Don't worry, though! The production team did feed the contestants and encouraged them to pack snacks. But for these nonstop twins, they couldn't even think about eating during the race until they got to the pitstop. Even going to the bathroom seemed like a waste of time.
"There were times when we just held it in because I'm not spending ten minutes pulling over squatting somewhere," Lala said. "I'm not doing it until after I get to the pitstop."
Article continues below advertisement
Once at the pitstop, contestants would typically first do interviews, and then sit down to eat. However, much to their chagrin, they weren't allowed to go out and explore the cities. They weren't even allowed to leave their hotel rooms!
While that could be because of COVID-19 protocols, they weren't even allowed to speak to other teams — a tactic designed to keep the race as cutthroat as possible. Naturally, the twins still tried to find creative ways to communicate with the other teams (unsuccessfully), reminiscent of a high school overnight field trip.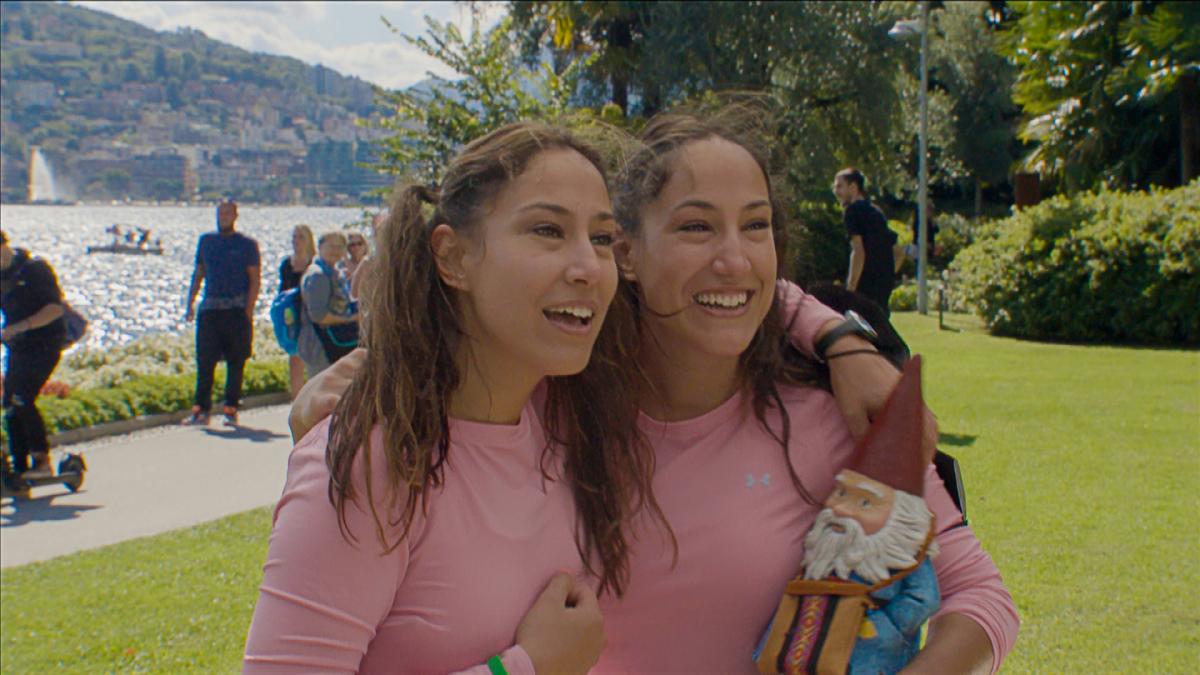 Article continues below advertisement
Twin sisters Lulu and Lala are really as close as they seem on 'The Amazing Race,' but they did have a major off-screen fight.
In the fifth episode of The Amazing Race, host Phil Koeghan points out that Lulu and Lala tend to speak in unison. And he's not wrong. Throughout Distractify's conversation with the twins, who are, in fact, identical, it was like they had one mind. That seems like a big advantage in a race in which the partners need to have a strong sense of harmony.
However, the twins did share that they had a major blowout that wasn't fully aired — much to their relief.
"In the first or second leg that aired, we had a big fight," Lala revealed. "But there was so much more to that. We were happy that they didn't air all of it because it got pretty nasty."
"The anxiety [in the race] is too overwhelming," Lulu added.
Thankfully the pair got over their fight and keep on competing to become serious contenders in the race.
Article continues below advertisement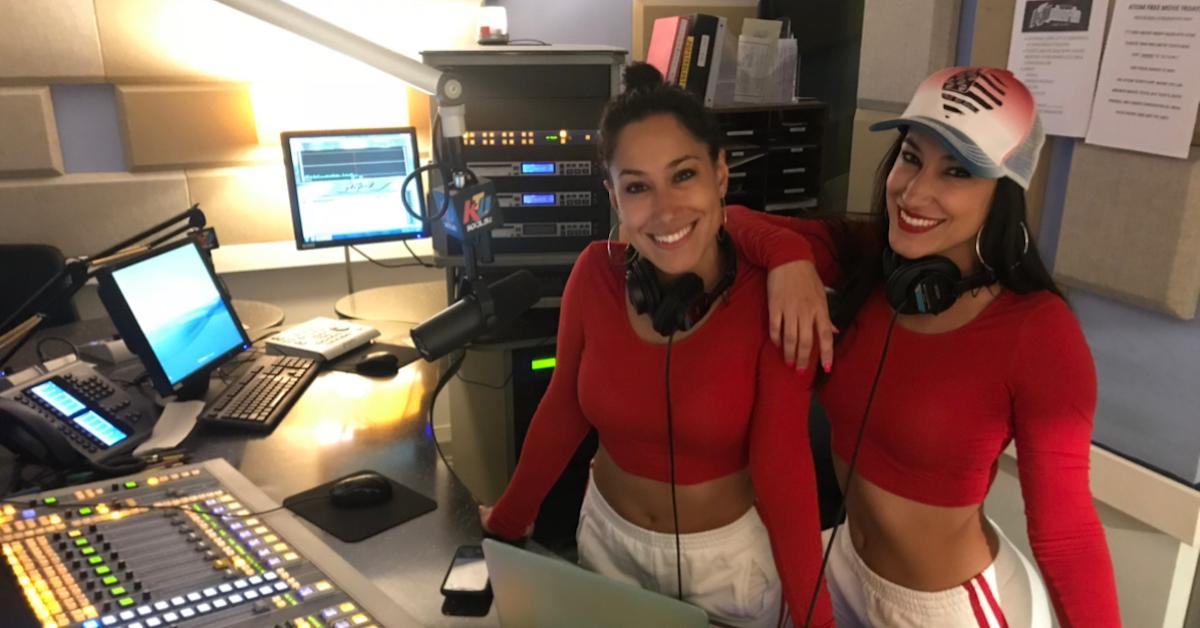 The twins are clearly in it to win it, but when they were forced to take a 19-month hiatus due to COVID-19, they realized that it's just as important to have fun.
"The first three legs, I don't think we enjoyed ourselves and we spent so much time bickering," Lala explained. "When we came back, we were like let's just appreciate that we're even able to finish the race and really have fun. Let's be kids and really pretend that we're just running a race."
Catch new episodes of The Amazing Race every Wednesday at 9 p.m. EST on CBS.