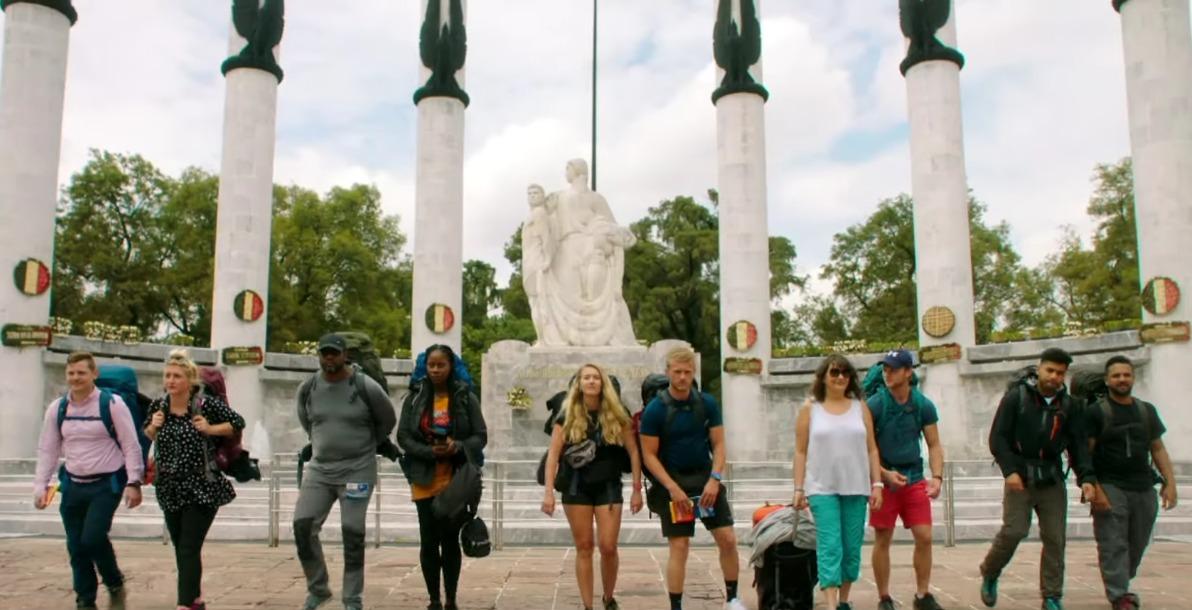 'Race Across the World' Is Even More Intense Than 'The Amazing Race'
By Chrissy Bobic

Mar. 2 2021, Updated 4:58 p.m. ET
If you have an Amazing Race-sized hole in your life right now and need it filled immediately, BBC Two is gaining steam for its own version of the reality series, called Race Across the World. In it, five two-person teams race across the world to see who gets to the predetermined destination first. They aren't allowed to fly, but they can use any other form of transportation.
Article continues below advertisement
And although Season 2 of Race Across the World already aired on BBC Two in the UK, many new fans are wondering when it was filmed. So far, the series has only been around for two seasons, but with an already dedicated following and the show picking up more fans as they discover it, more seasons are almost certain at this point.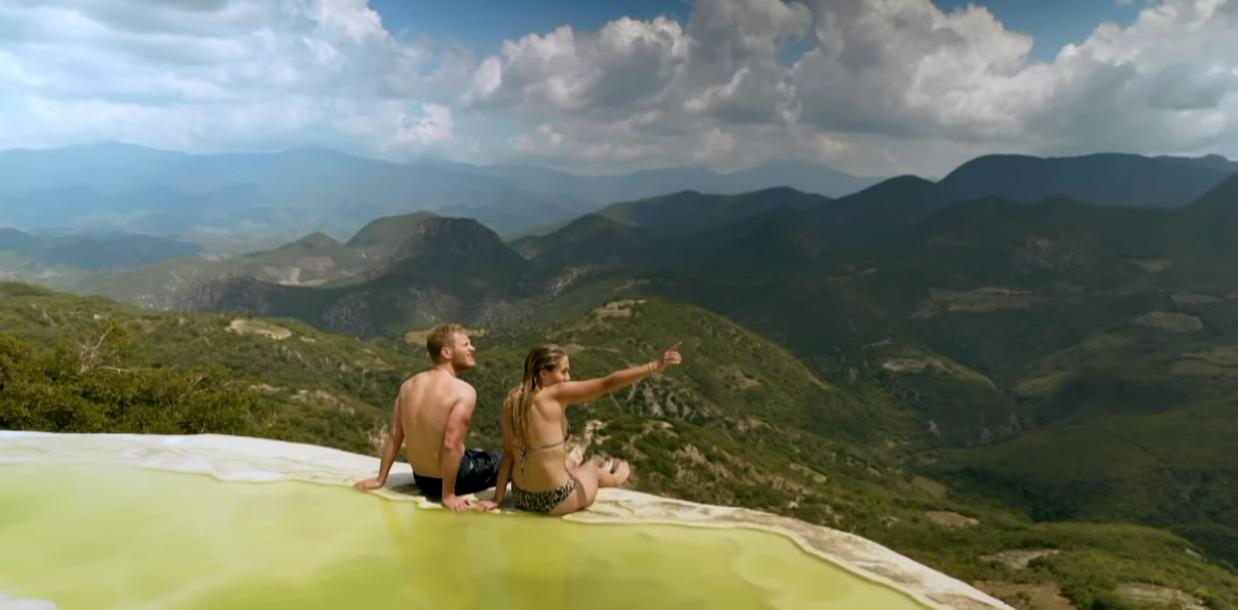 Article continues below advertisement
But when was 'Race Across the World' Season 2 filmed?
Race Across the World Season 2 was filmed in 2019. Because it originally aired in 2020, it's no big shocker that it was shot the year before. It started in Mexico City and took contestants around the world as each team raced to get to Argentina.
Typically, there is a no-fly rule, as flying would make travel faster for some participants than others. This season, however, because of civil unrest in Ecuador, the teams were permitted to fly from Colombia to Peru for safety reasons.
Is 'Race Across the World' the same thing as 'The Amazing Race'?
At its core, Race Across the World isn't vastly different from The Amazing Race, which has aired on CBS since 2001. There are official international versions of The Amazing Race in Australia and even China, but Race Across the World isn't an actual offshoot of the U.S. series millions of fans tune in to each season.
Article continues below advertisement
Unlike The Amazing Race, however, where contestants are allowed to travel by airplane, those who compete on Race Across the World are typically expected to travel by any mode except planes.
And, while The Amazing Race participants are given money on each leg of the race, cast members on Race Across the World have less money and fewer resources at their disposal.
Article continues below advertisement
Some fans already know who wins 'Race Across the World.'
Race Across the World originally aired on BBC Two from March until May 2020. Therefore, those who have already seen the series air originally know which team wins. And, spoiler alert, it's Emon and Jamiul Choudhury, an uncle and nephew pair who reunited after spending 10 years apart from each other and had reconnected just a few months before they went on the show. Naturally, Race Across the World was the perfect place to build a relationship again.
Following their epic win, the uncle and nephew team planned to give away 75 percent of their winnings to charitable causes, including a Bangladesh orphanage. And Jamiul told The Daily Mirror the show did indeed bring them closer together.
"In terms of my relationship with my uncle, that has changed drastically, not only for myself but the wider family also," Jamiul said. "We talk almost every day and have a bond you can't break now. That's something I've always wanted and got."