We've seen a lot of Survivor winners take home that big 'ole prize of $1 million, along with the notoriety of becoming a winning contestant — which is no small feat. These are contestants who strived to be the best, outwit and outlast everyone else during the season, and prove that they were worthy. There's a long, running list of Survivor winners, many of whom are women. Here's a complete list of all the ladies who kicked serious ass on the show because they will survive and they'll keep on surviving.
1. Season 2: Tina Wesson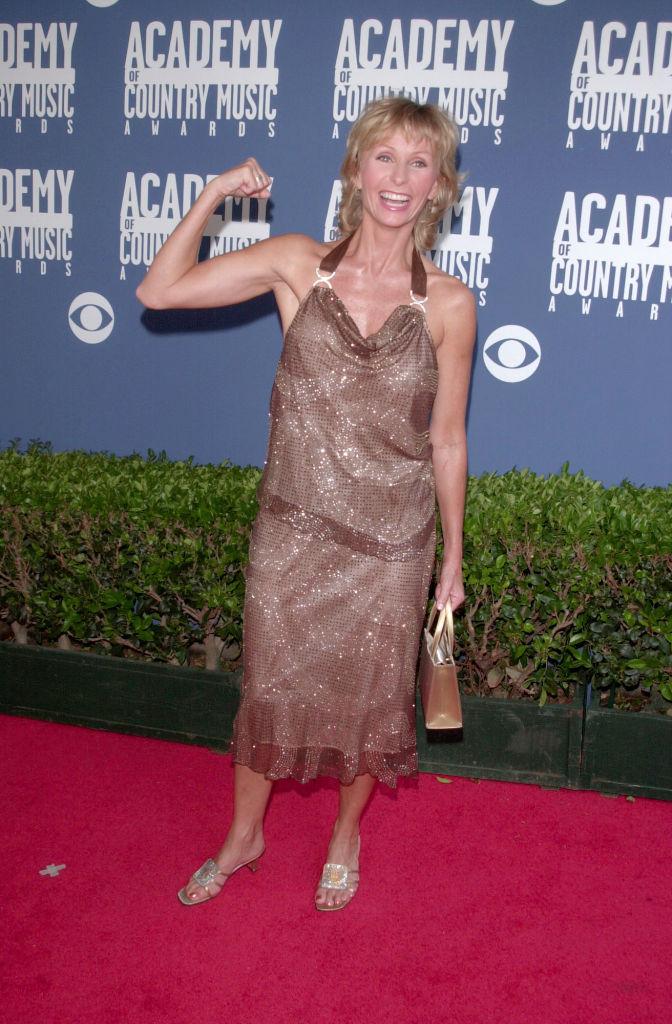 Even though the contestant played the role of "mom" in her time on the show, that doesn't mean she was any less fierce. She won The Australian Outback and returned for not only Survivor: All Stars, but Survivor: Blood vs. Water (in which she competed with her daughter, Katie Collins). When she's not in it to win it, Tina is a private duty C.N.A. nurse and lives in Tennessee.
2. Season 4: Vecepia Towery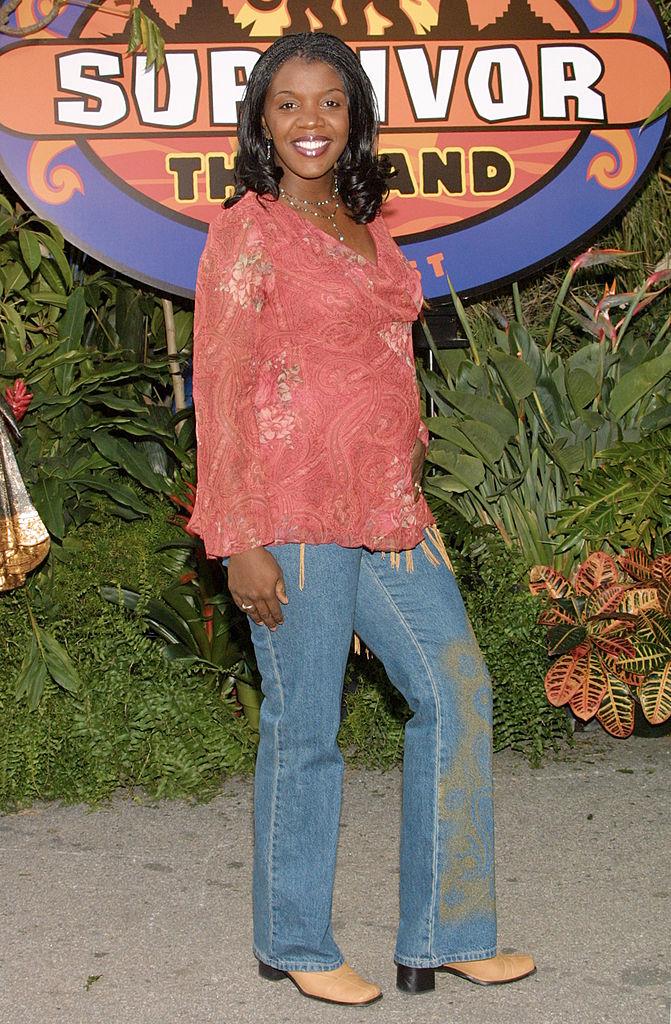 Vecepia Towery won Survivor: Marquesas, even though the odds were stacked against her. Even though she was known as being a bit manipulative, her grit is what brought her to first place. She's also the first African-American Survivor winner, and hopefully this paves the way for more diversity. Currently, Vecepia works as and office manager for a software company.
3. Season 6: Jenna Morasca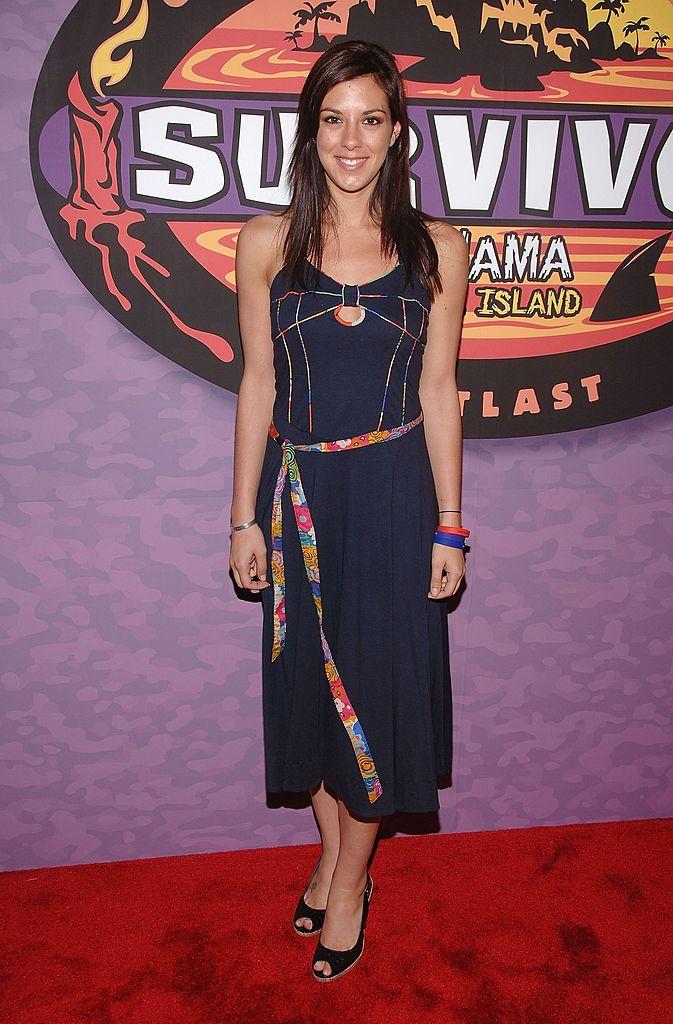 Jenna won Survivor: The Amazon, and she also competed in Survivor: All-Stars. She heavily leaned on her friend and fellow contestant Heidi Strobel. She ended up winning four Immunity Challenges, which really gave her an edge. Although she went back to the show to compete in All Stars, she had to leave the show due to her mom's health issues. Her daytime job is modeling swimwear.
4. Season 7 and Season 20: Sandra Diaz-Twine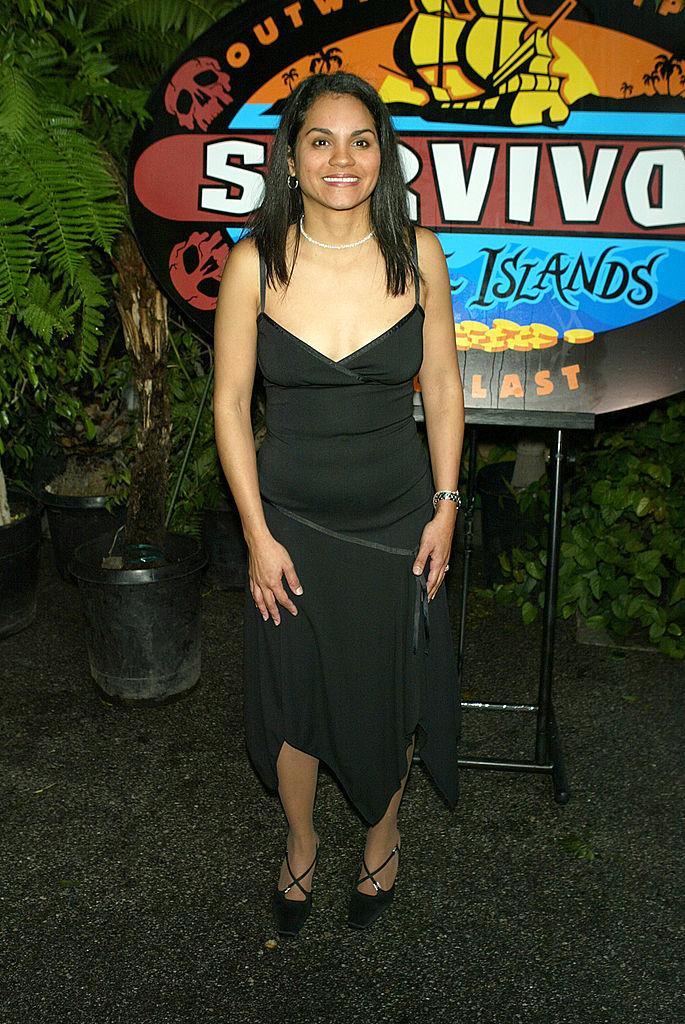 Sandra Diaz-Twine is a two-time Survivor champion. She won Pearl Islands and Heroes vs. Villains, and became the first contestant to win Survivor twice. Most recently, she made headlines for quitting the show during Winners at War. Sandra currently lives in Ft. Lewis, Washington, with her husband and their two children.
5. Season 8: Amber Brkich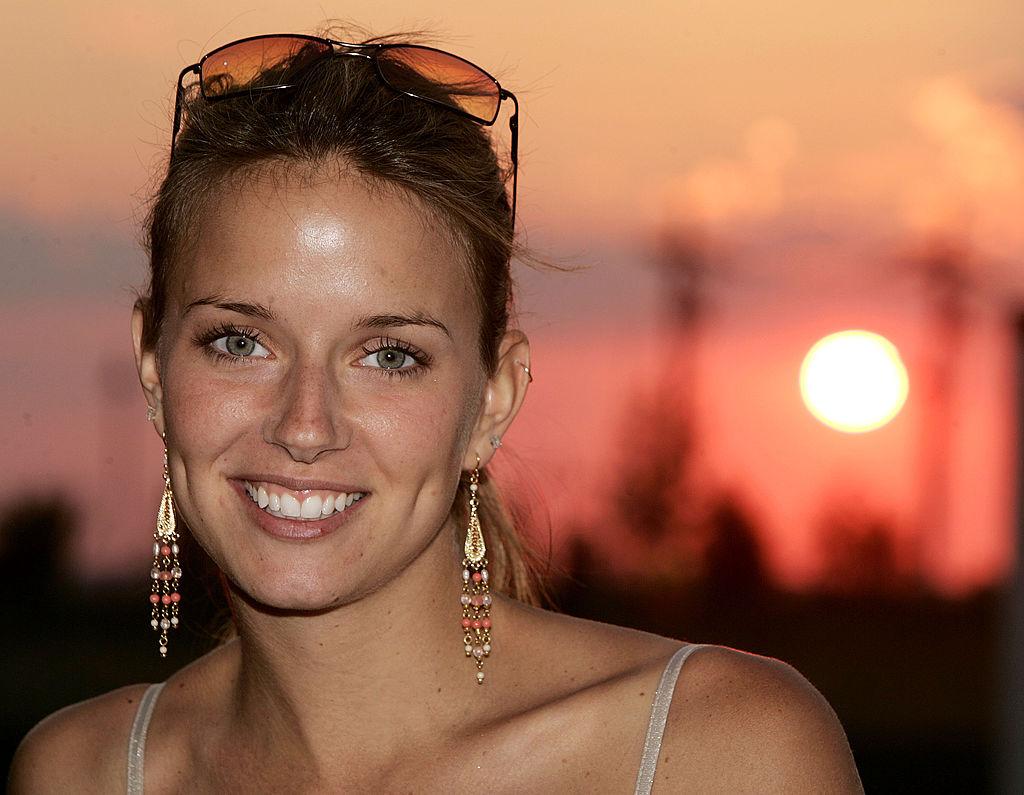 Amber Brkich, now known as Amber Mariano, won Survivor: All Stars. She met her now-husband Rob Mariano on Season 8 (All Stars), which made for a super interesting dynamic.
6. Season 11: Danni Boatwright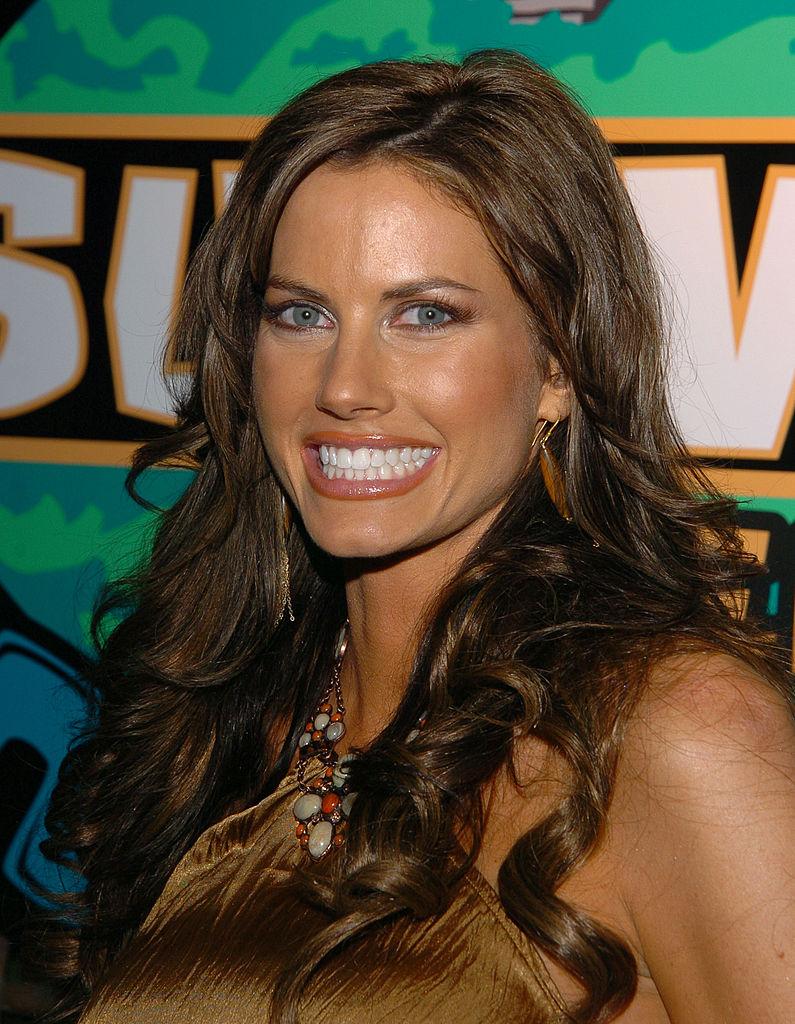 Danni is the Sole Survivor of Survivor: Guatemala. She also competed in Winners at War. In her time on the show, she was known as the "stealth bomber" and excelled at making relationships with other contestants. Aside from competing in Survivor, Danni is also a model.
7. Season 16: Parvati Shallow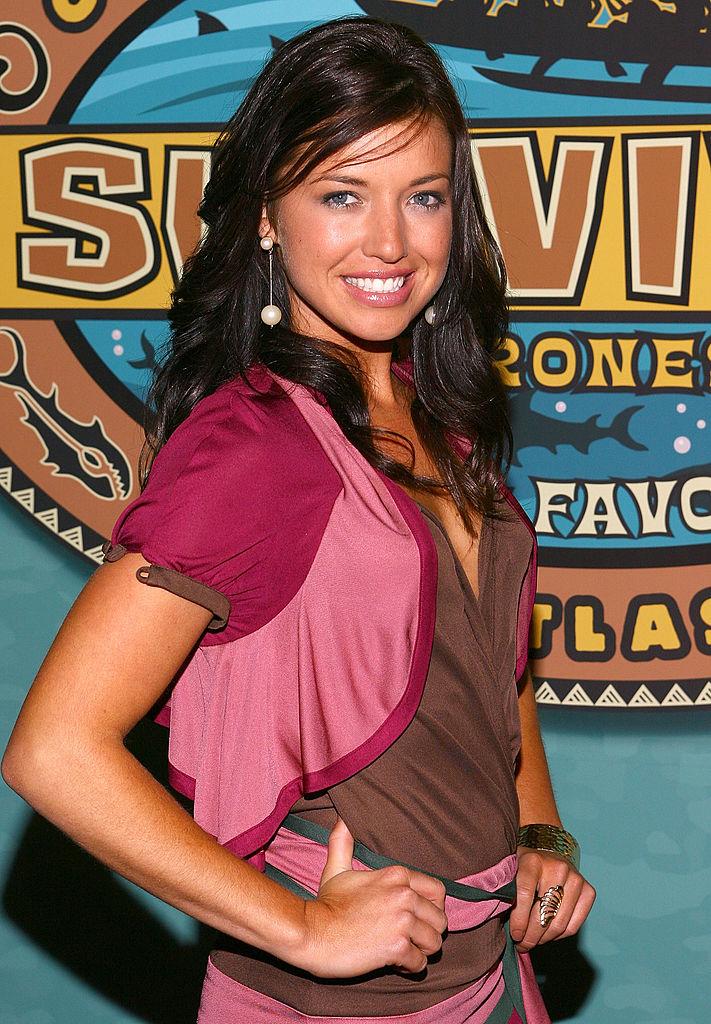 Parvati won Micronesia and also competed on Cook Islands, Heroes vs. Villains, and Winners at War. Especially in Cook Islands she was considered pretty flirty and used that to her advantage. Her personality definitely made her a polarizing figure, but hey, she knows how to work it. She currently lives in West Hollywood, CA.
8. Season 19: Natalie White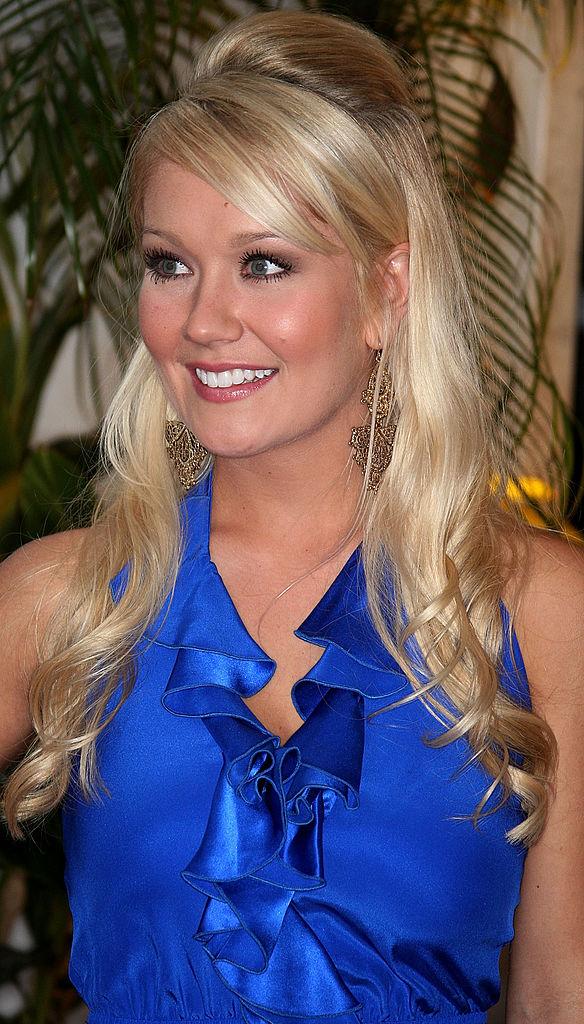 Natalie was the Sole Survivor of Survivor: Somoa. Though more reserved in the beginning, Natalie emerged as one of the most cunning and strongest contestants. She currently resides in Arkansas.
9. Season 23: Sophie Clarke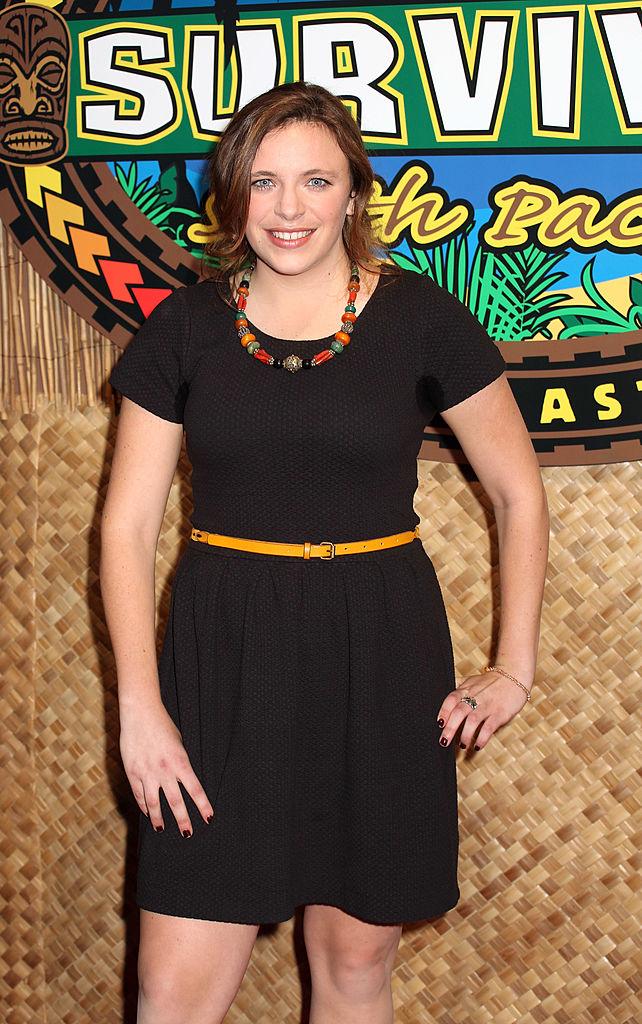 Sophie won the South Pacific season of Survivor, and also competed in Winners at War. Sophie used her straight-forward, no BS attitude to her advantage, and it clearly worked. She's currently a medical student in New York.
10. Season 24: Kim Spradlin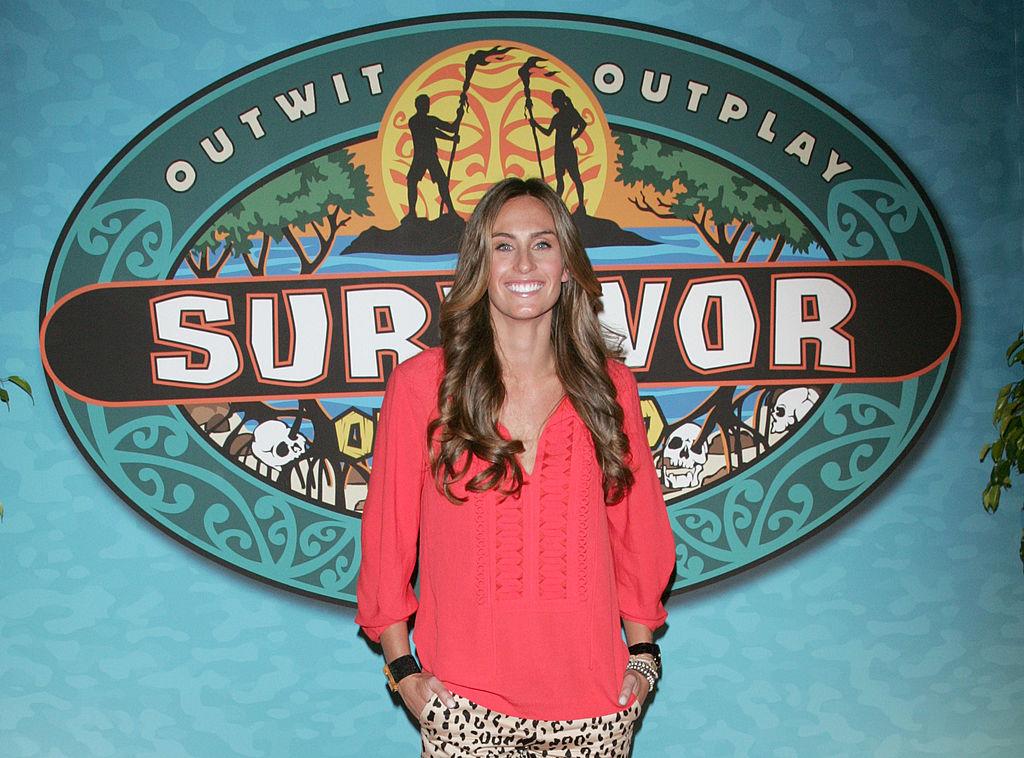 Kim is the Sole Survivor of One World, and she also competed in Winners at War. Kim was known for keeping a low profile and gaining the trust of her teammates. She started an all-female alliance and was truly the mastermind behind a lot of clever moves. Kim is a bridal shop owner living in Texas.
11. Season 25: Denise Stapley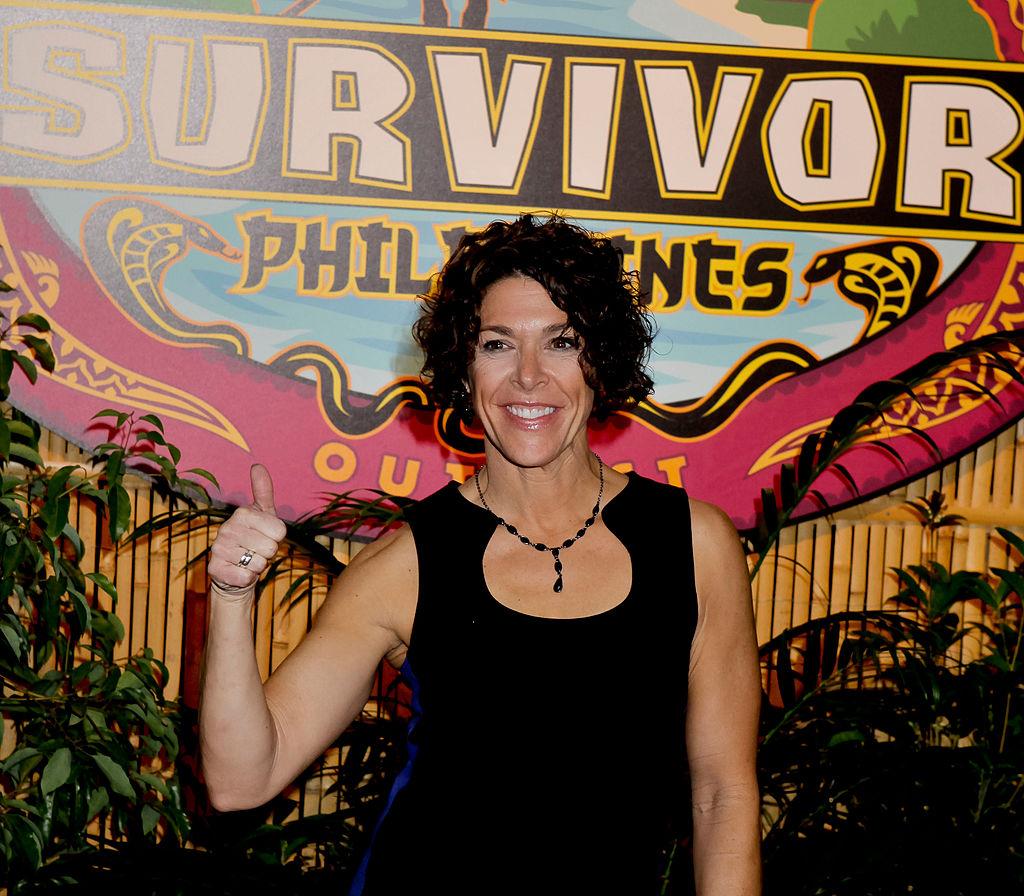 Denise won Survivor: Philippines and later competed in Winners and War. Even though Denise went through a pretty bad losing streak, her social game allowed her to survive and make it to the Final Tribal Council. Denise is currently a sex therapist who lives in Iowa.
12. Season 29: Natalie Anderson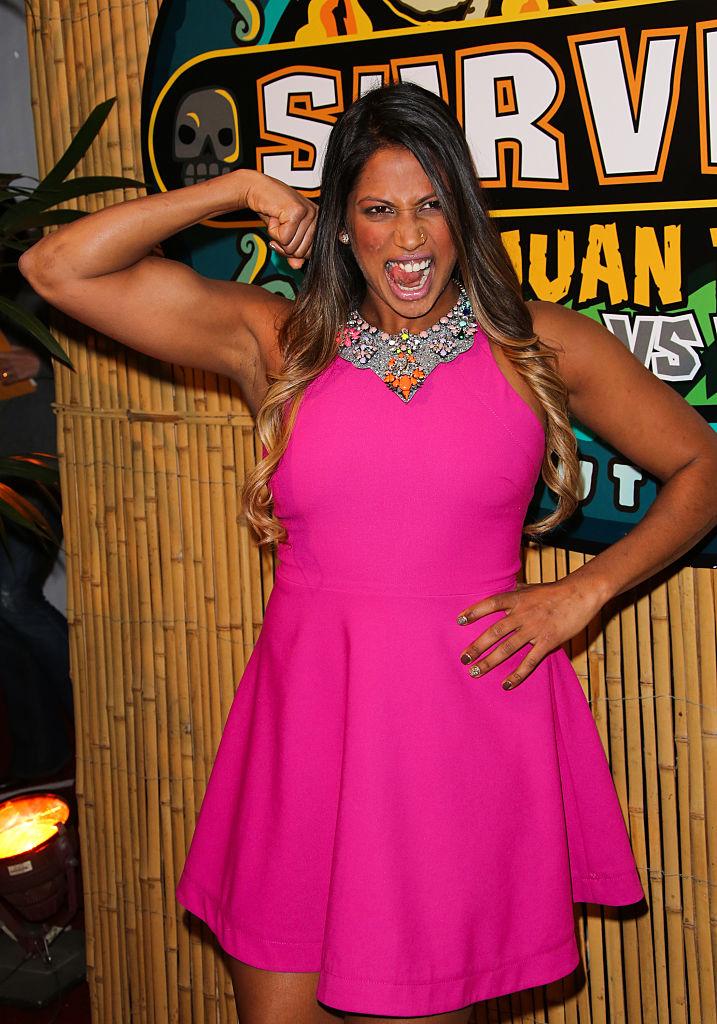 Natalie is the Sole Survivor of San Juan del Sur and also competed in Winners at War. At first, she was competing with her twin sister, but she was voted out immediately. Natalie did a great job with getting close to people and building relationships. She's currently a Crossfit coach in New Jersey.
13. Season 32: Michele Fitzgerald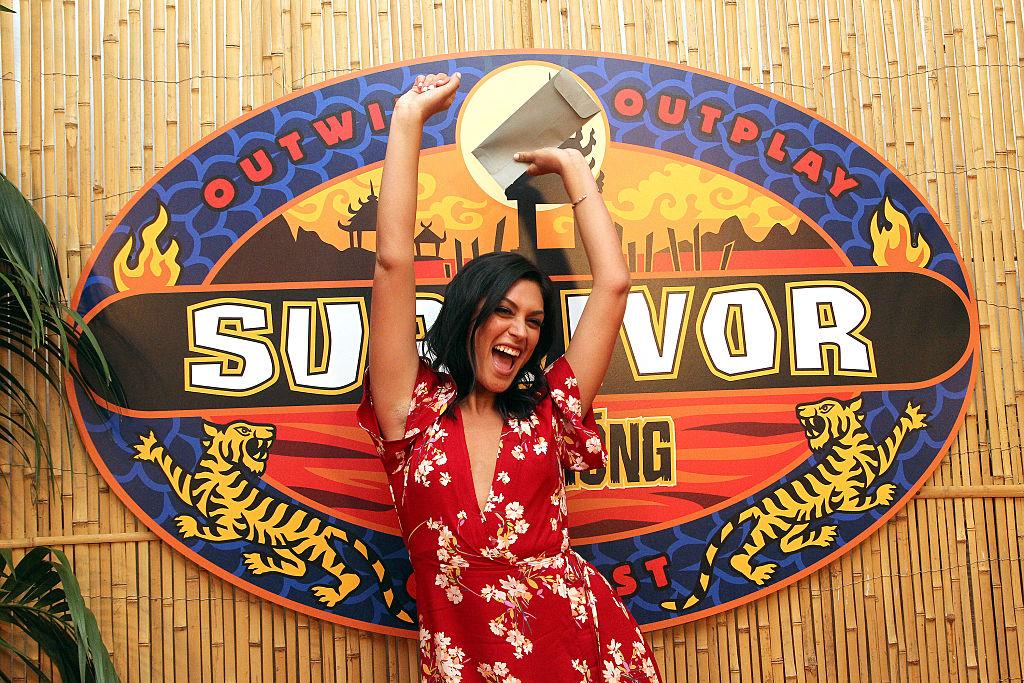 Michele won Kaôh Rōng and she also (you guessed it) competed in Winners at War. Although she was pretty shy during her time on the show, Michele really pulled through during the Final Immunity Challenge. Right now, Michele's occupation is bartending and she lives in New Jersey.
14. Season 34: Sarah Lacina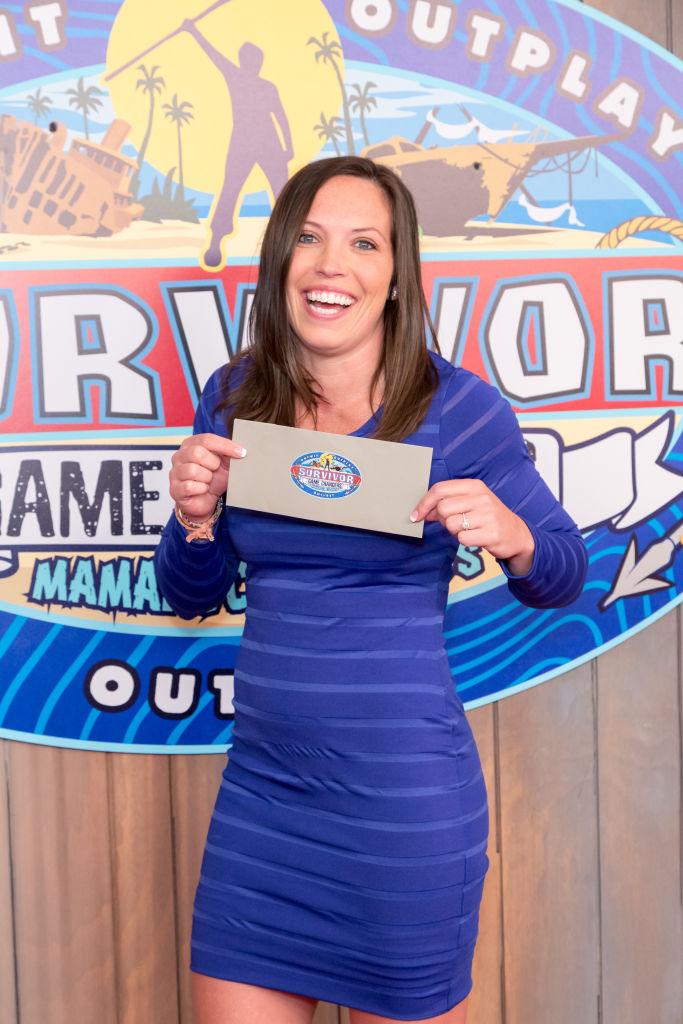 Sarah is the Sole Survivor of Game Changers, and she's also competed in Cagayan and, of course, Winners at War. After becoming more intense and aggressive as the season went on, Sarah eventually won the title over main competitor Brad Culpepper and Troyzan Robertson. These days, she works as a police officer in Iowa.