Survivor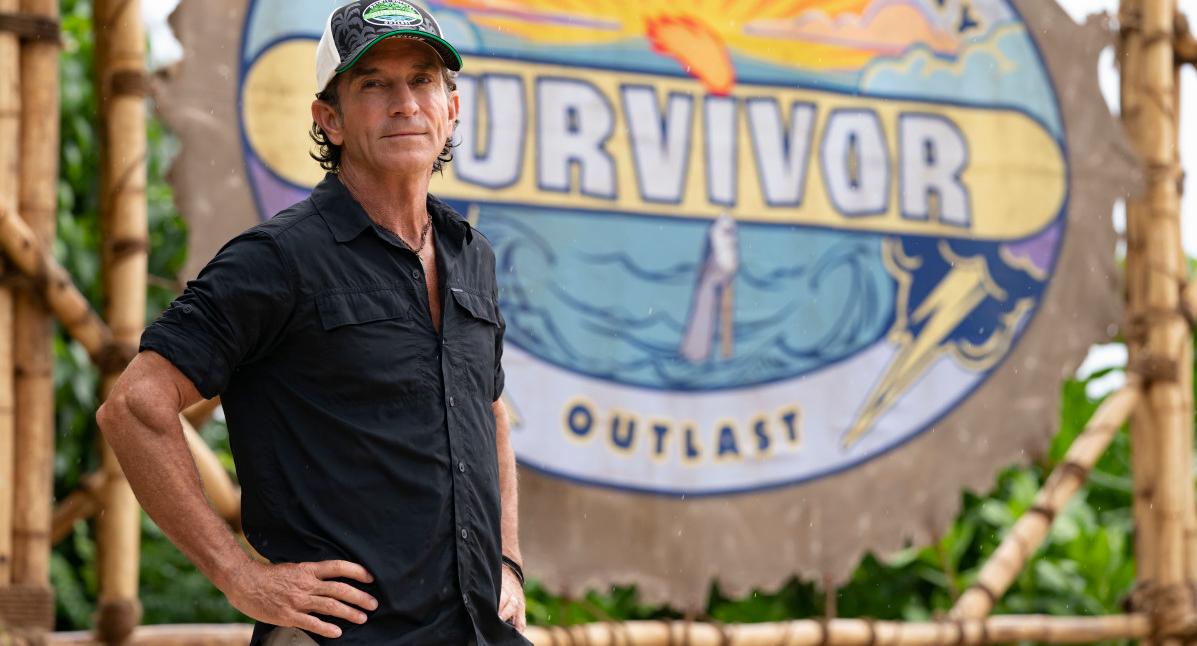 The American reality competition series Survivor follows a group of strangers as they are placed in an isolated location and must provide food, fire, and shelter for themselves while winning challenges for rewards and immunity from elimination.
Each episode ends with a tribal council where contestants must vote each other out until one survivor remains. The grand prize of the series is $1 million. Hosted by Jeff Probst, the first season aired in 2000, and has been nominated for several Emmy Awards.
In 2007, Survivor was included in Time magazine's list of the 100 greatest TV shows of all time. Survivor has been adapted for numerous international versions included Survivor Africa, Australian Survivor, Survivor México.
Network: CBS
First Episode Date: May 31, 2000
Survivor Winners:
Tina Wesson
Vecepia Towery
Brian Heidik
Jenna Morasca
Sandra Diaz-Twine (Survivor: Pearl Islands, Survivor: Heroes vs. Villains)
Chris Daughtery
Tom Westman
Danni Boatwright
Ara Baskauskas
Yul Kwon
Earl Cole
Todd Herzog
Parvati Shallow
Robert "Bob" Crowley
James "J.T." Thomas Jr.
Natalie White
Jud "Fabio" Birza
Kim Spradlin
Denise Stapley
John Cochran
Tyson Apostol
Tony Vlachos (Survivor: Cagayan, Survivor: Winners at War)
Natalie Anderson
Mike Holloway
Jeremy Collins
Adam Klein
Sarah Lacina
Ben Driebergen
Nick Wilson
Chris Underwood
Tommy Sheehan
Where to Watch: Paramount+
Latest Survivor News and Updates