'Survivor' Richard Hatch Says He Was Invited to Season 40 — and Then Uninvited
Richard Hatch was the first winner of 'Survivor,' so many expected to see him this season. Here's what happened to Richard Hatch from 'Survivor.'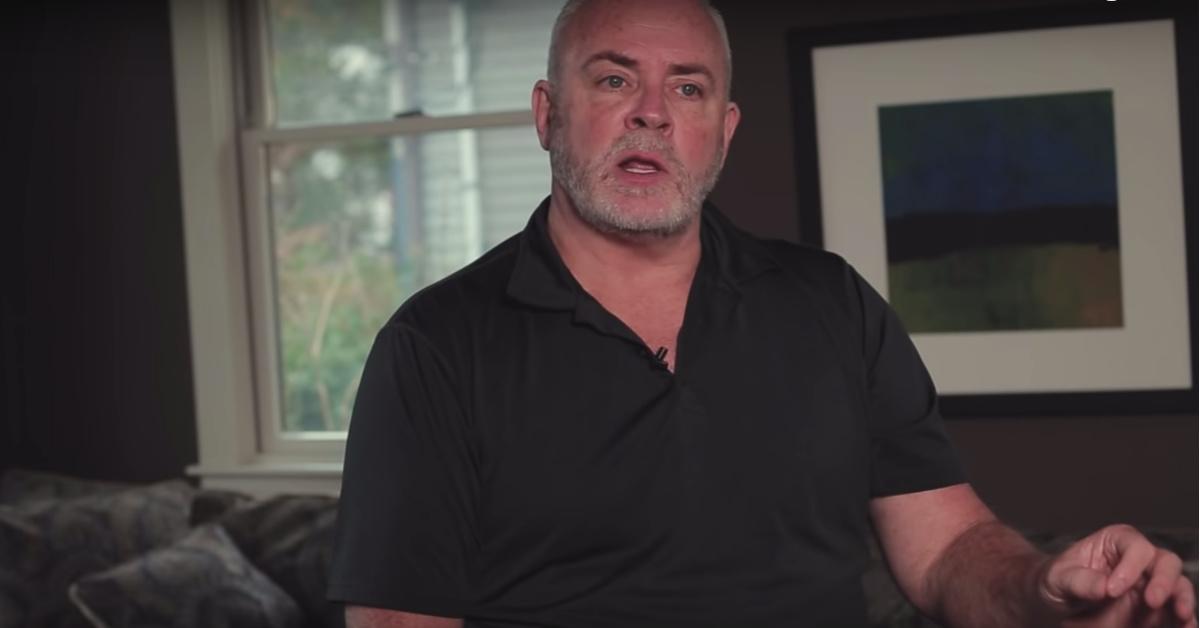 If you've been watching Survivor since the beginning, then you know about Richard Hatch. Actually, even if you've never seen a single episode of Survivor, there's a good chance you've heard of him. Richard was the very first winner of Survivor way back in 2000. He stood out for being a true strategist (he created the series' first-ever alliance)... and also for spending most of his time on the island completely naked.
Article continues below advertisement
But Richard's experiences after 'Survivor' have been quite varied, to say the least. His constant nudity during the show is actually one of the least shocking details about his life. Here's what happened to Richard Hatch from Survivor.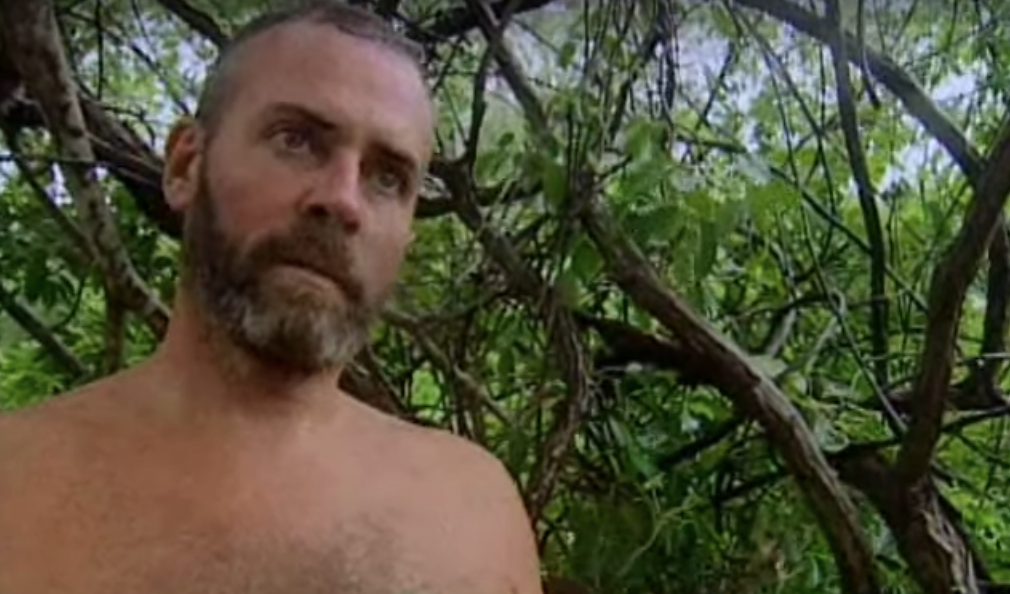 Article continues below advertisement
Richard also appeared on 'Survivor: All-Stars.'
During an immunity challenge in Episode 5, Richard reportedly rubbed his naked genitals against fellow player Sue Hawk. The contestants were on a balance beam and came into close proximity with one another as part of the challenge (although Richard was the only contestant who chose to play nude). Richard was voted out of his tribe that night for unrelated reasons.
A few days later, host Jeff Probst asked Sue about the incident and she became so upset that she decided to quit the competition. In an interview with CBS's The Early Show, Sue said, "I did consider, like, a lawsuit when it first occurred, and I decided I needed not to do something on that move, because that's emotionally draining also. And I decided to move forward, and CBS has been real nice about helping to deal with the situation."
Article continues below advertisement
Richard also went to prison for tax evasion.
In January 2006, Richard was found guilty of not reporting his Survivor winnings to the IRS. He was charged with tax evasion and sentenced to four years and three months in prison, all of which he served.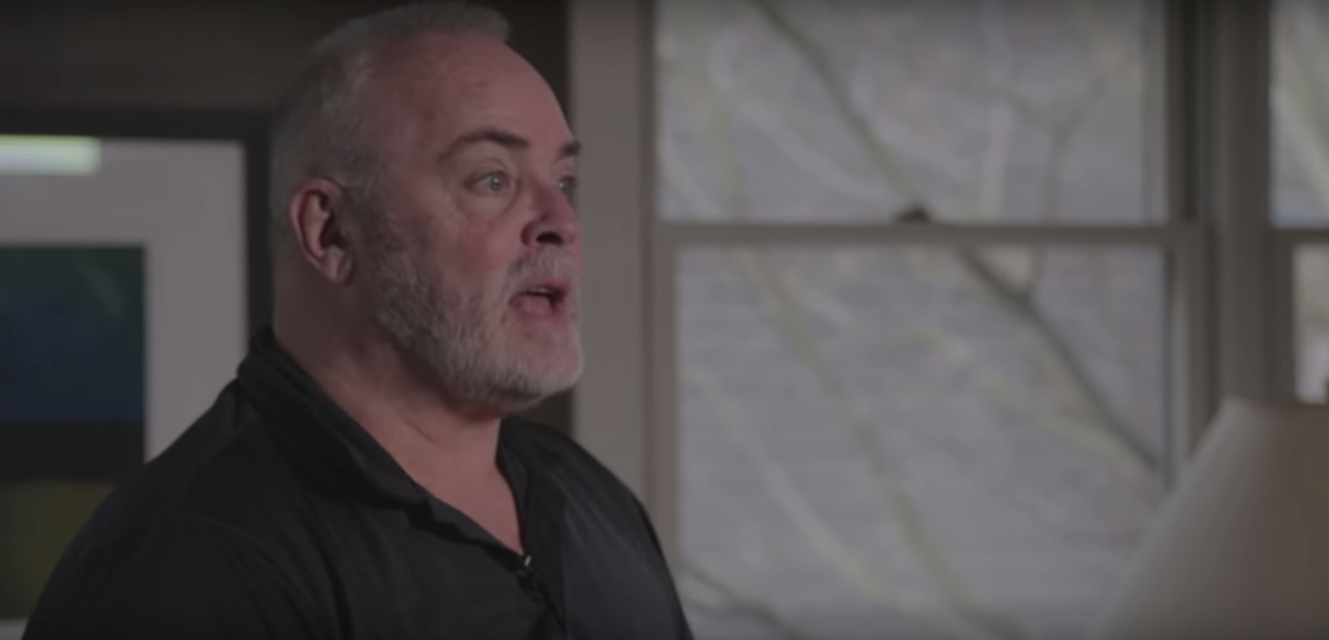 Article continues below advertisement
Richard says he was asked to participate in Season 40 of 'Survivor.'
As the show's first-ever winner, it makes sense that people expected they might see Richard return for the Winners at War season. But look through the cast of Survivor Season 40 and you won't find Richard listed.
In a video Richard posted to YouTube, he said that he had been invited to participate in Season 40. He claims to have dropped out of the final semester of his Ph.D. program in order to compete. But everything changed two days before he was supposed to fly out for the show. "I got a call saying things had been paused, and I've never heard from them since," he said.
Article continues below advertisement
He thinks the timing more than likely coincides with the sexual harassment incidents that occurred during Season 39. Speaking to Us Weekly, Jeff Probst said that including Richard in Season 40 would seem inappropriate. "We were in a different time and different culture back then and we would never let him run a challenge naked now," he said, presumably referencing the incident with Sue. "Looking back on it, it just didn't seem to fit. It's not a slam against Richard Hatch. He's just being Richard Hatch."
Given what we know of Richard's personality from watching him on the show, we have a feeling Richard Hatch will continue to "just be" Richard Hatch, but he won't be doing so on television.