The Cast of 'Survivor 41' Will Have Some New Challenges to Face
The cast for Season 41 of the hit CBS show 'Survivor' has finally been announced — and the castaways will be facing some new challenges.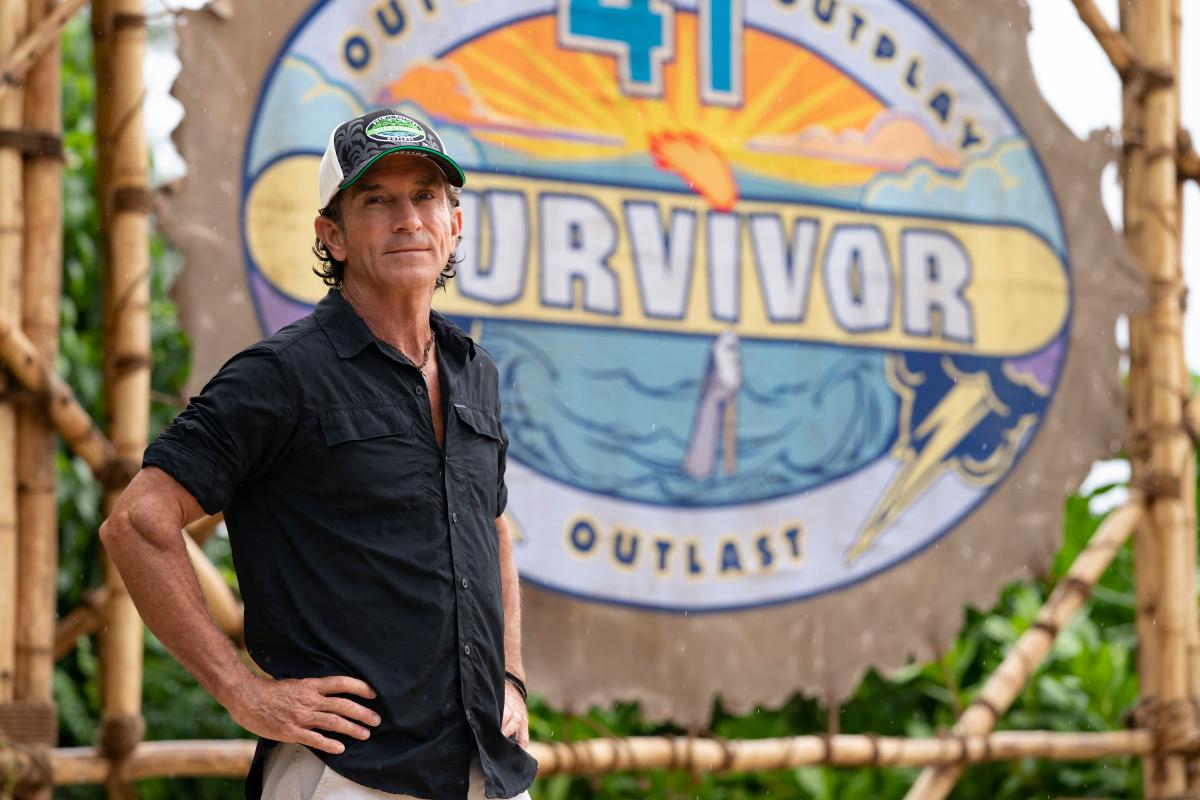 A new season of Survivor is coming up, and the new cast of competitors has already been announced. It's no surprise that after 40 seasons, the game will be played a bit differently this time around, making it more challenging for the competitors.
The Season 41 cast won't be able to use the previous seasons as a guide this time, as the changes are bound to stir up some trouble between them. Here's what you need to know about Season 41.
Article continues below advertisement
Season 41 will be played with a "game within the game" format.
According to longtime host Jeff Probst, this upcoming season will be formatted a little bit differently, following a "game within the game" element that he says is "an interactive experience for junior, future Survivor players" who will "have to spot and solve rebus puzzles hidden within each episode," according to Us Weekly.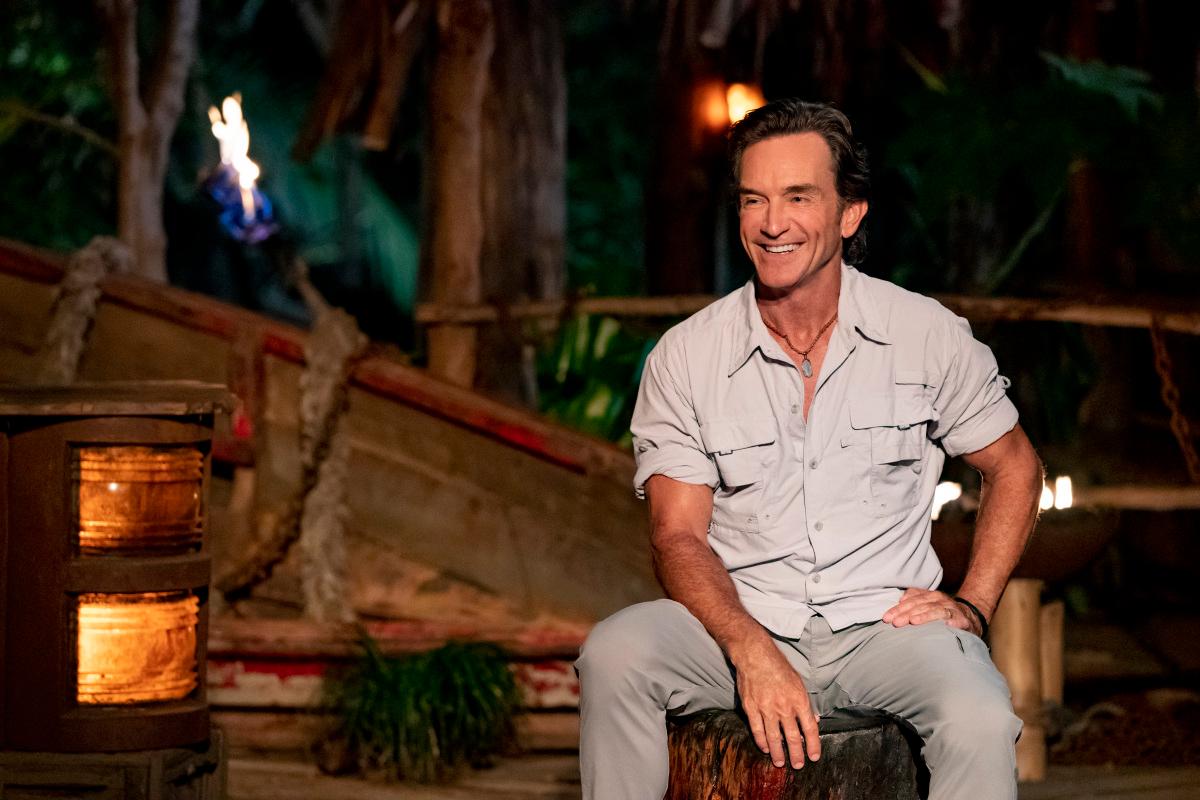 Article continues below advertisement
"There's a history on Survivor. Every twist we've ever done people have hated in the beginning, going to back to Season 3 when we did the first tribe swap. Now if tribes don't get a switch, they're upset. It was the same with the idol, it's the same with everything," he told the outlet of the changes, admitting he expects backlash from viewers. But he has faith they'll end up liking how this season plays out.
"I'm trying to remind players to just keep moving and beat the game. It is fast. You've got to earn everything. And even then, there's no guarantees that you'll keep it. That's Survivor right now, so buckle up," he continued.
According to CBS, this season, "supplies are minimal, reward challenges are scarce, and players find themselves faced with advantages that could significantly help their game or, just as easily, extinguish their torch."
Article continues below advertisement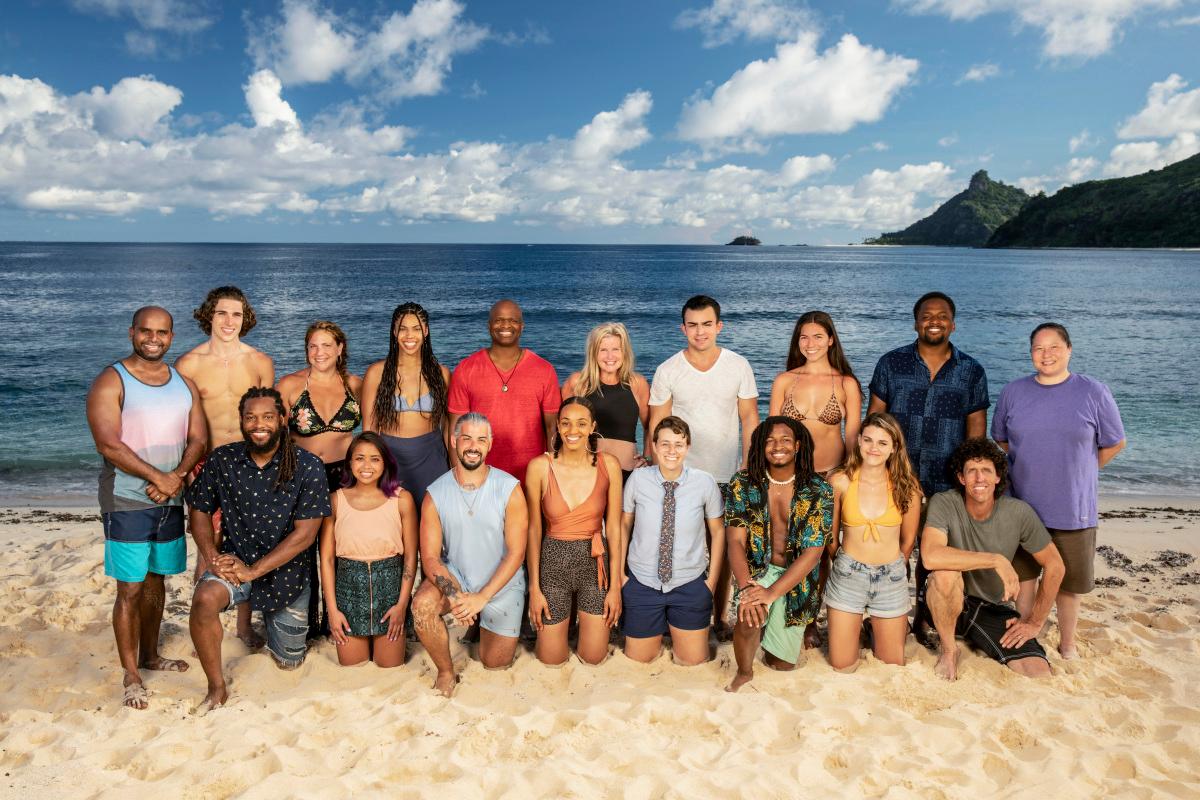 The Season 41 cast includes a variety of characters, including a neurosurgeon, an ex-NFL player, and more.
Taking on the new twists and turns this season is a cast of 18 newcomers to the game, and they all have a variety of backgrounds that are sure to make this season very interesting. Here are the cast members for Season 41:
Brad Reese, 50, rancher from Shawnee, Wyo.
Danny McCray, 33, ex-NFL player from Frisco, Texas
David Voce, 35, neurosurgeon from Chicago, Ill.
Article continues below advertisement
Deshawn Radden, 26, medical student from Miami, Fla.
Eric Abraham, 51, cyber security analyst from San Antonio, Texas
Erika Casupanan, 32, communications manager from Toronto, Ontario
Evvie Jagoda, 28, PhD student from Arlington, Mass.
Genie Chen, 46, grocery clerk from Portland, Ore.
Heather Aldret, 52, stay-at-home mom from Charleston, S.C.
Jairus Robinson, 20, college student from Oklahoma City, Okla.
Liana Wallace, 20, college student from Washington, D.C.
Naseer Muttalif, 37, sales manager from Morgan Hill, Calif.
Ricard Foye, 31, flight attendant from Sedro-Woolley, Wash.
Sara Wilson, 24, healthcare consultant from Boston, Mass.
Shantel Smith, 35, pastor from Washington, D.C.
Sydney Segal, 26, law student from Brooklyn, N.Y.
Tiffany Seely, 47, teacher from Plainview, N.Y.
Xander Hastings, 21, app developer from Chicago, Ill.
Season 41 premieres on Wednesday, Sept. 22, at 8 p.m. EST on CBS.