'Survivor's Ethan Zohn on Grassroots Soccer, His Hemp Farm, and the Show's Effect (EXCLUSIVE)
'Survivor: Winners at War's Ethan Zohn on starting Grassroots Soccer after winning his season, his next venture, and going back to the show.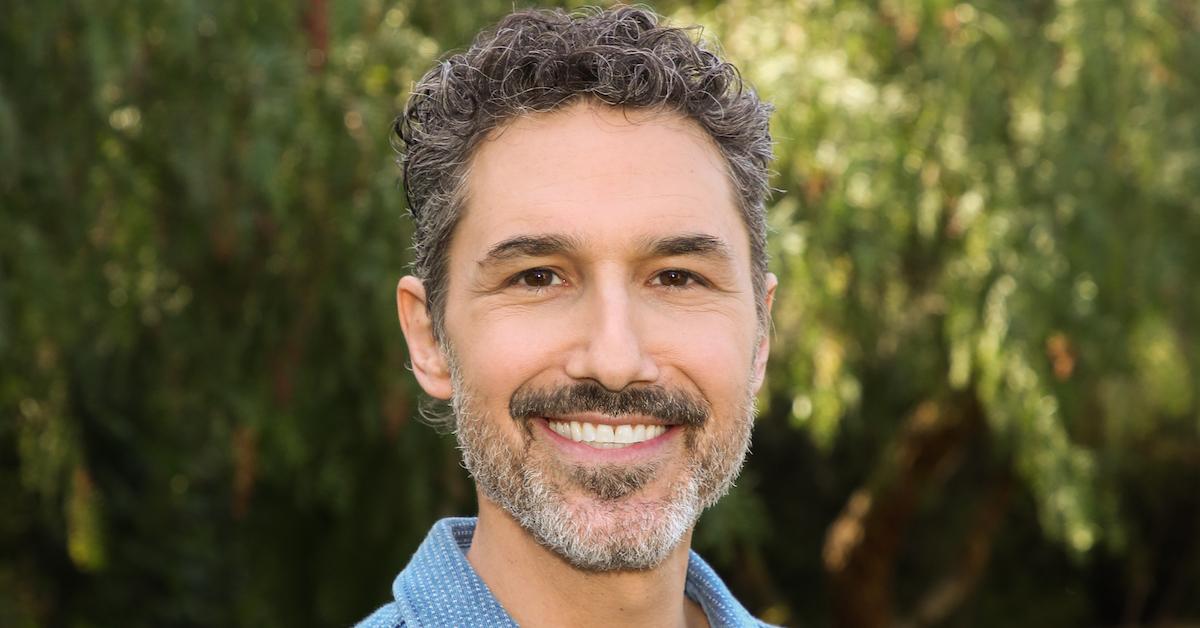 On Season 40 of Survivor, 20 past winners headed to Fiji for the chance to win $2 million and the bragging rights of being the victor out of the series' all time best competitors. After a 15 year hiatus, Survivor: Africa winner and All-Stars alum Ethan Zohn made his highly anticipated return to the show.
Article continues below advertisement
The fan favorite had a target on his back in the Sele tribe from the beginning because of his "Old School" alliance with fellow powerhouses Parvati Swallow and Rob Mariano. He was the fourth person on the season to get voted out by his fellow tribe members, and he made his way to the Edge of Extinction, where he currently is on the show.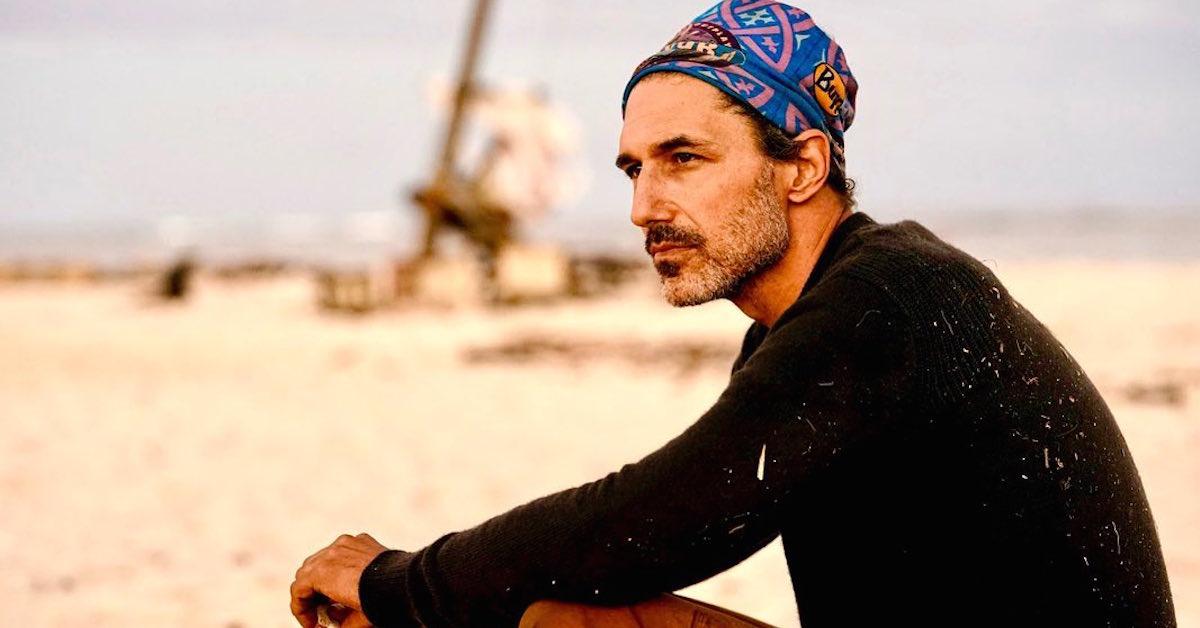 Article continues below advertisement
Beyond the show, Ethan has used his platform to change lives. He's the co-founder of Grassroots Soccer, an organization that uses soccer to help at-risk kids in developing countries.
He's also a survivor in multiple senses — he was diagnosed with CD20-positive Hodgkins' Lymphoma in 2010, and he has beaten cancer twice.
Ethan spoke exclusively with Distractify about Grassroots Soccer, his newest venture (it involves a hemp farm with the cleverest name), what happens to the Survivor props, and what it was really like to return to the show after such a long hiatus. Read on for our conversation with the Survivor winner!
Article continues below advertisement
Ethan had a new perspective for 'Survivor' after beating cancer.
Getting ready to go on Survivor is a difficult task considering the amount of mental gameplay that goes on while the competitors are running on little to no sleep and are eating less. For Ethan, he hadn't been part of the franchise since Season 8 aka All-Stars aired in 2004, so he had to prepare for an entirely new type of Survivor.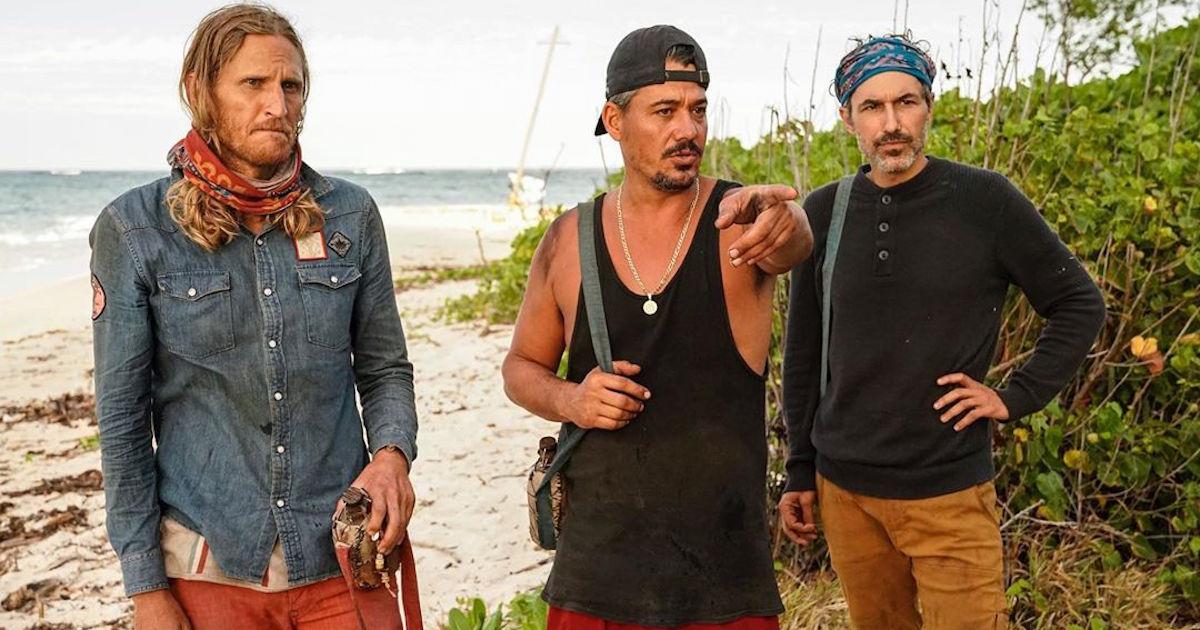 Article continues below advertisement
He explained that the show was far different when he first was on it. There were few twists, and people were eliminated based on how useful they were within the tribe and their skills in challenges.
Ethan said that when he arrived to camp, he quickly remembered how taxing the show is.
"Getting myself into a position mentally and physically and spiritually to play again was a really difficult task for me," he told Distractify. "I've been through a lot... so to throw in everything that Survivor offers, it was like, 'I've been living a nice life. I have my wife and my two cats and piles of cannabis around. Life is good.'"
Article continues below advertisement
"Then, all of a sudden, I go into the middle of nowhere with no friends or family, no cats, no CBD, none of that stuff," he continued. "It's something I haven't done in a really long time, so I was a little nervous about that."
Ethan also explained that for Season 40, he wanted to be more focused on the little beauties inherent in Survivor. After all that he had been through with his health, focusing on things outside of strategy was key.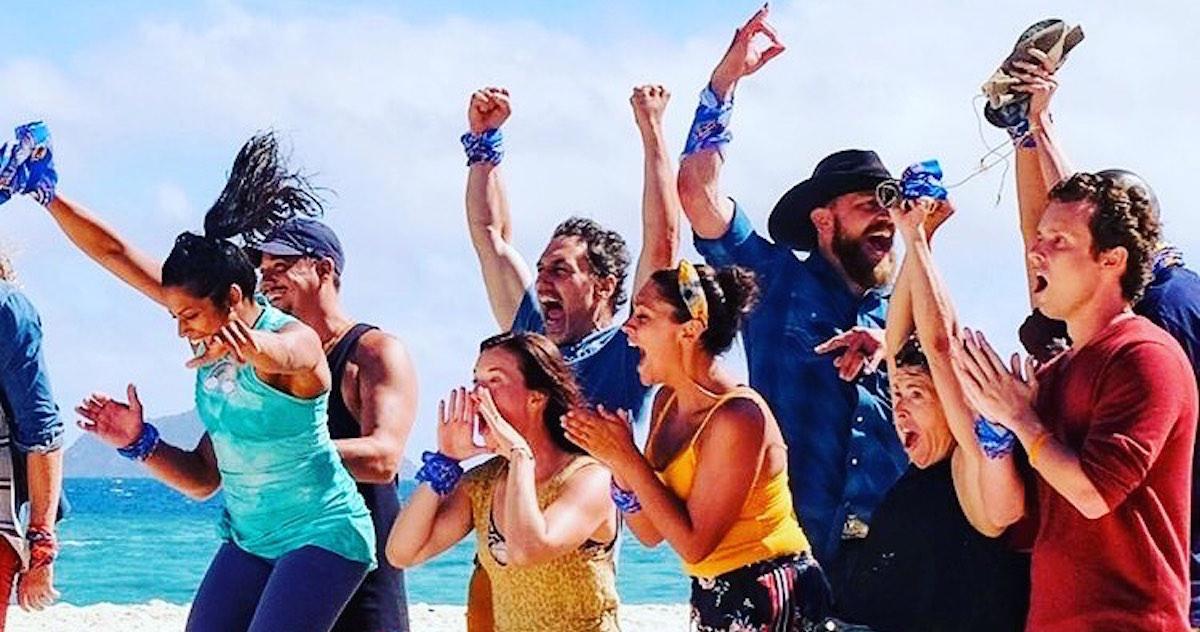 Article continues below advertisement
"I wanted to have an experience — and there are ways to win in Survivor that aren't just the $2 million — so I definitely had some goals to achieve outside of the game," he said. "Like, look at sunsets and sunrises, catch a fish, appreciate nature, and that type of stuff."
He noted that he had a shift in perspective in the time since he had last been on the show.
"Seven years ago, I was almost dead. I tried to appreciate that it was a third-in-a-lifetime type of situation to play again," he said. "I just wanted to have a really good time regardless of the outcome of the show... that was my philosophy going in."
Of course, he also used the show as a platform to further spread awareness about Grassroots Soccer.
Article continues below advertisement
He explained the reach of Grassroots Soccer and he said that 'Survivor' is "saving lives."
In the nearly 20 years since Survivor made its debut, it has become part of the cultural zeitgeist. The show has largely been compared to a microcosm of society, and real world issues from racism, class differences, and illness have been part of the narrative.
For Ethan, his own life changed forever because of the show, and the decisions he made following it would affect millions of people.
Article continues below advertisement
On Survivor: Africa in 2001, Ethan went to the village Womba to try to trade two goats he had won at the previous challenge for other goods with the villagers. In Womba, Ethan began to play hacky sack (the luxury item he chose to bring along with him) with some of the kids. He bonded with them, and the moment became the inspiration for Grassroots Soccer. He used his winnings from the show to create the charity, along with his co-founders.
Ethan's platform from the show helped spread awareness about the charity, and he ended up helping millions of kids.
"The show of Survivor has created fans all over the world — it's in 26 countries – but it's also saving lives," he said. "With the money from Survivor: Africa, I started Grassroots Soccer with a few buddies of mine. I was inspired during the show because I played hacky sack during filming with all of these kids in Kenya."
Article continues below advertisement
During his next appearance, on All-Stars, Ethan wore a Grassroots Soccer t-shirt throughout much of it. On Season 40, Ethan wore a blue Grassroots Soccer t-shirt, and he later wrote on Instagram about how he was trying to keep up with all the subsequent orders (the shirts retail for $25).
Article continues below advertisement
"In All-Stars, I wore the yellow Grassroots Soccer shirt and we were maybe at 1,000 kids through the program at the time. Now, 20 years later, wearing the shirt again, we're in 50 countries, and we've graduated 2.7 million kids from the program," he said. "It's pretty awesome if you think about it. The viewers seeing a Grassroots Soccer shirt can now purchase it for $25, which is the cost to put one kid through our program in Africa. Buy a shirt and save a life."
Ethan's work with Grassroots Soccer isn't the only instance in which he's given back as a result of Survivor. The Season 40 competitor also explained how he and another alum have raised money for cancer research.
Article continues below advertisement
What happens to the props on 'Survivor?' They're auctioned off for charity.
If you've ever watched Survivor and wondered where the unique props and some of the set pieces from each season go, they can be purchased. Ethan said that the notable props from each edition of the show are auctioned off shortly after the finale, and the money benefits Stand Up To Cancer (SU2C).
This auction came to be after Ethan and Survivor: Palau alum Jennifer Lyon both were both battling cancer at the same time.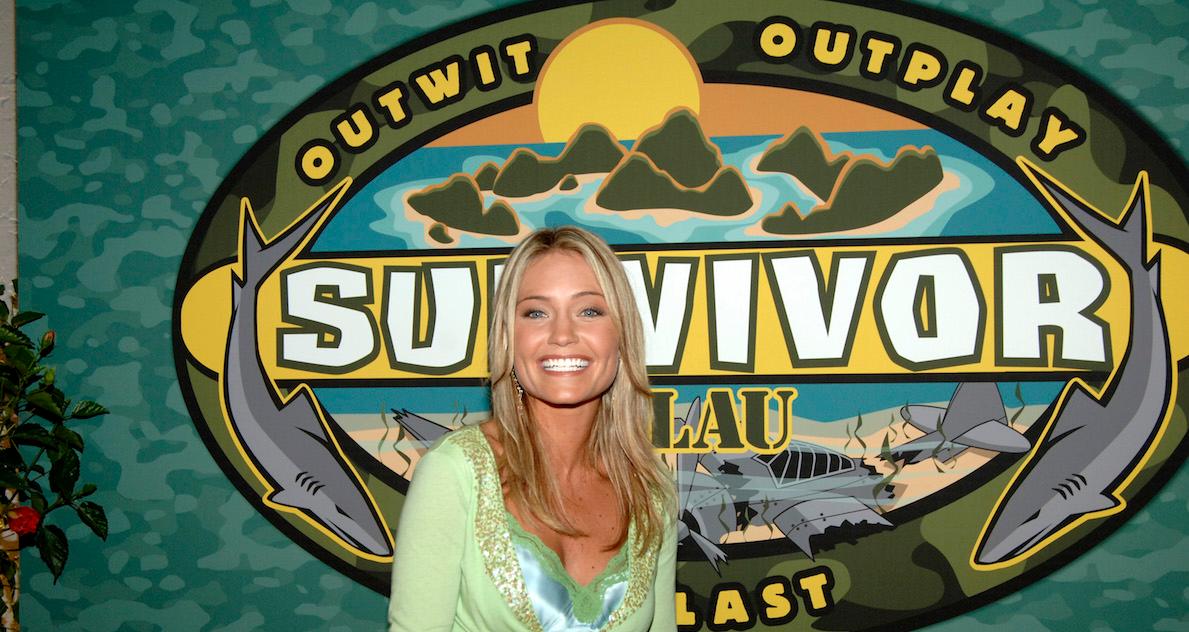 Article continues below advertisement
Jennifer was diagnosed with Stage 3 breast cancer in 2005, and she worked tirelessly to spread awareness about cancer and her experience until her untimely death in 2010. One of the ways in which she and Ethan chose to help inform people and contribute to the charity was through this props auction.
"We started Survivor Stand Up To Cancer together with CBS and SU2C," he said. "All of the props that are played on the show are auctioned off on eBay every year. So we've raised millions of dollars for cancer research."
Ethan also revealed that the money raised from the auction may have helped save his own life.
Article continues below advertisement
"Some of that money raised from 2009 to 2013, while I was sick, went to fund the technology behind the drug that saved my life," he said about the far-reaching impact of Survivor. "It is great to win, but this show is doing a lot more than making reality stars. It's really making an impact in the world."
As for his own impact in the world, Ethan is embarking on another journey to help others, and it involves the cannabis industry.
Article continues below advertisement
What's next for Ethan beyond 'Survivor'? It involves a new charity and a TV show.
After all the amazing work that Ethan done for cancer research and at-risk youths, he's still onto the next way that he can help others. The Survivor star is an investor in a 116 acre hemp farm in Vermont called MontKush.
"It's a certified organic, high altitude, sun grown hemp that we're using to make a live hemp rosin that will be put in a whole line of products," he said before adding that this line of products will be launching very soon.
Ethan also revealed that he's using the proceeds from these products to create another charity, the Safe Roots Foundation.
Article continues below advertisement
"We raise money from the cannabis industry and then we support the best evidence-based teenage drug prevention programs around the country. We feel that cannabis and CBD is good for public health, but we also feel if more kids start misusing it, then it's bad for the kids and it's bad for the industry," he noted. "The industry has a place to help make sure that kids aren't misusing the drugs and cannabis."
Ethan said that this new venture will be chronicled on an upcoming reality show.
"They're filming the whole thing for a reality show, which is called Kings of Kush, so stay tuned," he continued. "It will be airing in the fall sometime."
Based on the name of the show alone, we can already imagine that the series will grow (pun intended) a huge following.
Survivor: Winners at War airs on Wednesdays at 8 p.m. on CBS.