'Survivor's Ethan Zohn on Who He Wants to Win Season 40 (EXCLUSIVE)
Ethan Zohn was sent to the Edge of Extinction in a blindside move in Season 40 of 'Survivor's "Winners at War." Here's what he said about it.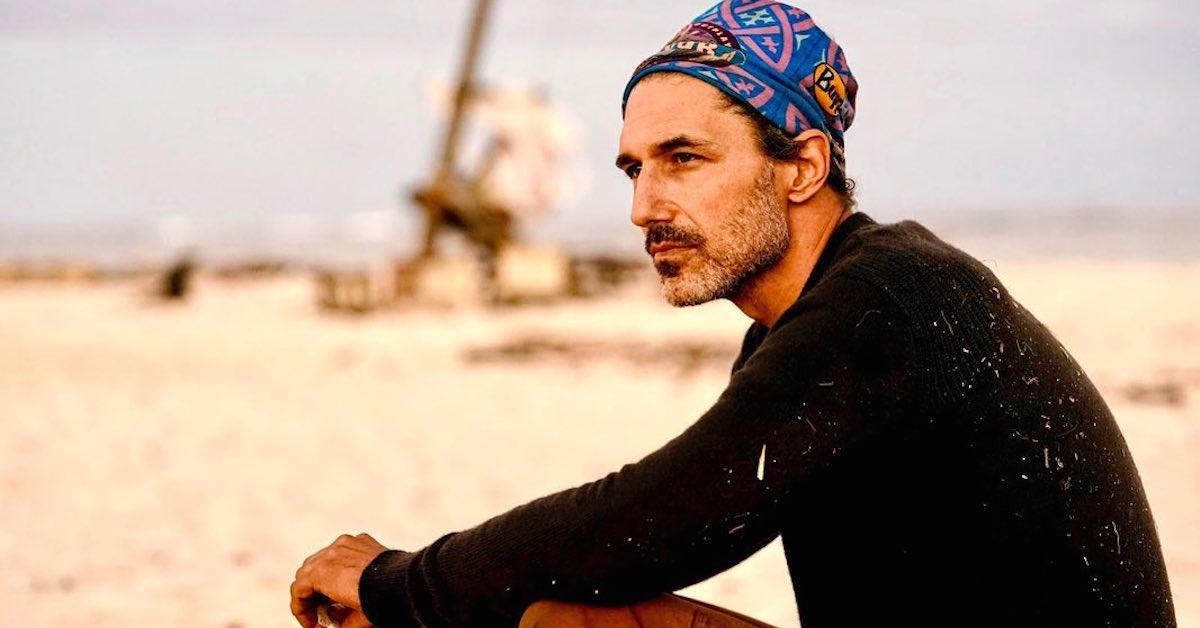 On any given season of Survivor, competitors have to deal with food and sleep deprivation while also having to determine which other players can be trusted. The show's motto, "Outwit, Outplay, Outlast," is all about staying one step ahead of those who want to throw you out.
With Season 40's "Winners at War," the stakes are even higher — both literally and figuratively. The prize is doubled, with $2 million on the line as 20 past winners compete to be the sole Survivor.
Article continues below advertisement
While the competitors on Season 40 are after the money, there's also a sense of pride and proving one's self on the line. As opposed to other seasons when weaker players can be picked off without them knowing, all of the players on Season 40 are experts, and they know exactly what strategies helped them win before.
Divided into tribes Dakal and Sele, the 20 competitors were cutthroat from the start.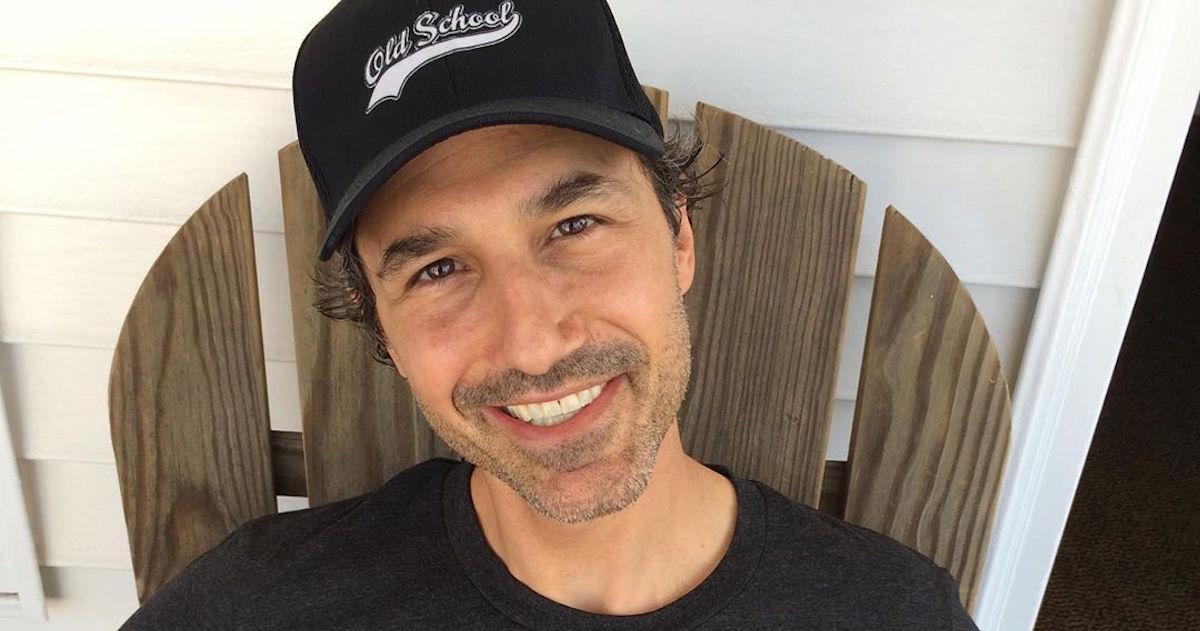 Article continues below advertisement
Fan favorite Ethan Zohn — who won Survivor: Africa in 2001 — returned to the franchise for the first time since All-Stars in 2004. In the years since his victory, Ethan has started the organization Grassroots Soccer, competed on other reality shows, including The Amazing Race and Fear Factor, and beaten cancer twice.
His return was highly anticipated, but in a blindside move, Ethan was sent to the Edge of Extinction during the third episode.
Ethan spoke exclusively with Distractify about how much the game has changed since he last appeared on Survivor. There were no immunity idols, hints, or fire tokens when he previously was on the show. He also discussed the impending swap on the March 11 episode, what the Edge of Extinction was like, how he thinks he ended up there, and who he'd like to see win (if not himself).
Article continues below advertisement
Ethan explained how he felt the other players "underestimated" him.
Within the first hours of the season, many of the players on Ethan's tribe, Sele, felt like there was a divide between those who had played the game in the early seasons and those who were on it more recently. It was dubbed the New and Old School alliances.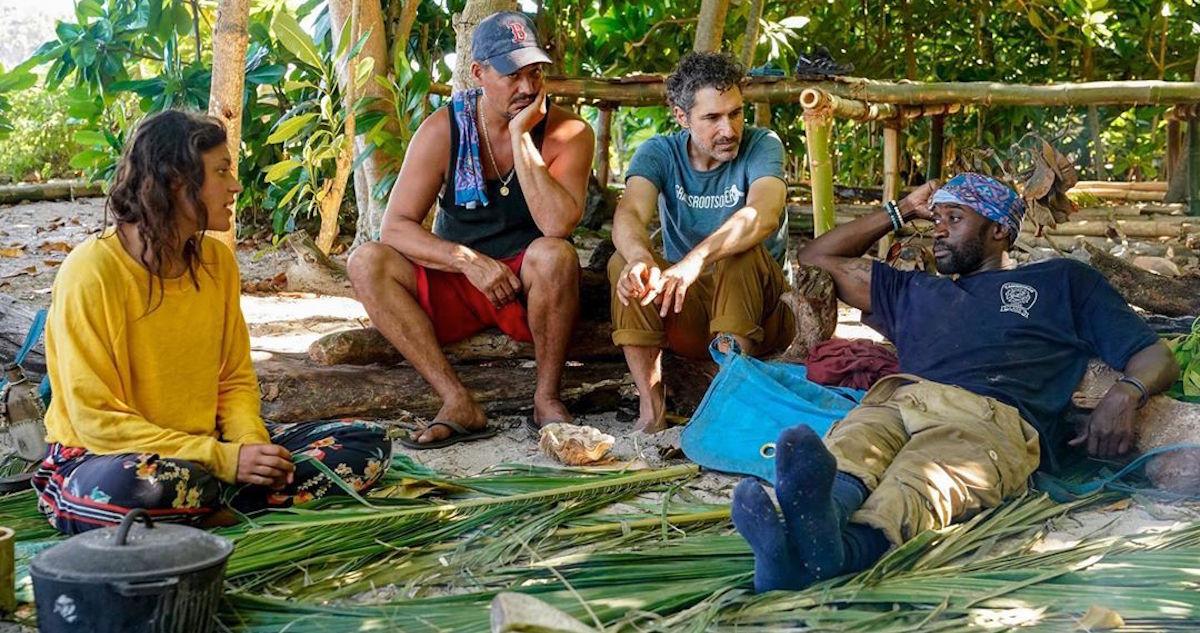 Article continues below advertisement
Meanwhile, at Dakal, there were whispers originating from Yul Kwon that a Poker Alliance had formed between Kim Spradlin, Amber Mariano, and Tyson Apostol, and Dakal member Rob Mariano. The four had jokingly mentioned making an alliance when they played together in a charity poker match in 2018 — long before Season 40 was even announced.
Ethan explained that this was the exact reason why he decided to go into Season 40 without trying to make alliances in advance, and why he tends to stay away from Survivor get togethers.
Article continues below advertisement
"With the way that the game is played now, players are using all forms of information as part of their toolkit to bring inside the game," Ethan exclusively told Distractify. "If you look at the Poker Alliance — these guys just showed up to play poker and were joking around about some alliance, and then Yul weaponized that and brought it into the game and put things into another stake."
Ethan said this type of gameplay is something that divides the Old School from the New School.
Article continues below advertisement
"Now, I'm like, 'well, I'm never showing up to another event in the case that they call me for Survivor 60,'' he joked. "Stuff like that never happened back in the day. With New Schoolers, there are all of these pre-alliances and stuff that you could never really plan for.
Staying out of pre-alliances helped Ethan, he said.
"People underestimated me," he continued. "I feel like people didn't really know me or how I played or how I would play, so I was a little bit of an unknown."
'Survivor: Africa' had the show's first swap — so Ethan dished on what to expect.
On the March 11 episode, the players will deal with yet another curveball in a season filled with uncertainty: the swap. The swap has been implemented in several seasons in the past, and it's when players from each tribe are switched. It leads to alliances being upended and it can make or break someone's role on their tribe.
Ethan explained that a swap on Survivor: Africa interrupted several of his alliances, and a swap on All-Stars largely led to his elimination.
Article continues below advertisement
While he doesn't like swaps because he tends to want to have a steady alliance throughout the entire game, Ethan did admit that they are complete game changers.
"It can be totally a life changer for people. If you're totally on the outs and you get a good switch, then suddenly you're back in the game. It's a really good way for the show to keep things a little mixed up," he teased. "Things are going to be shuffled [with Season 40's swap] and some people are going to go from the top to the bottom."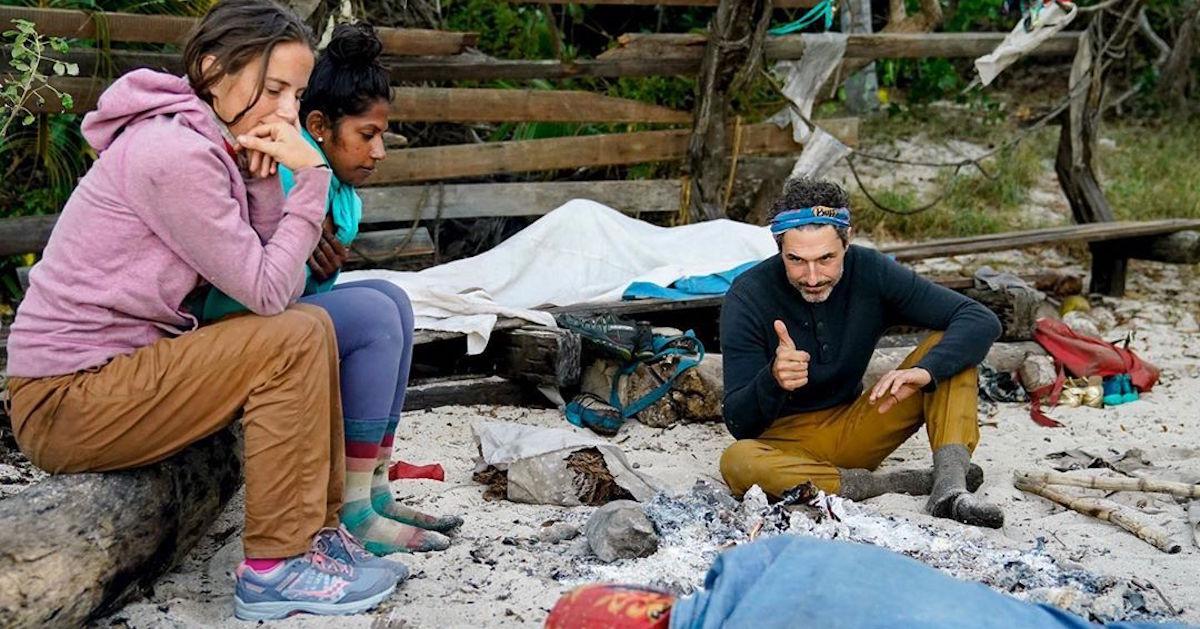 Article continues below advertisement
Ethan said that the Edge of Extinction was like being in "purgatory."
Ethan was blindsided by his early elimination, as were fans. There was zero footage shown of any of the competitors mentioning Ethan's name ahead of the tribal council. The move was done in lieu of eliminating Parvati Shallow, who was in an alliance with Ethan and Rob. The three were largely considered to be the biggest threats in Sele, and their title as the Old School alliance worried the other tribe members.
In his alliance, Ethan felt safe because the other two were his "meat shield."
"I was completely blindsided... I was just an easy vote and it kept things pretty stable," Ethan said of his blindside, which largely occurred due to Adam Klein trying to work both the Old and New School alliances. "Because they knew that Adam revealed the inner workings of their plans, all of a sudden he's in a bad position and they wanted to isolate him even more, which is why they didn't vote him off."
Article continues below advertisement
Upon his elimination, Ethan was sent to the Edge of Extinction. He explained that it was tough being there and not part of the regular game because the players weren't totally sure what the fire tokens they were trying to win were for, and because he could easily raise his sail and leave at any point to go home.
"I'm on the Edge of Extinction, which is purgatory, he said. "You are literally dangling between life and death inside the game."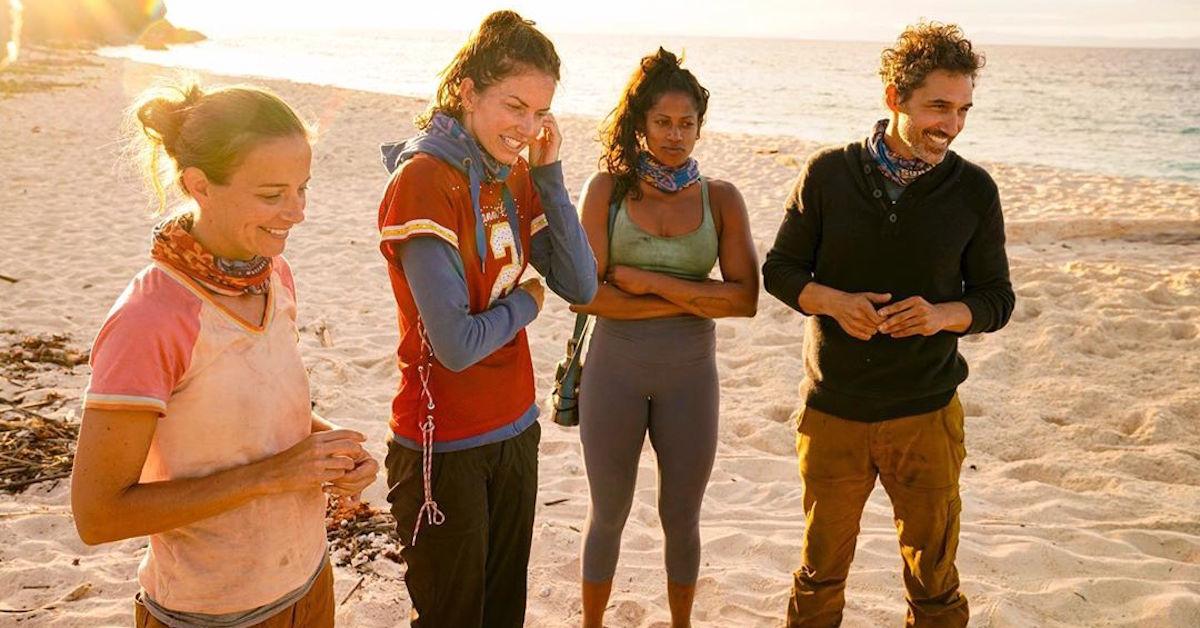 Article continues below advertisement
While the Edge of Extinction is filled with a lot of idle time and a lack of answers about how to get back into the regular game, one of the more beautiful moments of the season occurred there. On the March 4 episode, the players on the Edge of Extinction were given the task to bring 20 logs down from the top of the island down, one at a time, to win a fire token.
During the challenge, Ethan felt faint and was on the verge of passing out. He sought medical attention, and the other players on the Edge of Extinction walked with him as he carried the final log down.
"I was honored and touched because Survivor at its core is about people. We are humans, we have feelings, we have compassion," he said. "As much as I want to put that aside personally when playing the game to win — and lie, cheat, steal and be an a-----e, who we are in our core shines through."
Article continues below advertisement
"I did everything in my power to plan for the show. I worked out, I got in shape mentally and physically, and was spiritually ready to play this game. But then I go out there, and I failed miserably at that challenge," Ethan said. "However, I felt as though getting myself back up on my feet and having the women help me back up that hill, that was like winning. At that moment, I turned that big failure and crisis into something positive and we finished it together."
He explained that there are more ways of winning on the show than just taking home the cash prize.
"For me, there are certain ways to win on Survivor, and that was one of them," he said. "That was a beautiful moment... that highlighted our friendship and camaraderie and our Edge of Extinction tribe."
Article continues below advertisement
Who does Ethan Zohn want to win 'Survivor: Winners at War'?
While Ethan is certainly not out of the running on the show as a player on the Edge of Extinction (though neither the viewers nor the cast yet knows how people get out of this purgatory), he did mention who he would want to be the sole Survivor if not for him.
"I'm still in the game, so don't count me out," he hinted to viewers. "Besides me, there's a lot more game left to be played. I would like to see an Old Schooler win the show."
As for what could have been, if Ethan had been placed on the Dakal tribe to start, there were a few players he had his eye on when it came to making an alliance: Tyson, Kim, and Yul.
"I wanted to play with Yul for sure," he said.
Survivor: Winners at War airs on Wednesdays at 8 p.m. on CBS.