'Survivor': Michele Is Forced to Join a Tribe With Her Ex-Boyfriend — So, Who Is He?
Who is Michele Fitzgerald's ex-boyfriend on 'Survivor: Winners at War'? The contestant reveals she is now in a tribe with her former flame.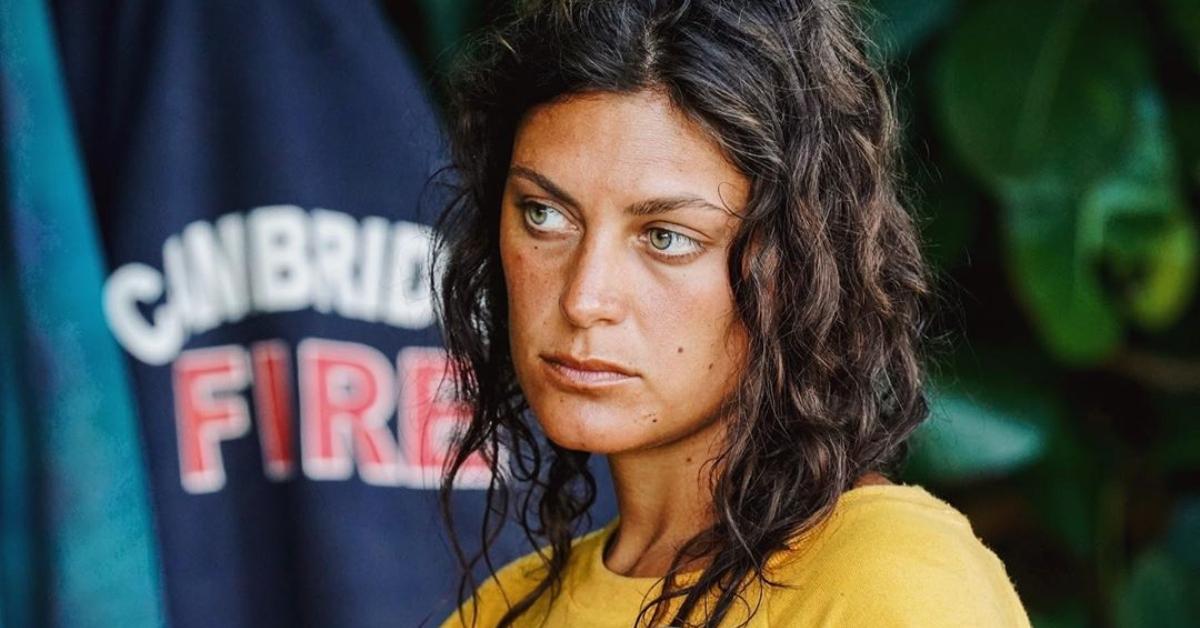 Well, this could potentially get a bit awkward ...
On the March 4 episode of Survivor: Winners at War, it's tribe swap, and things are about to get a bit interesting. In the trailer for the upcoming reality game show episode, contestant Michele Fitzgerald reveals that she is going to be on a tribe with her ex-boyfriend.
Article continues below advertisement
Though the short preview did not reveal who Michele's former flame is, fans did some digging to find out who she will be stranded with on the deserted beach.
"Oh my god, how the heck did I get stuck stranded on an island with my ex-boyfriend," the contestant asks in the confessional. Well, we certainly can't wait to watch how this reunion plays out on TV.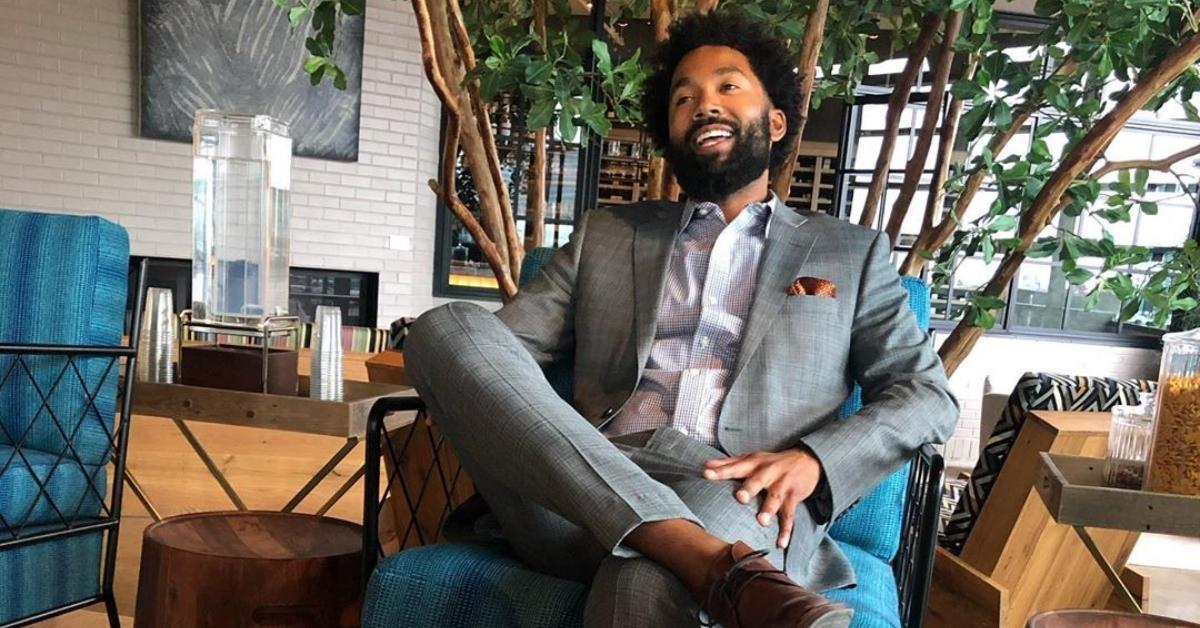 Article continues below advertisement
So, who is Michele's ex-boyfriend on 'Survivor'?
Well, fans were quick to rule out that the mystery man was someone of Michele's current tribe, which left four possible suspects: Tony Vlachos, Wendell Holland, Nick Wilson, and Yul Kwon.
Both Tony and Yul are currently married, and Nick has been in a committed relationship with Grisel Vilchez, which means that Wendell is Michele's ex!
Though internet sleuths did some major digging on the former couple, it is unclear when the pair officially started dating. However it has been reported that it was after Wendell won Survivor: Ghost Island in 2018. While the two have exchanged tweets back-and-forth, the exes seemingly didn't go Instagram official or show much PDA on social media.
Article continues below advertisement
While confronting your ex may be a bit awkward, it seems the pair had split on friendly terms. In a pre-show interview with Xfinity, Wendell said, "Michele Fitzgerald is a friend of mine."
Similarly, Michele referred to her ex as a "friendly face," saying, "I have previous relationships with some people, based on winning at a similar time."
Article continues below advertisement
She continued, "Some of the most recent winners have been male … I have relationships with Wendell, Adam, Nick … I know them all. I don't know how solid those foundations are, I haven't solidified anything. But, going in it's nice to see a friendly face."
So, is it possible for these exes to become the next Rob Mariano and Amber Brkich?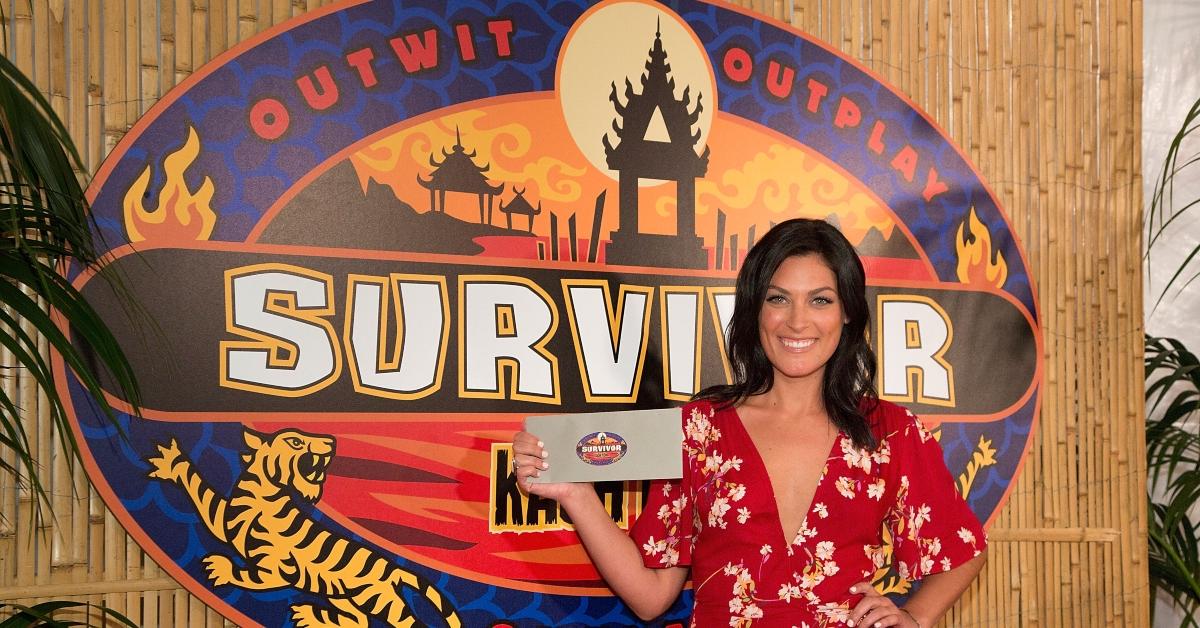 Article continues below advertisement
When news broke that Michele and her ex-beau were reuniting on the series, fans took to social media to react to the shocking news.
"Michele just confirmed Wendell as her ex-boyfriend and I have no choice but to stan #Survivor," a fan tweeted. Another person wrote, " "I'm sorry but I'm literally obsessed with Wendell and Michele used to being a couple like... get back together challenge? #Survivor."
Another viewer poked fun at the situation, tweeting, "Michele and Wendell is a real twist. Big Brother could never. #Survivor." So, will Michele and Wendell be able to use their past relationship to their advantage and form an alliance, or is there a bit of bad blood, which could potentially send both home from the game?
Catch the new episode of Survivor: Winners at War on March 11 at 8 p.m. ET on CBS.