The True Story Behind 'Survivor' Contestant Ethan's Grassroot Soccer T-Shirt
'Survivor: Winners at War' contestant Ethan is always wearing a 'Grassroot Soccer' T-shirt. Here's how 'Survivor' inspired him to start a nonprofit.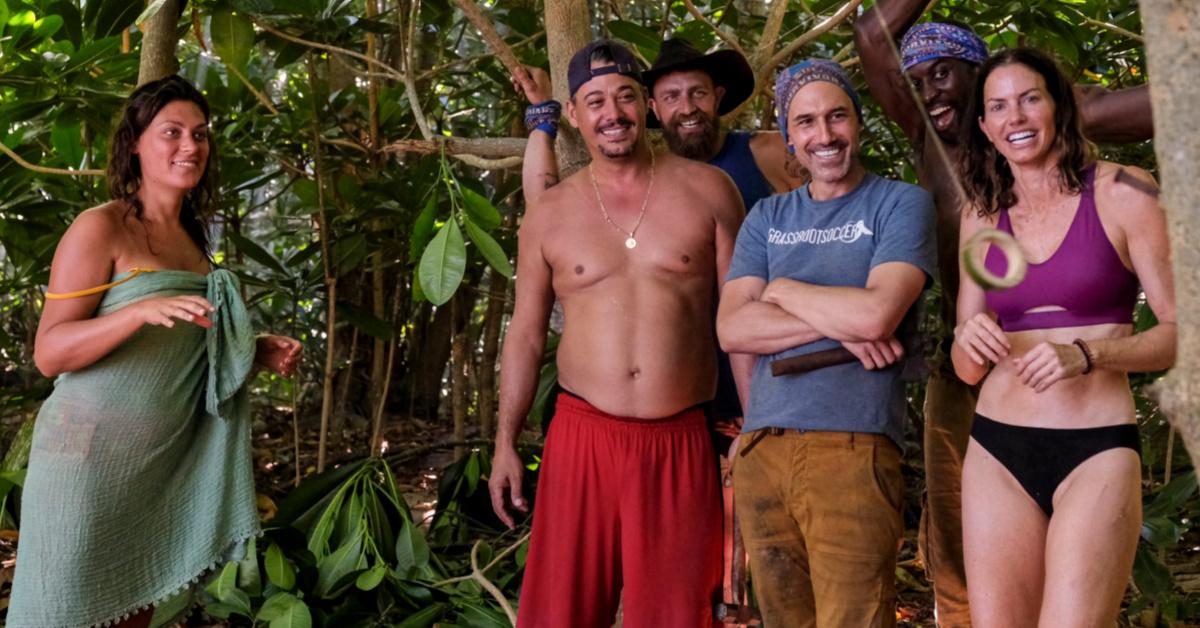 If you're watching Survivor: Winners at War, there's a pretty good chance that you haven't been able to think about it without getting very, very angry for the past week. After Ethan Zohn was unceremoniously blindsided by Jeremy and Michele, it's honestly a struggle for some of us to continue watching the season. Although, he's going to be chilling on the Edge of Extinction for a bit, so here's hoping he makes it back into the game. And, as long as we're making wishes, let's also hope he wins.
Article continues below advertisement
If you've been paying close attention to Ethan during Season 40 of Survivor, you've probably noticed he's always wearing a T-shirt that says Grassroot Soccer. Maybe you already know what that's all about, but if you don't, you're about to find out.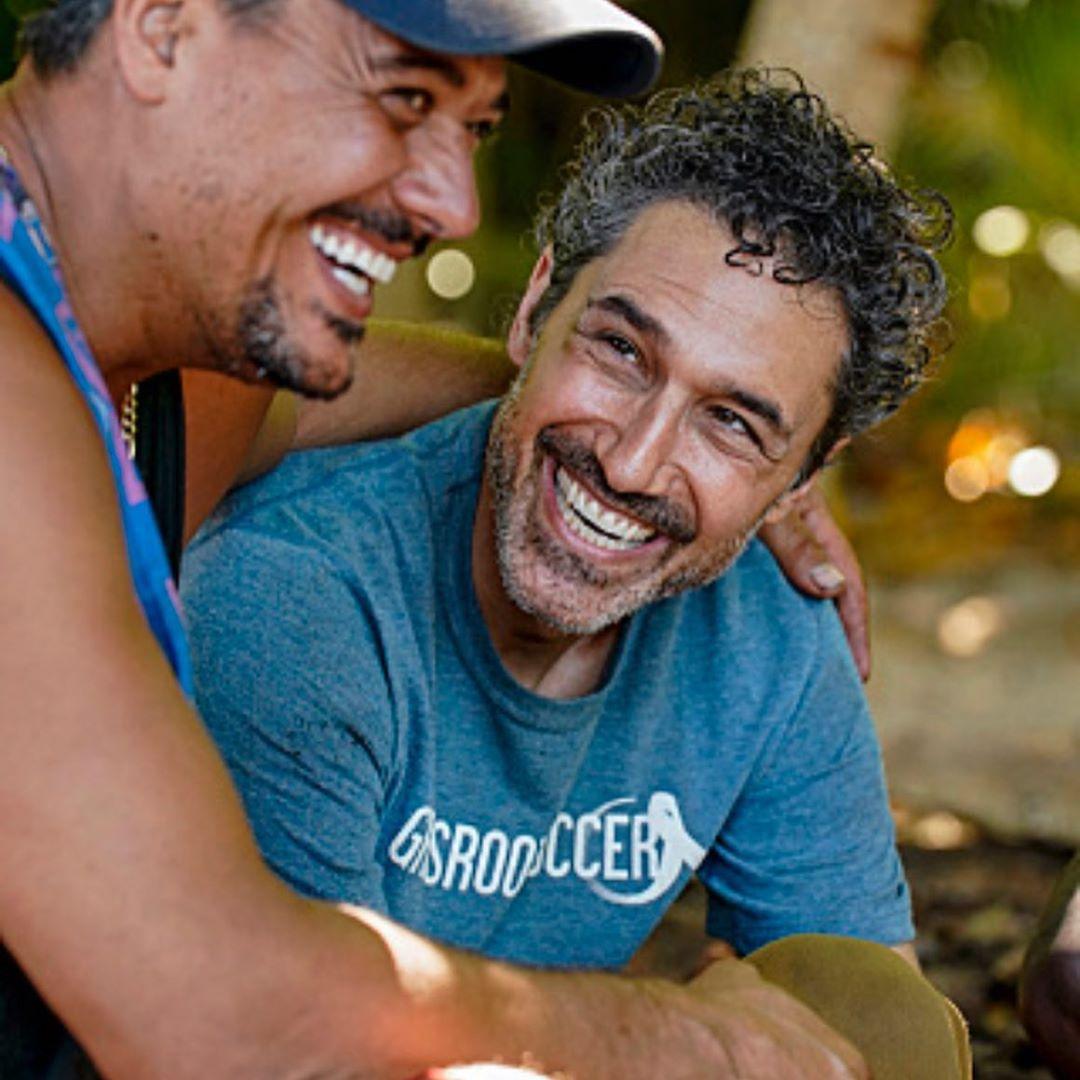 Article continues below advertisement
Grassroot Soccer is 'Survivor' contestant Ethan's nonprofit.
In 2002, Ethan, along with his co-founders, created Grassroot Soccer. According to the organization's website, it's "an adolescent health organization that leverages the power of soccer to educate, inspire, and mobilize at-risk youth in developing countries to overcome their greatest health challenges, live healthier, more productive lives, and be agents for change in their communities."
So yeah, Ethan has been low-key promoting his nonprofit on Survivor. In fact, when you go to the website, you get this pop-up:
Article continues below advertisement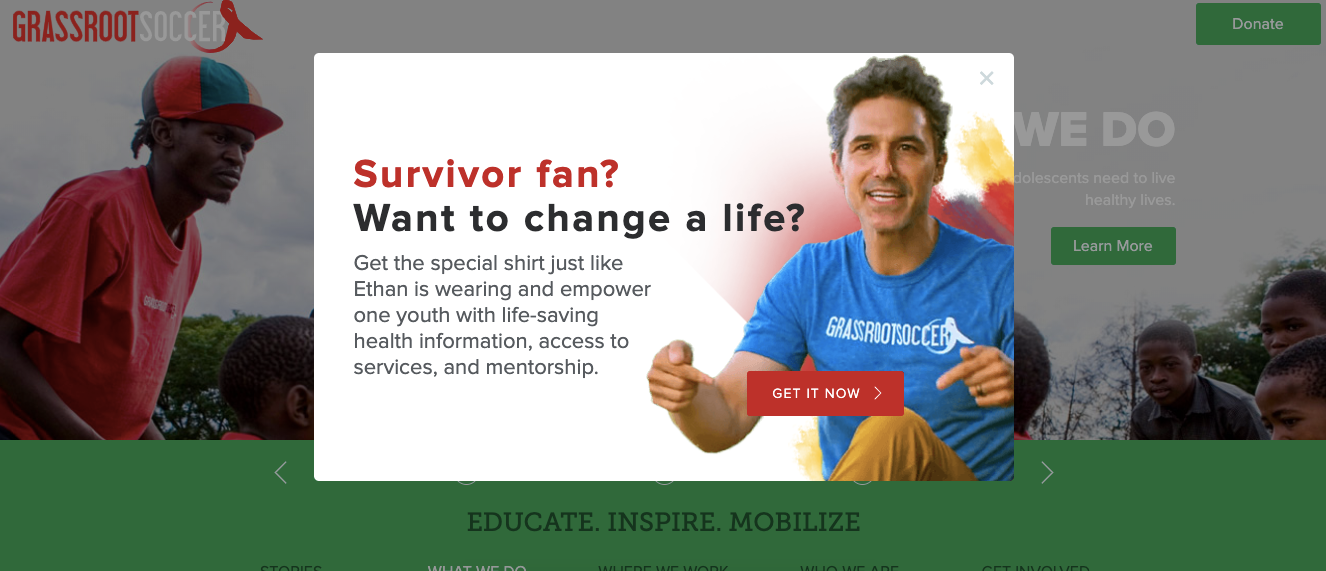 Pretty clever, right? We certainly don't blame Ethan for using his platform for good. In fact, those of us who have been watching Survivor since the early days remember him mentioning how Survivor inspired him to get involved with nonprofits in the first place — way back in Season 3.
Article continues below advertisement
As part of a reward challenge, Ethan and fellow Survivor: Africa contestant Lex were given some goats, dropped off in a nearby town, and challenged to barter the goats to get some souvenirs. While in town, Ethan met some local kids and started playing with a hacky sack he had brought from home as his luxury item. It was honestly one of the most endearing things ever.
Article continues below advertisement
In that same episode, Ethan talked about how he would never forget that day spent in the village. He also said that the experience of playing hacky sack with the local kids inspired him to get involved when he got back home — and that's exactly what he did. After winning the game, of course.
Grassroot Soccer uses soccer as a way to reach out to kids in developing countries and teach them important lessons about how to make healthy decisions. Is that not just the most wholesome thing you've ever heard? We've said it before and we will say it again: Ethan Zohn is the best Survivor contestant ever and he deserves all of the good things this world has to offer.
It's so nice to see Ethan's dedication to youth education come full circle — from his experience playing hacky sack with some local kids back in Survivor Season 2, to promoting his soccer-centric nonprofit in Season 40. If Survivor were a straight-up Good Person Contest, we have a feeling we know exactly who'd be taking home the prize.