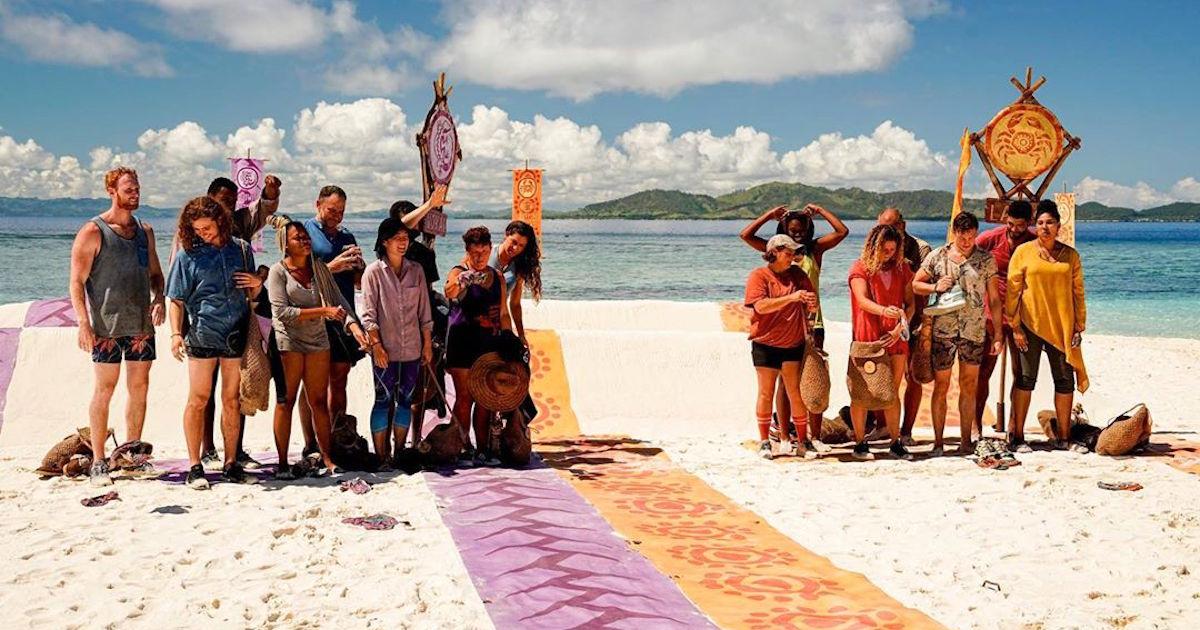 Jeff Probst Sounds Off on the Most Recent 'Survivor' Controversy (SPOILERS)
What happened to 'Survivor'? There was a controversy after a contestant got touchy with another without her consent. Jeff Probst spoke out about it.
The game of Survivor is about pushing the contestants' limits, but things went too far on the Nov. 14 episode. Multiple women on the cast accused contestant Dan Spilo, a talent manager, of inappropriate touching throughout the Island of the Idols season. Production intervened on camera — a first in the show's 39 seasons, and each contestant was spoken to about crossing boundaries.
Article continues below advertisement
Host Jeff Probst spoke out about what happened behind the scenes, and how the show tackled the issue, shortly after the episode aired. What happened to five women on Survivor? Read on for information on how the touching controversy began and how it was handled by production.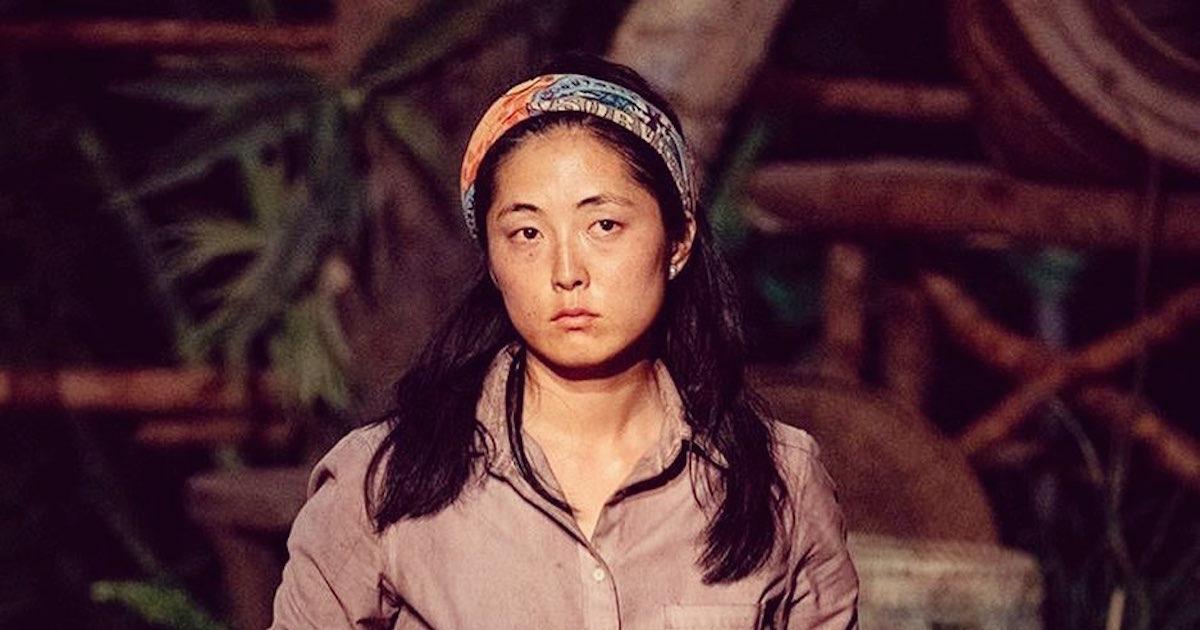 Article continues below advertisement
What happened to five women on Survivor?
On the two-hour Nov. 14 episode, five women revealed a pattern of inappropriate behavior from Dan Spilo after the two tribes merged together. It was the first time some contestants had interactions with others, as they had previously been separated into two groups.
Kellee Kim had been on tribe Vokai with Dan during the first part of the season before she switched tribes several episodes in. She had originally spoken about Dan's strange touching behavior in the premiere, but obviously hadn't interacted with him again until the merge.
During one of Kellee's confessionals on the merge episode, she discussed how multiple other women on the show, including Missy Byrd, had similar incidents where Dan had inappropriately touched them.
Article continues below advertisement
Kellee broke down during her confessional when she discussed how she realized it was truly bad behavior when she learned that Dan was doing the same thing to other women.
"This isn't just one person," she said. "It's a f--king pattern. It's a pattern. It takes five people to be like, man, the way I'm feeling about this is actually real. It's not in my head. I'm not overreacting to it. He's literally done these things to five different women in this game. That sucks. That totally, totally sucks."
Article continues below advertisement
Production ultimately stepped in to comfort Kellee that they would now pay more attention to what Dan was doing.
"You know, if there are issues to the point where things need to happen, come to me and I will make sure that stops," one of the producers said. "I don't want anyone feeling uncomfortable … I just want to make sure. This is not like — it's not okay."
Survivor producers never insert themselves into game play, and it was a rare moment to hear them speak on the show.
Seconds later, a title card appeared on the show that detailed how producers spoke with every player both in a group setting, and individually. Dan was then given a warning, but he was allowed to stay on the show. Kellee and Missy determined that they would try to use the touching scandal as part of their gameplay.
In an ending many fans are calling out, Kellee was ultimately eliminated during the episode, while Dan is still part of the show.
Article continues below advertisement
Jeff Probst addressed Dan's inappropriate touching. 
Jeff spoke to Entertainment Weekly about how production intervened in the situation, and how Kellee explicitly said that she felt that she and the other contestants could work out the issue on their own.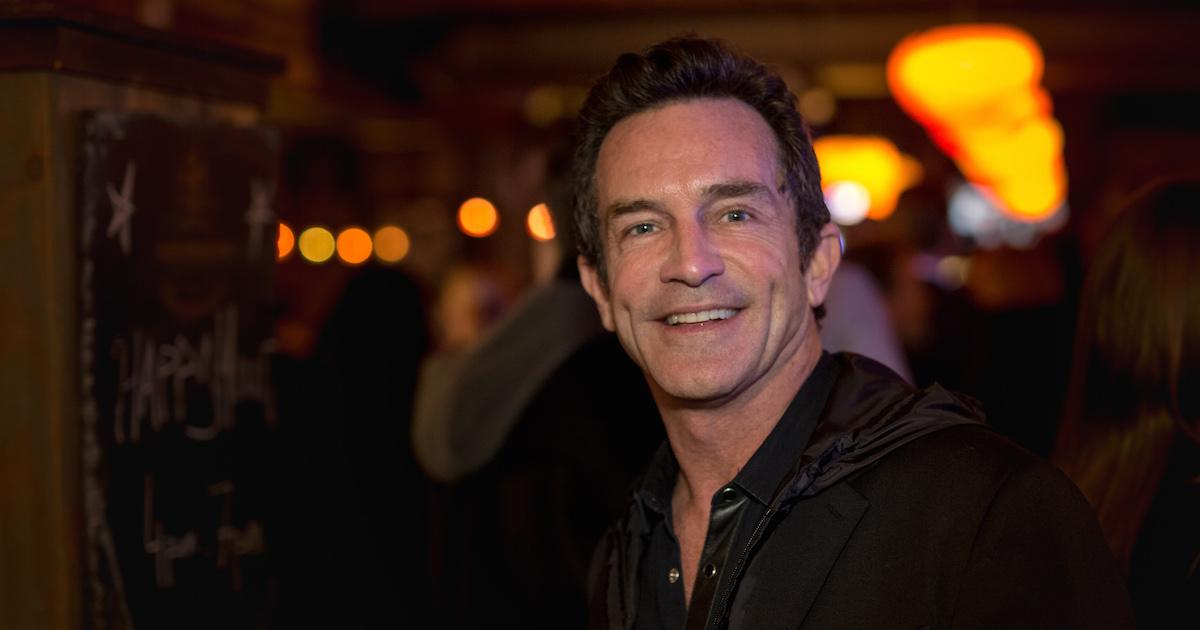 Article continues below advertisement
"After Kellee and Missy's conversation about Dan, one of our co-[Executive Producers] interviewed Kellee. This is normal Survivor protocol. And, as you saw, in the interview Kellee got upset, so our producer stopped the interview to ask if Kellee wanted production to intervene," he said. "This is a very important moment because the producer is having to navigate a delicate balance of looking out for Kellee without taking any action that might negatively impact her game."
"To her credit, Kellee stated that she felt the issue could be handled by the players involved and did not want us to take any action on her behalf," Jeff continued.
Article continues below advertisement
Jeff also detailed what exactly went on when Dan was confronted by production about crossing the line.
"When we met privately with Dan, we told him that his actions were making some of the women uncomfortable and reminded him that personal boundaries must be respected at all times," Jeff said. "We also informed him this was an official warning."
Jeff went on to say that Kellee was a great competitor on the show, and that she exhibited considerable control when she had to stay silent on the jury while Dan was asked about the incident.
Survivor airs on Wednesdays at 8 p.m. on CBS.