Tom Laidlaw Is Putting His Old Hockey Skills to the Test on 'Survivor'
Everything you need to know about former hockey player Tom Laidlaw on 'Survivor: Island of Idols,' which was filmed in Fiji. Warning: spoilers ahead.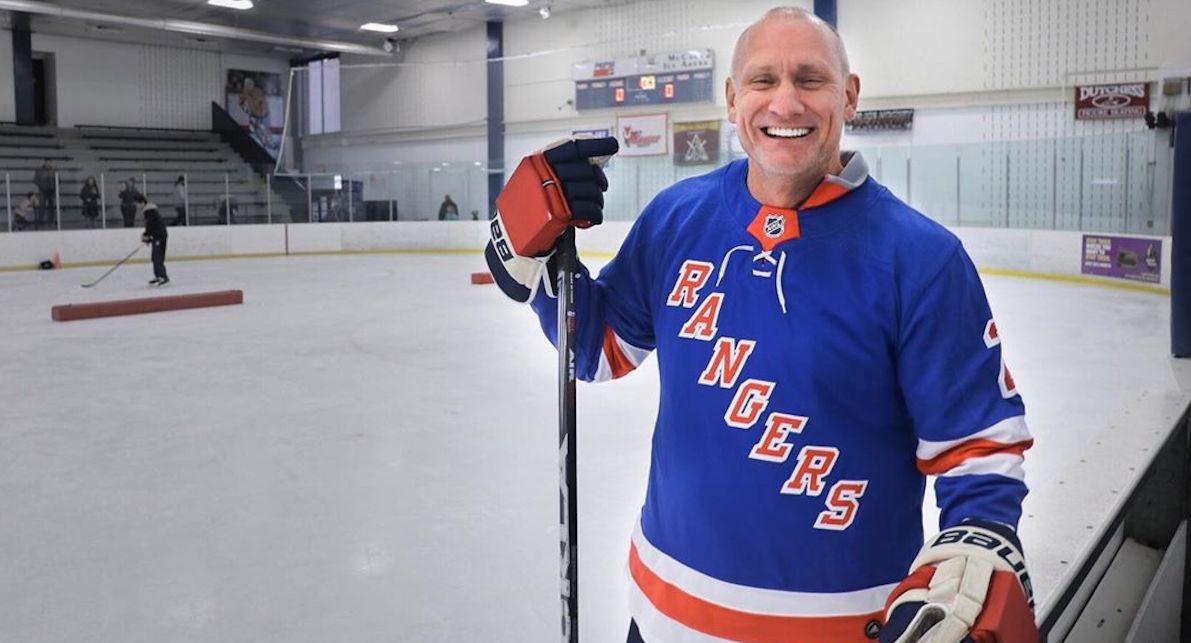 The thirty-ninth season — yes, 3-9 — of Survivor is here, and if you are a hockey fan, you might recognize one of the new Lairo tribe members.
Article continues below advertisement
Former NHL star Tom Laidlaw will be joining the cast of Survivor: Island of the Idols and the 61-year-old is hoping those years spent on the ice will help him on the CBS reality competition.
But what else do you need to know about Tom?
Tom Laidlaw played hockey for the New York Rangers and L.A. Kings. 
Tom joined the New York Rangers in 1980 and played seven years for the team before joining the Los Angeles Kings for three more seasons. He retired in 1990 but remained a huge part of the NHL.
Article continues below advertisement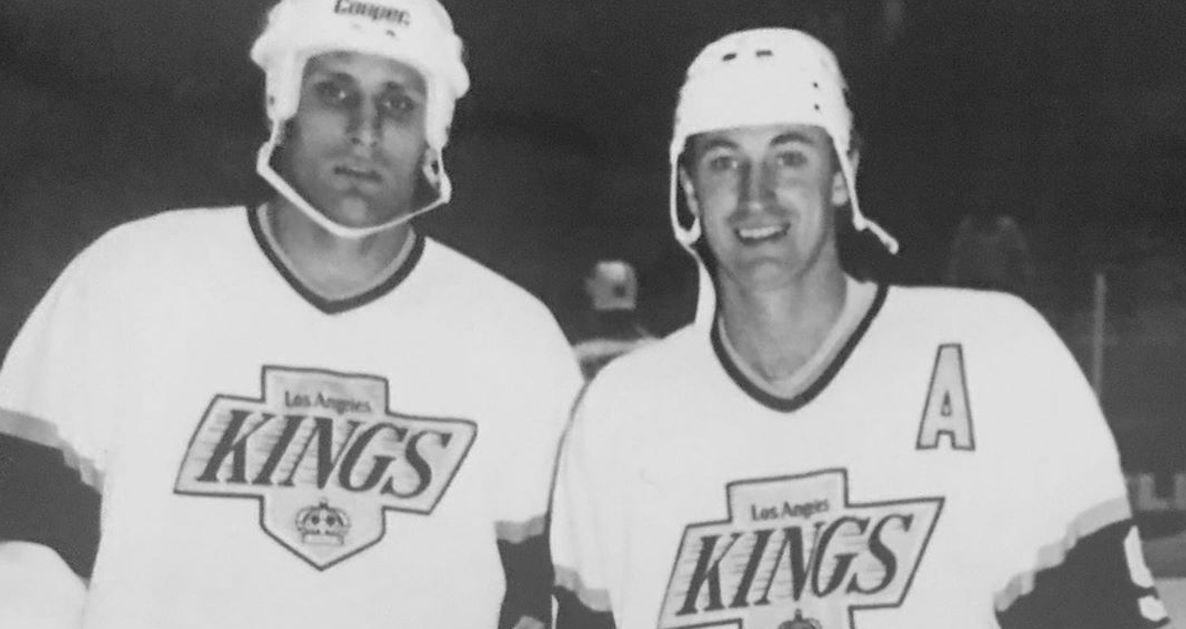 He became a commentator for the Kings radio broadcast, and also started his own sports management company, where he worked as an NHL agent. It was actually Amazing Race executive producer Jerry Bruckheimer's love of hockey that got Tom involved with the show.
Article continues below advertisement
"Jerry Bruckheimer was a big hockey fan and approached the NHL about getting a couple of hockey guys on The Amazing Race," Tom told Parade. "The NHL contacted the Rangers, who contacted me. I'm one of the few alumni who are still in shape. We ultimately didn't find anyone to be my partner. Eventually, they mentioned Survivor. I watched it early on, but I hadn't seen it in a while. I started to go back and watch."
Tom is also a motivational speaker and the first Canadian on Survivor. 
Along with his sports management company, Tom, who was born in Ontario, is also a motivational speaker and follows a mantra he dubbed "True Grit Life."
Also, don't call him old.
Article continues below advertisement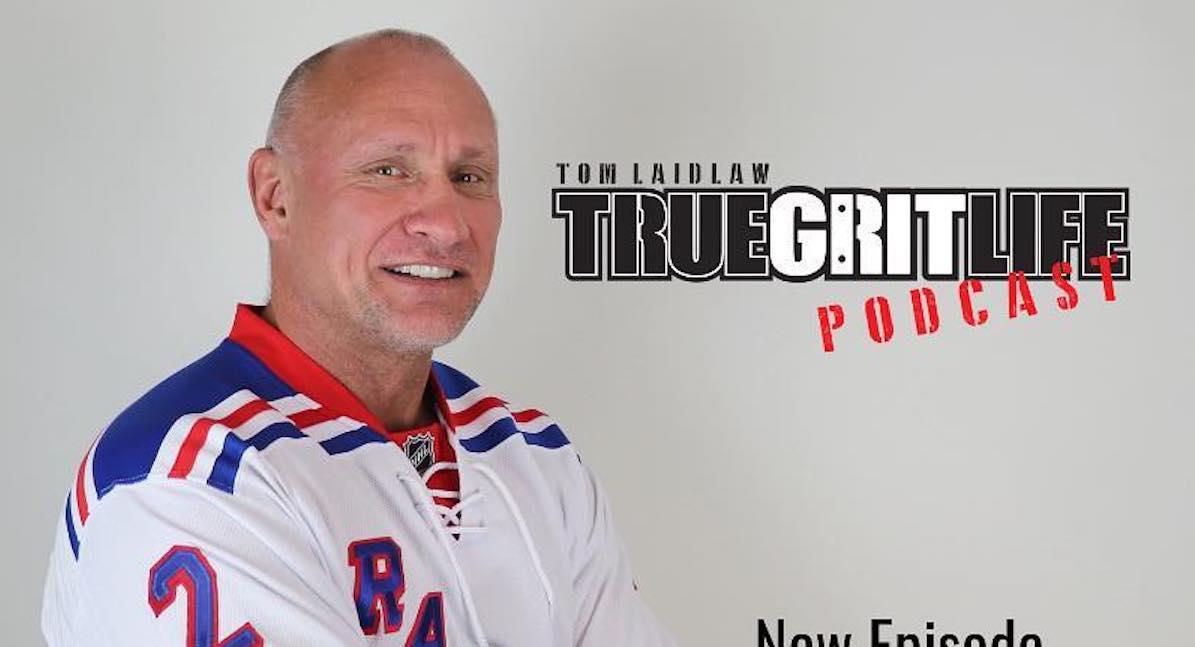 "My goal here is to win every challenge," he explained. "I want to be the best player that ever played the game. I don't mean that to be disparaging or arrogant. That's the mentality I have when it comes to games."
As for his Canadian background, he added, "It's pretty cool when you're the first in anything, especially with a show that's been around as long as Survivor has... But there's a lot of pride in Canada, and a lot of that pride is derived from hockey. Canadian people like to compete."
Article continues below advertisement
Tom is not married but he is the proud dad of two sons.
Tom is seemingly single, but he does have two boys, ages 25 and 28.
"No matter what else I may accomplish in my life, my greatest accomplishment will always be watching my boys grow into the men they are today," he captioned a photo with his kids.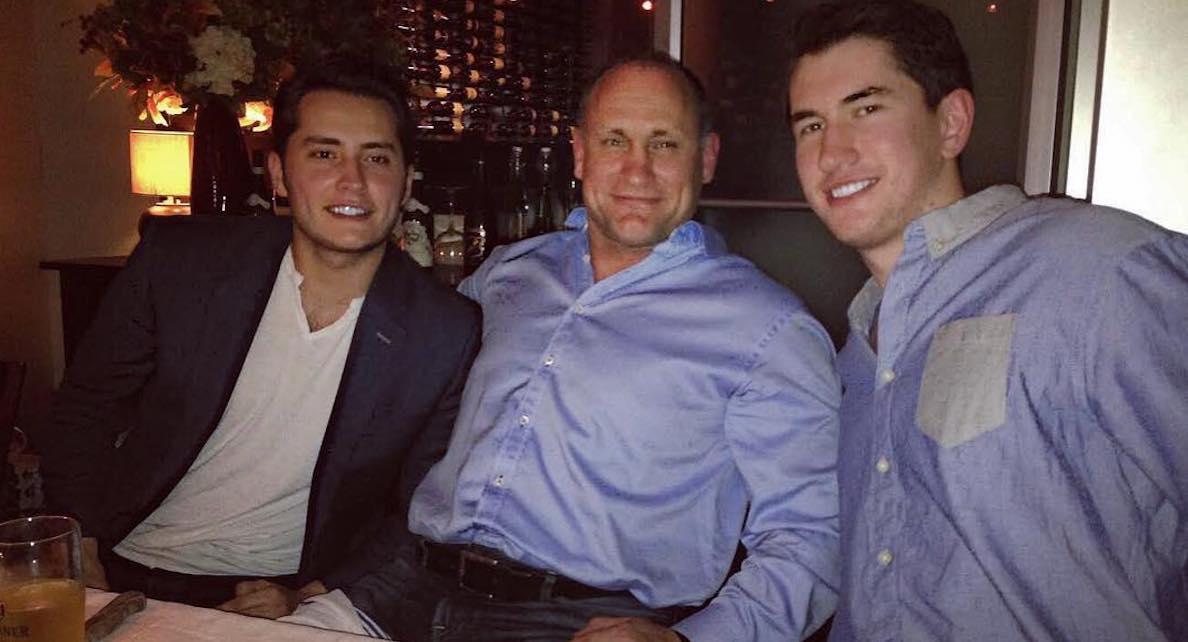 Article continues below advertisement
Does Tom win Survivor Season 39? 
Unfortunately, Survivor spoilers are very hard to come by, but some die-hard fans have predictions — and they believe that Tom has what it takes to make it far.
"Survivor finally welcomes Canadians and make the PERFECT choice," one fan tweeted. "Someone we all know who can hide in the shadows. And he played in the NHL!!! And Probst clearly likes him. Go Tom Laidlaw!"
His former Rangers teammate, Cam Connor, also showed his support on the social media platform, adding, "Watching Survivor and who do I see in the preview for next season but my old New York Rangers buddy. Can't wait to watch Tom Laidlaw, one of the smartest, kindest, genuine people I know and he's still in top shape. If anyone can win, it's Tom."
Watch Tom compete on Survivor Wednesdays at 8 p.m. EST on CBS.