Two-Time 'Survivor' Champ Sandra Diaz-Twine Is Returning to Mentor New Castaways
What seasons of 'Survivor' did Sandra Diaz-Twine win? Get to know the Season 39 mentor and two-time champ before she returns as a mentor.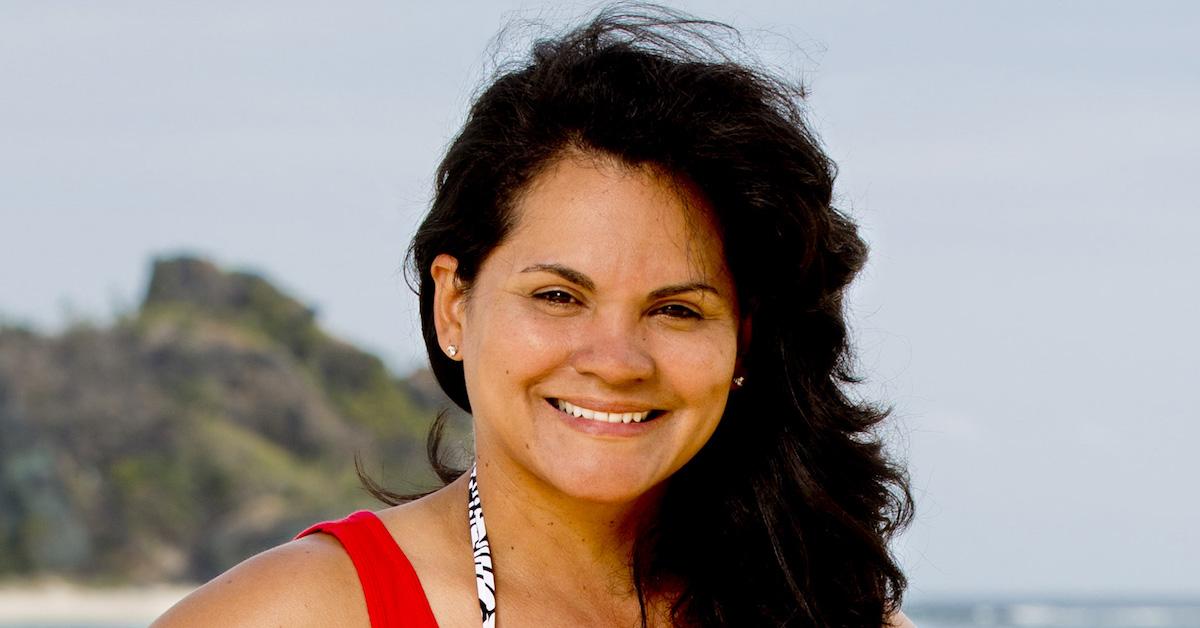 As Survivor enters its 39th season — this one titled Island of the Idols — producers are shaking things up by introducing two mentors into the mix, who also happen to be past winners.
According to host Jeff Probst, former contestants Sandra Diaz-Twine and Rob Mariano won't be competing for the $1 million, but will instead act as advisors to the new batch of castaways.
Article continues below advertisement
"The basic idea is they run a Survivor boot camp," Jeff shared earlier this year. "They teach aspects of the game and then give players a chance to test what they've learned."
We're particularly excited to see Sandra return to reality TV since she's the only contestant in Survivor history to win the show twice. Below, we answer a few trending questions about the 45-year-old.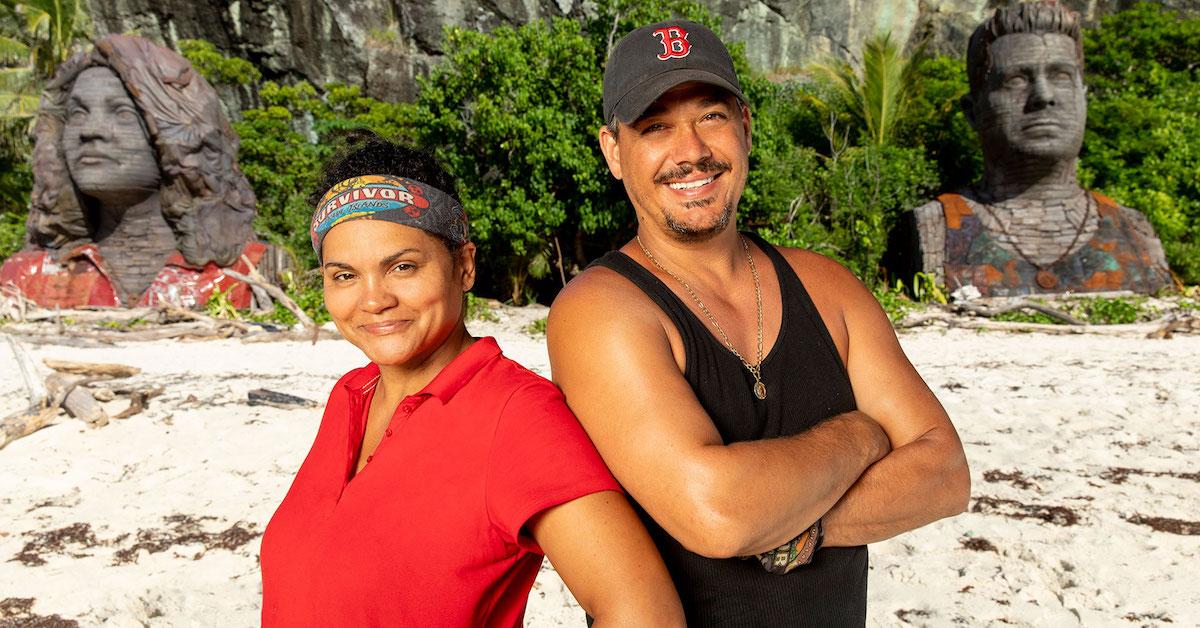 Article continues below advertisement
What seasons of Survivor did Sandra Diaz-Twine win?
The Connecticut native was the last man standing on both Survivor: Pearl Islands (Season 7) and Survivor: Heroes vs. Villains (Season 20). She also appeared on Season 34, Survivor: Game Changers, but was the sixth contestant voted off.
"I'm not an Idol because I say I'm an Idol, but because my record proves it," Sandra said, referring to this season's title in an interview with CBS. "Nine years ago and 19 seasons ago I became known as the Queen, and to this day no one has ever come close to tying my record."
Sandra has a feeling that most of the players will want to talk to her about strategy. "The new castaways underestimate how hard the social part of the game truly is," she explained. "Hard because there's people you will automatically like and people you will automatically dislike."
Article continues below advertisement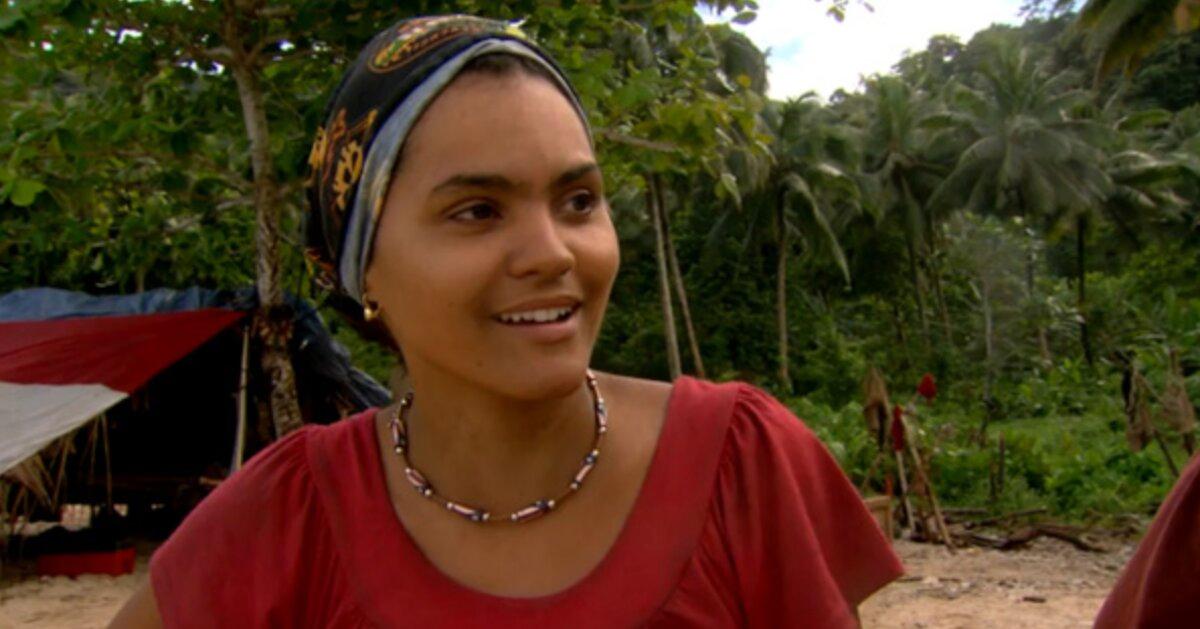 "With those you like, you immediately build a bond and trust, yet there can only be one winner," she continued. "It's easy to vote off people you dislike, but when all those people are gone, now you have to start voting off the ones you consider friends… yet you still have to also convince them to give you the million dollar prize."
Does Survivor's Sandra Diaz-Twine have any kids?
Article continues below advertisement
Sandra and her husband, Marcus Twine, have two daughters: Tatiana and Alanna. The girls were just 8 and 6 years old when their mom first competed on Pearl Islands in 2003.
The North Carolina resident has also had some fascinating jobs, having worked as a chemical repair specialist in the United States Army and as a senior office associate with the Army and Air Force Exchange Service.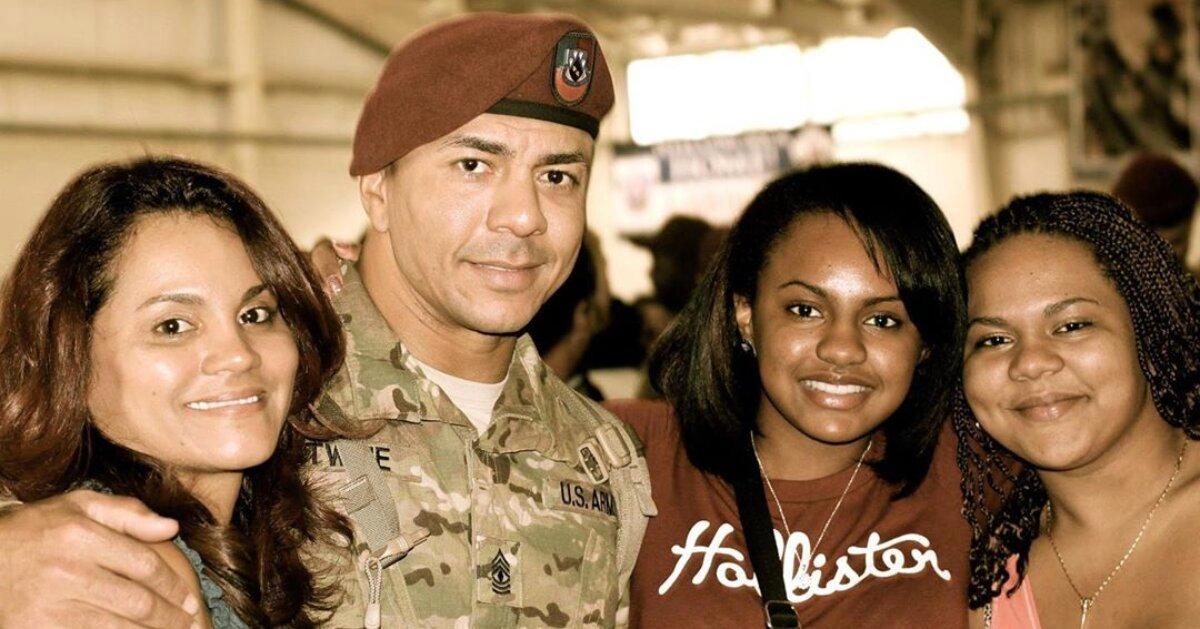 Article continues below advertisement
Does Sandra keep in touch with anyone from Survivor?
The brunette beauty revealed that the reality show's alums stay connected through social media, including a private Survivor Facebook page. "We have our separate groups, and there's people you tend to bond with more, like, the winners usually always clique up," she admitted to the Los Angeles Times.
"But you tend to have your real family, and then you have this side Survivor family you're always in the know with."
Her fellow mentor, Rob, added, "There's definitely a fraternity, so to speak. The ones of us that have competed multiple times, we know what it's like, what we've been through, and we can relate to one another, so we'll always have that camaraderie."
BTW, we're still waiting for our invite to this exclusive club. Watch new episodes of Survivor Wednesdays at 8 p.m. ET on CBS.