'Survivor' Alum Colby Donaldson Is the Host of History's New Reality Series, 'The Butcher'
Get all of the details on the host of History Channel's reality food competition 'The Butcher', Colby Donaldson — is he married? His net worth, family, and more!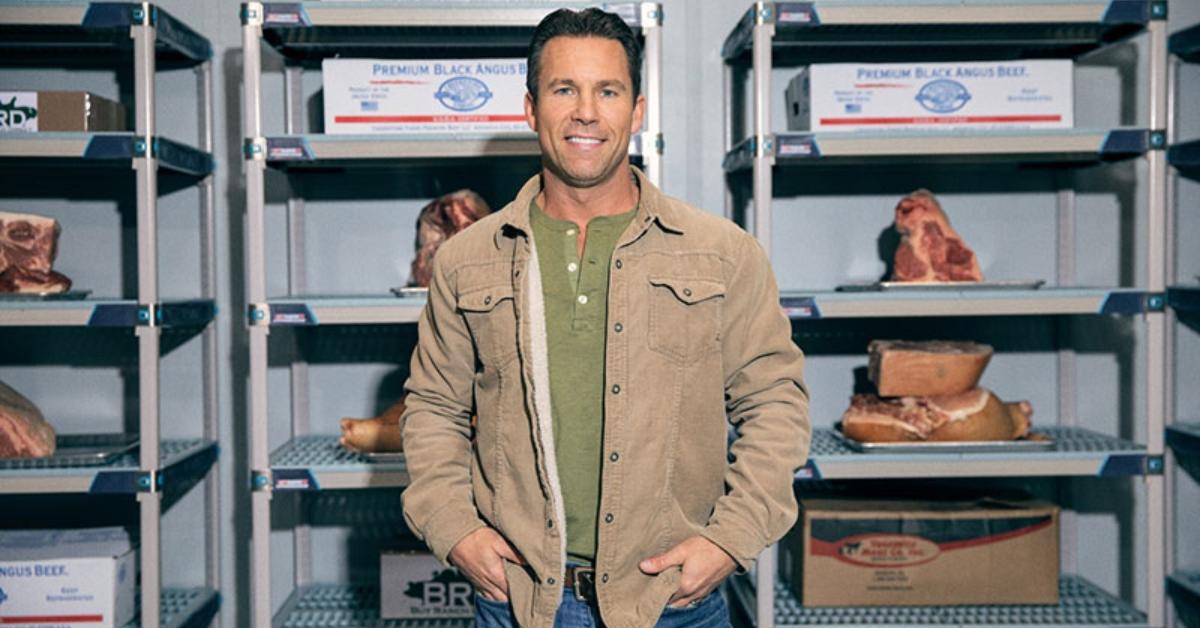 Get ready because there is a new reality food competition in town. History Channel's latest series, The Butcher, will follow contestants as they cut, slice, and hack their way to the top.
Article continues below advertisement
"Now, for the first time comes an extreme, high-stakes competition where best-in-class butchers battle in a showdown designed to put their knowledge, strategy and technique to the ultimate test," reads the show's bio.
The competing meat experts will have to carve their way through challenges, with one ultimately being named the "Master Butcher."
And with a new competition show, comes a new host. The Butcher will be moderated by History Channel alum Colby Donaldson, who knows a thing or two about reality TV competitions.
You may recognize Colby Donaldson from 'Survivor'. 
Article continues below advertisement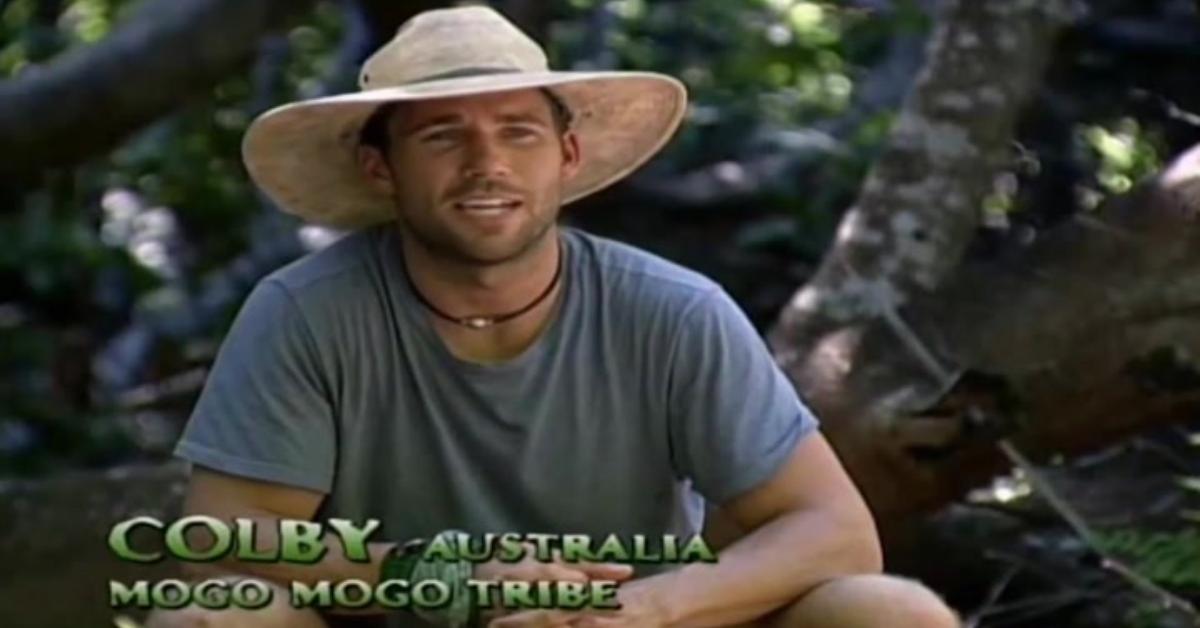 As we just mentioned, this is not the first time this Texas native has appeared on reality TV. Colby, 45, previously appeared on the second season of Survivor, which was filmed in Australia. He also returned for Survivor: All-Stars, and Survivor: Heroes vs. Villains.
Article continues below advertisement
Colby has also been a reality TV host before, previously working on History Channel's Top Shot series, which was a shooting competition show that tested some of the country's top marksmen.
Is Colby Donaldson married?
Sorry ladies, Colby is officially off the market. The TV host married his long-time girlfriend Britt Bailey in 2016.
"You can put me anywhere in the world... As long as I'm with you @britt_donaldson512 It's allllll good..[sic]," he recently captioned an Instagram pic of the pair on the beach.
Article continues below advertisement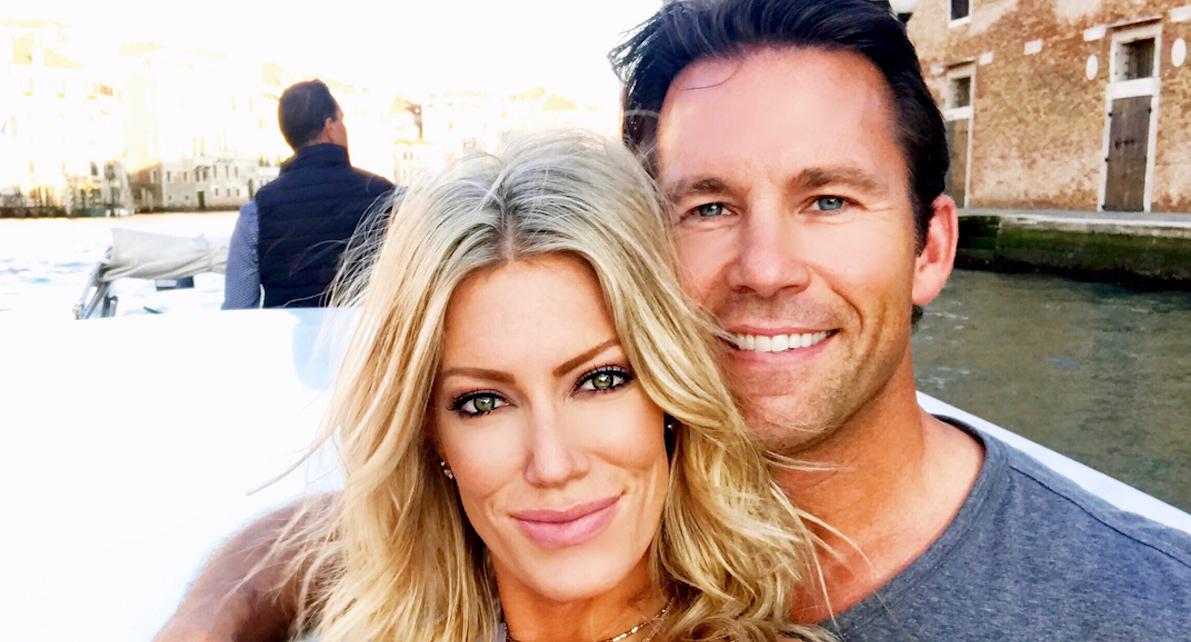 According to her Instagram bio, Britt is an "interior designer at heart" who currently resides in Austin with her family. The blonde beauty and her beau love posting pics of their outdoor adventures together.
Colby and Britt also have one child together, 9-year-old daughter Brinley, who they feature regularly on their social media accounts. We certainly can't get enough of this cute family.
Article continues below advertisement
He also has a passion for hunting. 
Though some may wonder if the former Survivor contestant knows anything about the art of being a butcher, you may be surprised to learn that Colby grew up in Texas hunting and harvesting with his father and grandfather.
"Donaldson's passion for the outdoors began when he started hunting with his father and grandfather at a young age. It was always about harvesting only what was to be eaten and the adventure didn't end until the meat was on the grill," his History Channel bio states. "Drawing from his elder generations' knowledge of grilling and smoking meats and sharing the same passion for outdoor cooking, Donaldson has been living the 'ranch-to-table' lifestyle long before it became a hip trend."
Article continues below advertisement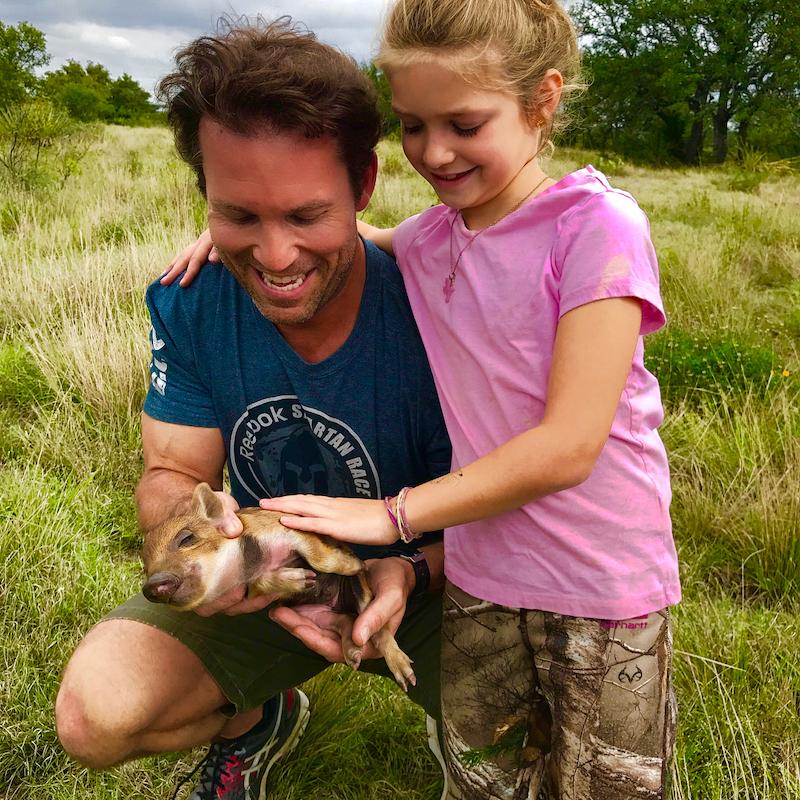 Follow Colby's Instagram page for photos that feature his home life on the ranch — including images of his daughter, who seemingly inherited his love of nature.
"Just a girl and her horses... Makes me so incredibly proud to see the bond that Brinley has established and continues to nurture with all the animals at the Ranch," he gushed. "Cutest/sweetest damn thing you can witness as a father... and you dream that one day your children have the same love and passion for Her."
Article continues below advertisement
What is Colby Donaldson's net worth?
Though Colby never won the $1 million grand prize on Survivor — Colby was the runner-up The Australian Outback — it has been reported that Colby is worth an estimated $1.4 million. His net worth is due to Colby's long-running career on the small screen.
Along with hosting gigs, Colby also has a few acting credits under his belt, making appearances in popular TV series such as Bones, Las Vegas, and Jag.
Tune in on Wednesdays to watch Colby host The Butcher at 10 p.m. ET on the History Channel.