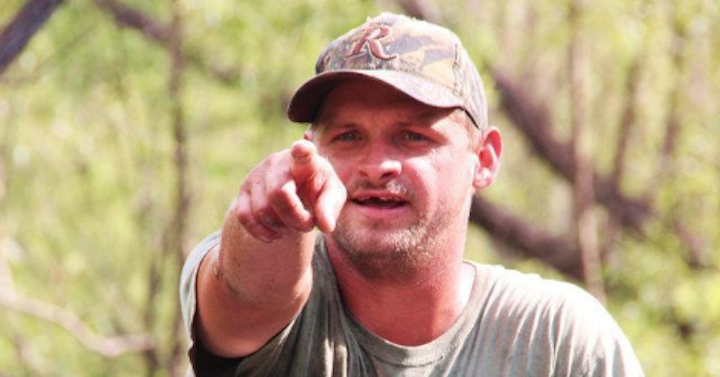 Randy Will Sadly Never Be Returning to 'Swamp People'
Currently in its tenth season, History Channel's Swamp People has been going strong since 2010. The reality series follows alligator season in Louisiana's Atchafalaya River Basin, which begins on the first Wednesday in September and lasts precisely 30 days.
Article continues below advertisement
We watch was these proud descendants of French Canadian refugees risk their lives to hunt as many alligators as possible during this 30-day period. While some of these high-risk hunters earn the most part of their annual income culling alligators, many others spend the rest of the year harvesting other species.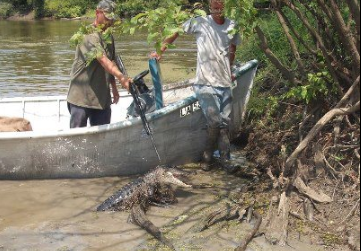 Article continues below advertisement
Each season, Swamp People follows different teams of alligator hunters. And no team is has endeared us more over the years than the Bayou Sorrel Edwards. Willie Edwards has been going strong on the series since the pilot episode.
Although Willie previously filmed alongside his family members Junior and Randy, he's at it alone in Season 10 of the show. So why is Junior not on the reality series? According to In Touch, Junior was part of a dozen stars who were laid off from the show following Season 6.
Article continues below advertisement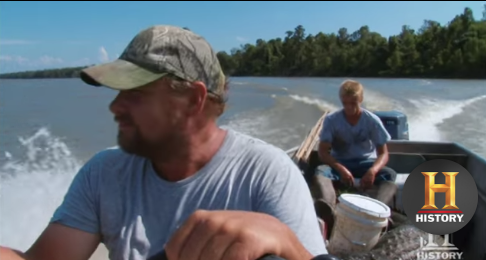 But what happened to Randy?
It's with a heavy heart that we report Willie's brother, Randy Edwards, has hunted his last alligator and died last September at the age of 35. As the family wrote on Facebook, "It is in deep sadness that I make this post. Junior and Theresa's son, Willie's brother, Randy passed away in a vehicle accident early this morning. Randy was 35."
Article continues below advertisement
"Please keep the Edwards family in your prayers and also please respect their privacy at this time," the post concluded.
According to police, the car crash happened in the early morning hours of September 15. It sounds like he might have been driving under the influence and crashed his car into a utility pole.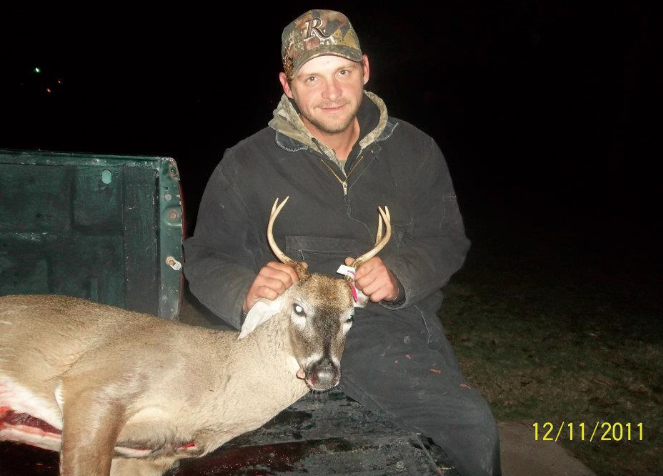 Article continues below advertisement
"Shortly before 3 a.m. on September 15, 2018, Troopers from Louisiana State Police Trop A began investigating a single vehicle fatality crash on LA 75 south of LA 3066 in Iberville Paris," the Louisiana State Police report read. "The crash took the life of 35-year-old Randy Edwards of Donaldsonville."
"The initial investigation by State Police revealed that the crash occurred as Edwards was traveling southbound on LA 74 in a 2002 Chevrolet Silverado when he failed to negotiate a left-hand curve," the report continues. "Edwards' vehicle traveled off the right side of the roadway and struck a utility pole. Edwards' vehicle began to overturn after impact, causing him to be ejected."
Article continues below advertisement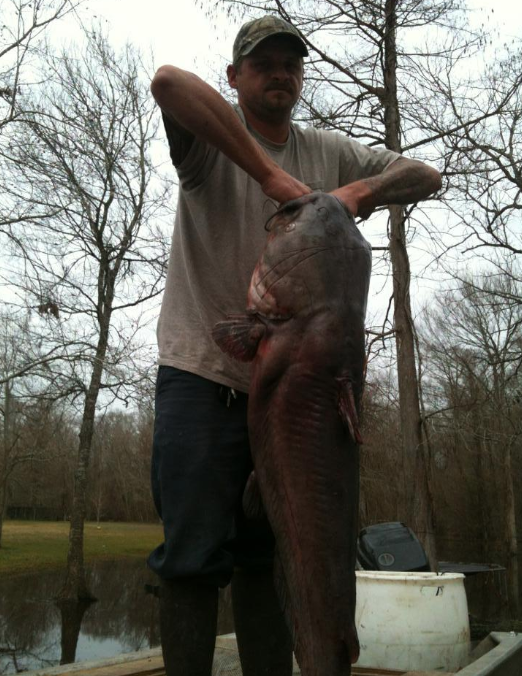 The police concluded that impairment was "suspected to be a factor" and collected a toxicology sample for analysis from Randy after he was found deceased at the scene.
Randy left behind a wife and three children, aside from his brother and family members Swamp People fans know from the show.
Article continues below advertisement
"He was a pipefitter and fisherman," his obituary read. "Randy was an amazing father, a loving and caring son who was devoted to his family. His bond was one of a kind and unbreakable with his brother and sister. He loved to work, hunt and fish. He never met a stranger and touched many lives."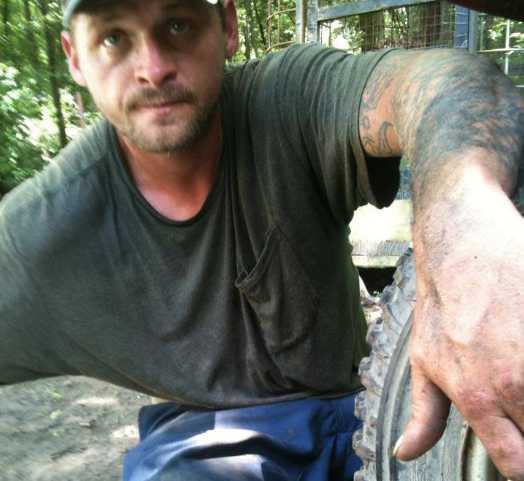 Randy's isn't the first Swamp People death.
Randy is the second cast member Swamp People viewers have had to say goodbye to. Back in 2012, Mitchell Guist of Gonzeles, Louisiana suffered an accident while loading items onto his boat. It was initially reported that he suffered a stroke, but he in fact suffered a heart attack. His cause of death was determined to be natural causes. Mitchell died at 47.
Randy is terribly missed on this season of Swamp People. New episodes air on Thursdays at 9 p.m. on the History Channel.