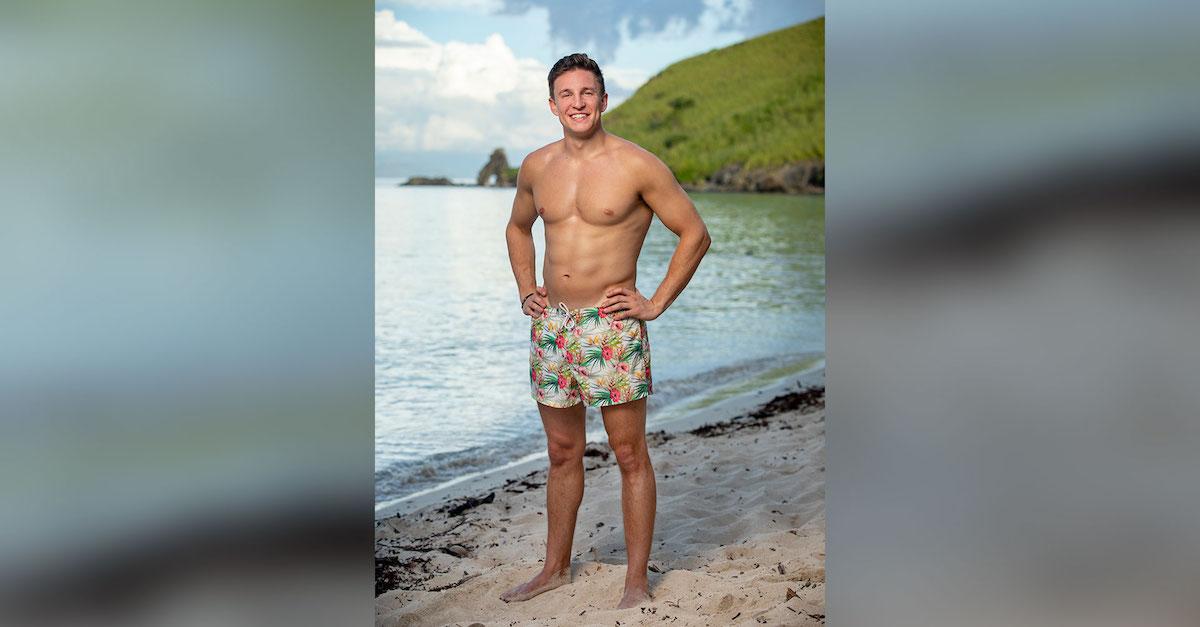 Dean Kowalski From 'Survivor' Isn't Actually Dating Fellow Contestant Chelsea Walker
Viewers were stunned when Survivor: Island of the Idols contestant Chelsea Walker was voted out by her own alliance on the Oct. 16 episode. To make matters worse, the other contestants revealed they turned on the brunette beauty because of her close relationship with Dean Kowalski.
Meanwhile, the 28-year-old Google employee lived to fight another day, calling Chelsea's elimination "cold-blooded." So, is the duo really an item? And could Dean be more manipulative than he appears? Here's what we know about the New Jersey native.
Article continues below advertisement
Survivor's Dean Kowalski is not in a relationship with Chelsea Walker.
After her sudden exit, Chelsea set the record straight about her seemingly strong connection with Dean. "Me and Dean were not in a showmance whatsoever," the 26-year-old told Entertainment Weekly, though she did acknowledge that the pair was "close."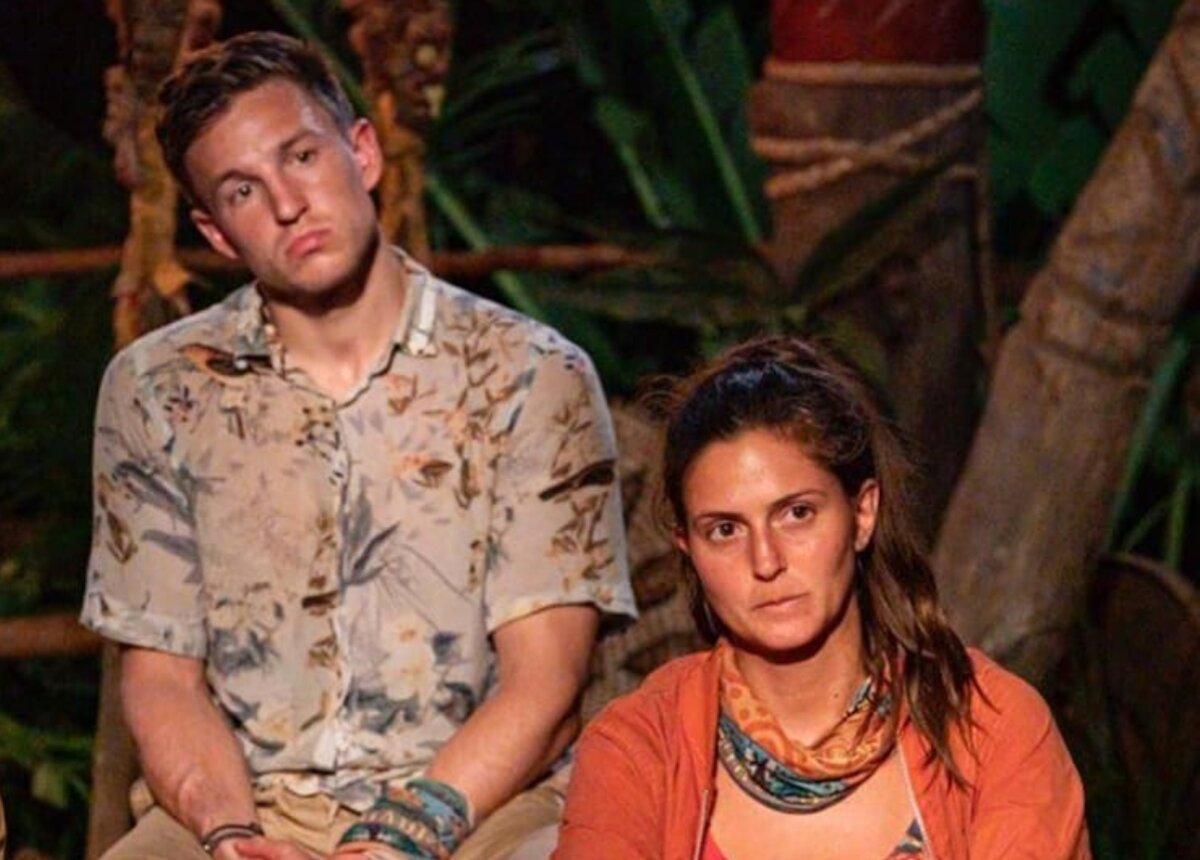 Article continues below advertisement
Fans began referring to the twosome as "Chean" after they were spotted laying "on top of each other" by their fellow tribemates. "Dean cuddled with everyone," Chelsea asserted. "Tom and Elaine were super, super tight and that's okay. But when me and Dean cuddle one night, it's like, 'Oh, showmance!'"
Castaway Aaron Meredith was one of the first players to voice concerns about the duo's apparent bond. "Dean and Chelsea, they're too damn close!" the gym owner told the camera.
"In this game, one of the things you have to be careful of is when people are coupled together… It's a potential power couple and it's something that needs to get squashed."
Chelsea admitted that the talk surrounding her and Dean's connection took her by surprise. "I was close with him, but again, everyone is close with someone else," she explained. "So it's just because we were the two openly single people in the tribe."
Article continues below advertisement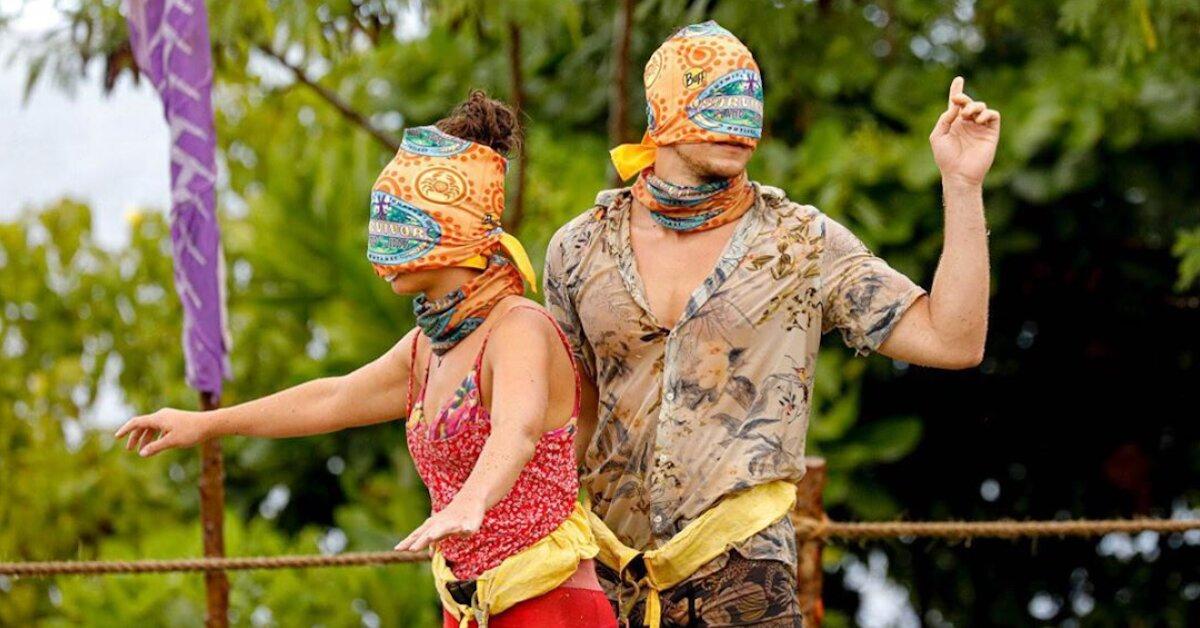 Dean is ready to do whatever it takes to win Survivor.
When asked what line he would not cross in the game, the astronomy enthusiast confessed he didn't have one. "I don't know these people," he said in an interview before Season 39 began airing. "Maybe after 37 or 38 days, I get to know someone well and don't want to stab them in the back. But I can't see that being the case."
Article continues below advertisement
Dean believes that "self-awareness" will ultimately help him walk away with the $1 million prize. "My social intelligence will allow me to read when to go big and when to fall back," he stated in his CBS profile.
"I strongly believe in my ability to get along with and be liked by a variety of different people," he continued. "This will allow me to build strong, diverse alliances. Additionally, my athletic and puzzle abilities will make me a threat within challenges."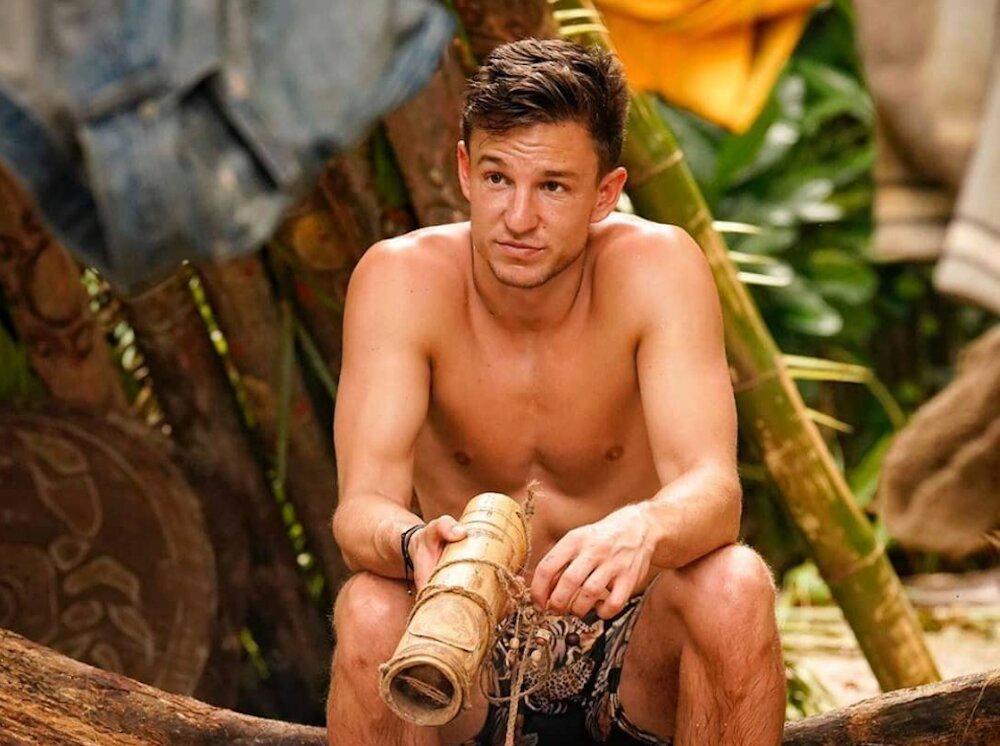 Article continues below advertisement
Dean used to teach math in Florida.
Before he moved to NYC, the Columbia University grad taught ninth-grade algebra. In fact, the accomplishment he's most proud of is "achieving the highest success rate of all Miami Algebra 1 teachers for students passing the end of year exam."
Dean also named one of his former students when talking about his inspirations. "Shirley [Manzanares] was an A+ student and the most respectful and loving soul," he shared.
"What you didn't see was her two jobs to help pay for prom, her caring for her two younger siblings while her mom worked at night, and her dedication to community service," he added.
If you're not a fan of Dean after that answer, we honestly don't know what's wrong with you.
Watch new episodes of Survivor Wednesdays at 8 p.m. ET on CBS.