Olympic Swimmer Elizabeth Beisel Is Determined to Win Gold on 'Survivor'
Who is the Olympic swimmer on 'Survivor'? Meet Elizabeth Beisel, who won a silver and bronze medal at the Olympics. But will she win 'Survivor'?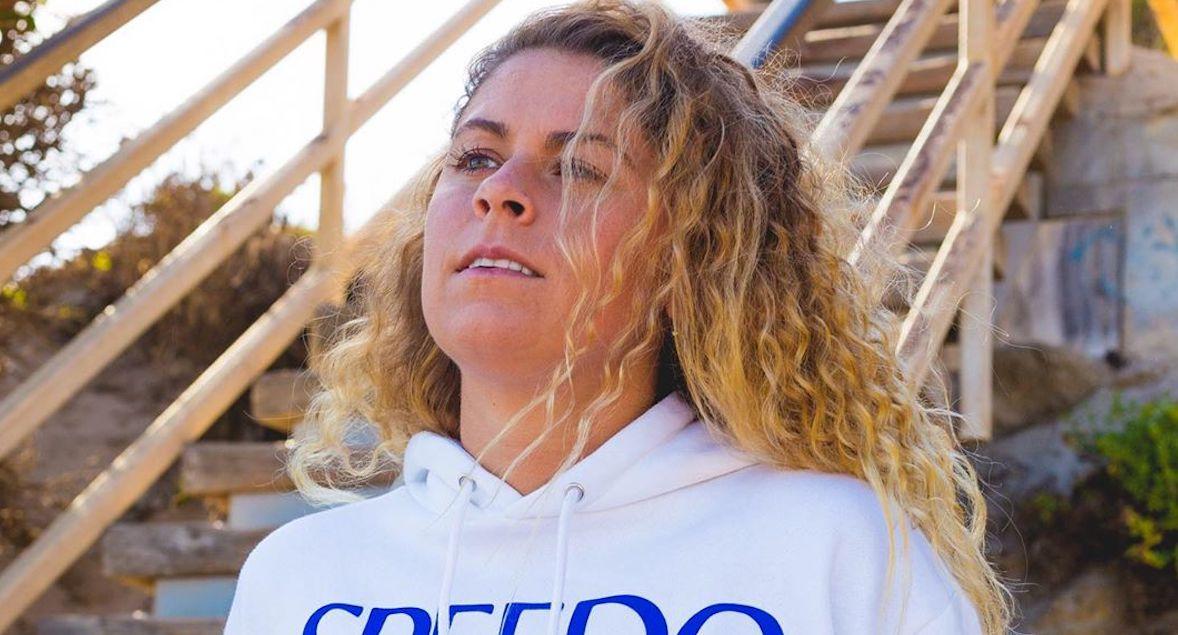 Article continues below advertisement
Elizabeth, 27, has competed in three Olympic games — her very first when she was just 15 years old. So, it is safe to say she is comfortable under pressure.
Elizabeth has won a silver and bronze medal at the Olympics. 
At the London Games in 2012, Elizabeth walked away with two medals — a silver in the 400-meter individual medley and a bronze in the 200-meter backstroke. She officially retired from the sport in 2017.
Article continues below advertisement
Since retiring, Elizabeth has been a sports commentator for the ACC Network and hopes to cover the Olympics one day.
Elizabeth has no plans to share her Olympic status with her tribemates. 
Article continues below advertisement
"I will definitely not announce that I'm an Olympian," she told CBS. "You know I wouldn't walk into a movie theater and say, 'Olympic swimmer Elizabeth Beisel here. Where are my free tickets?' I wouldn't do that, you know? So, I am not going to do that on Survivor.
She already has one fan in her corner, host Jeff Probst, who called Elizabeth "energetic and charismatic."
Elizabeth admits Survivor is very different from the Olympics. 
"Going into this game, I'm probably the most excited and nervous I've been since the Olympics," she told Parade. "This is a completely different beast in itself. When I'm swimming at the Olympics, I'm fully rested. I'm fully fueled. The pool is heated to my liking."
Article continues below advertisement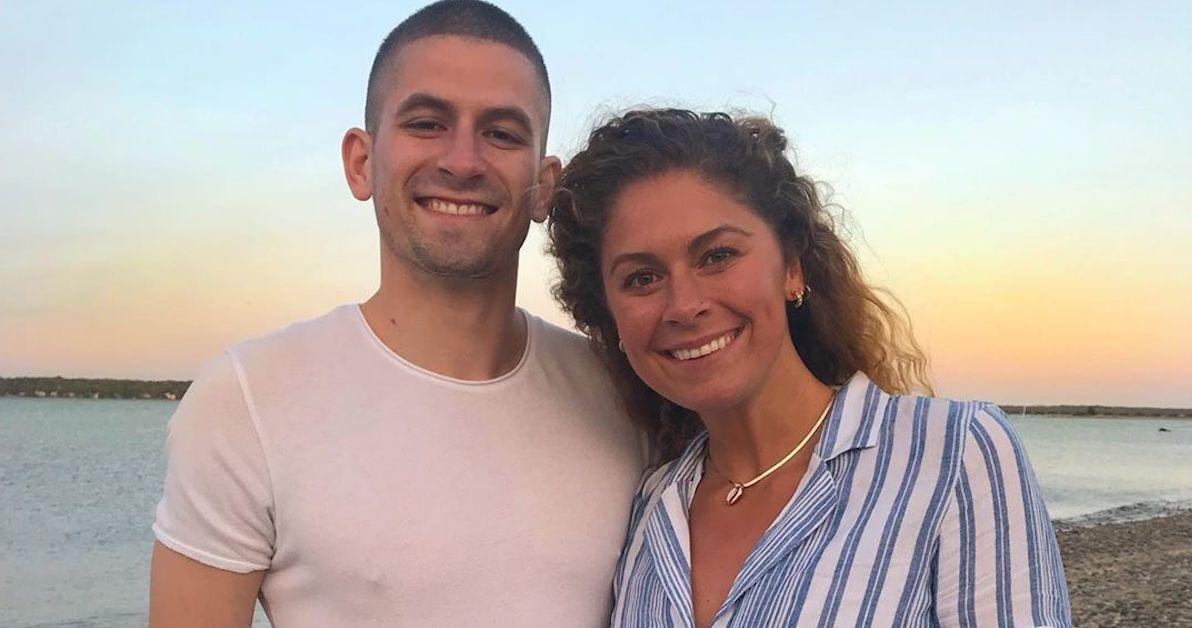 She continued, "Here I am trying to compete with that same physical ability with no food, no sleep, in 'nature's pool.' It will be interesting to see if I'm the athlete I truly think I am. This is the equalizer."
In real life, Elizabeth is super close to her family. 
Article continues below advertisement
One look at her Instagram profile, and you can tell Elizabeth puts her family first. "Me and my best friend," she captioned a photo with her brother.
She is also best friends with Ryan Lochte. 
Elizabeth attended the University of Florida, just like fellow Olympian Ryan Lochte. Elizabeth was there for his wedding to Kayla Reid, and she gushed about the nuptials on social media.
Article continues below advertisement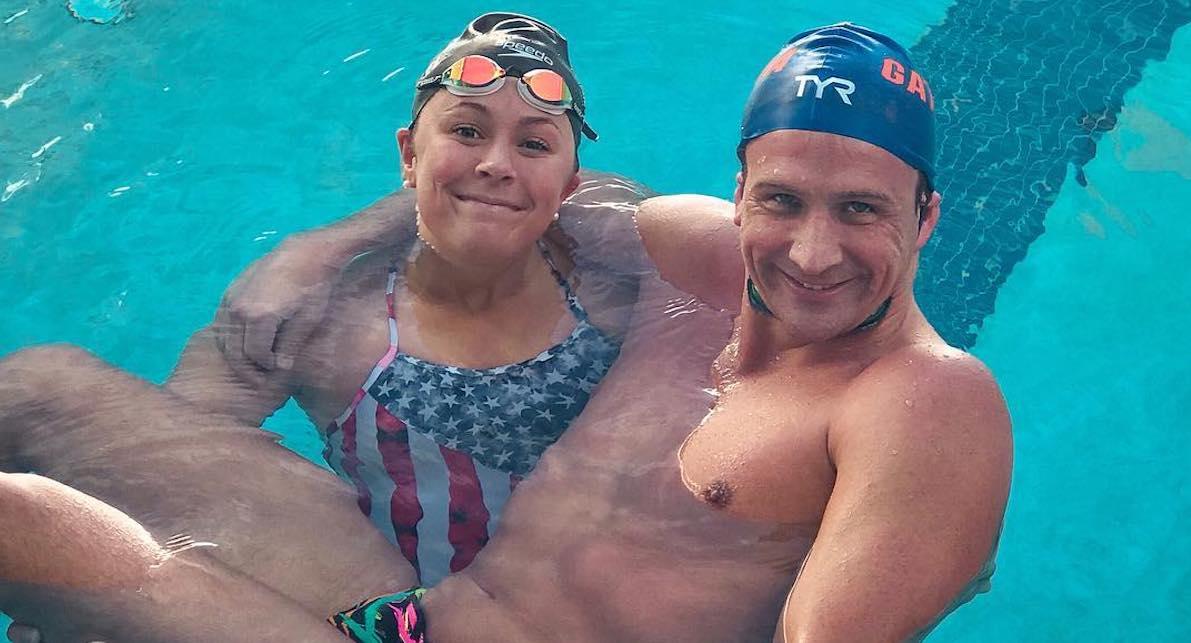 "The big broski got married and he made me (and everyone else) cry during his vows," she shared. "Such a beautiful wedding for an even more beautiful couple, inside and out. Congrats Ry and Kayla!! I'm so happy for you both."
Does Olympic swimmer Elizabeth Beisel win Survivor?
Article continues below advertisement
Spoilers are nearly impossible to find for the CBS reality series, which filmed earlier this year in Fiji, but Elizabeth has made it known she has no regrets about appearing on the show.
"It was an honor to sit on the same bench as the Queen, and an honor to compete against the legendary Boston Rob," she wrote. "Win or lose, this was a MOMENT."
We'll be cheering for you, Elizabeth. Watch Survivor Wednesdays at 8 p.m. EST on CBS.