Is Anyone Really Surprised That [SPOILER] Won 'Survivor 41'?
Who wins 'Survivor 41'? After 13 weeks, the Season 41 finale has arrived. But which 'Survivor' competitor takes home the $1 million prize?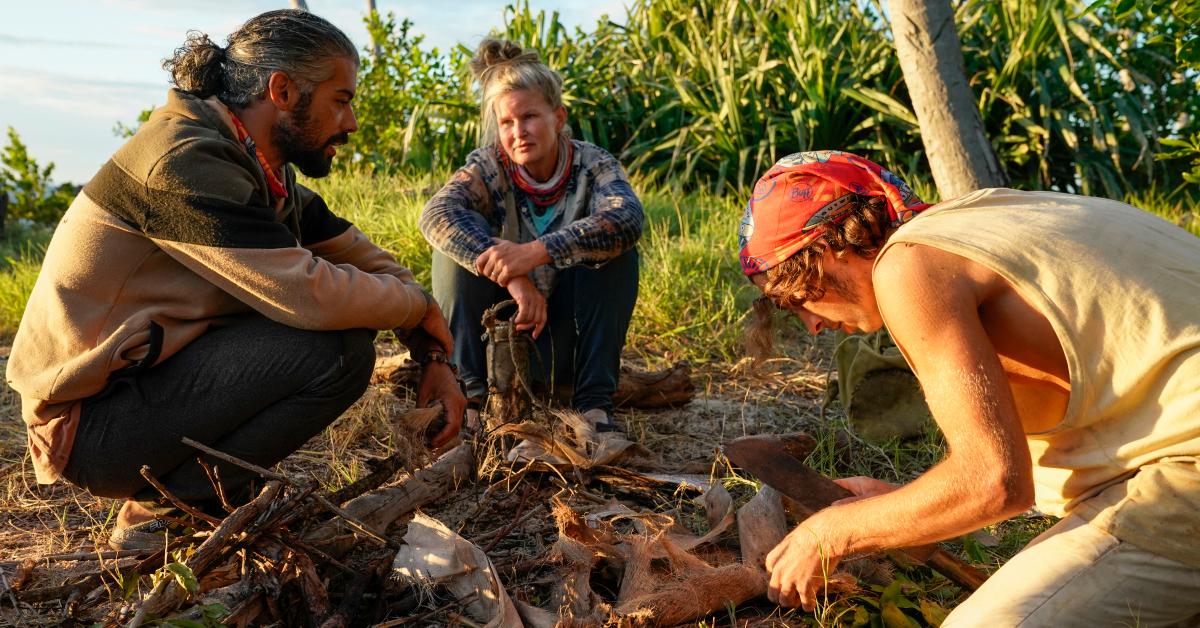 Spoiler alert: This article contains major spoilers for the finale of Survivor 41.
Although the pandemic forced Survivor showrunners to press pause on production in 2020, the series returned for Season 41 on Sept. 22, 2021. And the premiere proved that it was anyone's game.
Article continues below advertisement
13 weeks after viewers first met the cast of Survivor 41, only five contestants remained. On Dec. 15, the season finale of Survivor aired on CBS, marking the end of the competition — and it had no shortage of dangerous surprises and plot twists.
By the time the three-hour finale rolled around, the players left in the game were Ricard Foyé, Erika Casupanan, Xander Hastings, Deshawn Radden, and Heather Aldret. But only one castaway would take home the title of Sole Survivor.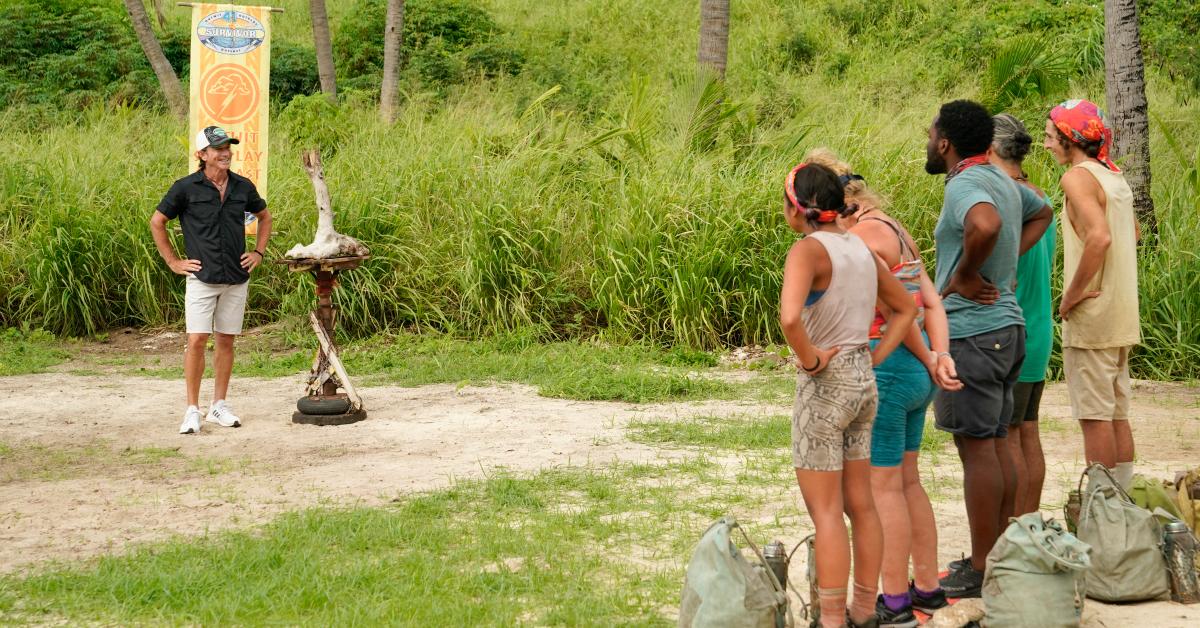 Article continues below advertisement
Who wins 'Survivor 41'?
Day 26 on the island was an emotional rollercoaster for the final five, to say the least. Although the competition seemed close, Erika was ultimately crowned the winner of Survivor 41.
At the start of the finale, the final five were quickly reminded that they hadn't made it across the finish line just yet. Ricard was eliminated after failing to win the final immunity challenge. And then there were four.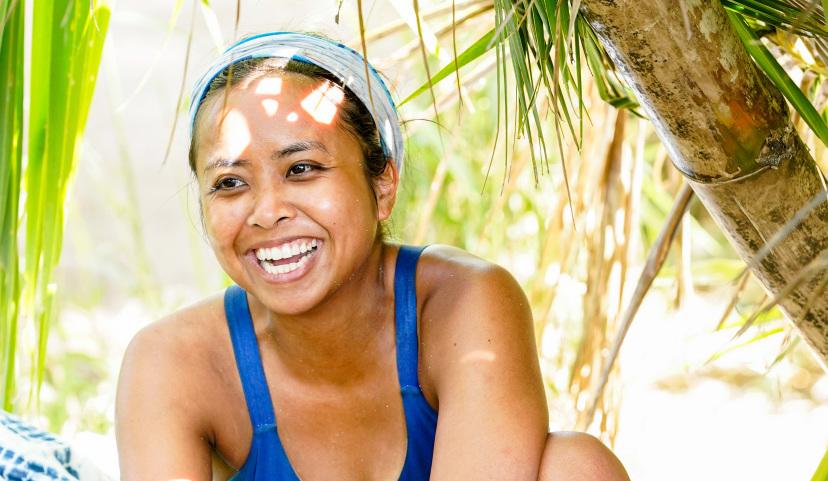 Article continues below advertisement
While each of the final four players proved to be worthy competitors, it's ultimately Erika who takes home the $1 million prize and, of course, the bragging rights that come with being named Sole Survivor. The winner was announced on location for the first time since Season 1, which, according to Jeff Probst, was a refreshing change of events.
When Xander wins the final immunity challenge, he's forced to make a tough decision: who to bring to the final three, and who to send to the fire-making challenge. Most viewers at home would say bring Heather, or do the challenge yourself! He even knew in his gut that he should've gone head-to-head with Erika.
But Xander decides to bring Erika to the final three, leaving Deshawn and Heather to compete in one of the closest fire-making challenges we've ever seen. Deshawn ultimately beats Heather, and Xander's mishap is clear.
Article continues below advertisement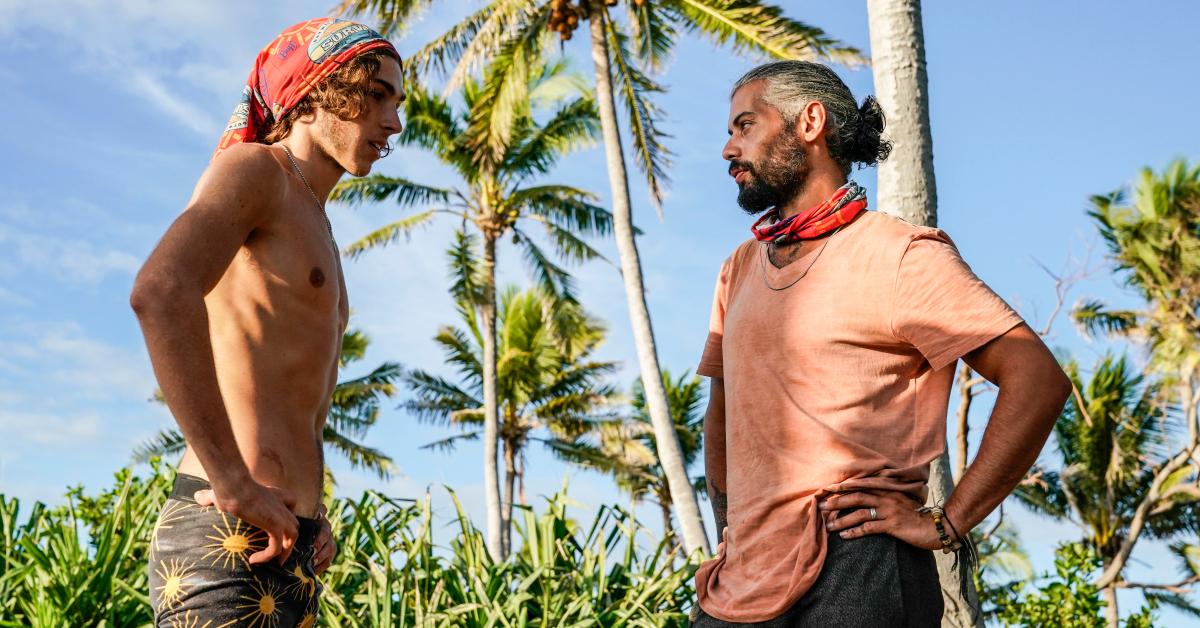 Erika wins in a landslide vote, with seven of the eight jury votes going to her. (One vote went to Deshawn, which we can assume is from Danny.) The first female winner since Sarah Lacina won Game Changers Season 34, Erika is also making history as the first non-American citizen to win the game.
Although Todd Herzog of Survivor: China was a dual citizen of America and Canada, he had to renounce his Canadian citizenship to claim his $1 million prize, which makes Erika the first fully Canadian winner.
Article continues below advertisement
There's no live reunion for 'Survivor 41,' but there is an "After Show."
Since the votes are revealed and a winner is crowned in Fiji (due to COVID-19 restrictions), there was no live reunion. In lieu of a reunion, a Survivor 41 "After Show" was filmed shortly after the final elimination.
Jeff explained to Entertainment Weekly, "And for the next hour, we ate pizza, drank champagne, and had a fun, candid conversation with the final three and the jury about the entire season. They were still in game-mode so the conversation was raw and pure. I really enjoyed it and I think fans will too."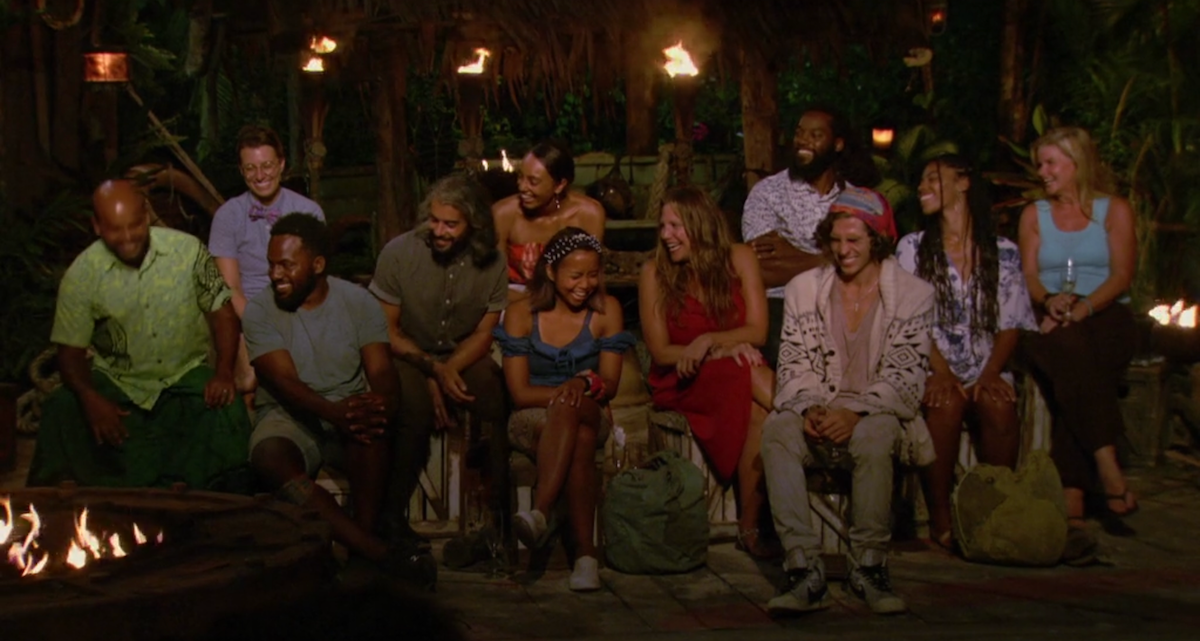 Article continues below advertisement
"We're used to the live finale where thousands of fans and family members are screaming with each vote read. Not this time. It was very fun and very dramatic in large part due to its simplicity," the Survivor host said.
Jeff hinted that because Survivor 41 and 42 were filmed consecutively, the upcoming season would likely follow the same format as Season 41. So, when is Season 42 of Survivor coming out?
Season 42 of 'Survivor' premieres in March 2022.
Both Season 41 and 42 of Survivor were ordered by CBS in May of 2020. Despite scheduling conflicts, showrunners finished filming for Season 41 in May of 2021, while filming for Season 42 wrapped in June.
The next installment of the franchise will premiere on Wednesday, March 6, 2022.