[SPOILER] Was Crowned the Winner of 'Survivor 44' (SPOILERS)
Every Wednesday on 'Survivor,' someone got voted off the island after tribal council. So, who was voted off of 'Survivor 44'? Here's what we know.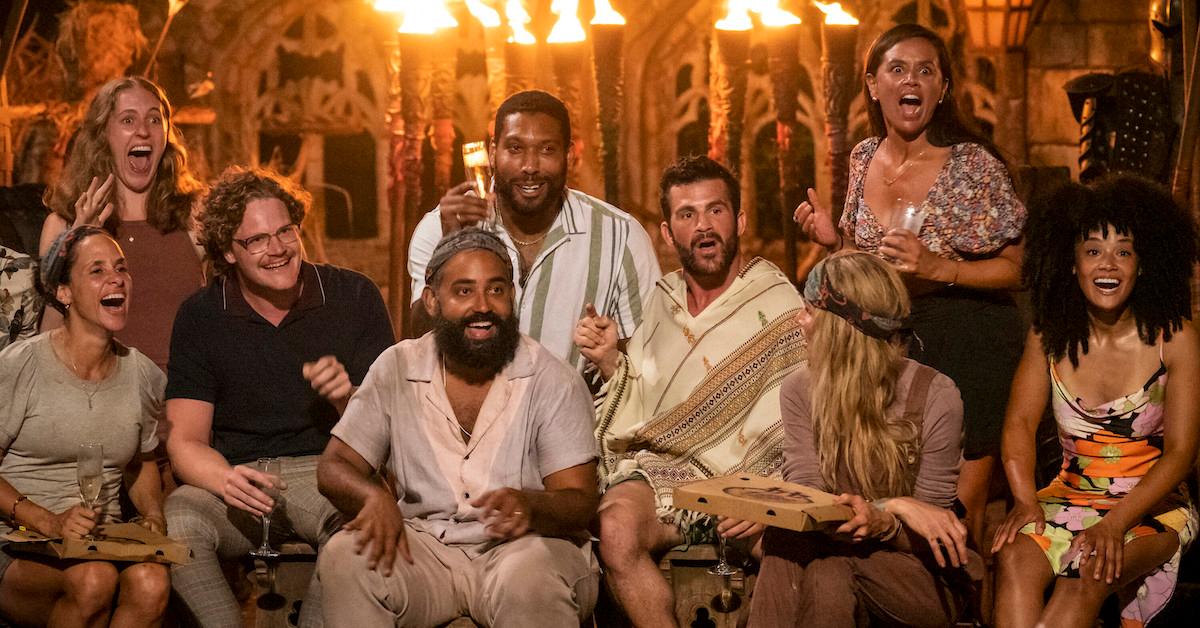 Spoiler alert: This article contains spoilers for Survivor 44.
One of the things that makes Survivor so engaging is that it isn't just a game of surviving the wilderness, but also about surviving socially and strategically. To win, one has to form (seemingly) genuine connections with fellow players while vying for the million-dollar grand prize.
Article continues below advertisement
Each week during Season 44, at least one person was voted off the island at tribal council. Now, Survivor 44 has crowned its winner, and it is making history.
So, who was voted off Survivor 44 each week, and who took home the million dollars? Keep reading to find out.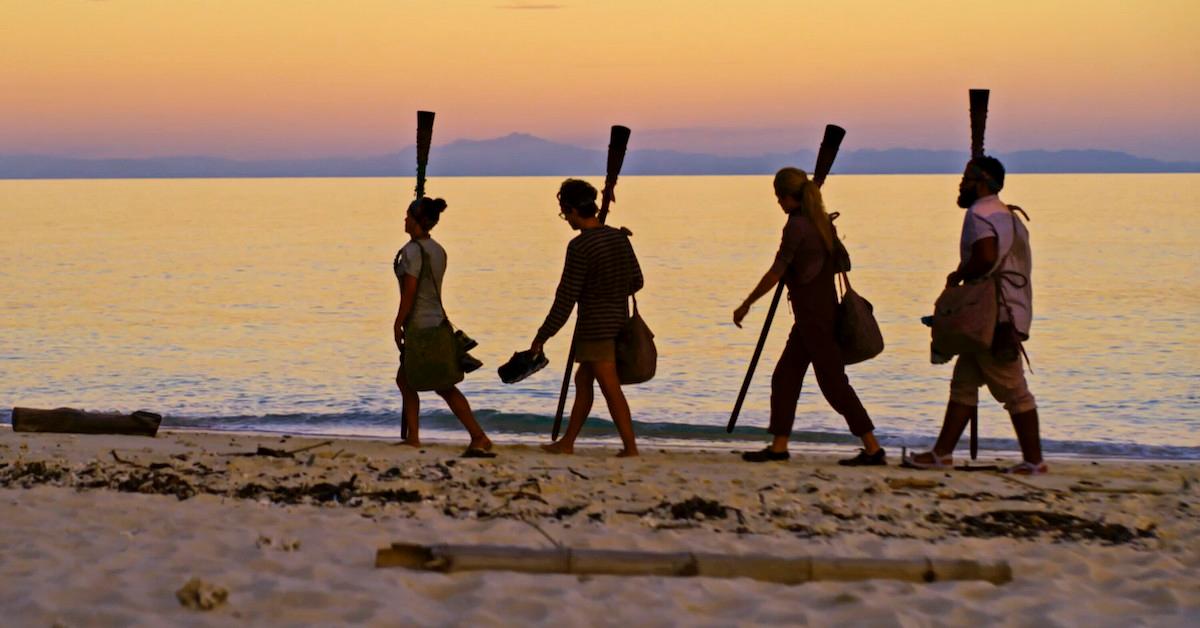 Yam Yam was voted the winner of 'Survivor 44.'
Yes, Yam Yam!! We love! The Final Three consists of Heidi Lagares-Greenblatt, Yam Yam Arocho, and Carolyn Wiger. It's possible that Heidi decided to go against Carson because he was the weakest at making fire, but it's also possible that she felt putting Yam Yam or Carolyn would give their games too much fire (no pun intended). At the Final Tribal Council, the jury is forced to decide which of these three incredible players should win.
Both Carolyn and Yam Yam have been fan favorites thanks to their strong senses of humor and loyalty, but Heidi is an underdog who takes risks. Regardless, after Yam Yam's charmingly hilarious Final Tribal Council performance in which he revealed how he used emotions to read every situation, he became the first Puerto Rican man to win Survivor! He's also the first LGBTQ+ winner since Todd in Season 15, and the first queer person of color to ever win Survivor. Go, Yam Yam!
Carson Garrett — Week 13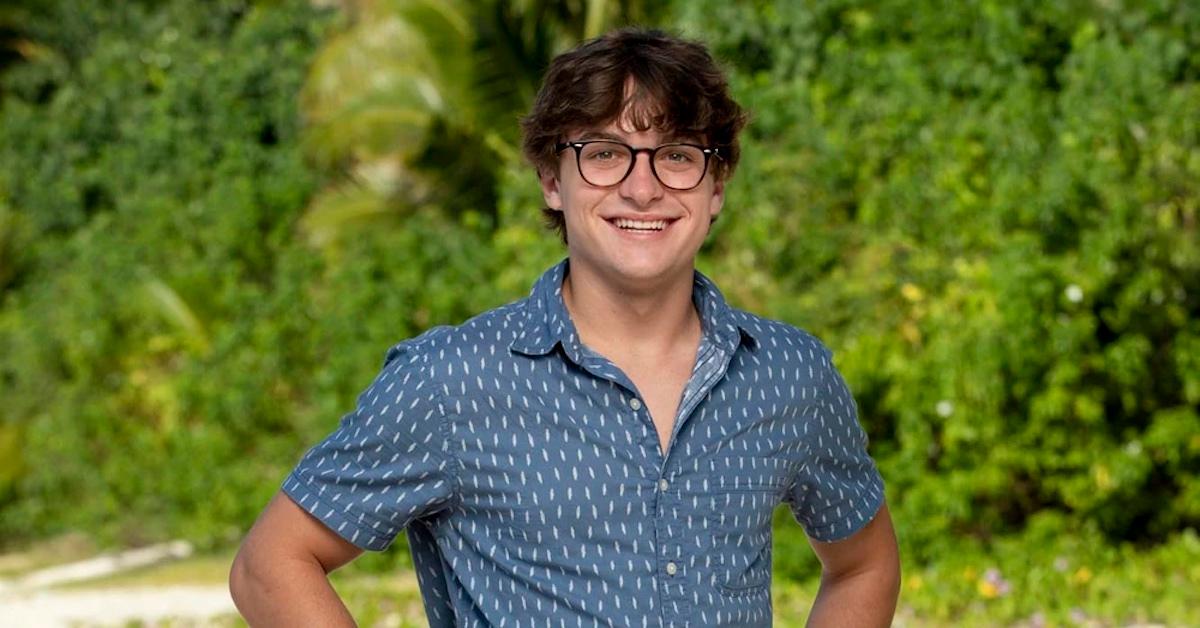 A fan-favorite this season, Carson shocked viewers with his wit, puzzle skills, and relatability. He easily became the biggest threat to win after two immunity wins along with his personal connections, so it made sense for Heidi to put him into the final four fire-making challenge. She decided to take him on herself, and with the fastest fire-making record in all 44 seasons of Survivor, Heidi beat Carson, sending the 20-year-old threat home.
Lauren Harpe — Week 13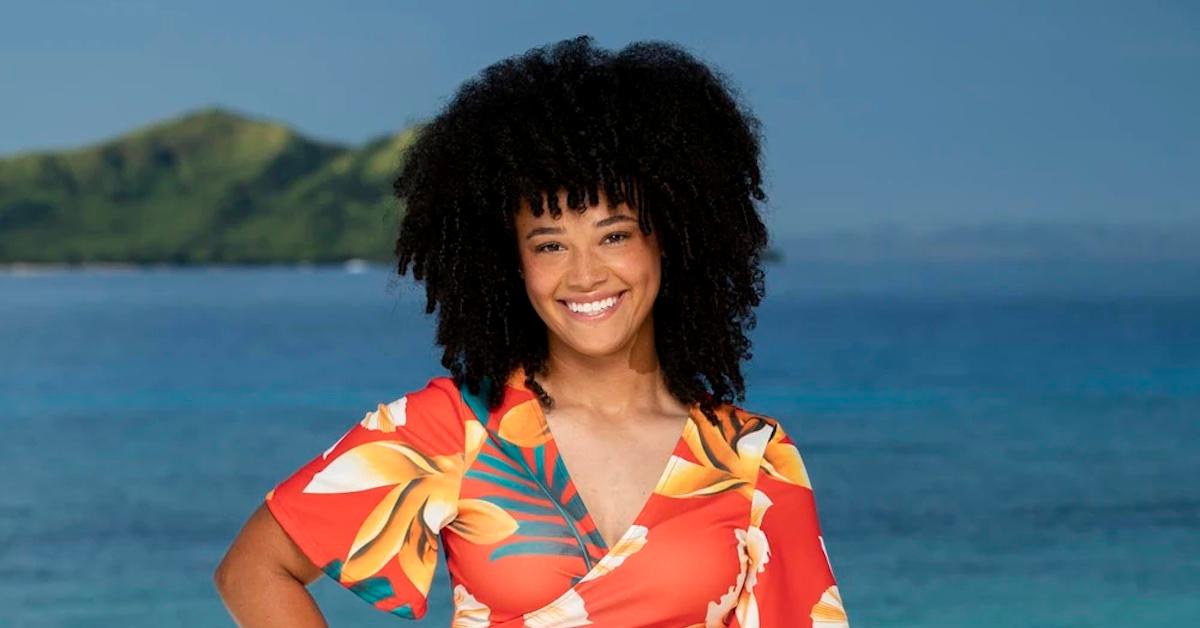 OG Ratu member Lauren was the last one remaining from the orange tribe. The single mother and elementary school teacher was a force to be reckoned with, and with friends on the jury, the Tika Three saw her as the biggest threat after Carson's immunity win. But Carolyn couldn't trust Lauren, and Lauren couldn't trust Yam Yam, so in the end, Carson, Carolyn, and Heidi voted Lauren out. Yam Yam threw a vote on Heidi just in case other votes went his way. In a tear-filled speech, Lauren's time on Survivor 44 came to a close.
Article continues below advertisement
Jaime Dugan — Week 12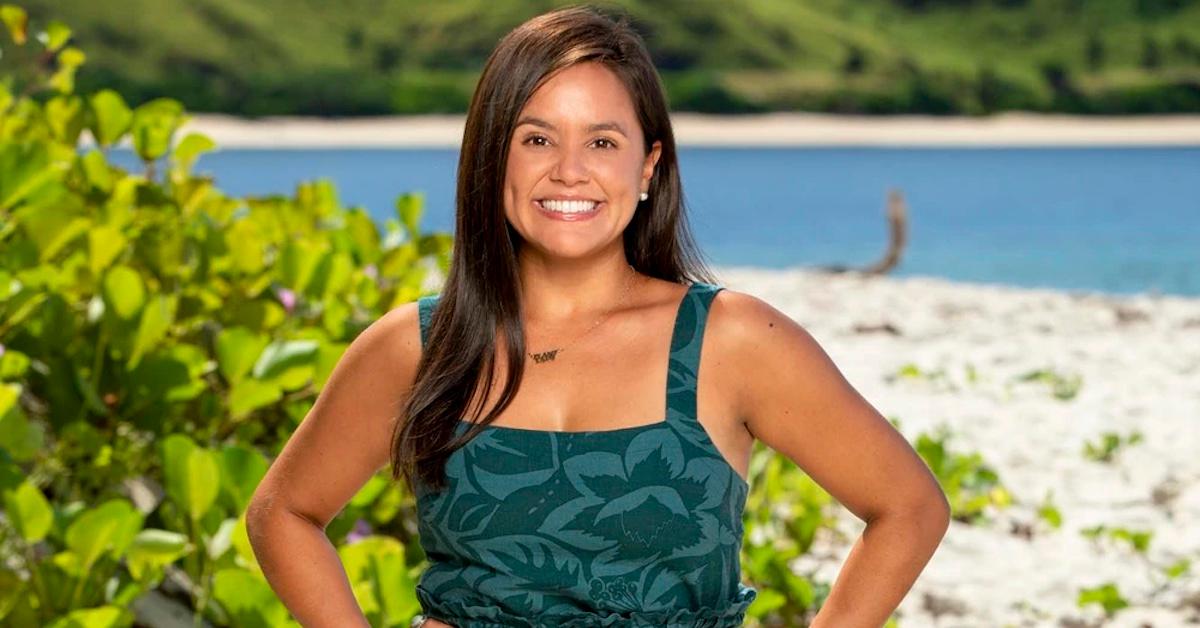 The Tika Three have proven their strength throughout the game, and their loyalty knows no bounds. After Lauren wins the immunity challenge, the Tika Three are forced to decide whether they would like to vote out Jaime or Heidi. However, Yam Yam and Carson consider voting out Carolyn, but decide that she isn't a Final Four threat, so they decide to vote out Jaime. Heidi sides with Tika, and with a 4-2 majority, they take Jaime out of the game.
Article continues below advertisement
Danny Massa — Week 11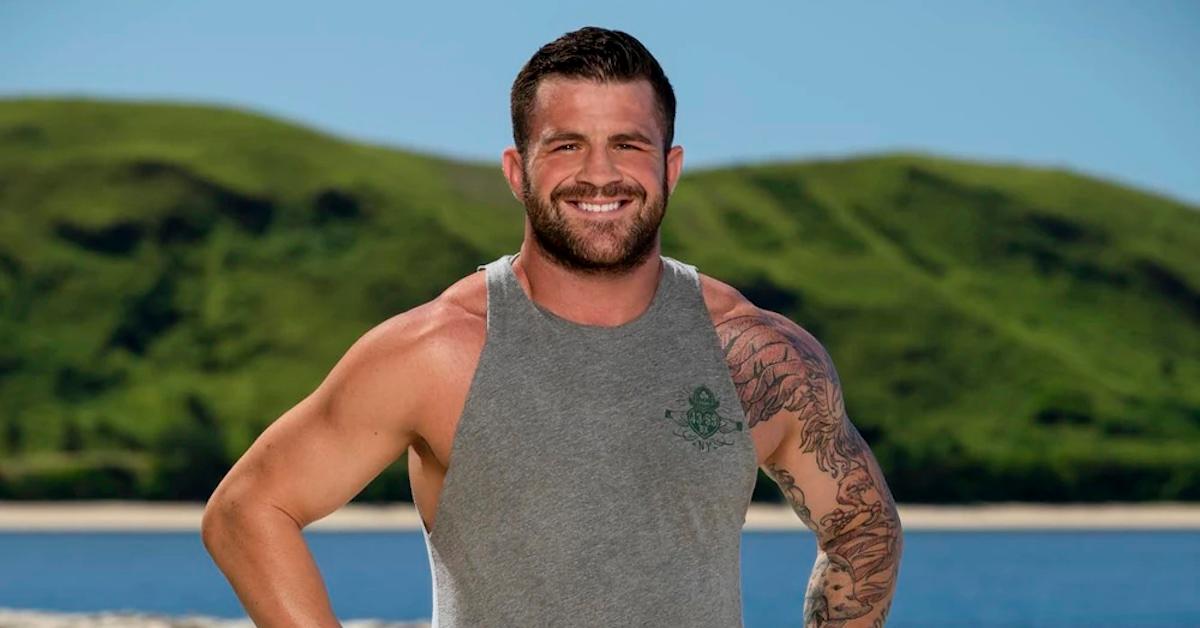 We're going to miss the Mass-a Danny we got on Survivor 44. With some calling him "baby Tony," Danny flipped his way through the season. In Episode 11, Danny targets the Tika Three, but Carolyn knows that something is up. Luckily, Yam Yam wins immunity, but that puts the target on Carson. Carolyn decides to play her idol for Carson, but in the end, Jaime and Lauren trusted Tika more and decided to vote with them to take out Danny. He was voted out with three votes, versus Heidi and Carson's two.
Article continues below advertisement
Frannie Marin — Week 10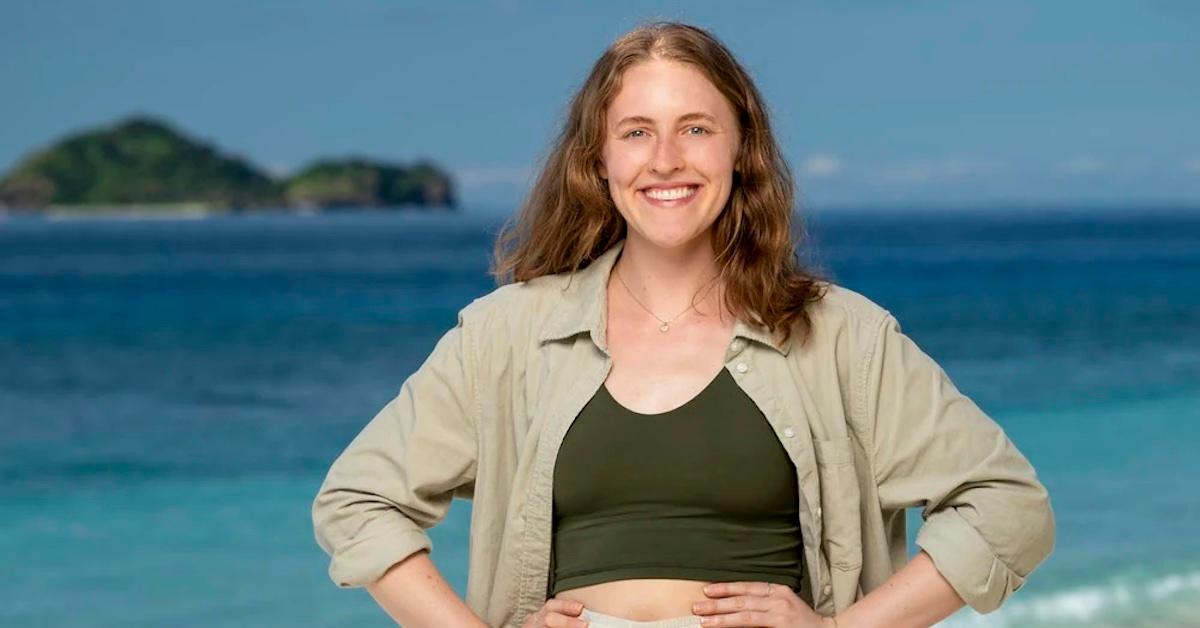 From the start of the game, Frannie Marin was an impressive player. Her showmance with Matt drew us in, but her contagious energy and beast mode in challenges won us over. After winning a third individual challenge — the reward at the sanctuary with letters from home — Frannie's threat level went up. Jaime, Danny, and Heidi's names are all thrown around, but everyone decides that Frannie is too much of a threat. With Carolyn and Heidi left out of the vote, their wrath could be coming.
Article continues below advertisement
Kane Fritzler — Week 9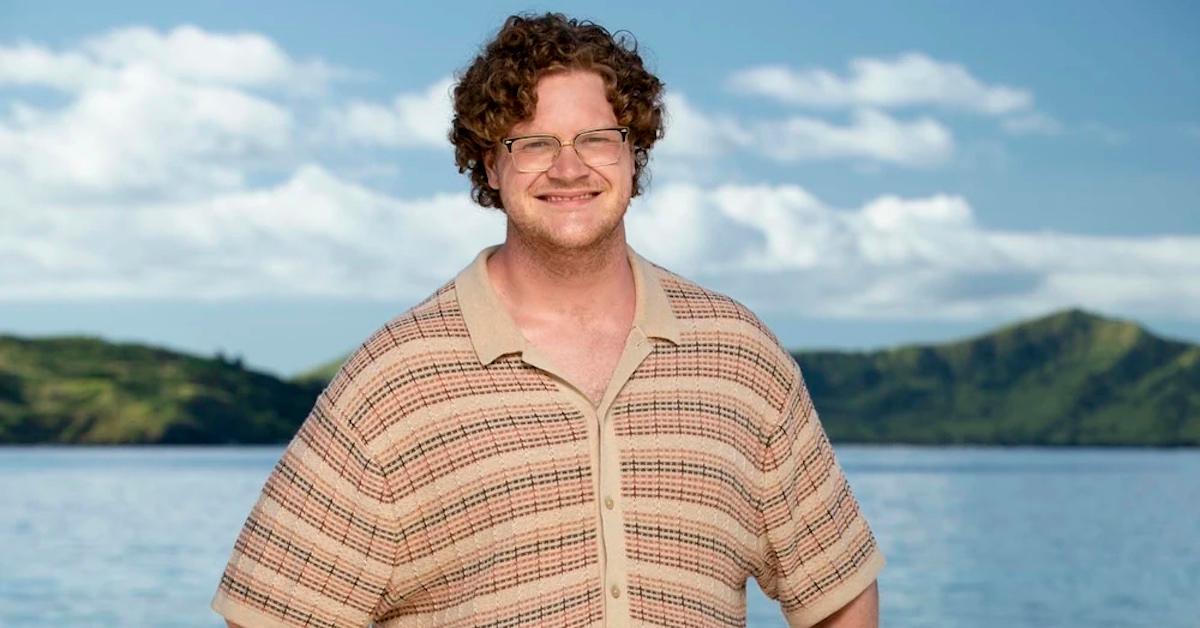 In an episode rife with starvation and rainy weather, the castaways were forced to come together before voting out self-proclaimed nerd Kane Fritzler. The Dungeons & Dragons fan added a fun and goofy layer to Survivor 44 which was lost when he was betrayed. He agreed to step out of the immunity challenge to barter for rice and Frannie won her second immunity challenge. Still at war, Ratu and Soka targeted each other, while Tika got to decide the vote. They went with Soka to vote out a former Ratu member, but now Frannie is on to Tika's game.
Article continues below advertisement
Brandon Cottom — Week 8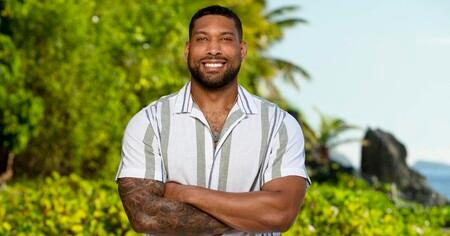 Former NFL player Brandon Cottom's time in Survivor 44 came to an end after an exciting episode. After Lauren unexpectedly wins the immunity challenge, the 10 remaining players need to figure out who should be voted off. The former Ratu tribe targets Frannie, while the former Soka tribe targets Brandon. Ratu feels like they're on top and that they have the Tika Three's support, but when Danny plays his idol for Frannie, Brandon gets voted off.
Article continues below advertisement
Matt Blankinship — Week 7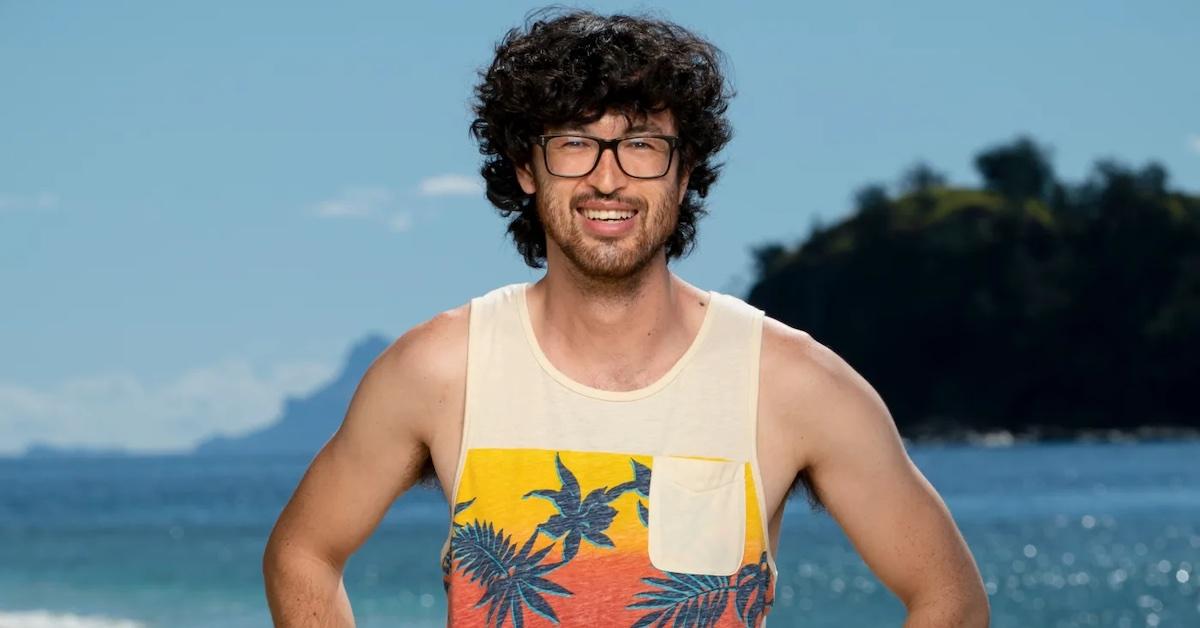 Episode 7 of Survivor jumps right into the challenge, in which the players are split up into two teams of five to compete for individual immunity. But whoever lasts the longest wins not only immunity for themself but their whole team with one caveat — they can't vote. Frannie wins, but in the process, she sends her number one ally, Matt Blankinship, to Tribal Council. Even though Heidi tries to protect him by controlling Lauren's vote, Brandon, Yam Yam, and Jaime vote him out. Now the best Survivor showmance in years has come to an end.
Article continues below advertisement
Josh Wilder — Week 6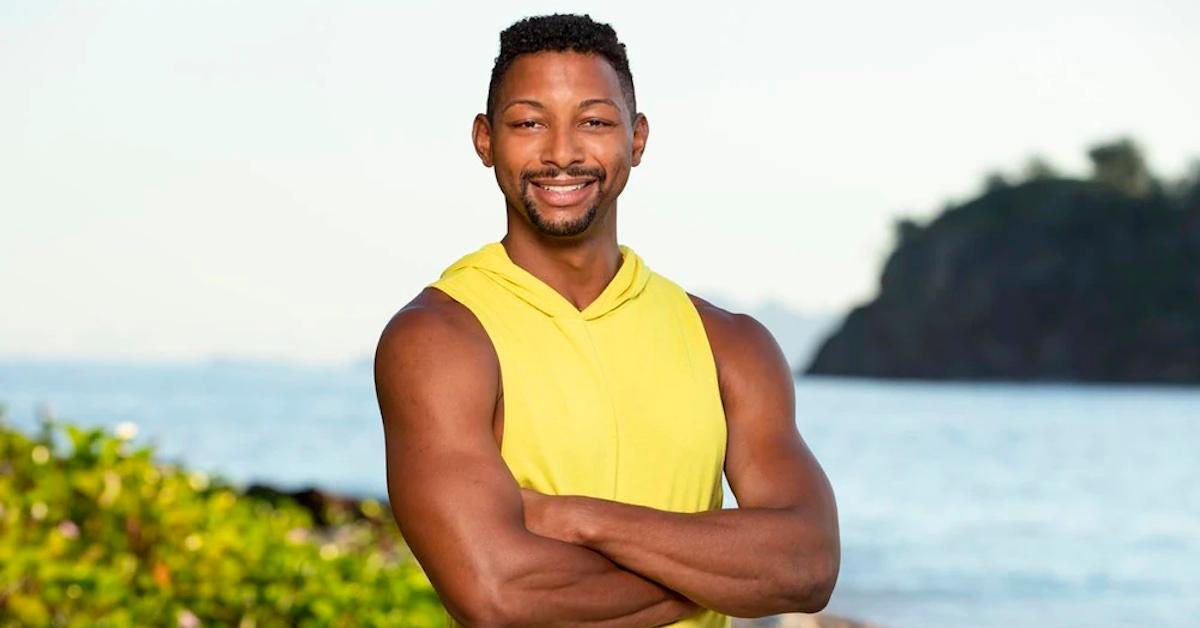 It was a long time coming for Josh Wilder, who has been a target since the beginning. This is the "merge-atory" episode, in which players transition from the tribe portion of the game to the individual one. No one trusts Josh on Soka or Tika, so players have no problem voting him out. The only issue would be if he has an idol, despite the fact that Carolyn confirms that he doesn't. As Kane gets nervous about being the Plan B vote, the votes seem to shift to Yam Yam, but in the end, seven votes are enough to send Josh home.
Article continues below advertisement
Matthew Grinstead-Wayle — Week 5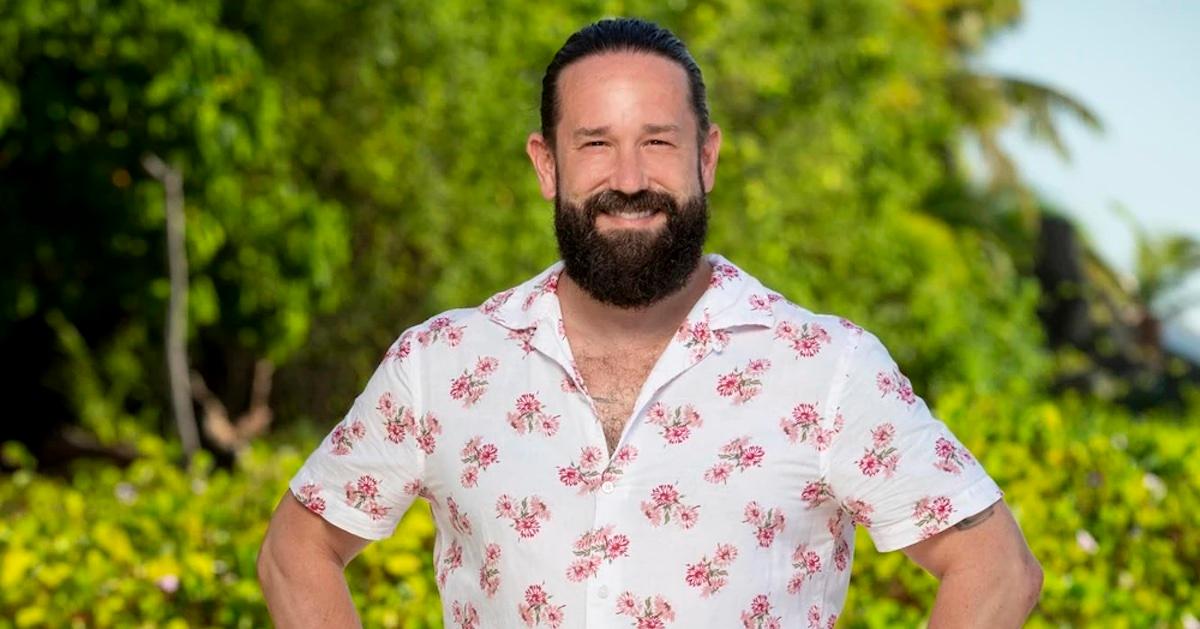 The entire episode gears up to what we expect will be a dramatic Tribal Council, but with Matthew's shoulder injury looming over the story, we can't be too surprised with the outcome. Matthew decides to leave the game due to his shoulder pain after he dislocated his shoulder in the premiere episode. Because of this, Jeff arrives at the Tika tribe's beach with the bittersweet news that while Matthew had to go home, at least our favorite Tika members are safe.
Article continues below advertisement
Sarah Wade — Week 4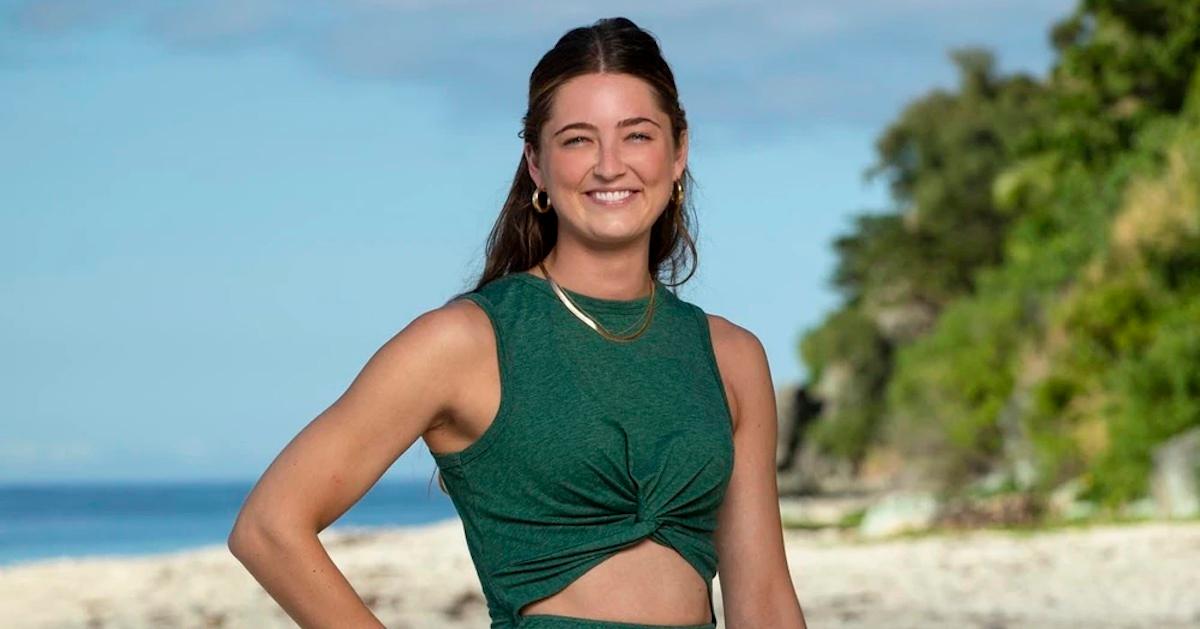 Episode 4 of Survivor 44 gives us a first for the new era with a castaway swap. On the players' journey, three players receive immunity idols, but with the caveat that they're going to new tribes. After Josh is sent to Tika in Carson's place, Tika loses the immunity challenge.
Yam Yam, Carolyn, and Sarah first agree to vote out Josh, but as the decoy vote, Carolyn doesn't fully trust her tribe, so she and Josh form their own plan to blindside Sarah. Josh plays his idol for himself, and with Carolyn and Josh's votes against Sarah, she becomes the fifth player voted out of Survivor.
Article continues below advertisement
Claire Rafson — Week 3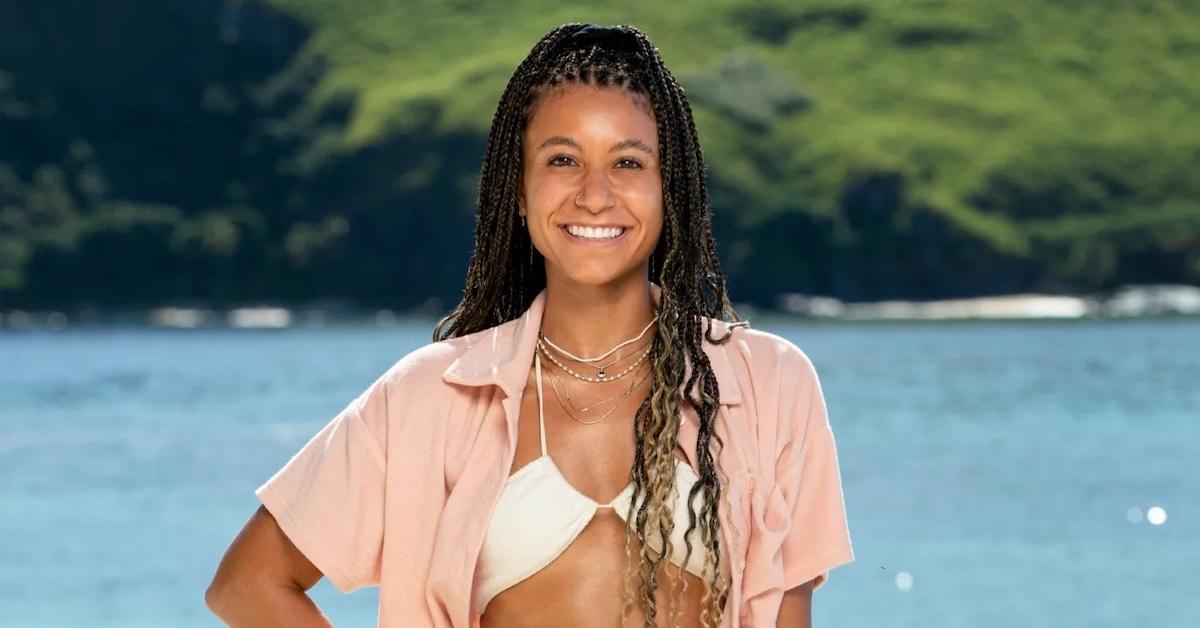 In a devastating turn of events, Soka loses the immunity challenge and is sent to Tribal Council. After sitting out of all three challenges, Claire is on the chopping block for not contributing to the tribe's strength.
However, Frannie trusts Claire and wants to keep her around, but without Matt's vote, which he lost during his time at the summit, they need to get Heidi on board.
Article continues below advertisement
Heidi is torn between Josh and Claire, but she ultimately values the tribe's physical strength over relationships. After Claire unsuccessfully plays her shot in the dark, she's voted out unanimously. Farewell to the queen.
Article continues below advertisement
Helen Li — Week 2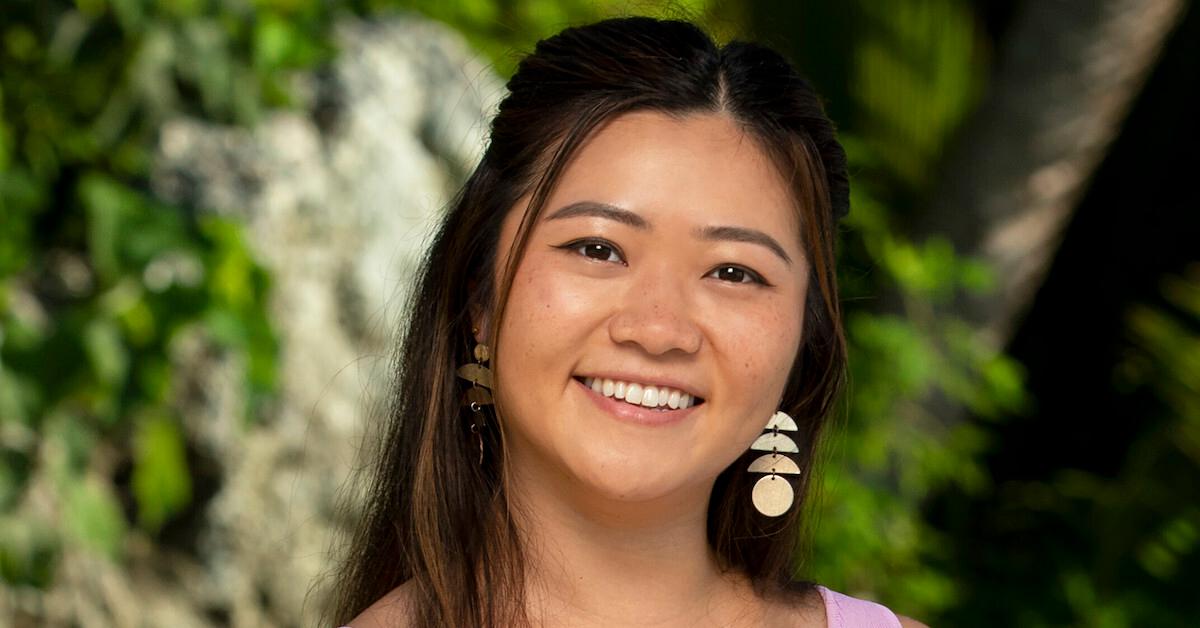 Many of us were high on Helen, but Episode 2 proved to be her demise. After Tika lost the challenge in its final moments, it seemed like Carolyn would be the easy vote-out. However, playing both sides, Carson decided to work with Carolyn and Yam Yam.
We're not exactly sure why (yet), but we can assume that he felt Helen was both a bigger threat in the long game and less of a challenge asset in the short game. Regardless, Helen goes home with a 3-1 vote (after Sarah lost her vote from Episode 1's "Jungle Jaunt.") The tribe has spoken.
Article continues below advertisement
First Voted Off — Bruce Perreault and Maddy Pomilla (WEEK 1)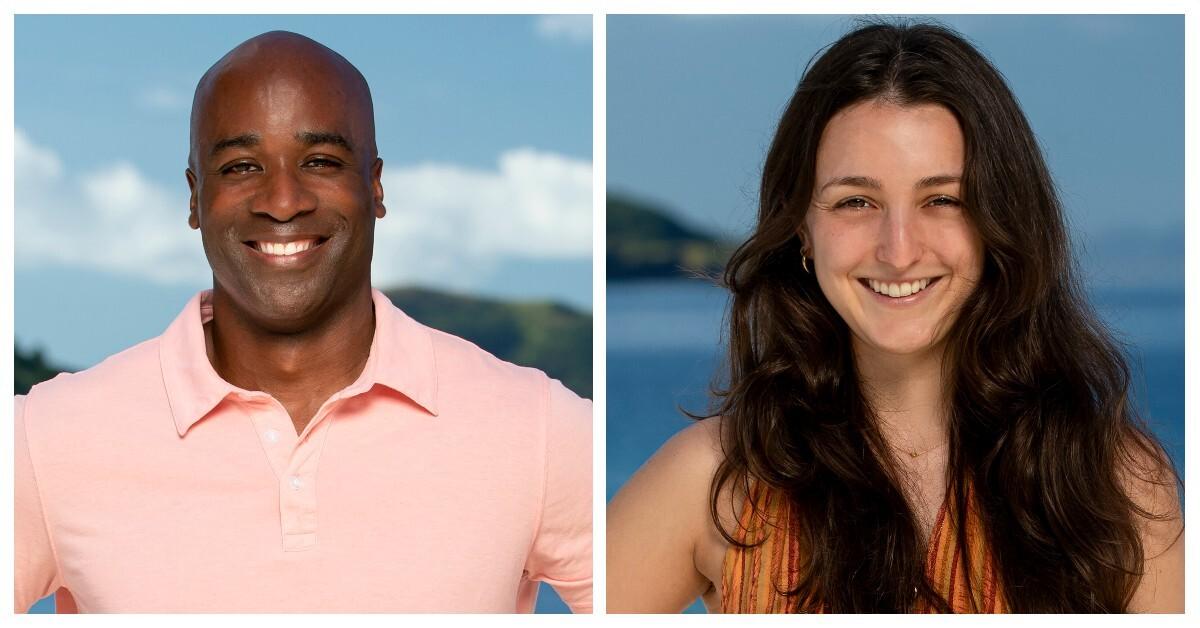 It's safe to say that the first episode of Survivor 44 was a doozy. Just a few minutes into the first reward challenge, Jeff has to stop the challenge due to Bruce's head injury. The medical team examined him and he seemed good to go. However, by nighttime, he was faint and could barely keep his eyes open, so the medical team decided to pull him from the game for his safety.
Luckily Bruce's health is fine, but he is no longer a Survivor contestant.
Article continues below advertisement
After a quick shoulder injury from Matthew, the three tribes compete for immunity. Brandon pushes so hard that he almost passes out and has to sit out the rest of the challenge. Unsurprisingly, his team, Ratu, loses and Tribal Council goes haywire.
Jaime announces she'll play her shot-in-the-dark, Matthew also plays his, Lauren secretly plays her "Bank Your Vote" advantage, and Brandon plays his idol. With just one vote for Maddy versus Brandon's two, she's the first player voted off of Survivor 44.
Article continues below advertisement
Survivor 45 will be back in the Fall 2023, and we are expecting big things.