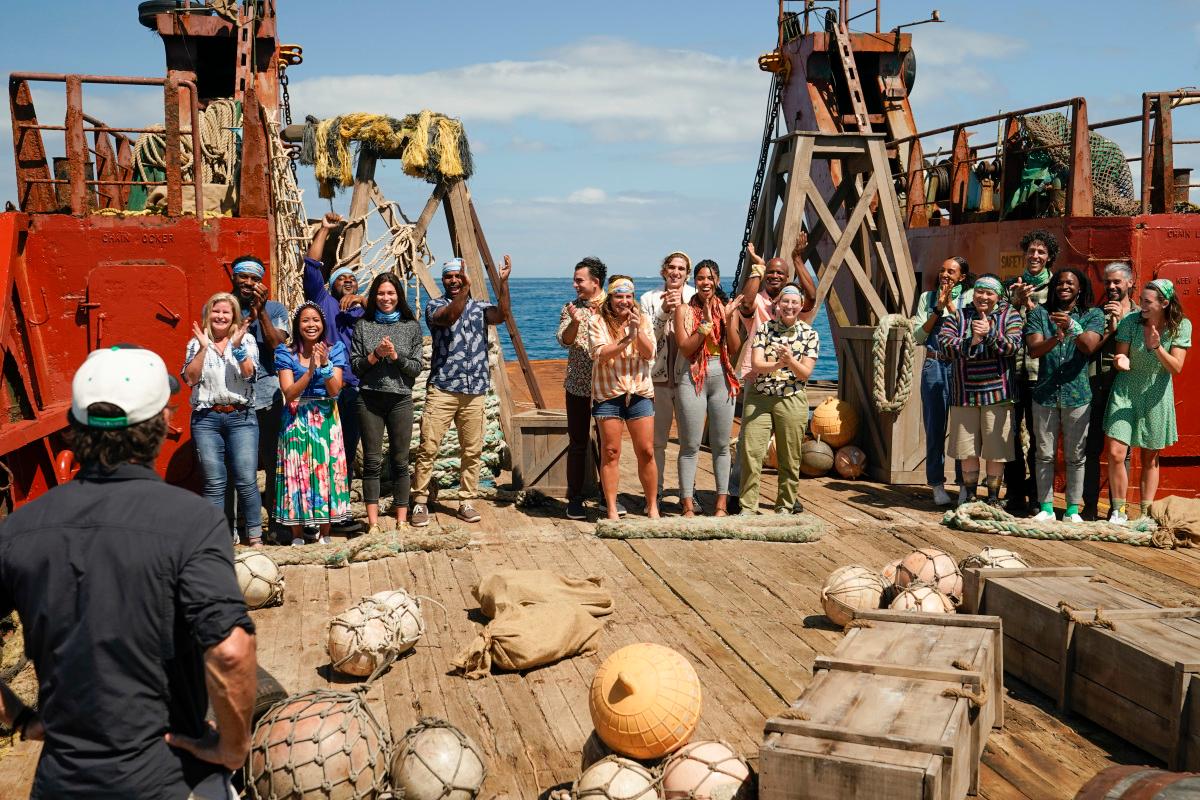 Every Player Voted out of 'Survivor 41' so Far (SPOILERS)
By Jamie Lerner

Dec. 9 2021, Updated 6:00 p.m. ET
Spoiler alert: This article contains spoilers for Survivor 41.
One of the things that makes Survivor so engaging is that it's not just a game of surviving the wilderness but also about surviving socially and strategically.
To win, one has to form (seemingly) genuine connections with fellow players while vying for the million-dollar prize. But Survivor 41 is especially unique in that, instead of the traditional 39 days of survival, contestants have only 26 days to get to the end.
Article continues below advertisement
Every week, at least one person gets voted off the island. But with Survivor, we never know what's going to happen.
We're only one week away from the finale now. So, who is left? Here's a running list of everyone who has been voted off of Survivor 41 so far, from earliest to latest.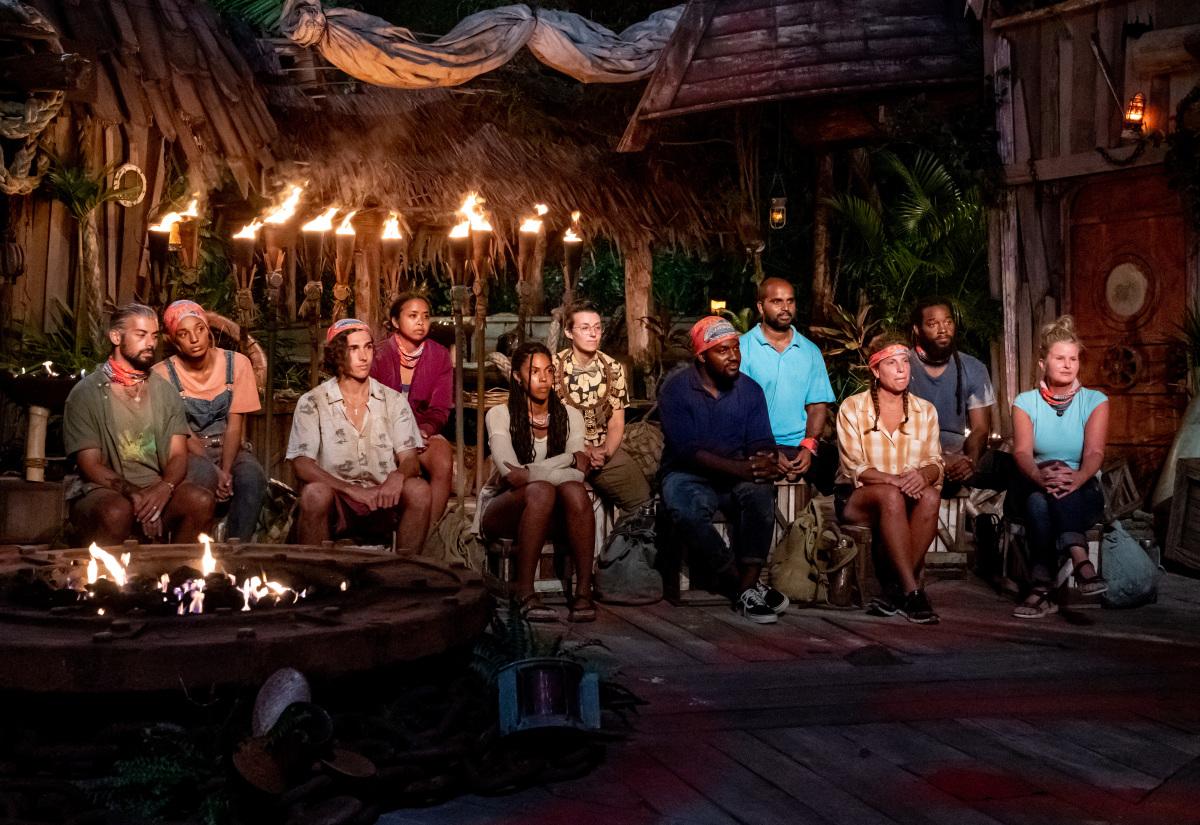 1. Eric Abraham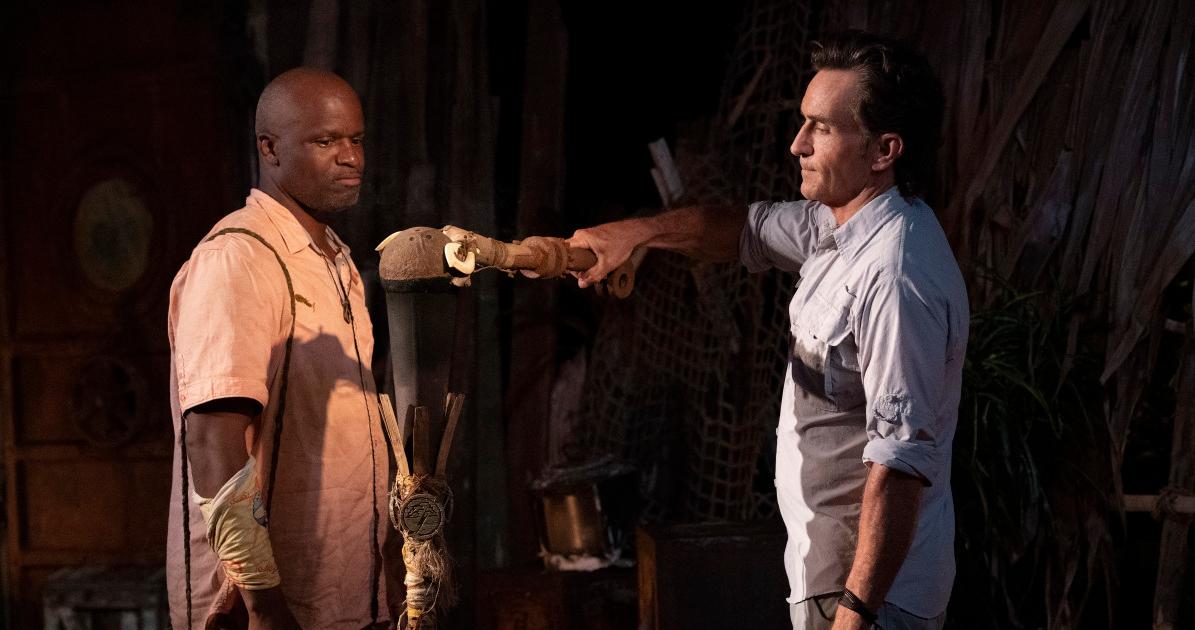 The Yase tribe quickly became the underdogs after losing the first couple of challenges. And despite Eric being one of their stronger players, Evvie rallied behind Tiffany to keep her in the game and unanimously send home Eric instead.
Article continues below advertisement
2. Sara Wilson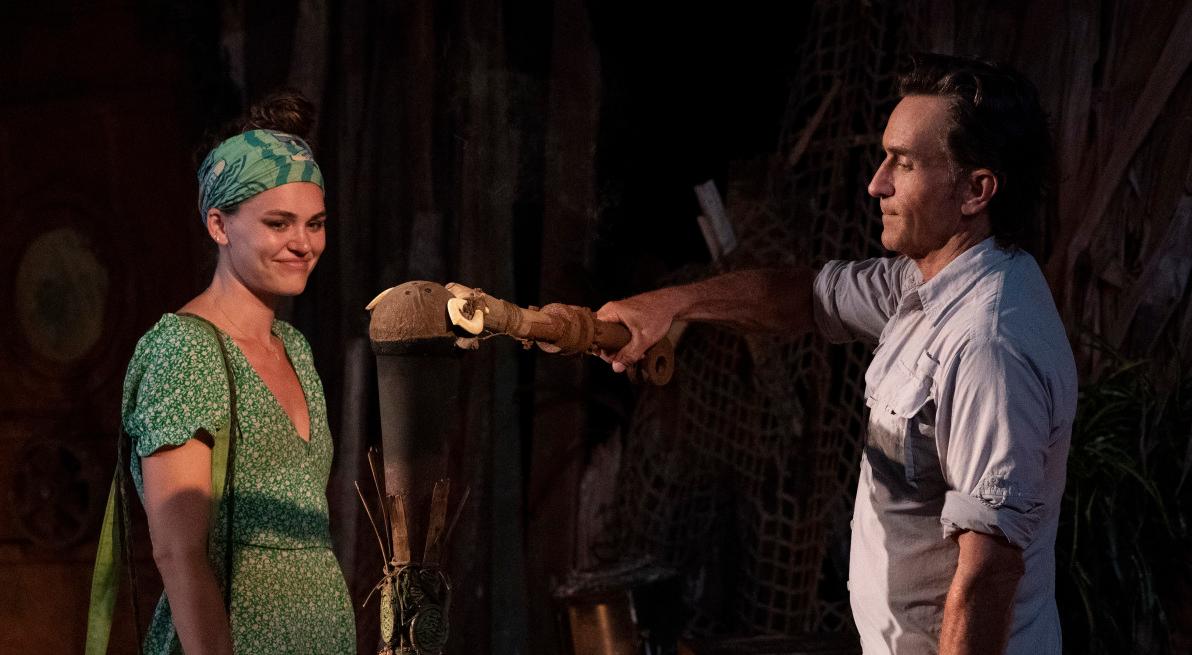 Episode 1 of Survivor 41 started off with a double elimination, with Ua getting second place in the challenge. They were forced to vote someone off, and Sara just became the unlucky first vote in a 4-1-1 vote over Ricard and Brad.
Article continues below advertisement
3. David Voce (a.k.a "Voce")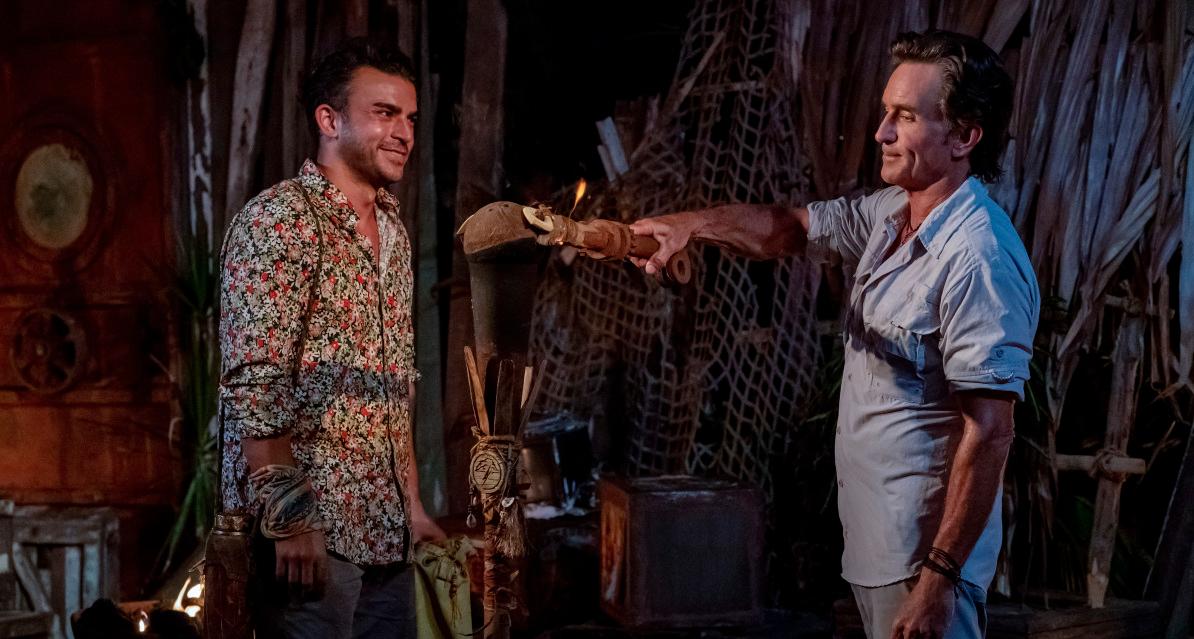 After some sneaky behavior, despite his strong tie to Xander (who didn't have a vote thanks to finding the "Beware Advantage"), the girls of Yase teamed up to vote out Voce. After getting voted out, Voce mused that the Yase tribe could be using the "Intentional Matsing Strategy," but this proved untrue once Yase started beating Ua in challenges.
Article continues below advertisement
4. Brad Reese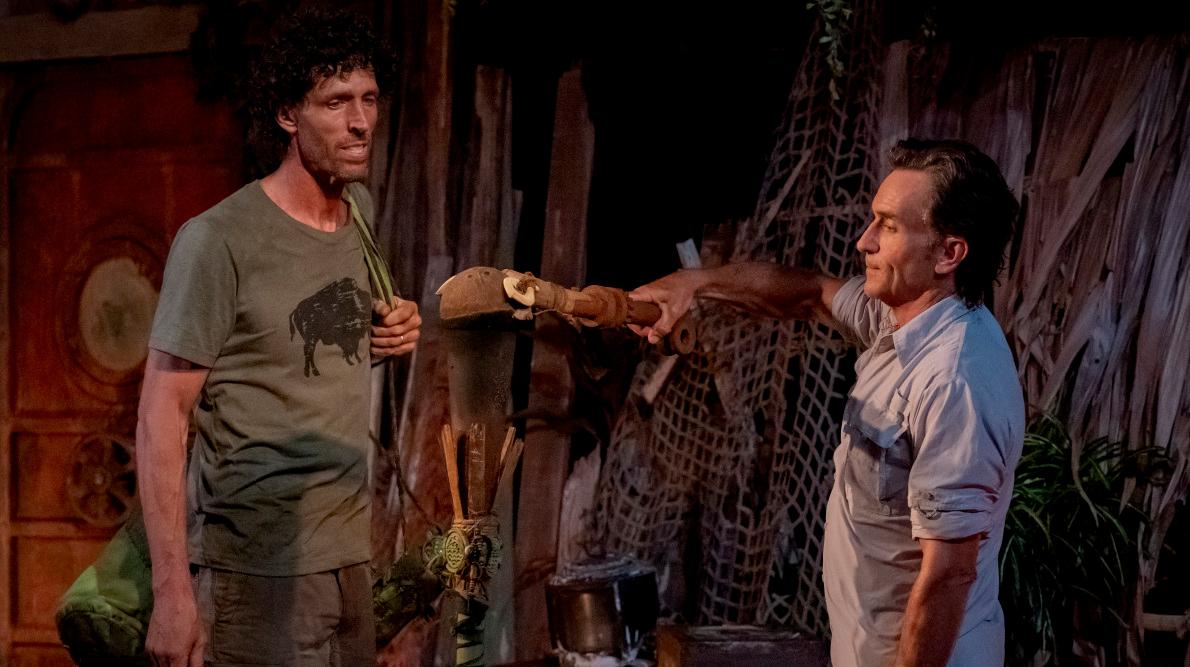 We still miss Brad! He had a quirky personality and great potential, but the loss of his vote in finding the "Beware Advantage" and his trust in Shan cost him in the end.
Article continues below advertisement
5. JD Robinson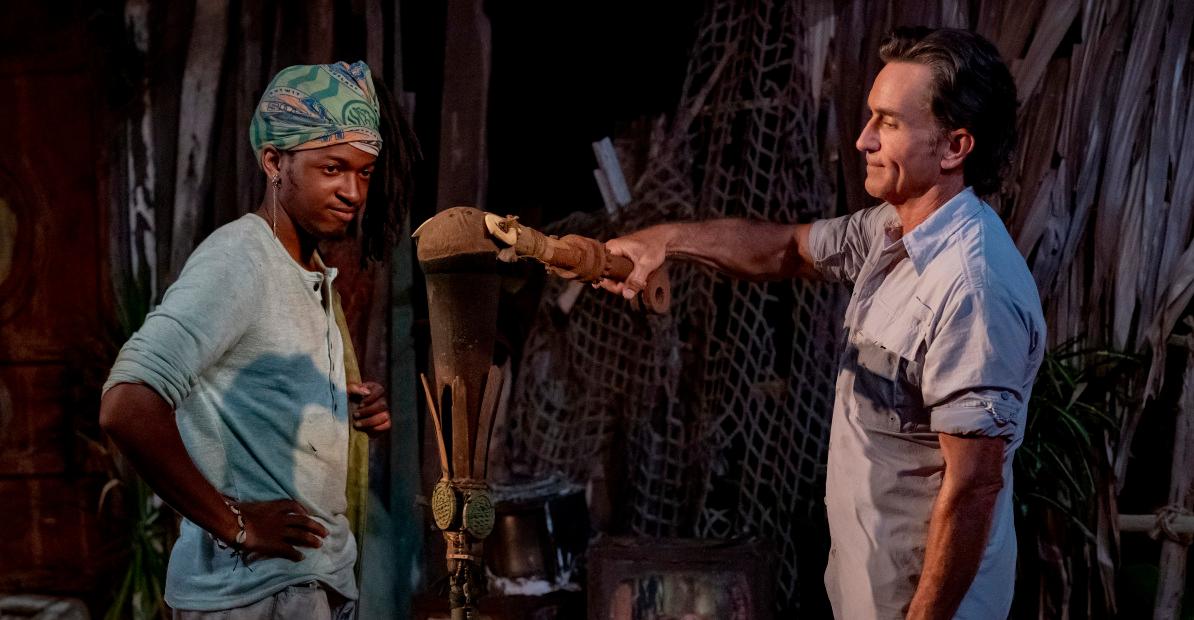 We all had high hopes for Survivor superfan JD, but his overactive gameplay got him in the end. He clearly trusted Shan a little too much. He gave her his "extra vote" advantage not only once, but twice. Fool him twice, shame on him. Shan walked away with an extra advantage, and JD walked home after another Ua loss.
Article continues below advertisement
6. Genie Chen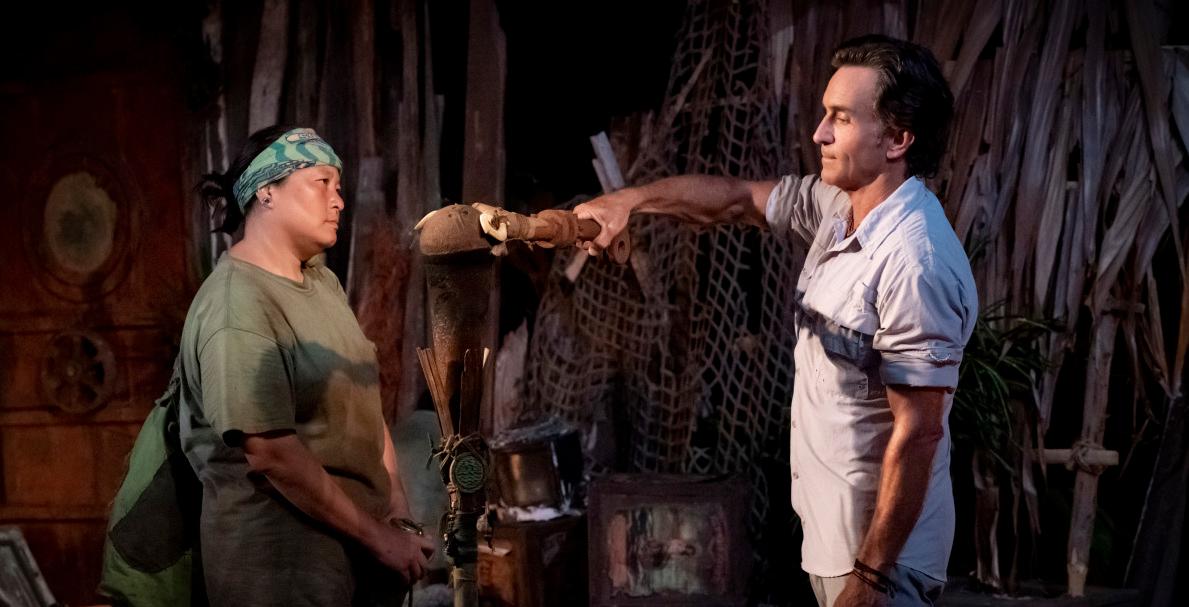 Stuck in an unfortunate situation on a tribe with a losing streak and a tight-two alliance, this vote out was pretty predictable. There was really nothing Genie could do when it came to infiltrating the Shan/Ricard alliance, and without an idol or advantage to play, Genie was the last player voted out before the pseudo merge.
Article continues below advertisement
7. Sydney Segal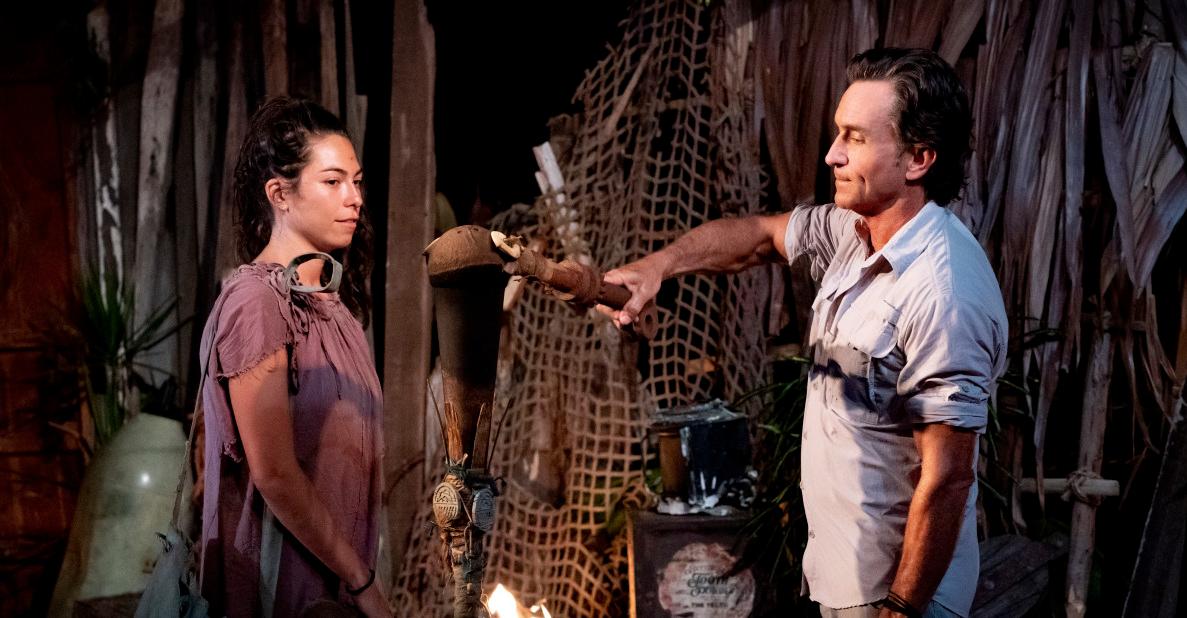 A hilarious personality, we couldn't help but be bummed when the snarky Sydney got voted out of Survivor. Who could forget her famous last words, as she noted she was "relieved" she didn't have to see the other players' faces ever again. (Although we'll hopefully see hers again!)
In a dramatic last tribal before the official merge, Xander threatened to play his idol for Evvie, so many votes switched onto Sydney, who got voted out in a 5-4-3 vote — the first "Votigami" of the season.
Article continues below advertisement
8. Tiffany Seely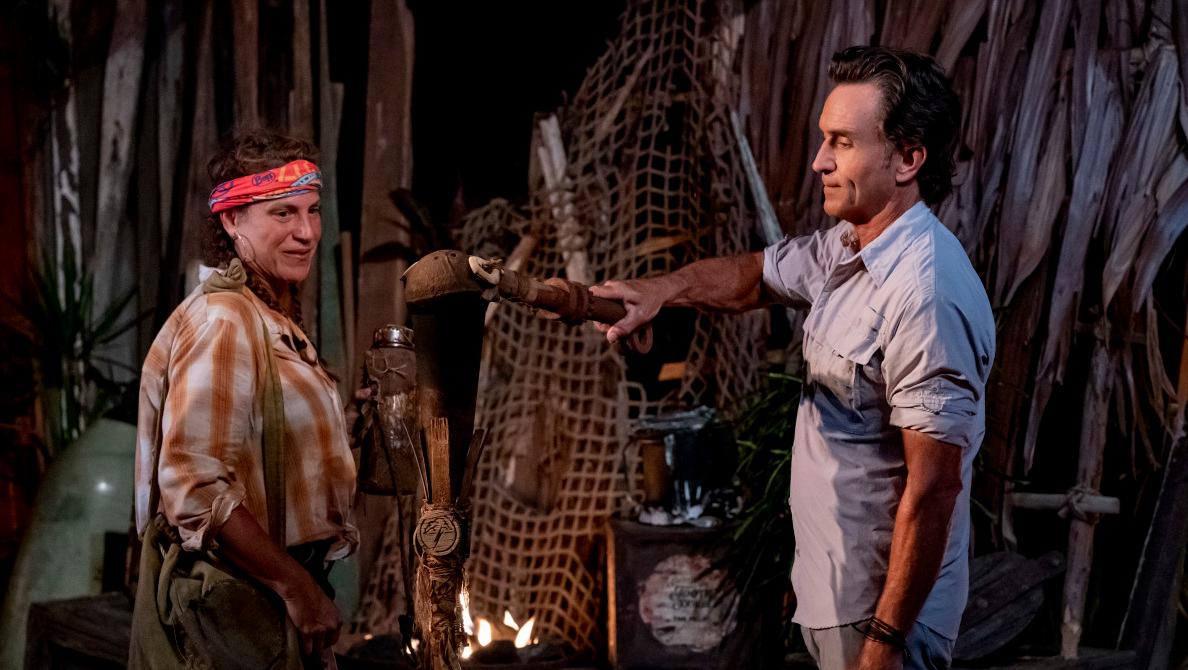 Tiffany was full of charisma, humor, and decent gameplay. When she went home, it was clearly just because the numbers were not on her side. Even when Heather got paranoid and tried to switch things up at tribal council, Tiffany was still the one who went home (in another historical "Votigami" with a 6-2-2-1 vote).
Article continues below advertisement
9. Naseer Muttalif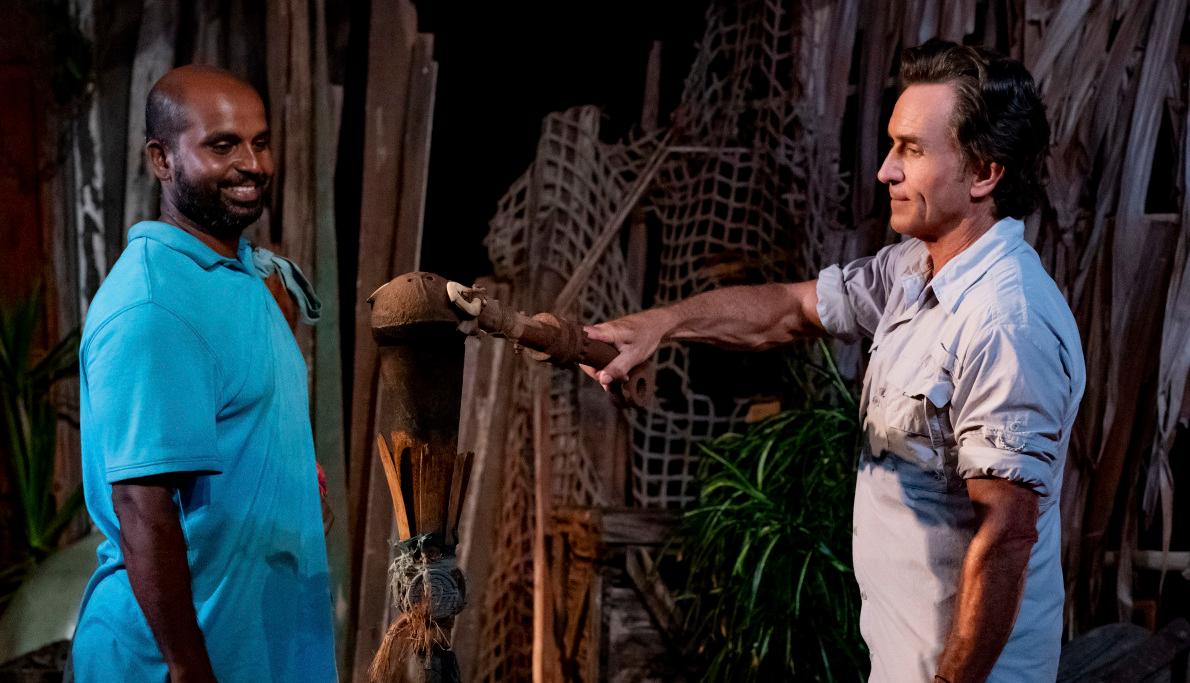 In the immunity challenge for Episode 9 of Survivor, the merged tribe was split into two teams (with two winners and two tribal councils), meaning there were two eliminations. The first tribal consisted of Shan, Ricard, Heather, Erika, and Naseer. Although the original plan was to vote out Heather, Ricard (smartly) decided to vote out Naseer, who was both a physical and an idol threat.
Naseer felt safe because he'd voted with Ricard and Shan since the tribe merged, but Ricard convinced Shan to play her extra vote as a safety net while voting out a major threat.
Article continues below advertisement
10. Evvie Jagoda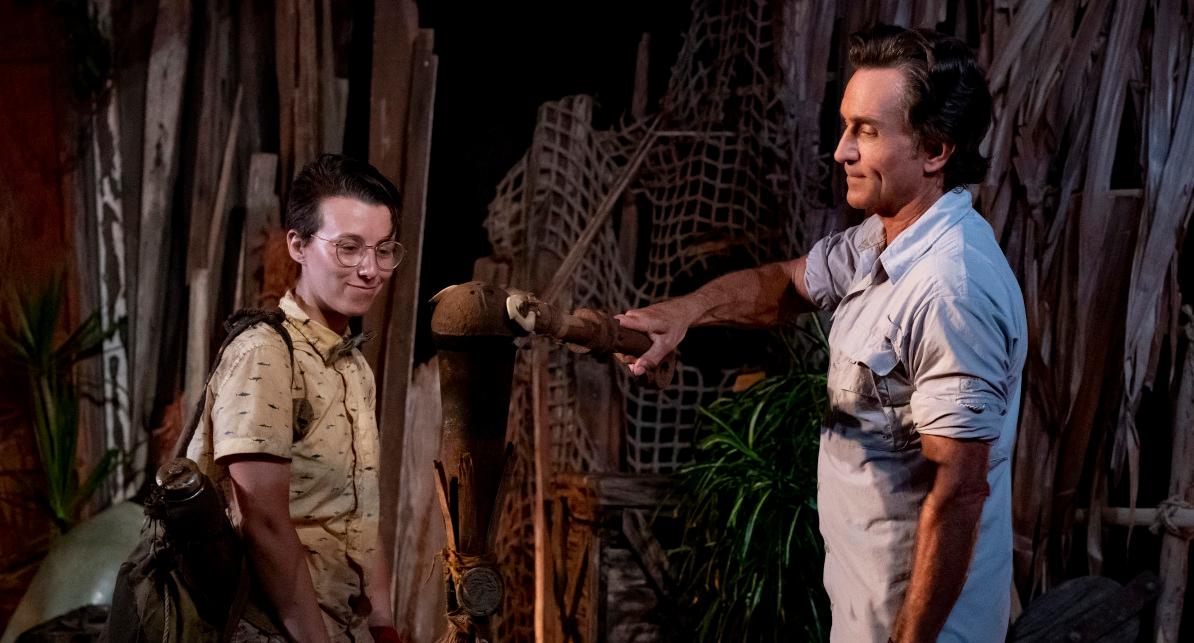 Season 41 of Survivor has been full of upsetting early vote-outs, and now Evvie is part of that list. They had the potential to be the first genderqueer winner of Survivor, but without the numbers on their side and a solid alliance (despite their Yase ties to Xander), contestants saw Evvie as a challenge and social threat.
Although Deshawn wanted to work with them, he decided to stick with his original alliance with Liana and Danny to avoid rocking the boat too early in the game.
Article continues below advertisement
11. Shan Smith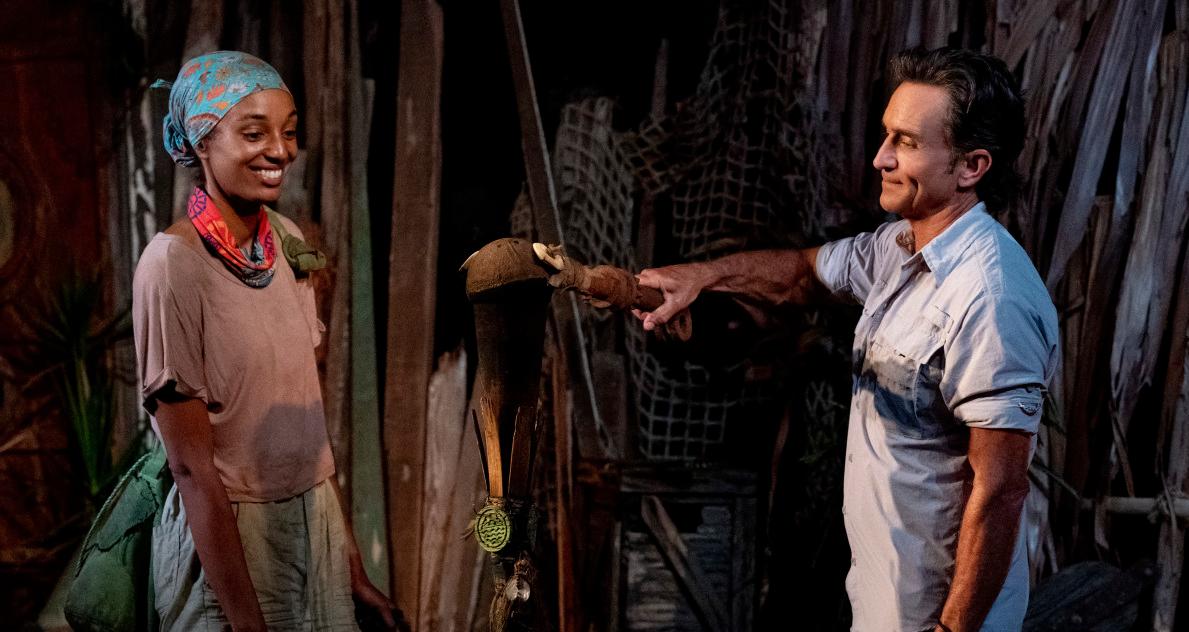 This vote-out was a big blow for fans at home. Shan was a favorite to win and a really fun player to watch. However, with Shan stuck at medical most of the day, which she revealed in several exit interviews, it was the perfect chance for Ricard to turn on his No. 1 and eliminate her from the game. In a split vote against Liana in case Shan played her idol, Shan's torch was snuffed.
Article continues below advertisement
12. Liana Wallace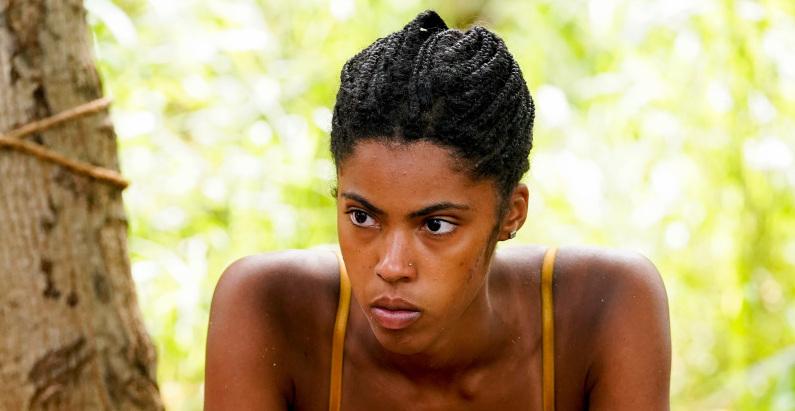 Episode 11 added in an extra twist that might have saved Liana. Deshawn was forced to play "Do or Die" and he luckily chose correctly in a game of chance. Because of this, he was safe, and the tribe was forced to vote.
Liana was an easy vote at the bottom, despite the tribe knowing Ricard is a threat. However, Xander wanted to keep Ricard around as a shield, so Liana followed in Shan's footsteps.
Article continues below advertisement
13. Danny McCray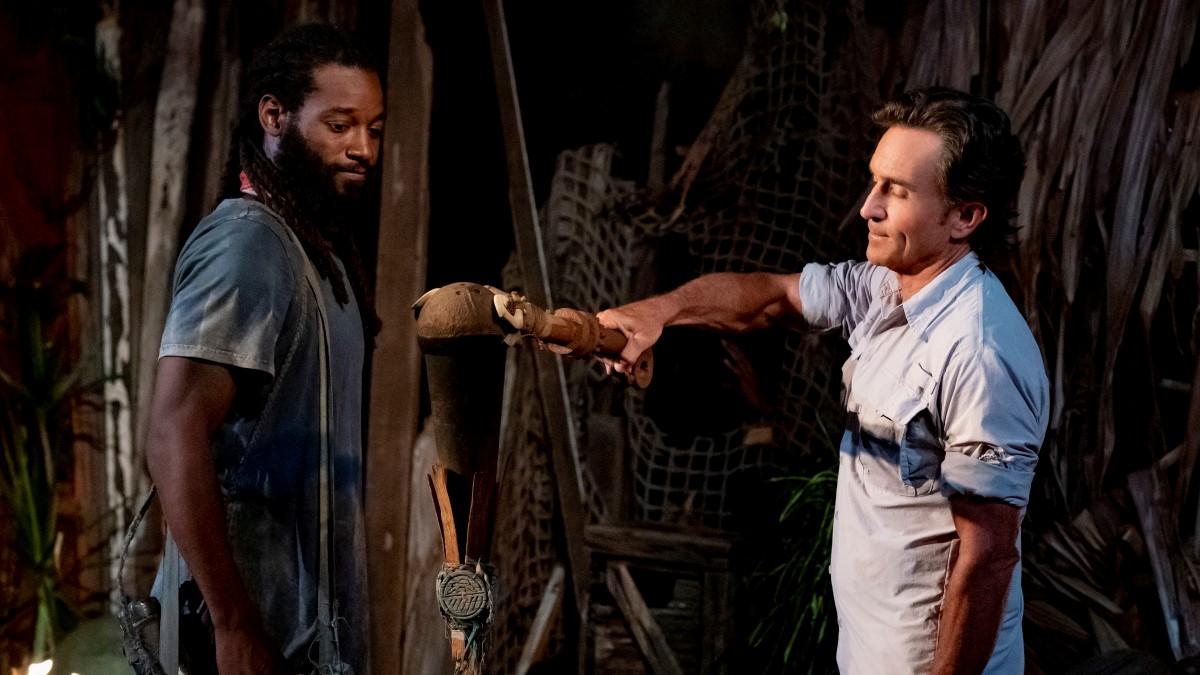 In Episode 12's Tribal Council, we saw a split vote, just as Deshawn knew it would be. As a final Hail Mary, he told Heather that Erika was never going to take her to the final, officially ending any relationship he had with Erika. But if he thought it would help take the heat off him, it didn't work. The votes were split three for Deshawn to three for Danny, but the big surprise came in the revote when Danny, rather than Deshawn, was the one to get sent to jury.
Article continues below advertisement
But who will Outwit, Outplay, and Outlast all the votes? We'll find out when the Survivor finale airs on Dec. 15.
Tune into Survivor every Wednesday at 8 p.m. EST on CBS or stream it the next day on Paramount Plus.