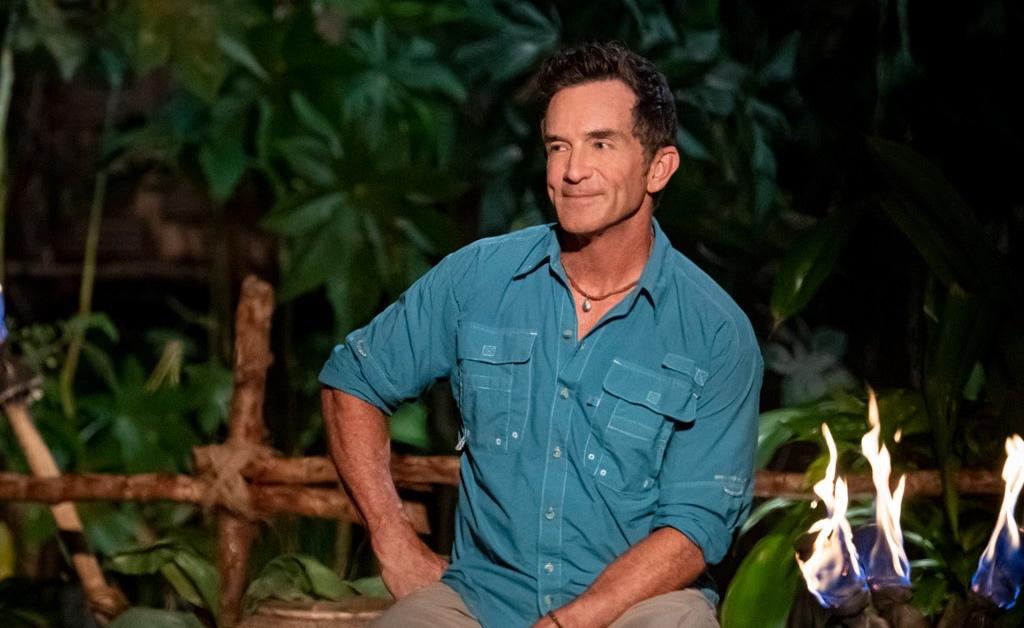 Where Does Jeff Probst Stay During 'Survivor' Filming? His Mystery Location, Revealed
American reality competition series Survivor keeps audiences on the edge of their seats, watching strangers struggle to feed themselves, build shelter, and forge alliances on a remote island far from technology. While the contestants are off competing, those who have been voted off the island and into the jury are removed from the playing field and sheltered in a luxurious hotel until the very end of the game.
Article continues below advertisement
The show's charismatic host, Jeff Probst, is also present throughout the entire season, but unlike the contestants, he doesn't have to fight the elements out on the island. So, where does Jeff stay when Survivor is filming? Here's everything we know.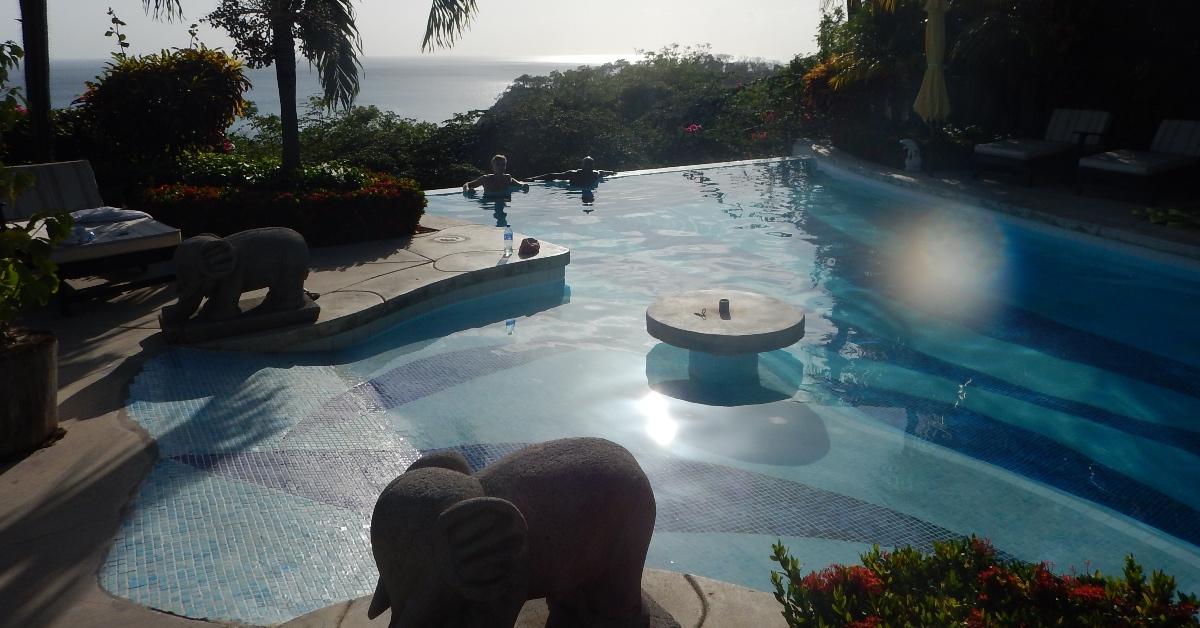 Article continues below advertisement
Does Jeff Probst stay at Ponderosa during the filming of 'Survivor'?
As most Survivor fans know, when players who make the merge are voted off the island, the sweet reward cushioning their loss is a spot on the jury and a stay at the luxury resort called Ponderosa. Now, the resort's actual name isn't Ponderosa, but in 2020 a few dedicated fans hunted around on the internet to find the resort, which is located in Fiji. Filming for the show has taken place in Fiji since 2019.
When jury members reach Ponderosa, they're provided with many of the luxuries that those still in the game don't have — including food, water, alcohol, blankets, and beds. In a 2021 interview with Insider, players revealed that although they were not allowed social media access until the show was finished, they managed to occupy themselves in different ways.
Article continues below advertisement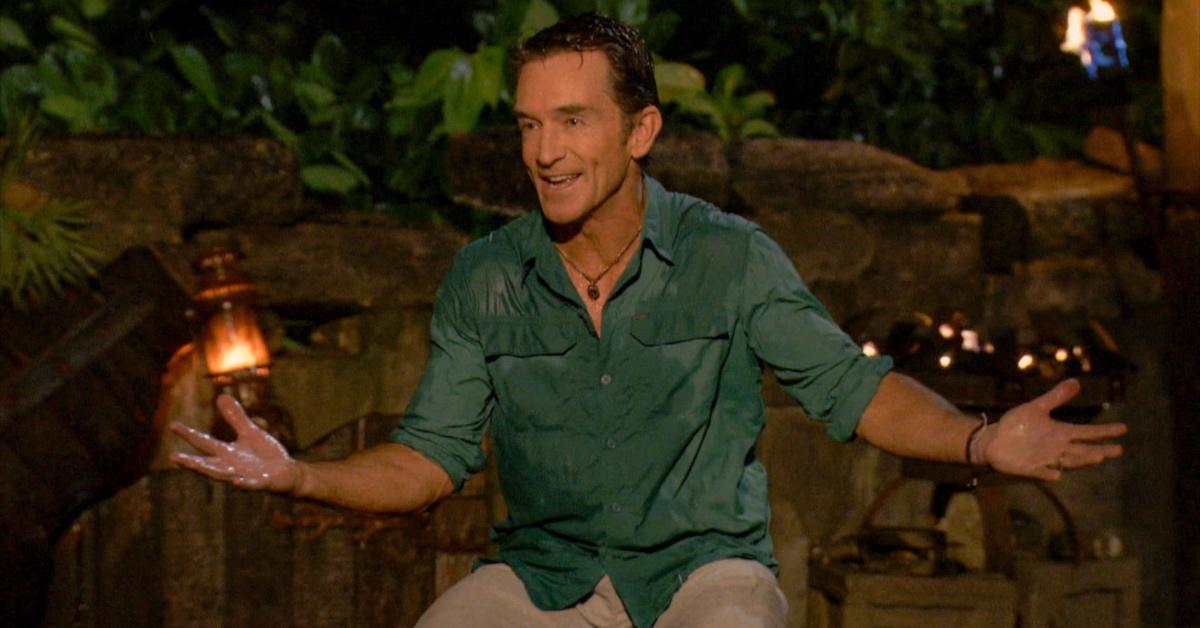 Three-time player Malcolm Freberg said fellow players made "peanut-butter rum smoothies with banana and ice cream" to pass the time, while Karishma Patel revealed they were allowed to watch TV, but not allowed their laptops or cell phones. Competitor Davie Rickenbacker also noted there were many resort-like activities to do if you were tired of drinking or binging The Office, including paddle boarding or getting massages.
Article continues below advertisement
Does Jeff Probst stay with the players at Ponderosa? In CBS's "24 Hours With Jeff Probst of Survivor," the host gave a few hints as to where he lives during the time that Survivor films. In the article, he describes his living area, a "house ... right on the water" that has a small gym with equipment he brings along.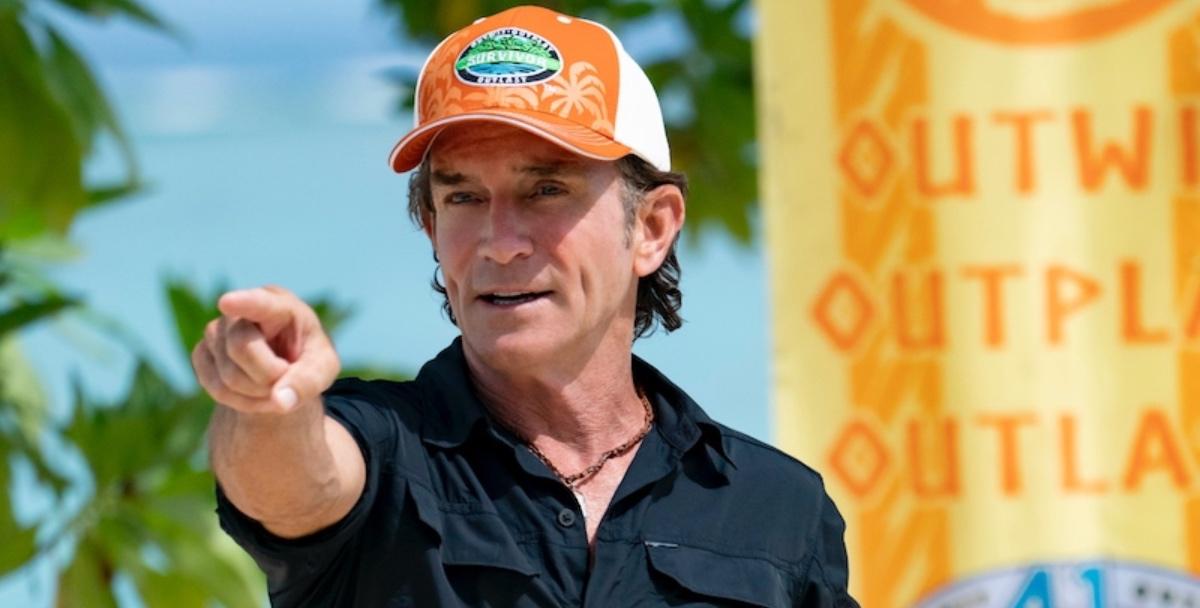 Article continues below advertisement
The house also includes the luxury of electricity. Jeff explains that when the show was shot in Borneo, he did not have WiFi, but now he can FaceTime his family from work. Although Jeff does not say where his house is located, he elaborates that his daily commute includes "a boat ride to one of the many islands in the Mamanuca island chain in Fiji," where filming Survivor takes place.
When he's not filming, Jeff revealed to Heavy in 2021 that he lives in Studio City in Los Angeles with his wife and stepchildren. His home is worth a whopping $5 million, and likely has all the amenities his mysterious island filming quarters do not!
Watch Survivor every Wednesday at 8 p.m. EST on CBS.