How Many Kids Does 'Survivor' Host Jeff Probst Have?
Here's what you should know about Jeff Probst's family life at home and the kids he raises. His life beyond hosting 'Survivor' is pretty interesting.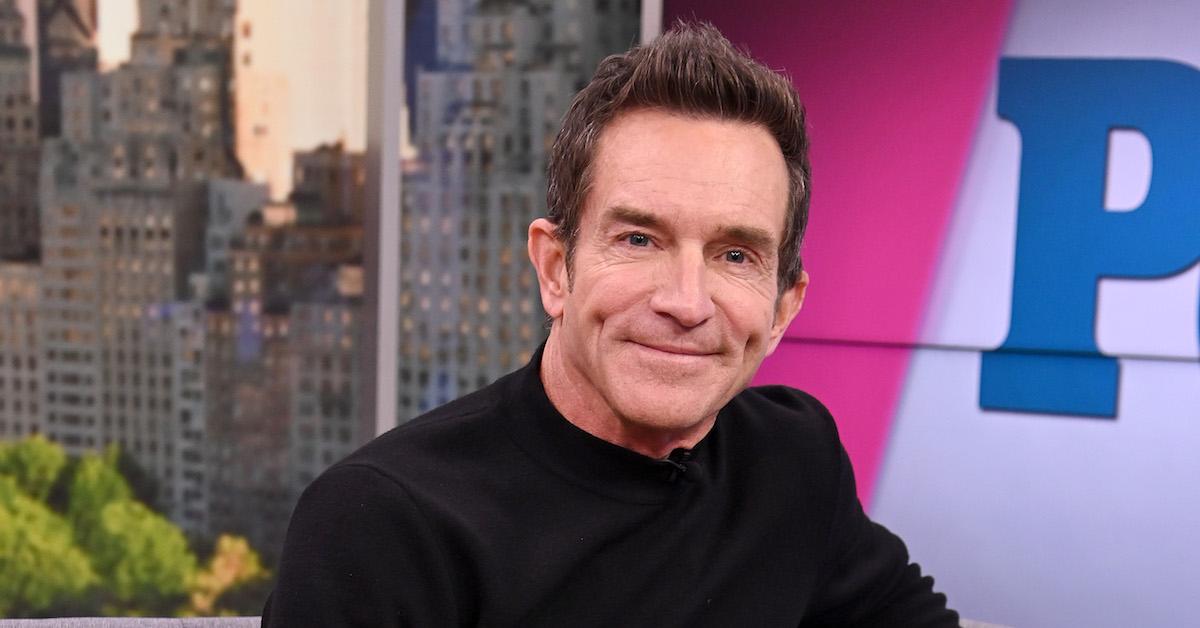 The long-standing and award-winning host of Survivor is none other than Jeff Probst. Survivor is one of the biggest reality TV shows ever, having lasted for 41 seasons since it began back in 2000. The show features a group of "castaways" scattered across an island and pinned against each other to compete in various challenges. Some challenges are wilder than others, which is what makes each episode so fierce and extraordinary.
Article continues below advertisement
The contestant who's able to survive the longest gets to take home the $1 million cash prize. There's a lot at stake with this show, which is why so many people sign up to be part of each new season. Jeff does a great job hosting as he interacts with the many different contestants. Behind the scenes, he also serves as the show's executive producer. Here's what you should know about his family life at home and the kids he raises.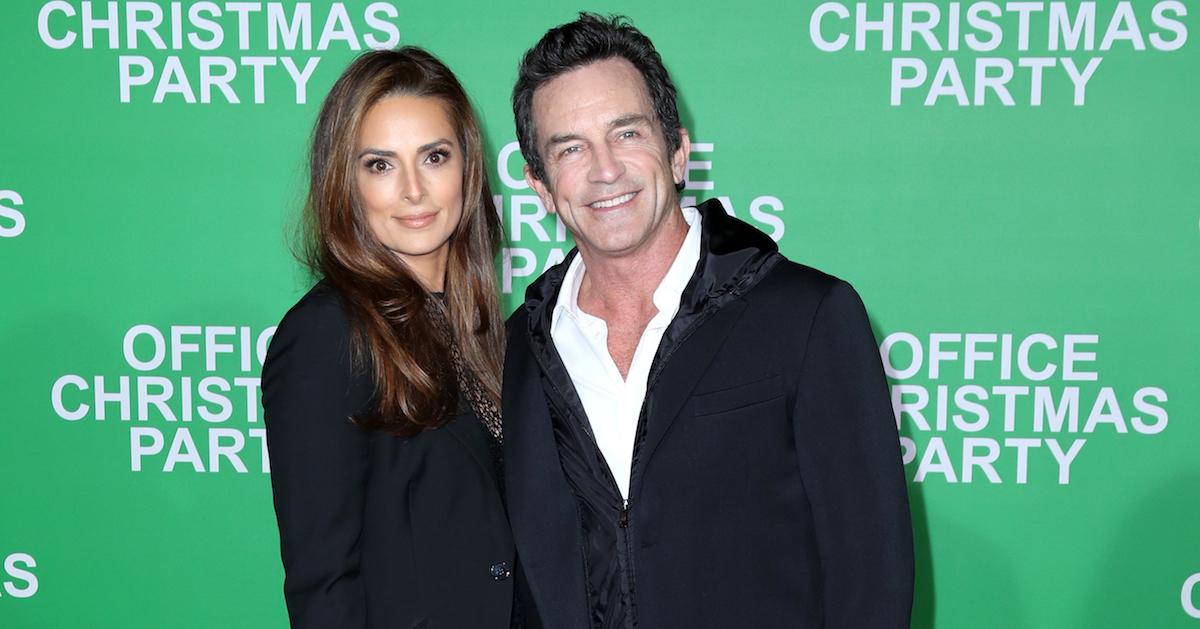 Article continues below advertisement
How many kids does Jeff Probst have?
Although Jeff doesn't have any biological children of his own, he's the stepfather to two very special kids. He's been married to his wife, Lisa Ann Russell, since 2011. She has two children with her ex-husband, Mark-Paul Gosselaar. The kids, named Michael Charles and Ava Lauren Gosselaar, are extremely important to Jeff. Based on everything he's publicly stated over the years, he's more than happy to take on the role of their second father figure!
According to a 2012 interview with Larry King, Jeff revealed, "They call me Dad. And you know when it locked in? When we were together before we got married, they were playing with it. Sometimes it would be Dad. Sometimes it would be Jeff. Dad 2. Sometimes it would be D2." Jeff and Lisa have been married for 10 years now and know exactly what it takes to establish a healthy blended family.
Article continues below advertisement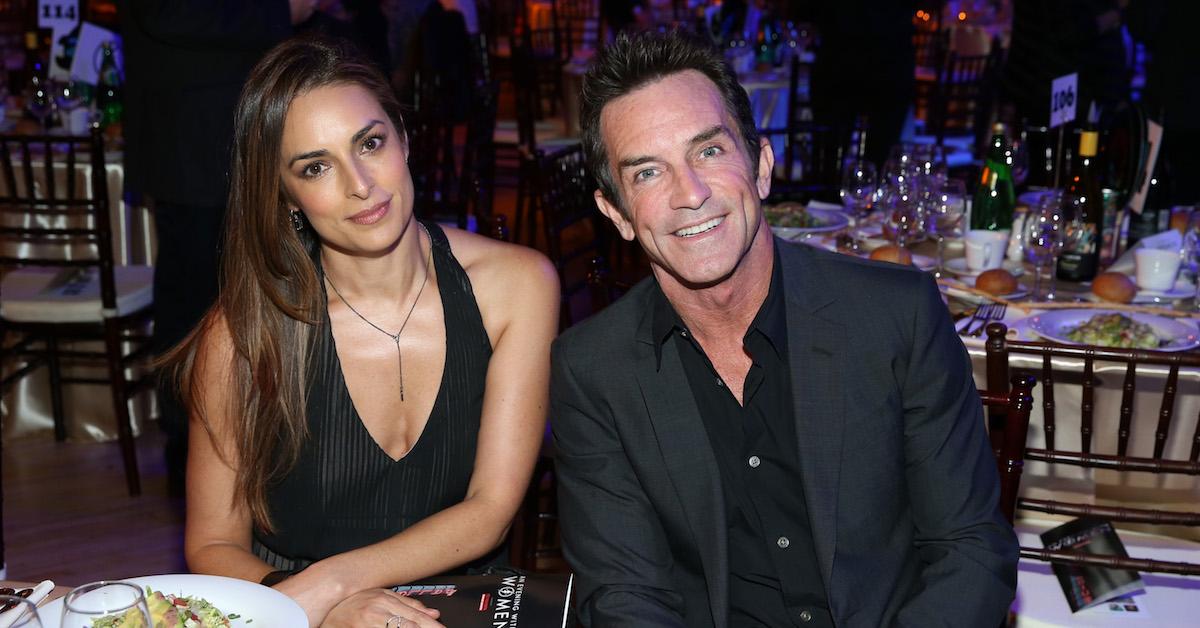 While Jeff is obviously known as the host of Survivor, Lisa also has her fair share of history in showbiz. She worked as a model for Revlon and landed a few small acting roles in the '90s. When Jeff and Lisa tied the knot in a private Los Angeles ceremony, he knew he wasn't just marrying Lisa. He was also becoming the stepfather to her two children.
Article continues below advertisement
Jeff explained to Men's Health, "I think of them as mine, which is crazy, but then they have this other family… But I always have to remember they have a dad." It's clear he's comfortable in his blended family, raising two kids he cares about so much with Lisa.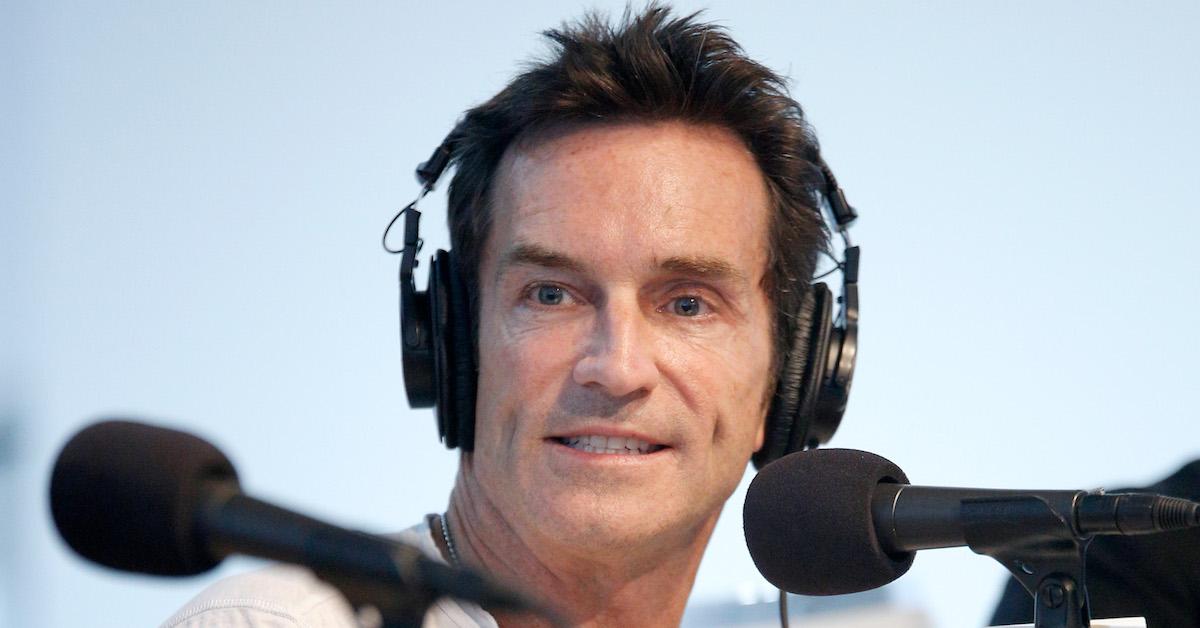 What about Jeff's ex-wife, Shelly Wright?
From 1996 to 2001, Jeff was married to a woman named Shelly Wright. The couple ended up divorcing before conceiving any children. According to Reality Star Facts, even though they didn't have any kids together, Jeff and Shelly shared custody of a dog they both adored.
As of now, Jeff seems to be genuinely content with his marriage to Lisa and his fatherly role with her two children.