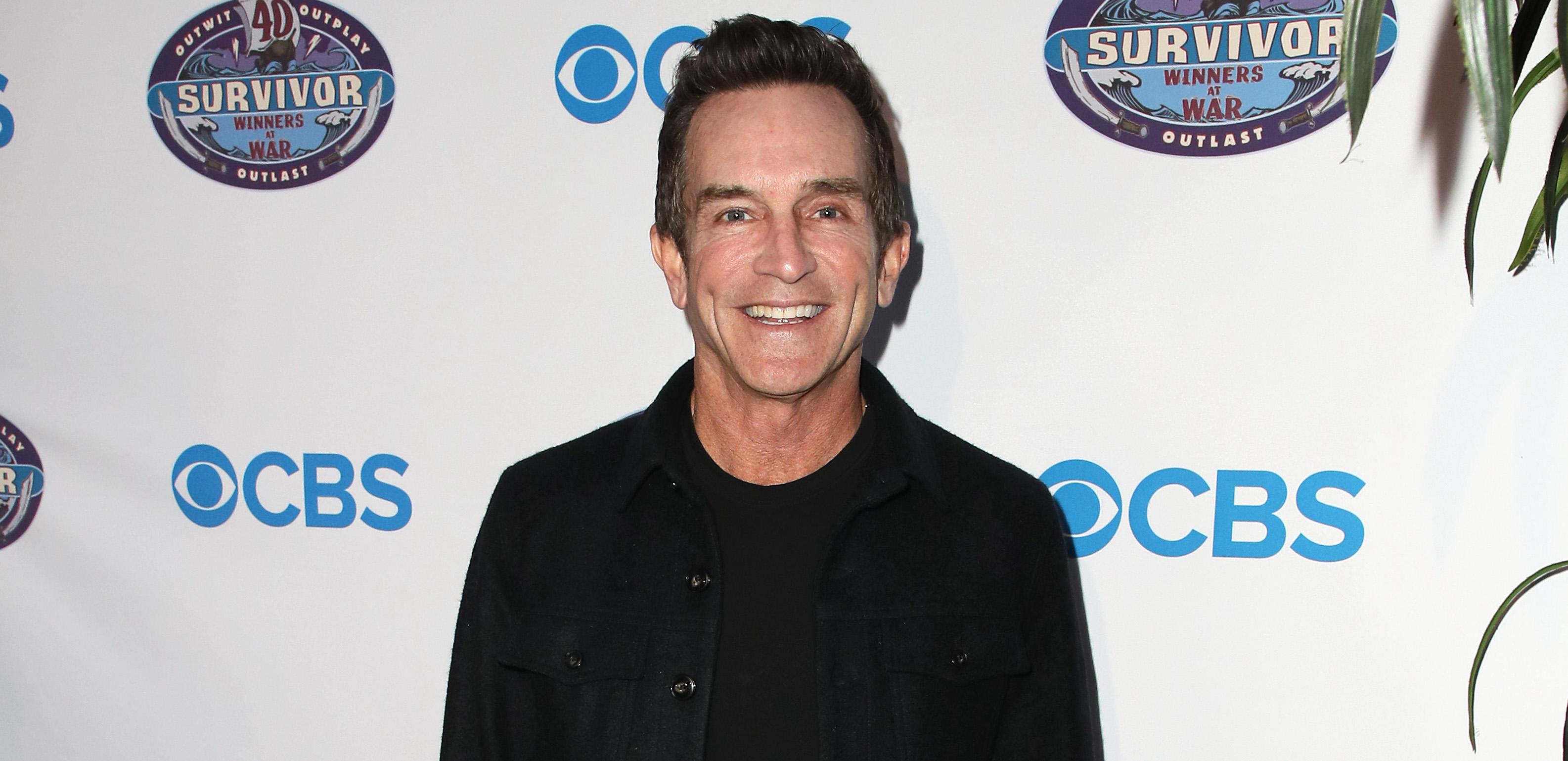 Jeff Probst Dated a 'Survivor' Contestant — but Are They Together Now?
The host of the competition show Survivor, Jeff Probst, has become synonymous with the show at this point. He's been guiding the contestants since it all began back in 2000. But one thing that has also had him in the headlines is his romantic relationship with a contestant he met on the show. Who is she and is the couple still together now?
Article continues below advertisement
Jeff Probst dated a 'Survivor' contestant.
During the 9th season of Survivor, called Survivor: Vanuatu, Julie Berry competed. Before her time on the show, she was a youth mentor from Gorham, Maine. She didn't win, but after the show stopped filming, Jeff reached out to her. In an email, he said hello, and their relationship started from there, according to People.
Article continues below advertisement
"The funny thing was there was this perception we were flirting on the show and that was actually just fun stuff on the show," he said. "I didn't really talk to Julie until long after the show was over."
After the two began to spend more time together, Jeff said that he began to realize how much he loved Julie, and the questions about the circumstances of how their relationship began didn't seem to matter. He even said he was in love with her when he spoke to People in 2004.
Article continues below advertisement
Are Jeff and Julie still together?
After four years of dating, Jeff and Julie broke up in 2008. Neither of them clarified why but they have both moved on to new relationships.
In 2011, Jeff married Lisa Ann Russell. She's a former model and actress who has had roles on shows like Saved by the Bell: The College Years and Sinbad: The Battle of the Dark Knights. The two met at a holiday party. Jeff doesn't have biological children, but he is a stepdad to Lisa Ann's kids, Michael and Ava.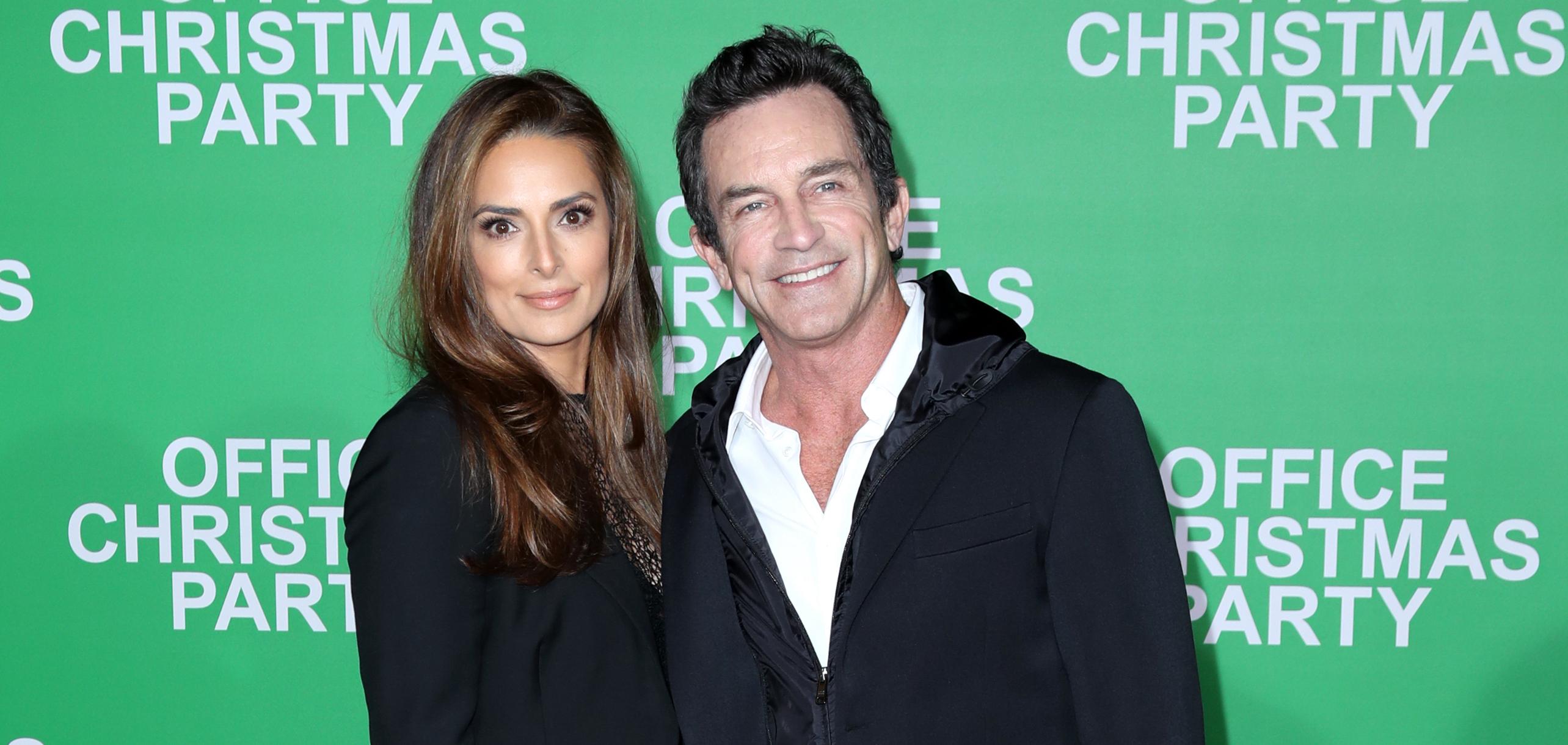 Article continues below advertisement
In a 2021 Instagram post, Julie wished her partner, Joe Young, a happy birthday. Their first child together is due on Feb. 3, 2022, according to the baby's registry. It's not clear how the couple met.
Julie has also made some new strides in her career. According to her LinkedIn, she's now a Story Producer at Tiny Horse and a licensed Marriage and Family Therapist in the Los Angeles area. She also broke a world record.
She's recognized in the Guinness World Records for traveling to all seven continents in the shortest amount of time. She did it in 92 hours, 4 minutes, and 19 seconds.
Article continues below advertisement
Alongside Julie was her travel partner Kasey Stewart. The two met once for just a few hours in 2017 before deciding to break the record together.
"We learned that taking a chance on each other really paid off because between Kasey's practically and ability to multitask he really balanced out my whimsical and intuitive ways," Julie said to Guinness.