Let's Just Say Jeff Probst Has Enough Money to Buy His Own Survivor Island
Jeff Probst has been the host of 'Survivor' for 21 years and his bank account shows it. Here's how much the host is worth in 2021.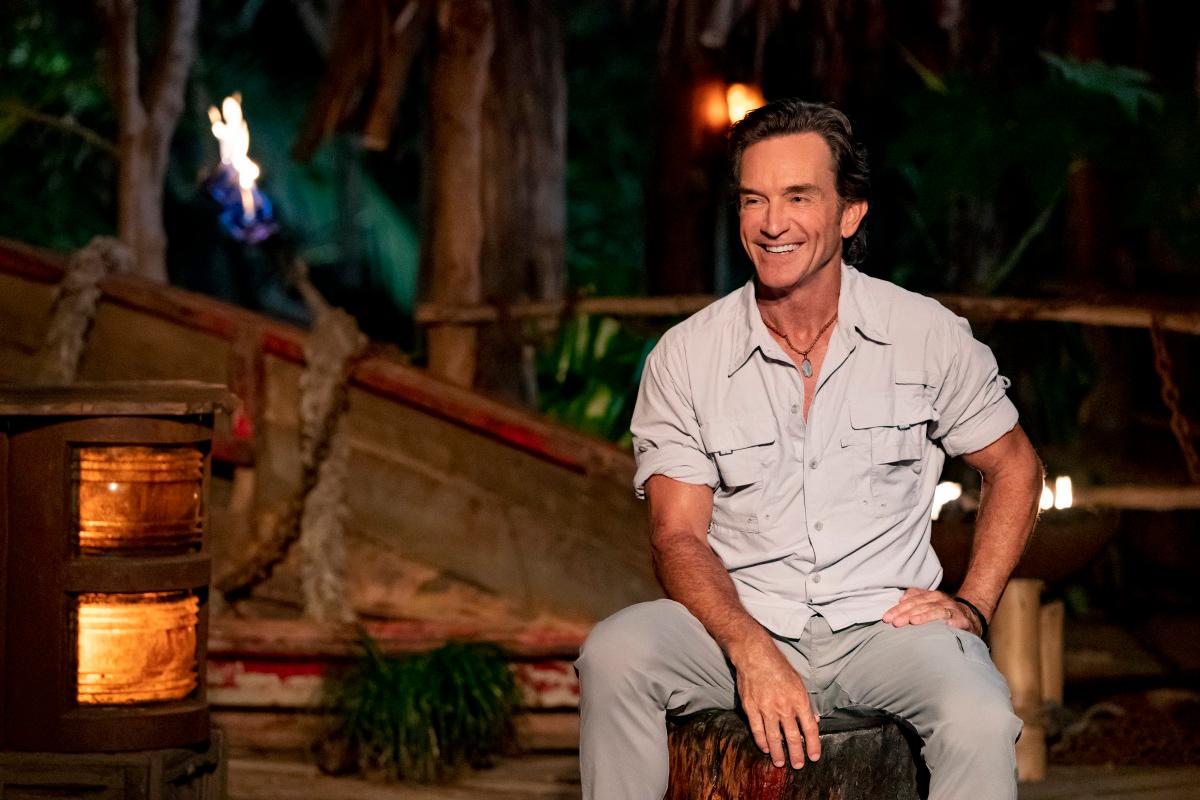 For over two decades, Jeff Probst has quipped his way into the homes of America and beyond. Usually sporting a necklace while wielding an ominous torch, he has been the sole host of Survivor. So how much does the host of a hit reality TV show make? At this point, Jeff Probst must be worth more than enough to survive.
Article continues below advertisement
What is Jeff Probst's net worth in 2021?
As of now, his net worth is roughly $50 million. Wow, that would be like winning Survivor 50 times. Thankfully, Jeff Probst need only preside over the show like a benevolent button shirt island god.
How much does Jeff Probst make per episode?
Jeff pulls in roughly $8 million per season. Every season of Survivor, generally, has 40 episodes. We went ahead and did the math for you. He makes around $200,000 per episode. And hey, he's really earning every penny. During his time on Survivor, he's been nominated for an Emmy 10 times, winning five Emmys total. That's probably one of the best Survivor challenges a person can win.
Article continues below advertisement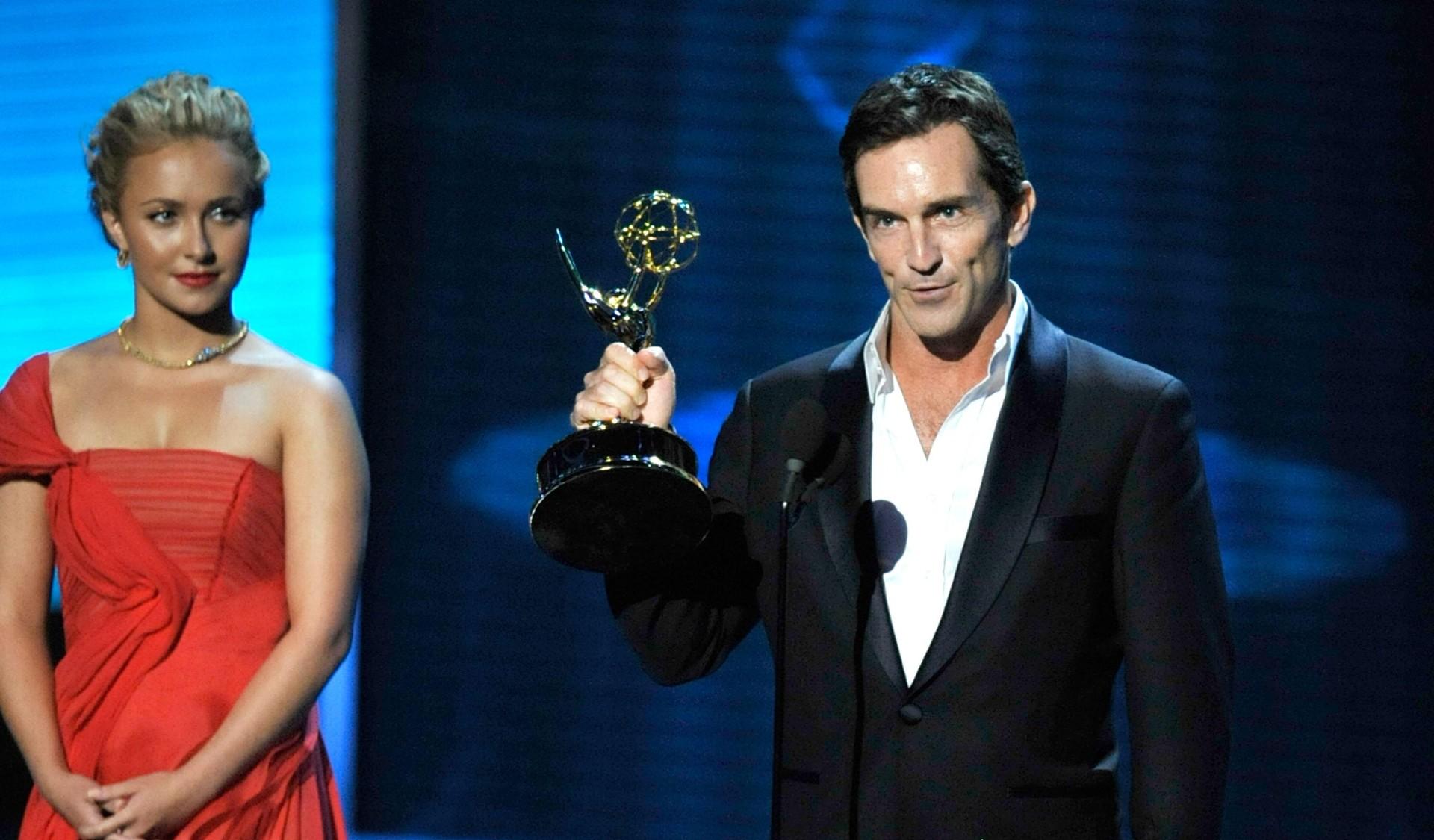 It's not all 'Survivor' money, though.
Even Jeff Probst has to expand his resume. When Survivor began, he was finishing up a two-year run as the host of Rock and Roll Jeopardy! Sorry, we forgot to phrase that in the form of a question. Jeff has also popped up on a couple of wildly popular sitcoms like How I Met Your Mother and Two and a Half Men.
Article continues below advertisement
He's also dabbled in film. Jeff produced and directed the movie Kiss Me which starred Rita Wilson, Steven Weber, and Jenna Fischer to name a few. Before that, he wrote and directed Finder's Fee with a very young Ryan Reynolds as the star. Guess you could say that project was green lantern'd, not greenlit.
Is there a medium Jeff Probst won't jump into? Apart from film and television, he's also behind the popular Stranded book series, which asks the question, "What if kids were allowed to be on Survivor?" It's basically a socially acceptable Lord of the Flies.
Article continues below advertisement
Why did Jeff Probst choose 'Survivor'?
In a Talks at Google conversation with former Survivor cast member Dean Kowalski, Jeff said he "really wanted to do something that had storytelling in it." Prior to getting the job as host of Survivor, Jeff had primarily been offered dating game shows.
Article continues below advertisement
One day while driving on the 405, Jeff heard Survivor creator Mark Burnett on the radio talking about the new show. He thought, "That's what I'm meant for." During his meeting with Mark, Jeff excitedly said, "I'm a student of the human condition. I'm a writer. I've been in therapy. I get this show." At the time, Jeff had no money left. He didn't hear back for several months, but, as we know, it all worked out. And Jeff has come a long way from those days.
Catch Survivor Wednesdays at 8 p.m. EST on CBS.