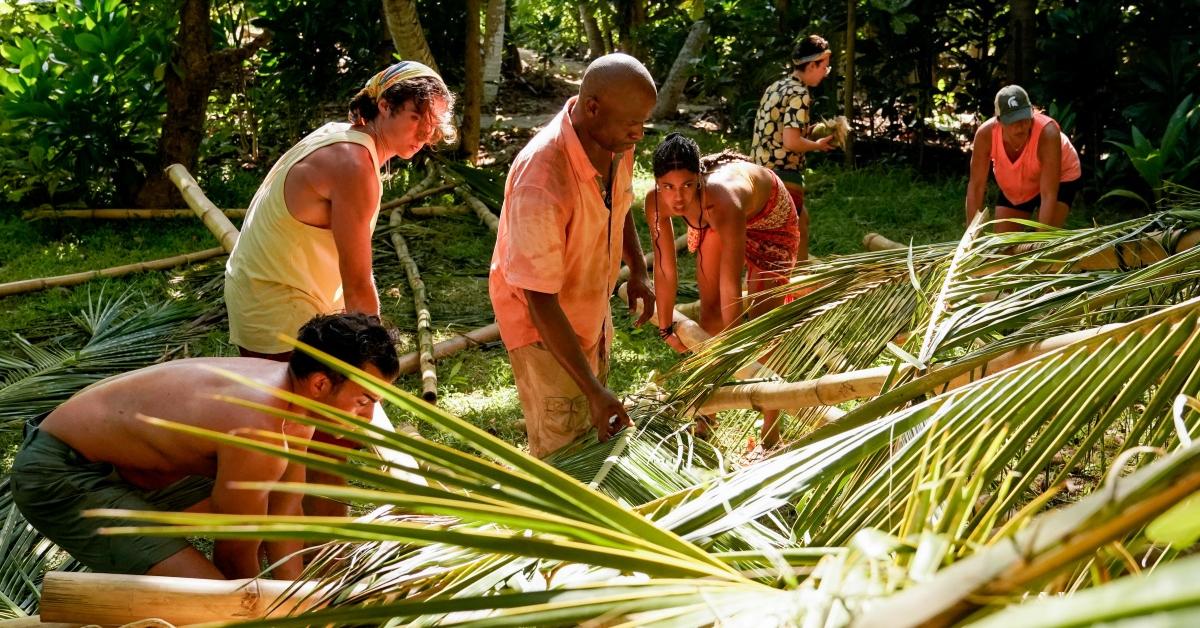 'Survivor' Season 41 Is Unfortunately Much Shorter Than Previous Seasons
On Sept. 22, a new season of the CBS hit competition series Survivor finally returned. After a year-long hiatus, the longest in Survivor history, a new group of 18 castaways set off to experience the most challenging time of their lives.
This time around, the competition is much different. Before the season premiere, Jeff Probst announced new challenges within the game, starting with a shortened gameplay.
Article continues below advertisement
This time around, the competition will only last 26 days. The stakes are high, and the game is more fast-paced and dangerous than ever. Of course, the typical twists and turns will still be around to throw off the cast. This time, the players will have to make quick decisions if they want to advance to the end.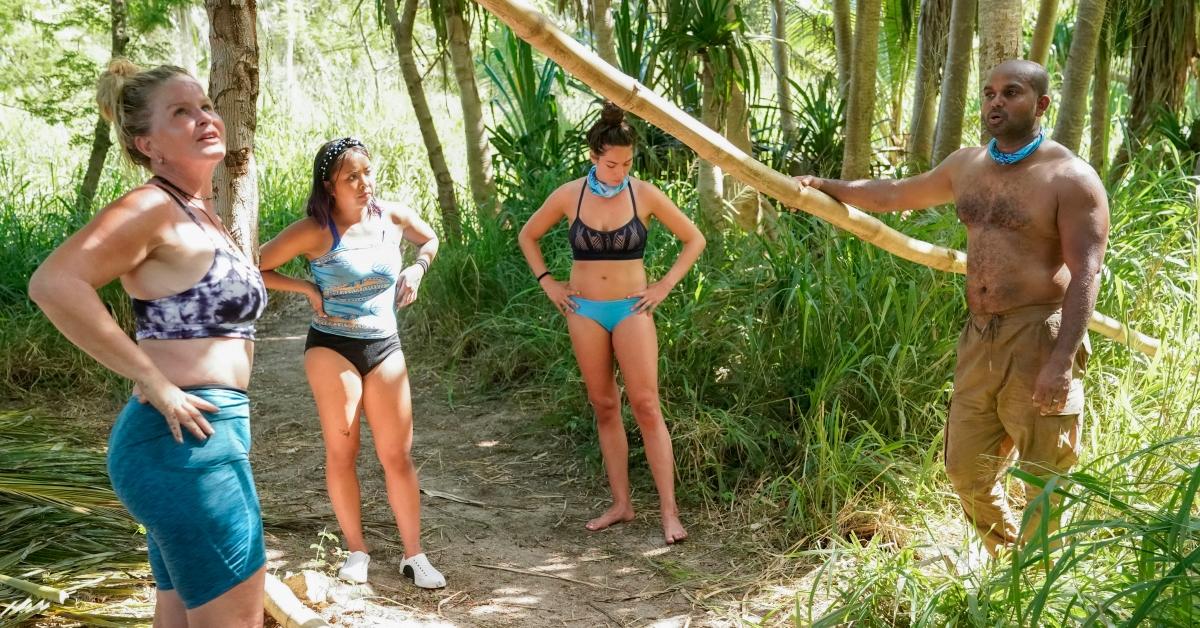 Article continues below advertisement
Why is 'Survivor' only 26 days?
Jeff spoke with Entertainment Weekly about why this season is only a 26-day-game:
"The decision to change the game to 26 days came from the fact that we couldn't leave our bubble. ... So if we wanted to shoot two seasons, we had to do it back to back. For us to shoot two seasons of 39 days, back to back, along with our 14-day quarantine, would have meant nearly 100 days, and that was simply too long."
Where is 'Survivor 41' filmed?
As the show has been since Survivor: Millennials vs. Gen X, this season is filmed on the Mamanuca Islands of Fiji. The show was ready to premiere during the 2020 fall schedule, but production shutdowns postponed filming for quite a while.
The Fijian government implemented strict COVID-19 safety protocols, including closing the borders to non-citizens. After a few months, Fijian commerce minister Faiyaz Koya allowed the crew to film under special precautions. Filming lasted from April 15 to May 10.
Article continues below advertisement
When is the 'Survivor 41' finale?
Though the finale doesn't have a release date, there is a way to figure it out. If the pattern of previous fall seasons of Survivor holds up, then this season consists of about 14 episodes. That means the Season 41 finale and reunion might air on Dec. 22.
However, because the length of the game is shorter this season, there could be fewer episodes. Of course, let's not get ahead of ourselves; the show just started, and there is plenty more story to tell.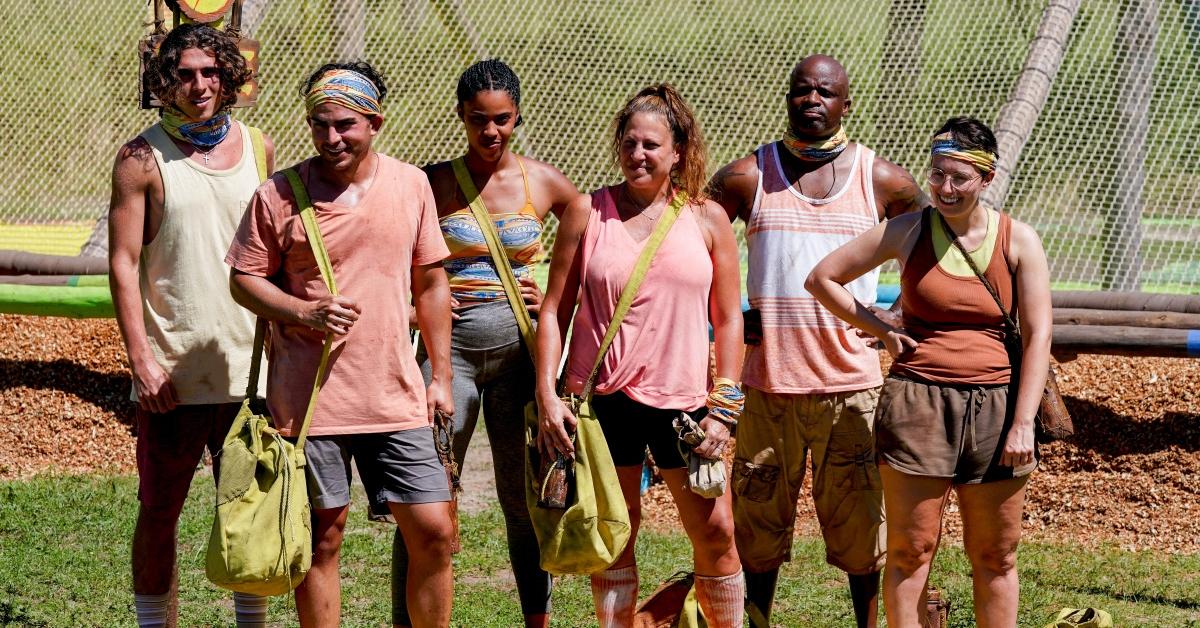 Article continues below advertisement
After a 497-day off-the-air period, Survivor is back and unlike anything you have seen before. Trust me, this is a season you won't want to miss.
A few of this season's contestants are ready to prove how strong they are. Twenty-year-old college student Liana Wallace is tired of seeing women of color being overlooked and undervalued. She hopes to show how capable she and other women of color are of achieving so much more.
Another contestant, Evvie Jagoda, is ready to make history as the first-ever non-binary cast member to win Survivor. With their skillset and intelligence, that dream may become a reality.
For now, catch up on the two-hour season premiere of Survivor Season 41 streaming exclusively on Paramount+, and catch new episodes airing weekly at 8 p.m. EST, only on CBS.