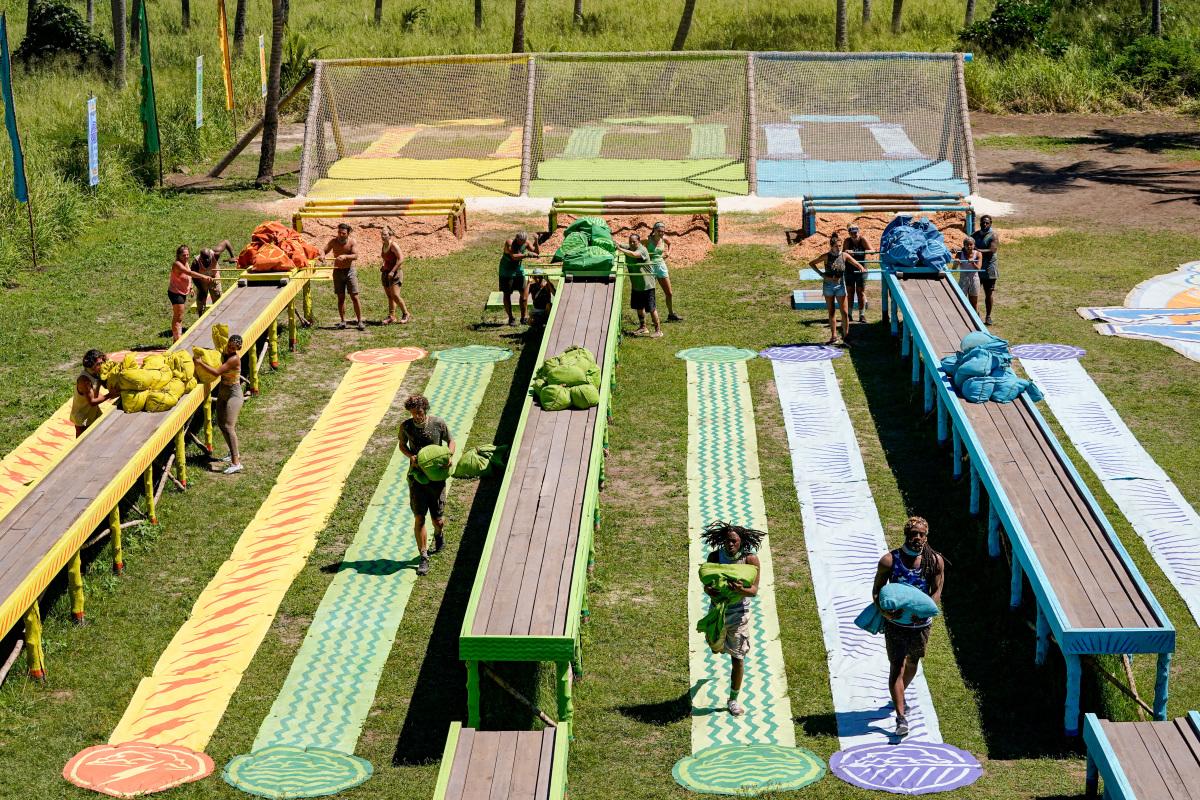 'Survivor' Might Be the Most Dangerous Reality Show, but Is It the Most Deadly?
When we think of grueling reality television competitions, no show is more iconic than Survivor. On air since 2000, Survivor and its host, Jeff Probst, have become part of the American lexicon. Now, Survivor 41 is finally here after the longest Survivor hiatus since 2000, and the show is more popular than ever as fans, both new and old, caught up on the first 40 seasons while in quarantine.
Article continues below advertisement
So, at the height of its rejuvenated popularity, many fans are trying to remember if anyone has ever died on Survivor.
The answer may be surprising!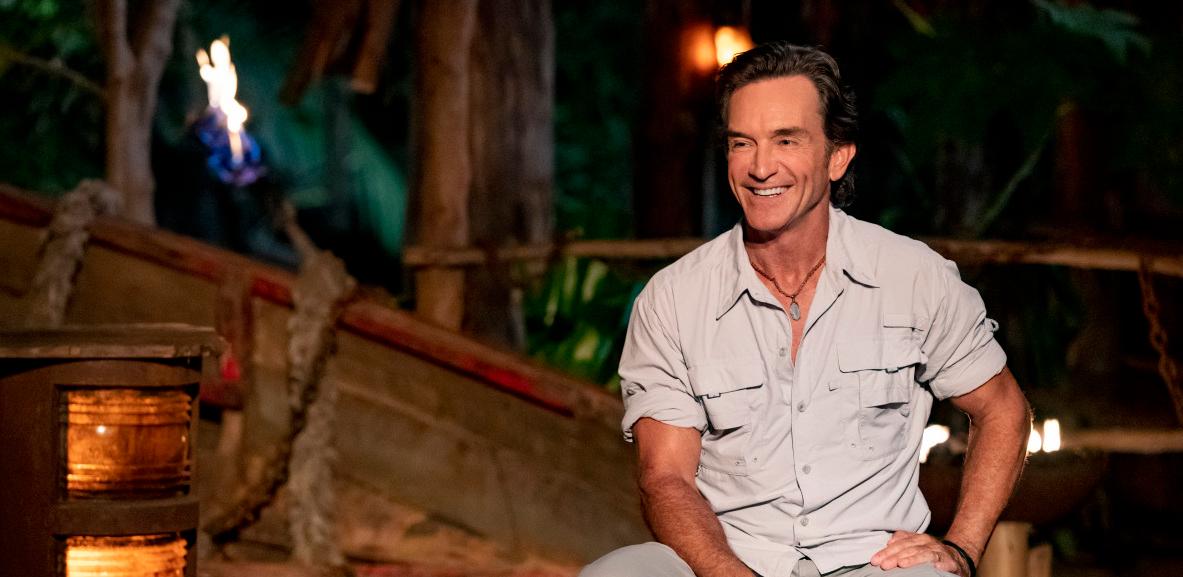 Article continues below advertisement
Has anyone ever died on 'Survivor'?
Despite living in dangerous conditions, starving, and pushing their bodies to the limit in physical challenges, no player has ever died on Survivor.
This is because the producers of Survivor take the lives of the contestants very seriously, and every time a contestant is in a life-threatening, or even life-changing situation (such as potentially losing a limb), the medical team can make an executive decision to evacuate them from the show.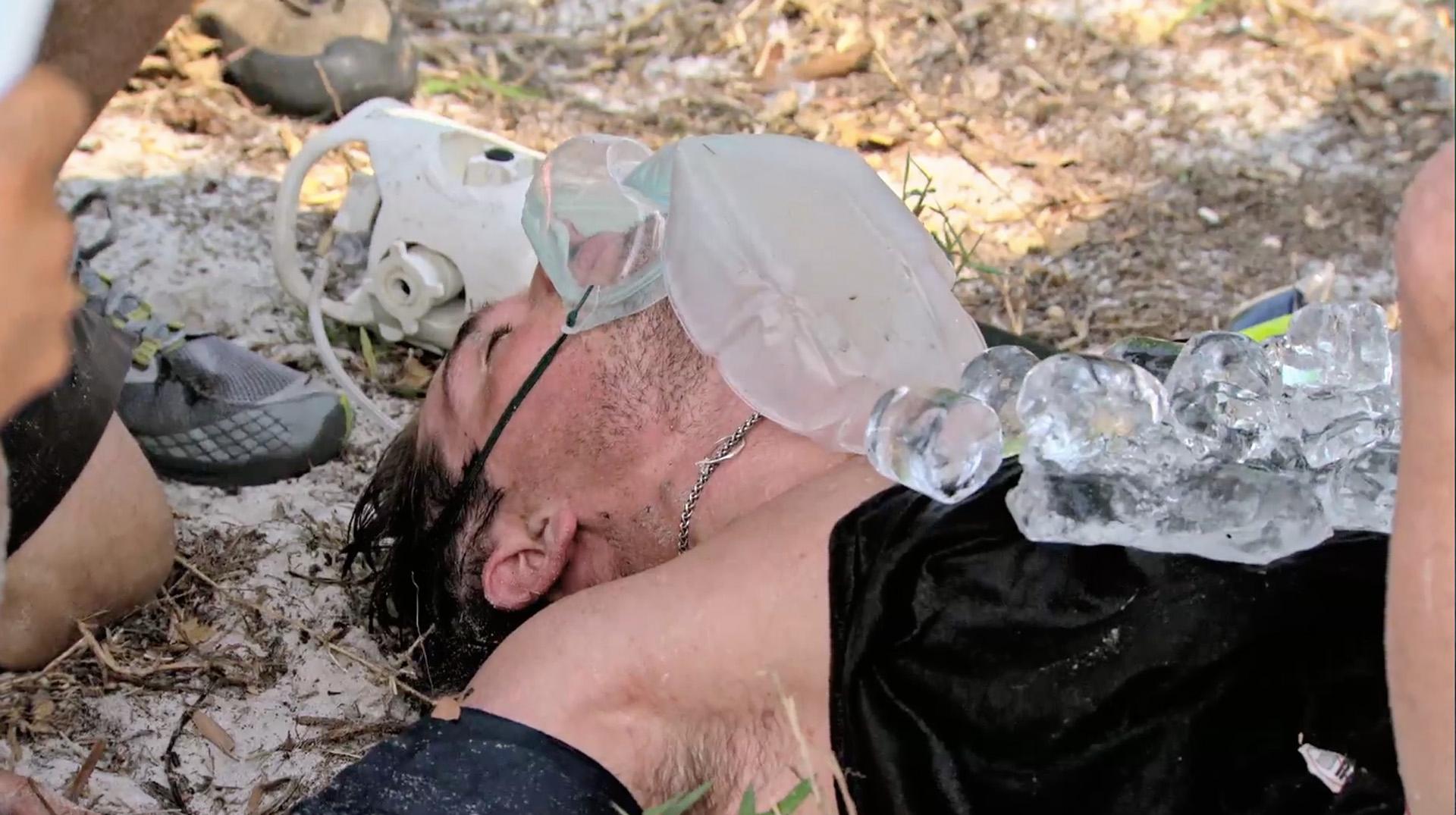 Article continues below advertisement
Jeff Probst spoke with EW after Survivor: Kaôh Rōng, a season that many fans remember as having the worst medical emergency in all of Survivor history, which affected three players simultaneously.
Jeff explained, "As for our medical department, I could write for hours and still not say enough good things about Dr. Joe Rowles and his team."
Although no one has ever died on 'Survivor,' several beloved players have passed away since they appeared on the show.
Hundreds of contestants have played Survivor since the series began to air, and some have died since their appearances on the show. From Season 1, Survivor: Borneo, B.B. Anderson, who was 64 at the time of filming, passed away in 2013. Rudy, who came in third on Borneo also passed away recently. He was such an iconic player, who played the game at 72 years old, that Jeff tweeted about the loss.
Article continues below advertisement
Other players have also passed away since they appeared on the show. Caleb, the likable partner of villainous Colton in Blood vs. Water, died in a tragic train accident at the age of 27. WWE wrestler and China castaway Ashley Massaro reportedly died by suicide in 2019, and Gabon contestant Dan Kay died at the age of 40 from unknown causes.
Article continues below advertisement
Finally, several castaways have battled with cancer and other illnesses. Ethan Zohn is a famous Survivor alum who survived blood cancer and advocates for cancer research. Ethan remains an inspirational player, but many other Survivor players didn't make it through.
We sadly lost Sunday Burquest from Millennials vs. Gen X, Angie Jakusz from Palau, and Jenn Lyon also from Palau all too soon to cancer. And NBA all-star and Brains vs. Brawns vs. Beauty contestant Cliff Robinson died in 2020 after a battle with lymphoma.
Article continues below advertisement
There have been some life-threatening injuries on 'Survivor,' too.
According to Jeff Probst, the triple medical emergency on Survivor: Kaôh Rōng was the scariest thing he's experienced on the show. Two players needed medical attention before Caleb was so far gone that he had to be evacuated on a helicopter. But luckily, he made it out alive and was able to return for another season.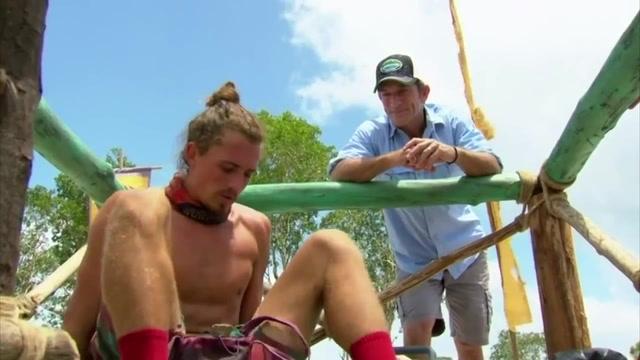 Article continues below advertisement
One of the most memorable medical evacuations, though, was in Survivor: The Australian Outback, Season 2, when Michael Skupin burned his hands so badly that his skin was falling off. He also decided to return many years later, when viewers saw his clumsiness make a comeback as well.
Survivor: Micronesia also saw two medical evacuations with two favorites: Jonathan Penner and James Clement, who both had serious infections from cuts that hadn't been attended to.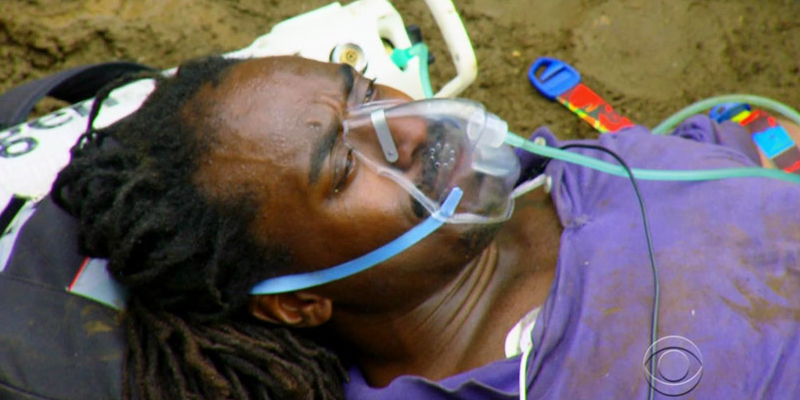 Article continues below advertisement
But the scariest medical dilemmas are when players lose total consciousness. It happened to Joe and Lauren on separate seasons during stamina challenges when they pushed themselves too hard. Luckily, they both came to quickly enough. On the other hand, Caleb and Russell both famously passed out during and after challenges, and were so far gone that Jeff thought they might have been lost for good.
Let's hope nothing too crazy happens to anyone in Survivor 41, but if something does, we know we can always rely on Dr. Joe.
New episodes of Survivor air every Wednesday at 8 p.m. EST on CBS.