'Survivor' Yul Kwon Shouts out Jonathan and Stacy Penner
Yul Kwon revealed former 'Survivor' Jonathan Penner was raising awareness about ALS. Learn about Jonathan's wife's journey with the disease.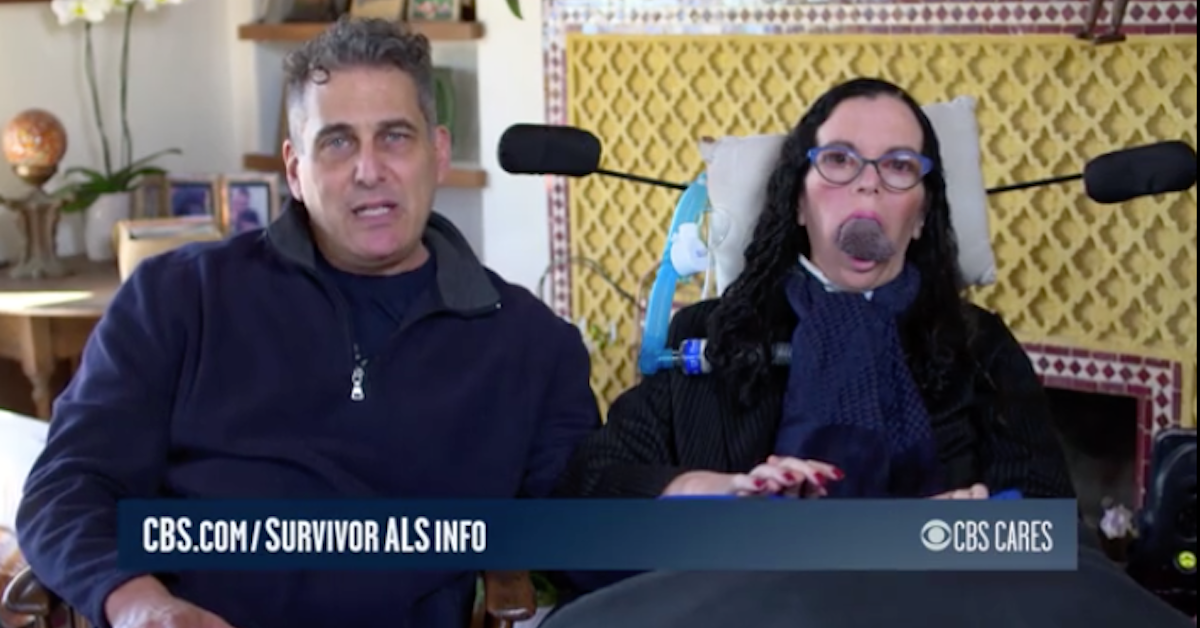 While Survivor isn't usually the show to turn to for genuine emotions (read: there are plenty of fake ones) or true compassion, the show's March 11 episode entitled "The Buddy System Works" certainly had many fans reaching for the tissues.
Article continues below advertisement
Player Yul Kwon, who in the past has been accused of being something of an emotionless robot, opened up to Sarah and Wendell about his friend Jonathan Penner, who appeared alongside him in Survivor: Cook Islands.
Article continues below advertisement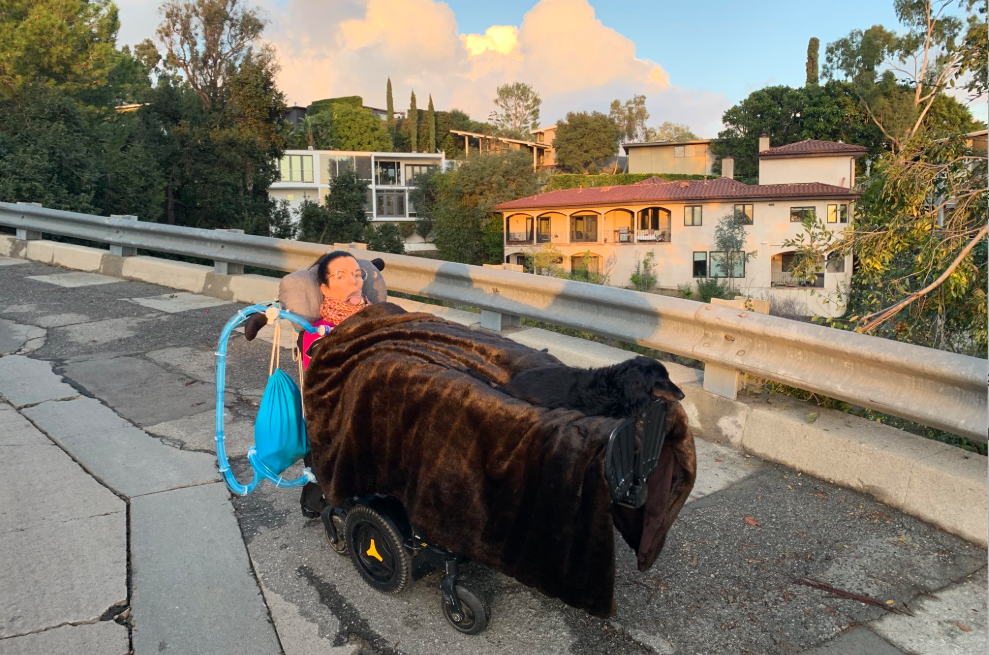 Jonathan Penner's wife Stacy is currently battling ALS.
Yul made it clear that his mission this season is to win Survivor: Winners at War for Jonathan and Stacy, and to raise awareness for the disease she is battling. He's pledged to match the first $50,000 donated to the ALS Association and is considering donating his winnings, if he comes out as champion this season.
Article continues below advertisement
Three-time Survivor contestant Jonathan Penner's wife, Stacy, was diagnosed with ALS in December 2017. Now, not even two and a half years later, she is completely immobile and can only communicate with her eyes. Stacy cannot walk, talk or breathe without the help of machines, and requires round-the-clock care, which Jonathan has been providing.
In an interview with CBS, Jonathan said, "Though Stacy has ALS and we are fighting for her life, we've been blessed with more friends and love than anyone could ask for ... And we have wonderful champions in Yul and the other Winners at War. But even so, the physical, emotional, and financial hardship is overwhemling. And it's not just us, there are many other families who need both help and hope."
Article continues below advertisement
Here's how you can help.
To this end, Jonathan has asked family, friends, and fans to donate to the ALS Association, an organization that works toward finding a cure for the disease and to advocate for many people affected by it.
Article continues below advertisement
"No family should have to endure what Stacy, Jonathan, and their two children have endured, or make the hard choices they've had to make," said Yul. And what scares Stacy and Jonathan the most, Yul explained, is the fear that their children will be diagnosed with ALS also.
Stacy has a rare form of familial ALS, which can be inherited and gives each of the Penner children a 50 percent chance of having the genetic abnormality that causes the disease.
This is why Jonathan, Stacy and Yul are working hard to get the message out to fans, raise awareness, and hopefully help find a cure before the ALS has the chance to affect their children.
Article continues below advertisement
While Yul said that it's been devastating to watch the Penners go through this trying time, he tells Entertainment Weekly that "it's also shown me what real courage and love look like."
He continued, saying, "Stacy faces the impossible each day with more determination and grace than I could ever imagine summoning myself. And Jonathan is the kind of husband and father I aspire to be, whose love for his wife and kids sustains him even as his mind and body are spent with worry and exhaustion."
ALS affects more than 20,000 Americans and their families and to date has no treatment or cure. Join the Penner family, Yul, the other contestants on the show, and the entire Survivor family in making a donation and helping end ALS.
Survivor: Winners at War airs Wednesdays at 8 p.m. on CBS.