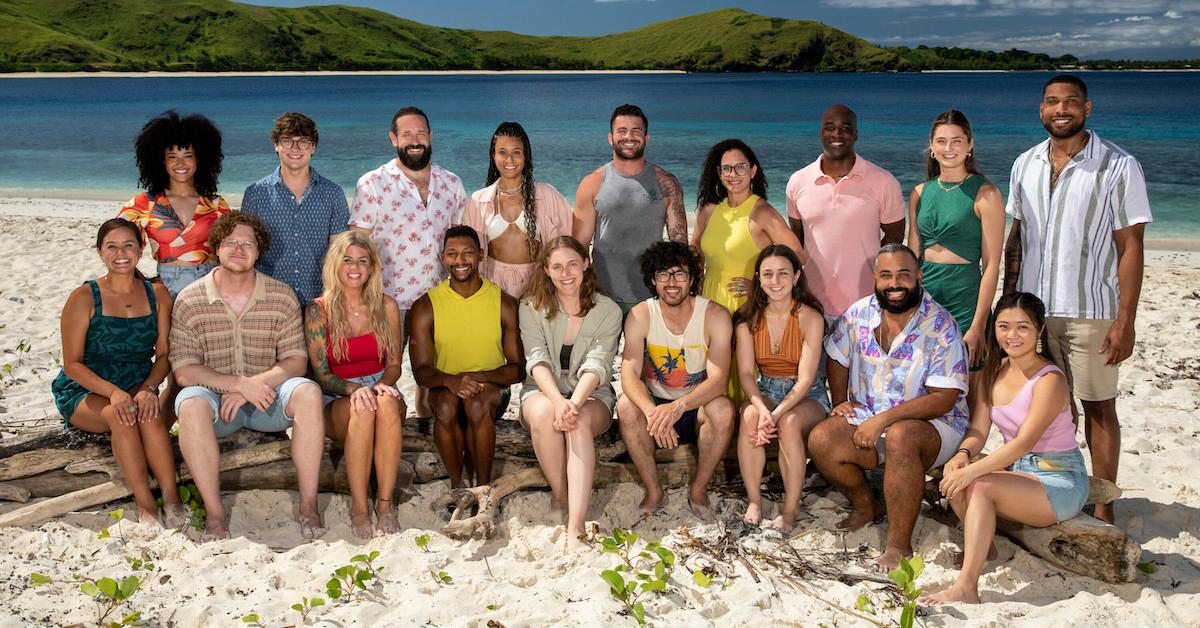 "The Challenge Is On" for 'Survivor 44'! The Cast, Premiere Date, and Everything We Know
Just about one month before the premiere of Survivor 44, we now have all the details about the upcoming Survivor season. The fourth season of the long-running reality series' "new era," Season 44 introduces us to one of the most diverse casts yet. Thanks to CBS's diversity initiative, at least 50% of the cast consists of BIPOC folks, but this has expanded to include more LGBTQ contestants, as well.
Article continues below advertisement
Survivor 44 is set to have the most LGBTQ contestants yet with six queer players, so we can't wait for this season. Now that we know who's in the cast, we're finally ready to do all of our pre-season prep — here's a low-down on the cast, the filming location, and the Survivor 44 premiere date.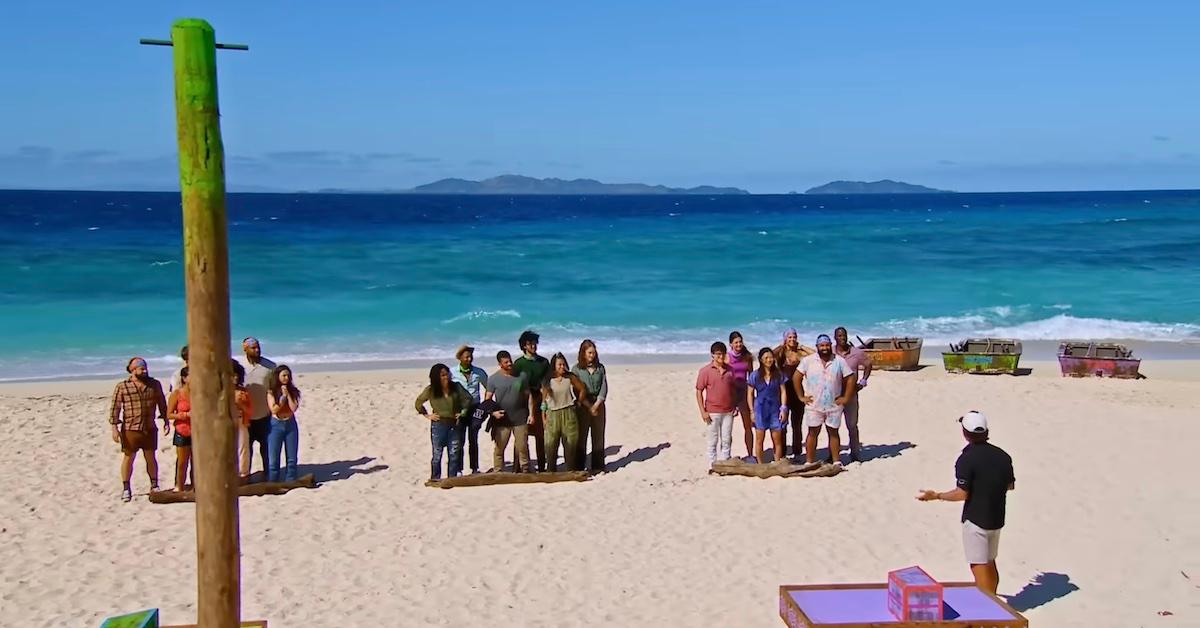 Article continues below advertisement
The 'Survivor 44' cast consists of three starting tribes, each with six players.
Like the previous three seasons, Survivor 44 continues the tradition of a three-tribe season that will eventually merge into one tribe for the individual portion of the game. Some fans have criticized this format, since there's nowhere to hide for physically weaker players (who tend to be women) in the first portion of the game, but the upside is that there's nowhere to hide for anyone. This season, the three tribes are Ratu, Tika, and Soka, so let's see how they all play out.
Ratu Tribe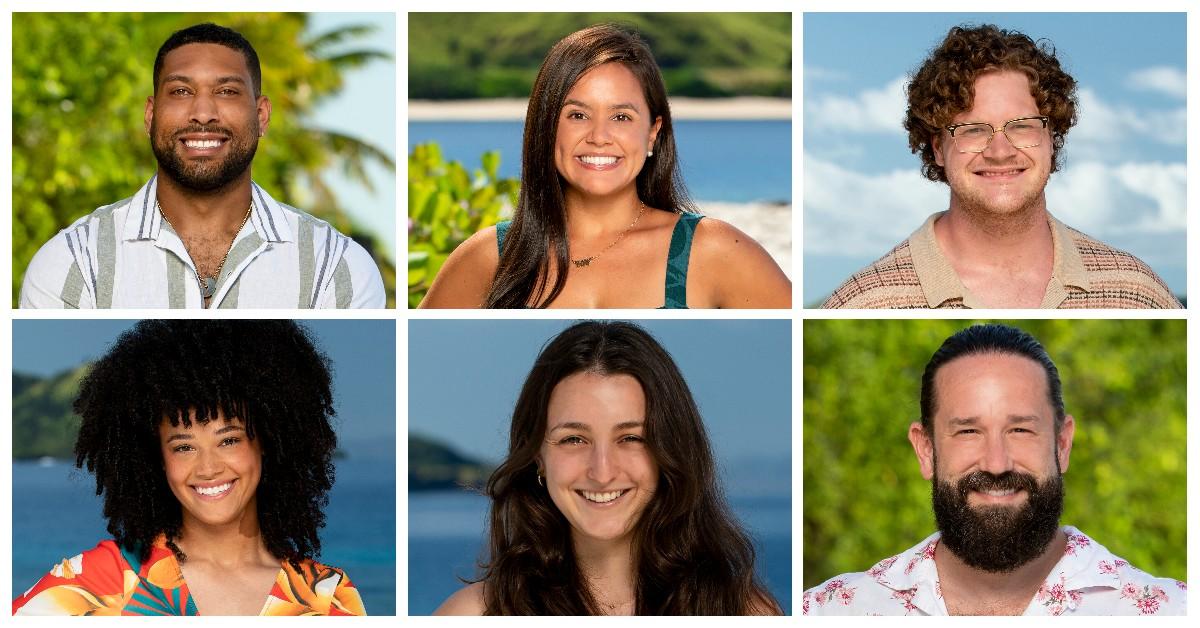 Brandon Cottom, 30, a former NFL fullback and current security specialist from and currently residing in Newtown, Pa.
Jaime Lynn Ruiz, 35, a yogi from and currently living in Mesa, Ariz.
Kane Fritzler, 25, a law student from Moose Jaw currently living in Saskatoon, Saskatchewan, the season's lone Canadian
Lauren Harpe, 31, an elementary school teacher and single mother from Port Arthur currently residing in Mont Belvieu, Texas
Maddy Pomilla, 28, a charity projects manager who quit her job for Survivor from Huntington, Md., currently living in Brooklyn, N.Y.
Matthew Grinstead-Mayle, 43, a barbershop owner from Pickerington who now lives in Columbus, Ohio
Article continues below advertisement
Tika Tribe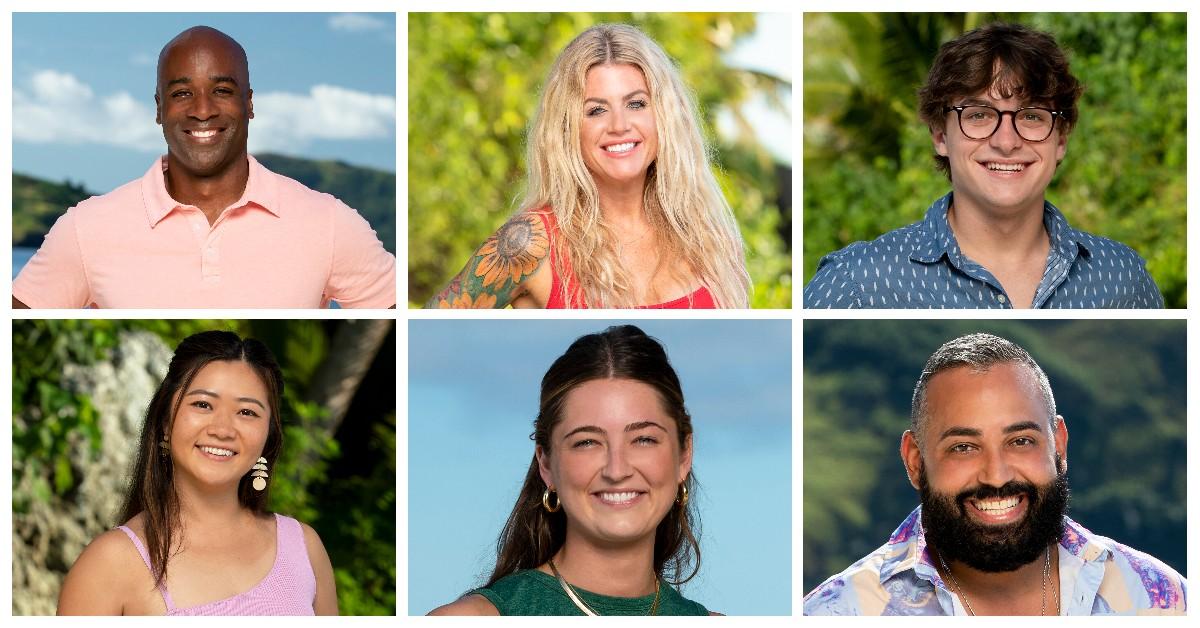 Bruce Perreault, 46, an insurance agent who grew up in the foster system from West Warwick, now residing in Warwick, R.I.
Carolyn Wiger, 35, a drug counselor who had her own journey with addiction, from North St. Paul now living in Hugo, Minn.
Carson Garrett, 20, the youngest of the season, a NASA engineering student from Rome, Ga. residing in Atlanta, Ga.
Helen Li, 29, a product manager from Wayland, Mass. who sees former winner Erika Casupanan in her, now living in San Francisco, Calif.
Sarah Wade, 27, a management consultant from Rochester, Minn. who tragically lost her best friend two years ago, now living in Chicago, Ill.
Yamil "Yam Yam" Arocho, 36, a salon owner from Bayamon, now living in San Juan, Puerto Rico, the first Survivor contestant to reside in a U.S. territory
Soka Tribe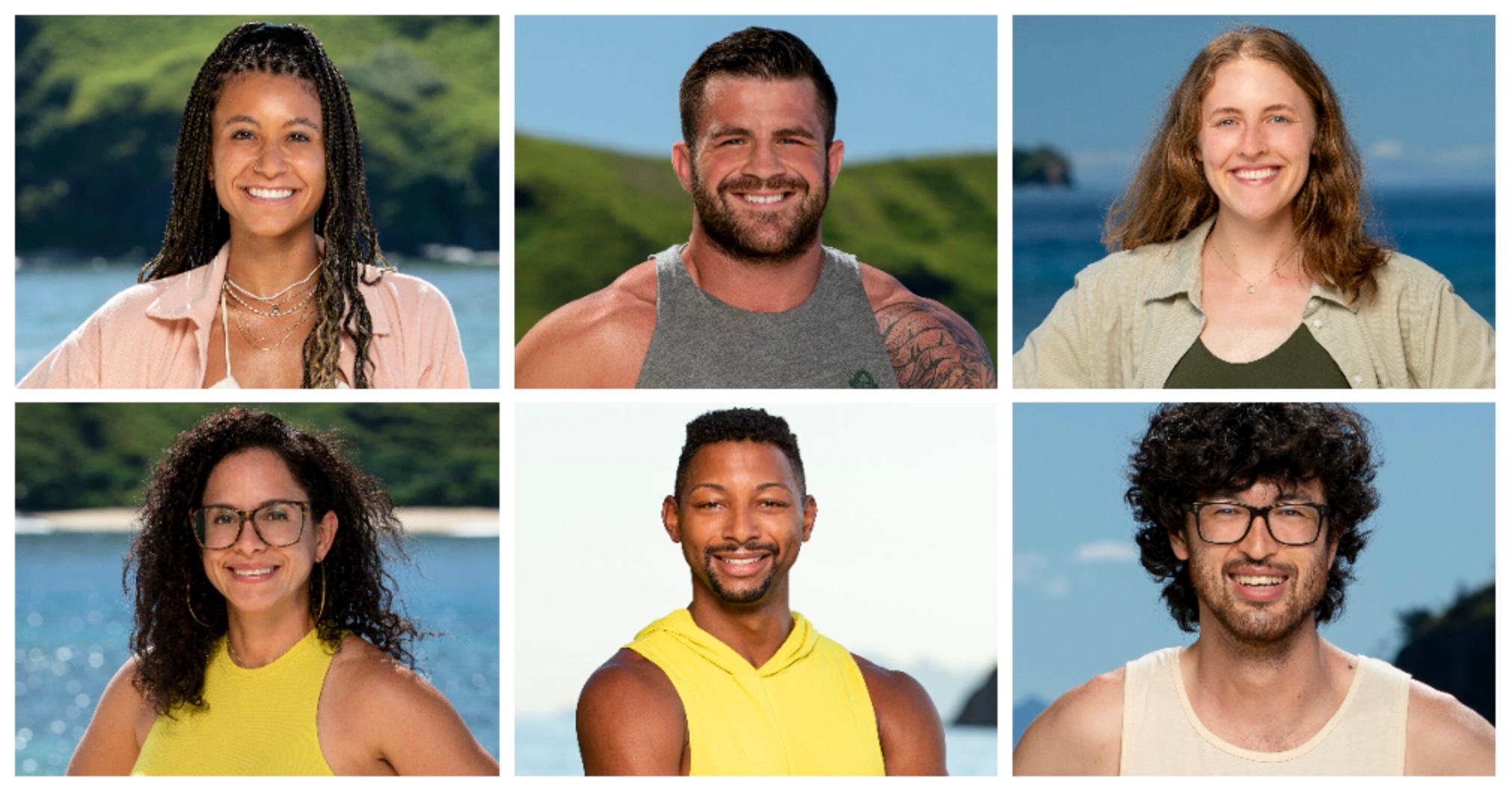 Claire Rafson, 25, a tech investor and self-proclaimed "queer Black Jew" from Highland Park, Ill. now living in Brooklyn, N.Y.
Danny Massa, 31, an N.Y.C. firefighter born and bred in the Bronx, N.Y.
Frannie Marine, 23, a research coordinator from St. Paul, Minn. now living in Cambridge, Mass. (yes, that's near Harvard)
Heidi Lagares-Greenblatt, 42, an engineering manager and Latina in STEM, from Ponce, Puerto Rico now residing in Pittsburgh, Pa.
Josh Wilder, 34, a surgical podiatrist who plans to lie about his profession, from Cincinnati, Ohio now living in Atlanta, Ga.
Matt Blankinship, 27, a security software engineer from Albany, Calif., now living in San Francisco, Calif.
Article continues below advertisement
Where was 'Survivor 44' filmed?
Like every season in the "new era" and since Season 33 in 2016, Season 44 was filmed in the Mamanuca Islands in Fiji. While many fans have criticized the choice to keep Survivor in the same location every season, it does allow for a lower budget, more safety, and better relations with the filming location.
When is the 'Survivor 44' premiere date?
Survivor 44 kicks off on Wednesday, March 1 during its regular time slot of 8 p.m. EST on CBS. The premiere will be a thrilling two hours so that we can properly get to know all of the contestants before they vote each other off the island. It will be available to stream live and on demand on Paramount Plus and the CBS app.