'Survivor 44' Introduces Another Idol Twist... This Time, It Involves a Cage
'Survivor' has been a different show since Season 41 premiered. Now, 'Survivor 44' is introducing a new twist involving an idol in a cage. Details!
Article continues below advertisement
Survivor 44, which has already wrapped up filming in Fiji, will feature an "idol cage" twist. So, what's this new Survivor twist all about? Keep reading for everything we know about this recent development to our favorite competition show.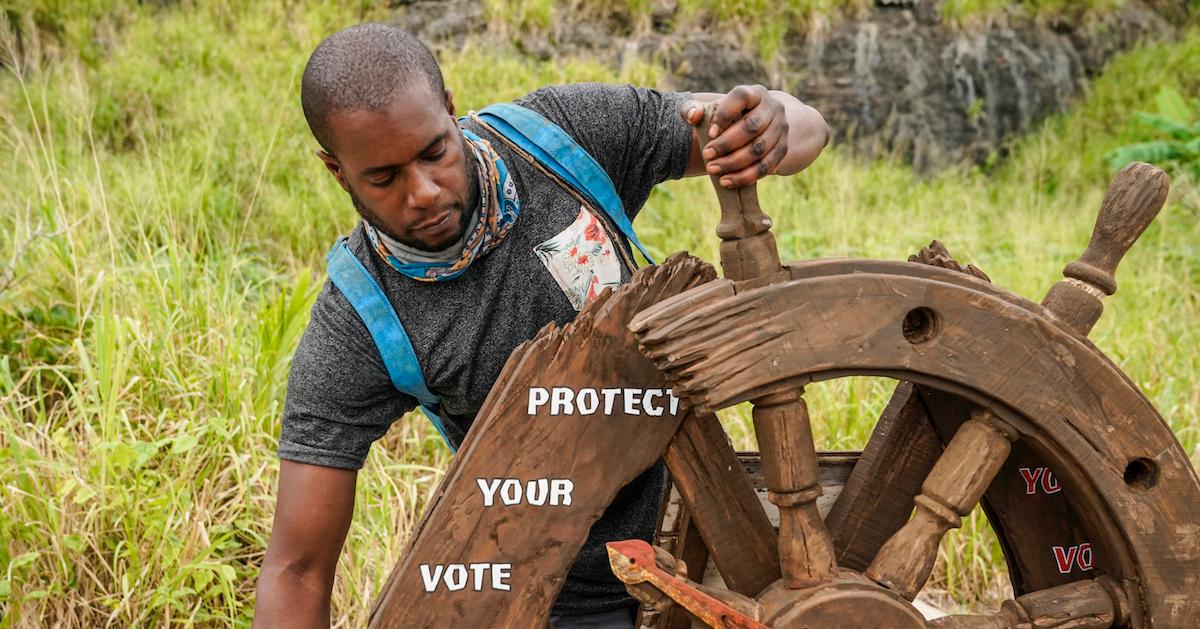 Article continues below advertisement
'Survivor 44' introduces an idol cage twist.
Survivor 41, which was filmed after the series paused for the pandemic, ushered in "A New Era" (which was aptly also the title of the premiere episode) for the long-running reality show. Castaways began to compete for 26 — rather than the standard 39 — days, and had to face the harsh conditions in Fiji without rice or food rations.
New challenges were introduced, both for our castaways and at-home viewers who could take advantage the "Game Within the Game" feature. On screen, the "Shot in the Dark" gave worried players a 1-in-6 chance at being safe in exchange for their own vote. The "Hourglass" twist gave one castaway the power to reverse time, and the phrase-activated immunity idols have been keeping everyone both amused and on their toes.
Article continues below advertisement
In fact, there are so many new twists, we can't even name or explain them all here. Not to mention, the word "guys" has even been removed from Jeff's catchphrase, "Come on in, guys!" All in all, love it or hate it, we're watching a wildly different game from what we saw during Survivor's first couple of decades on the air.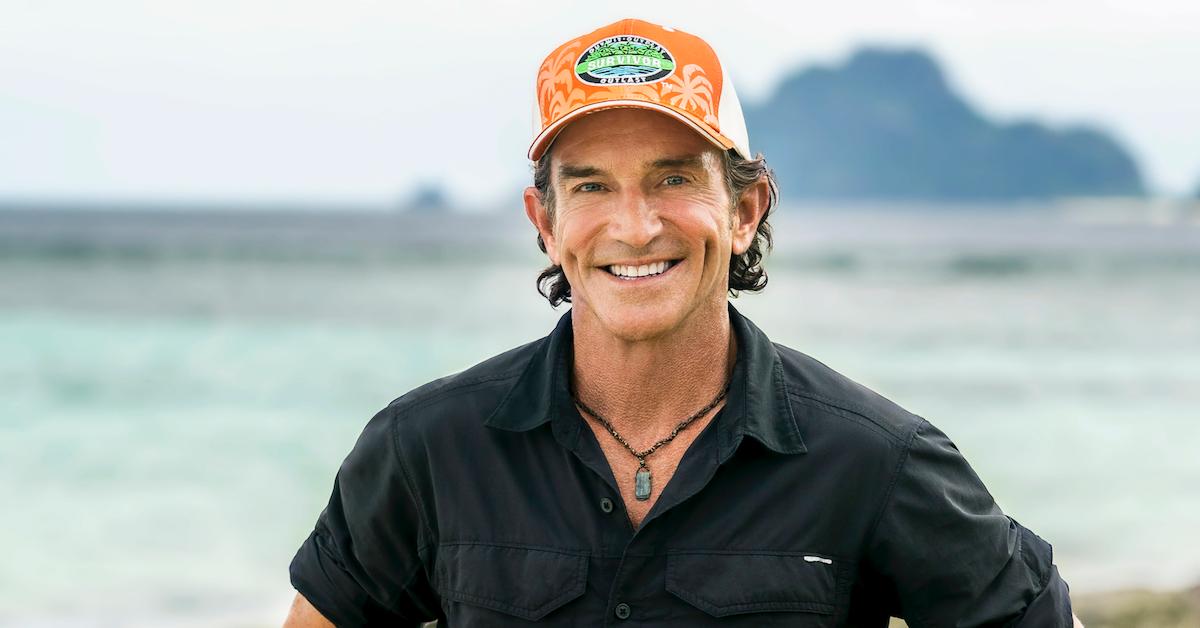 Article continues below advertisement
Now, according to Inside Survivor, there will be yet another twist on Survivor 44, which has finished filming in Fiji. The outlet reports that "each tribe camp will have a bird cage with an idol locked inside and a note on how to find the key to open it." Sounds easy enough, right?
However, the cages will be in plain sight for all players to see, so unlocking the idol will mean castaways will have to be extra stealthy in making sure they go unperceived. Of course, this is Survivor, so even though that sounds like enough of a challenge, there is more to it!
Players who succeed in getting as far as opening the cage will then find two idols inside of it: one real and one fake. As Inside Survivor writes, the player must leave behind the fake idol and take along the real one, "making it appear that the bag/cage hasn't been tampered with."
As far as the other surprises and twists introduced in Survivor 41, many remain intact for the upcoming seasons of Survivor 43 and Survivor 44, according to another article on the site.
The 26-day stay is still in place, as are the Shot in the Dark, small tribes, and no food or rations, they report. However, "the controversial Hourglass and Do-or-Die twists have been scrapped," they write. Another thing of the past? Sadly, the fun phrases that were used in 41 and 42 to activate idols aren't coming back.
Tune in to the premiere of Survivor 43, Wednesday, Sept. 21 at 8 p.m. EST.