A 'Survivor 42' Scandal: Unraveling the Mystery Behind a Deleted Podcast Segment
As 'Survivor 42' episodes dropped weekly, fans expected Ponderosa videos after the merge. Omar's deep dive podcast could explain why they're missing.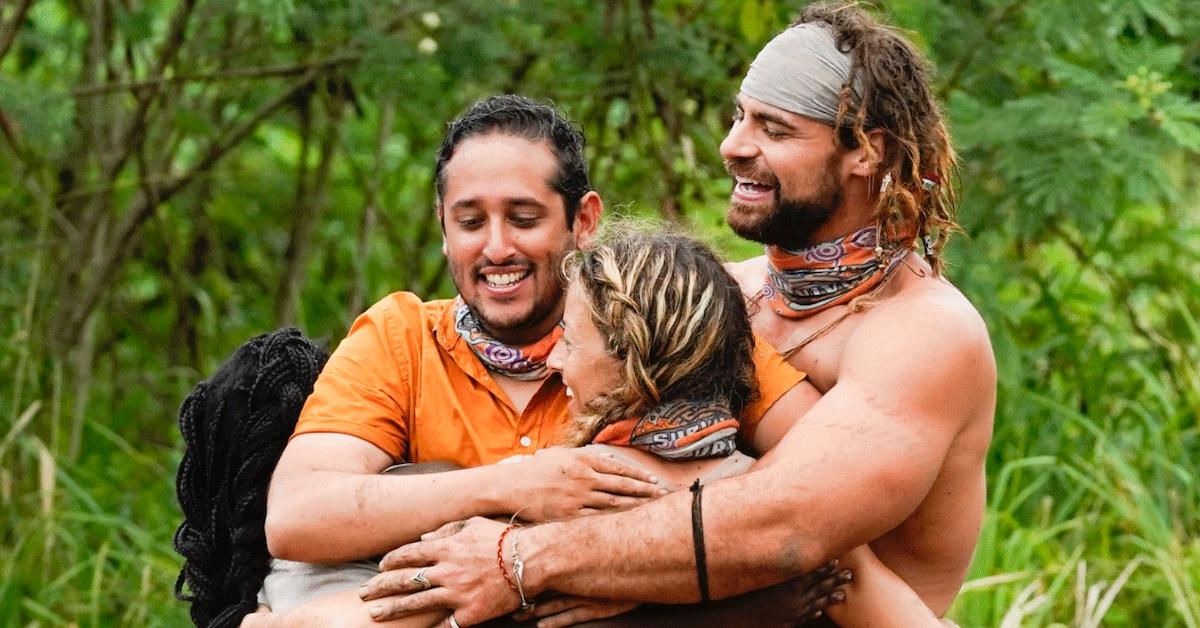 Everybody seemed to love the cast of Survivor 42, including host Jeff Probst. Many fans have placed the season in their top 10 of all time, yet after the merge, production revealed very little about the cast who had been voted out. In typical seasons (at least in recent years), CBS has dropped videos of the eliminated cast members at Ponderosa, the post-show resort, but not during or after Season 42.
Article continues below advertisement
Throughout the second half of the season, many Survivor fans questioned why we weren't getting any Ponderosa content, especially after how successful it was during Season 41. Many fans thought that CBS could be hiding something, and after a short segment during Omar Zaheer's deep dive on Rob Has a Podcast that was later deleted, that appears to be the case.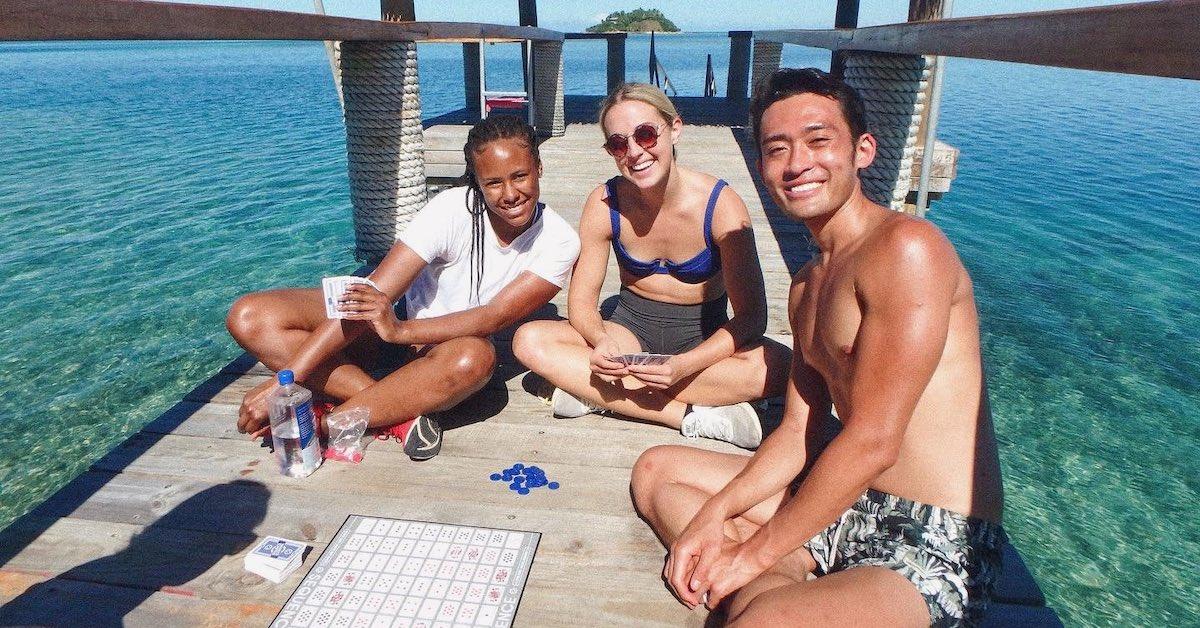 Article continues below advertisement
The Ponderosa videos for 'Survivor 42' are missing, which raised concerns among fans.
In previous seasons, videos of singing around the fire pit, goofy Ponderosa tours, and more post-elimination content were the talk of the town among Survivor fans. Plus, these video clips would give us some insight as to who may have had off-screen alliances, rivalries, and which way the jury might swing at final tribal. But in Season 42, CBS didn't release any Ponderosa videos, leaving fans wondering what they could be hiding.
We thought that perhaps after the entire season aired, we'd get some behind-the-scenes content, but instead, we got something even more telling — a 15-minute segment on the first Rob Has a Podcast Deep Dive of Survivor 42 that was later deleted. Before this aired, there were rumors and hints that some people had less than ideal Ponderosa experiences. Omar teased this a bit in some of his exit interviews, but didn't name names or provide details.
Article continues below advertisement
In Omar's deep dive with Rob Cesternino on 'RHAP,' Omar revealed what happened at Ponderosa in a segment that was later cut out of the podcast.
Any die-hard Survivor fan knows that Rob Has a Podcast is the place to go for any and all Survivor behind-the-scenes dirt. But no one expected Rob to ever be forced to cut out a segment from his podcast. During the segment in question, Omar Zaheer supposedly shared some disheartening and upsetting information about what happened at Ponderosa, according to a Reddit post that outlines the initial podcast pre-edit.
Article continues below advertisement
Omar alleges that fellow contestant Drea Wheeler talked badly about him to the rest of the cast and made some Islamophobic statements.
According to Omar, Drea told other contestants that Omar used his prayer time to strategize and would ask the producers the time so that he could scramble before tribal council, when in fact, Omar prayed only in the presence of other players, and only spoke with producers to make sure his prayer time didn't interfere with the game. This all happened after they were already voted out, so there was no strategic purpose for Drea to say any of this.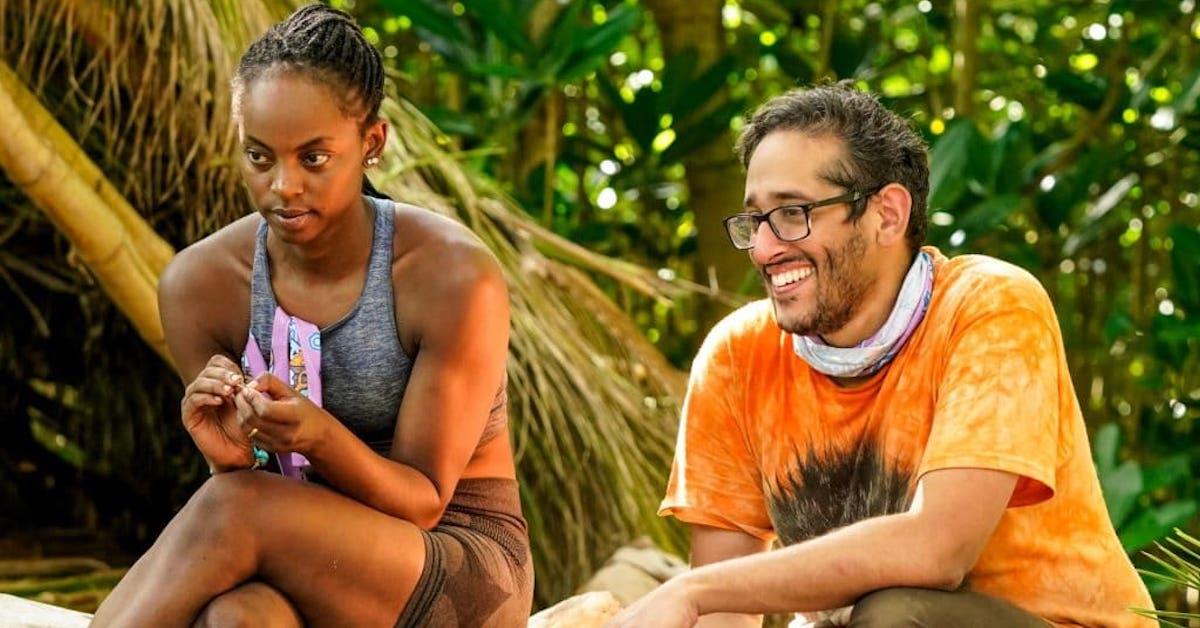 Article continues below advertisement
While Omar worked to clear the air with other contestants, with Tori Meehan going so far as to write him a letter that made him cry, Drea refused to reconcile. Drea has yet to speak out on the allegations and the story has since been deleted from all RHAP platforms. Despite this, fans are already sharing their feelings about how Omar's confession has clouded their opinion of Drea and her Sia Award win.
Hopefully, we get some answers in future deep dives and that we get to hear from Drea on RHAP. But until then, all we know is that the Ponderosa videos are missing from Season 42 because it seems like there's something to hide.