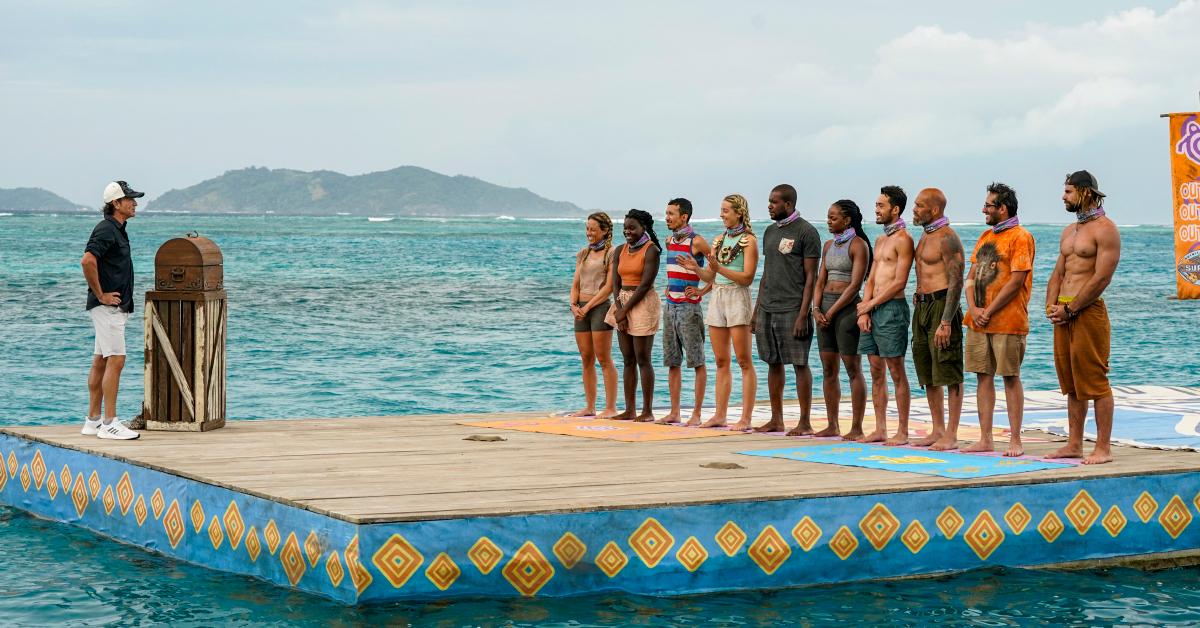 Anyone Can Be a Future 'Survivor' Contestant — Here's How to Apply
Going on Survivor is anyone's chance to get famous. But that shouldn't be the only reason to participate in a social experiment on an island with a group of strangers — Survivor is not a show for the faint-hearted. It's for those who want to find something deeper or greater within themselves; it's for those who want to push their bodies to the limit for a chance to win $1 million in one of the greatest games on television.
Article continues below advertisement
Anyone can actually apply to be on Survivor, and there are a few ways to apply to be in future seasons, but the audition process is not the easiest in the world. Producers vet the potential contestants to make sure they're the right fit for the series and for the current cast. Plus, with CBS and Survivor's new diversity initiative, there's more of an opportunity than ever to get cast on the legendary series.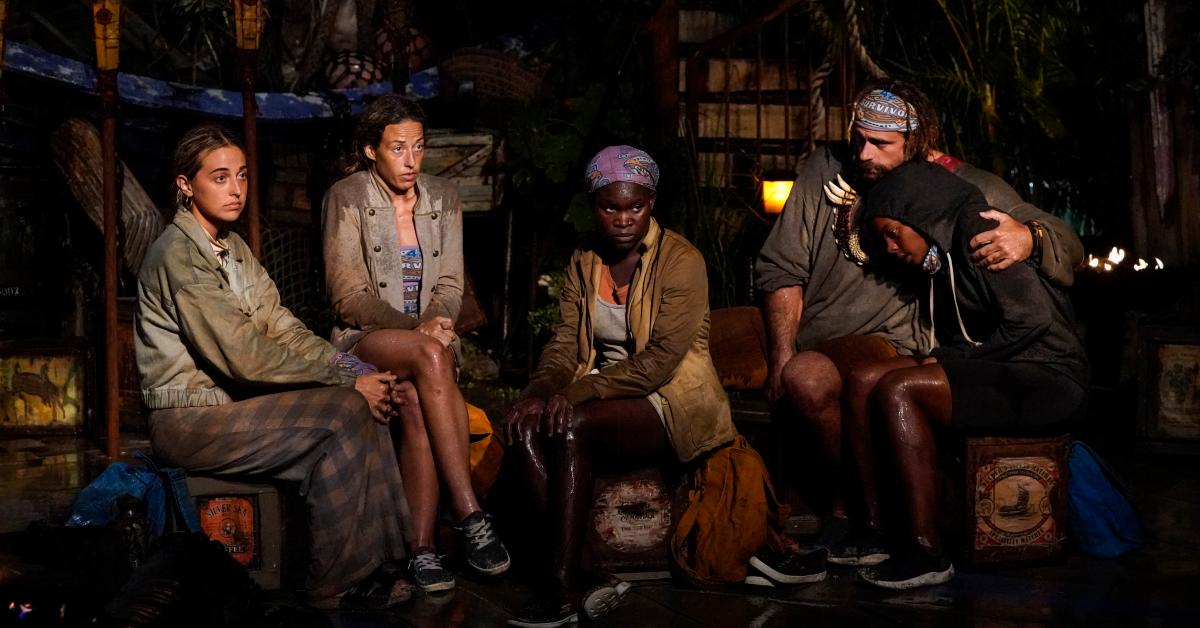 Article continues below advertisement
Future contestants can apply to be on 'Survivor' through its website.
A Google search on how to apply for Survivor brings us to CBS Casting's website, which outlines exactly how to apply. Basically, future contestants need to create a three-minute video that shows off who they are. Some past audition videos are very goofy, and others are just straightforward videos that showcase the contestant's life.
Casting director Jesse Tannenbaum (who also casts for Big Brother), made a video to explain exactly what the casting department is looking for. Some tips he offered? "Be vulnerable, be filtered, be uncensored, and do not read off a script." Making this video is basically a chance for the casting department to see who you are, which will in turn inform how they shape the season of Survivor.
Article continues below advertisement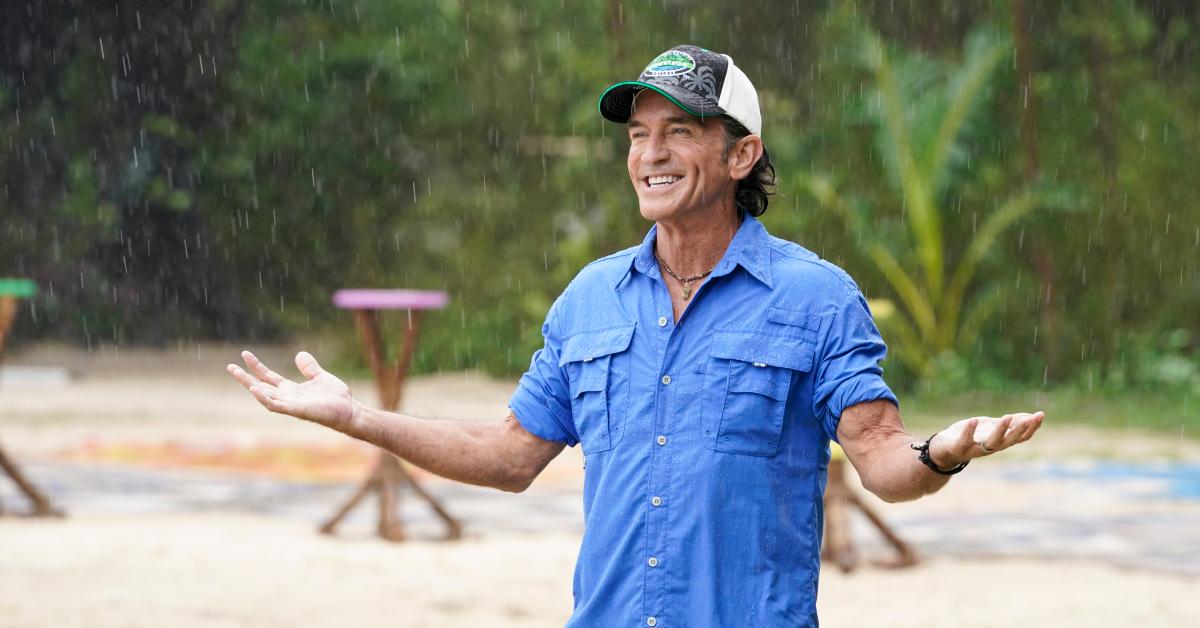 According to Jesse, lighting and sound are relatively important. It's important to see your facial expressions and hear your voice in the videos, but doing something fun like going for a walk or talking to family members is definitely welcome. It's also just a chance for the producers to hear the stories of Survivor hopefuls, and to hear how they tell them.
Article continues below advertisement
Past contestants have offered tips on how to apply for 'Survivor.'
After making their video, USA and Canada residents can apply through the website. (Currently, international contestants aren't allowed to apply for the USA version, although there are international versions of Survivor.) The application must be done in one sitting, so have a good picture of yourself and your video ready to go. It asks basic questions, such as who you are, a bit about your appearance, relationships, job, and social media.
After you've got that all together, upload and apply! It's not too difficult, and definitely not as difficult as being on Survivor itself. But in case you want tips on how to submit the best application possible, past contestant Hannah Shapiro offers great advice about finding your archetype and showing it off on her podcast, Just My Archetype!
Article continues below advertisement
According to a Reddit post from a past applicant, producers will call the applicant for an initial phone call after reviewing their video. Then, there will be a video interview, and the show will send you a legal packet. This was seven years ago, so a lot could have changed about the process, but initially, you're sent to Los Angeles to meet the producers in person. Now in the remote-work era, it's possible that's all done digitally.
Regardless, there are quite a few steps to make sure you're ready to go on Survivor. Not only is the series concerned with casting the right people for each season, but they also want to make sure that contestants are physically and mentally healthy enough to undergo that much stress. As a result, they make Survivor hopefuls undergo extensive psychological evaluations, receive a physical examination, and get certain vaccines.
The biggest thing stopping you from getting on Survivor is not applying! So start your Survivor application here.