'Survivor' Alum Ethan Zohn Told Host Jeff Probst to "Lose" His Number (EXCLUSIVE)
Will Ethan Zohn return to 'Survivor' for a fourth time? Ethan spoke with 'Distractify' about his future plans, running the Boston Marathon, and more.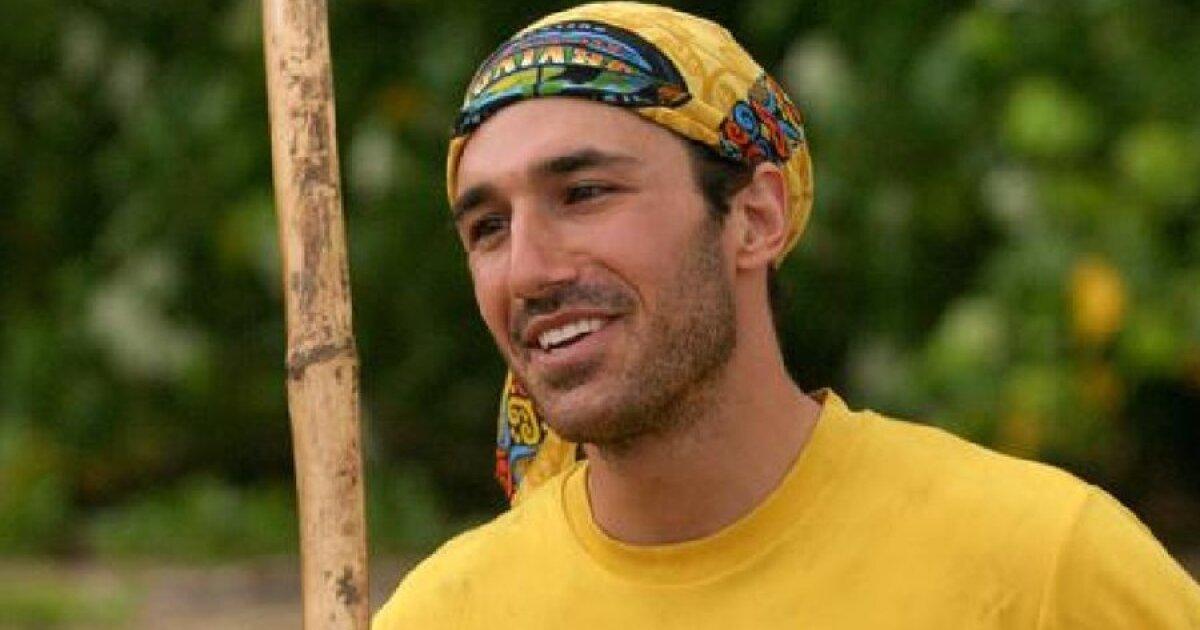 As we tune into Survivor 42 week after week, it's clear that we're in a new era of the game, but we can't forget the old-school players. An all-time favorite and two-time cancer survivor, Ethan Zohn — who competed on the hit reality series for the third time in Season 40 — spoke exclusively with Distractify about if he plans to return to Survivor and life after the show.
Article continues below advertisement
Though the reality competition series is challenging, Ethan knows a thing or two about overcoming obstacles. The two-time cancer survivor is gearing up to run the Boston Marathon for AKTIV Against Cancer, and he's celebrating 10 years in remission. Though he's focused on completing the challenging task, which will take place on April 18, 2022, we couldn't help but ask if the Survivor alum would return to the iconic show for the fourth time.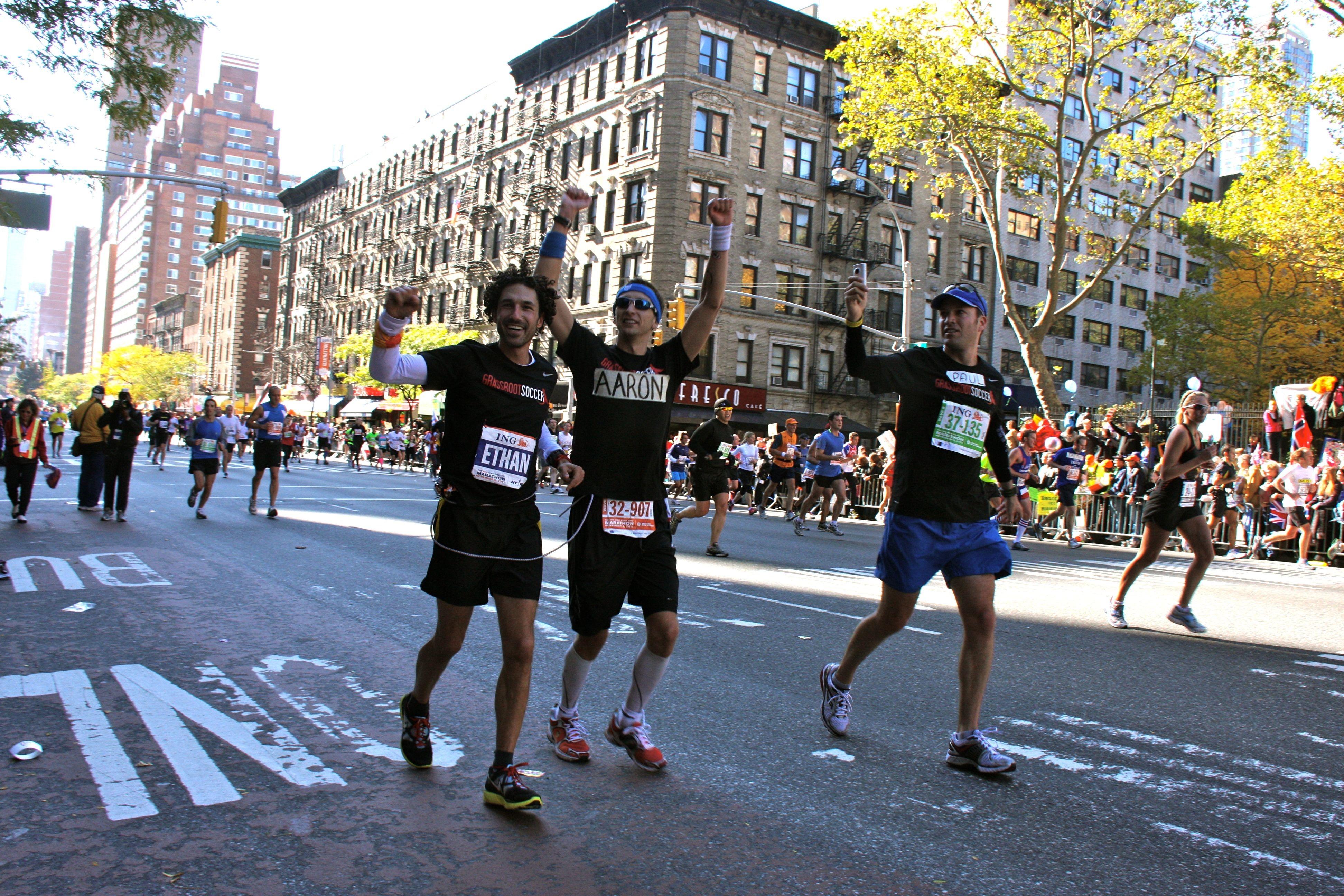 Article continues below advertisement
Former 'Survivor' winner Ethan Zohn has no plans of returning to the game, although he still loves to watch it.
For those who need a refresher, Ethan won Survivor: Africa, which was only the third season of Survivor. An undisputed Survivor favorite, Ethan's journey throughout Survivor and after the fact has been a truly inspiring story.
At the age of 35, just a few years after winning Survivor, Ethan was diagnosed with a rare form of blood cancer called CD20+ Hodgkin's lymphoma. At the time, he was actually training for the New York City Marathon, but his cancer diagnosis threw a wrench in his plans.
Article continues below advertisement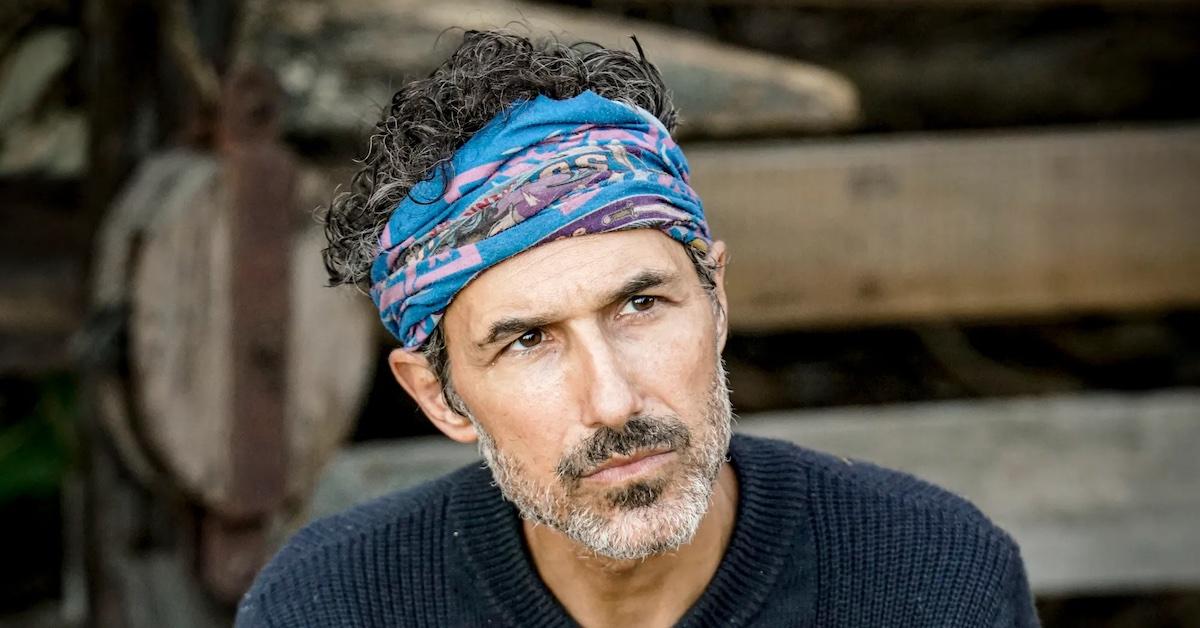 Before his diagnosis, Ethan competed on Survivor: All-Stars but was eliminated just before the merge. And then almost a decade after remission, Ethan returned to the show once again in Survivor: Winners at War. Going into it, Ethan had his reservations.
Article continues below advertisement
"Coming out of retirement after 16 years to play Survivor again after cancer twice and just a whole host of issues was a challenge," he shared. "I knew going out there that no one's going to let the cancer guy sit next to them in the final three. So I knew it was going to be an uphill battle going into this game — strategically, my past story, and then just that I hadn't played in so long."
Article continues below advertisement
As he predicted, Ethan was one of the earliest boots, but instead of getting to enjoy the rest of his time in Fiji, he was sent to the Edge of Extinction, where he was faced with completing the log challenge. In one of the most emotional and memorable moments of Winners at War, Ethan was tasked with carrying 20 logs up a hill, one at a time, just to win a fire token, and Ethan collapsed.
"The beautiful thing about this moment is that when I was down, the three women I was competing against had finished and they came back," he reminisced.
"They picked me up and they carried me up that hill for that one last time. So in the middle of this cutthroat game of Survivor, this compassion and empathy transcended the game," he continued. "So I think that was just a really beautiful moment in the context of the game of Survivor, and it's important as a human to be able to be open and vulnerable enough to receive their help."
Article continues below advertisement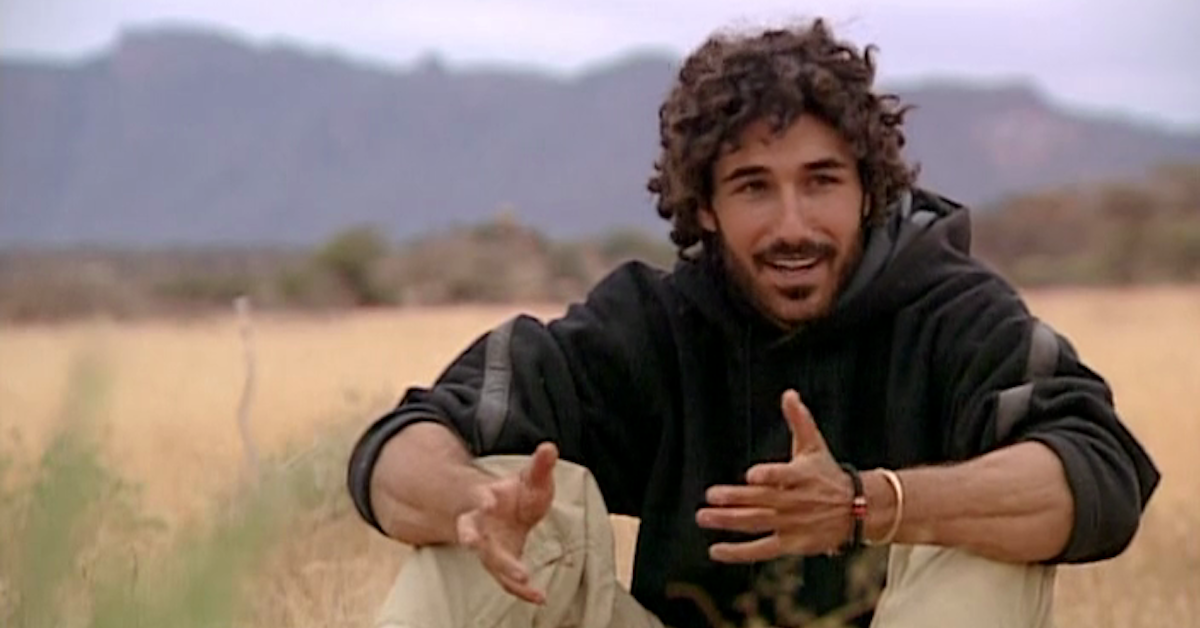 So would he go back to play again? After that experience, it's very, very unlikely. "I told Jeff, 'Lose my number. Like I never want to come again.' The Edge of Extinction is the worst place on Earth," he said. Ethan compares playing Survivor to running a marathon or having a baby — your body forgets the pain. But Season 40 was different because of the toll it took on his mental health.
Article continues below advertisement
"The last time I felt that way, the last time I looked that way, the last time I was having thoughts the way I was out there on the Edge of Extinction was when I was sick," he revealed. "So it brought me back to a place that just wasn't fun." For now, Ethan is cheering on the current players from home — he's rooting for Mike and Drea in Season 42.
Now, 'Survivor' legend Ethan Zohn is preparing to run the Boston Marathon.
In 2013, Ethan was running the Boston Marathon when he was stopped just two miles shy of the finish line because of the tragic bombing. Now he will return to finish his race and commemorate being 10 years cancer-free.
"My dad, who passed away from cancer when I was 14, ran the Boston Marathon, so it's good to be following in his footsteps," Ethan told us.
Article continues below advertisement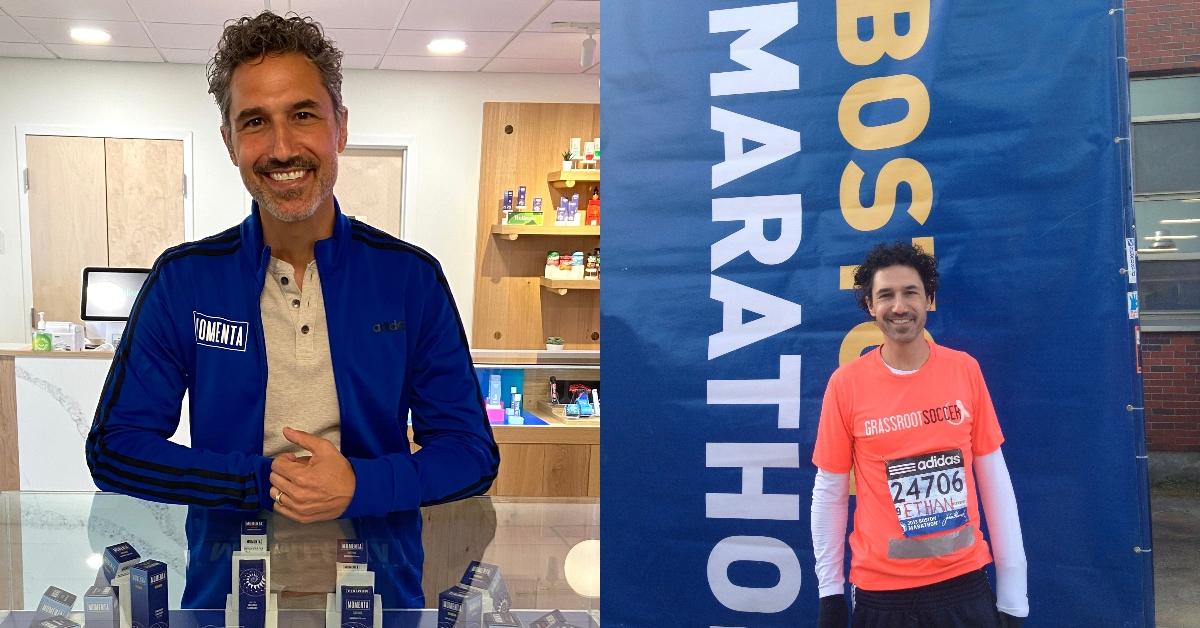 The Survivor star told us that he's running the race for AKTIV Against Cancer, whose mission is to incorporate exercise into cancer treatments. "I'm partnering with Trulieve Cannabis and running while medicating with Momenta products, so it's kind of everything leading to this moment," he said.
We can't wait to watch Ethan finish what he started — and cheer him on!
Tune into new episodes of Survivor every Wednesday at 8 p.m. EST, and keep up with Ethan's progress in the Boston Marathon by tuning into NBC Sports on April 18 starting at 10 a.m. EST.