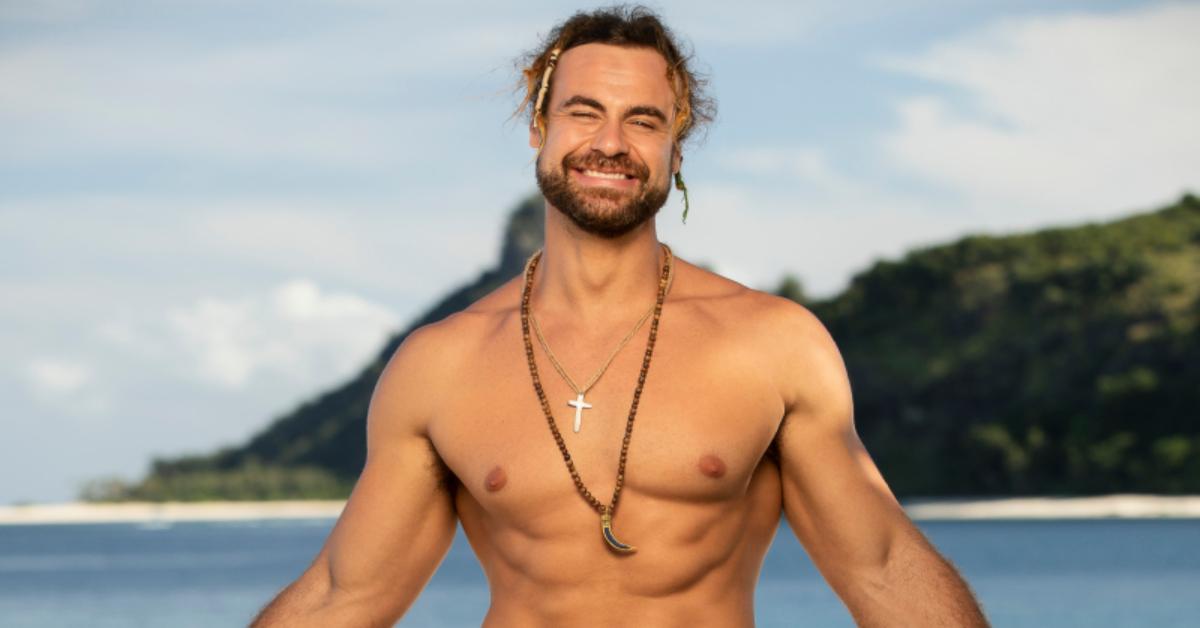 Jonathan Young From 'Survivor' Practices Philanthropy in His Spare Time
Filming for the current season of Survivor kicked off in Fiji in May 2021, but it wasn't until nearly a year later that we first met the cast of Survivor 42. The series returned to television after a months-long hiatus on March 9 and introduced viewers to a brand-new group of castaways.
Article continues below advertisement
Included in the competitors vying for their shot at the $1,000,000 prize and the title of Sole Survivor have been 47-year-old stay-at-home mom Marya Sherron, Jackson Fox — the first openly transgender castaway in Survivor history — and fan-favorite, 29-year-old Jonathan Young.
Although strategy is the name of the game on the veteran CBS reality series, it's clear that Jonathan's superpower is making viewers swoon. So, where is the hunky castaway now? Read on for an update on the Survivor 42 star.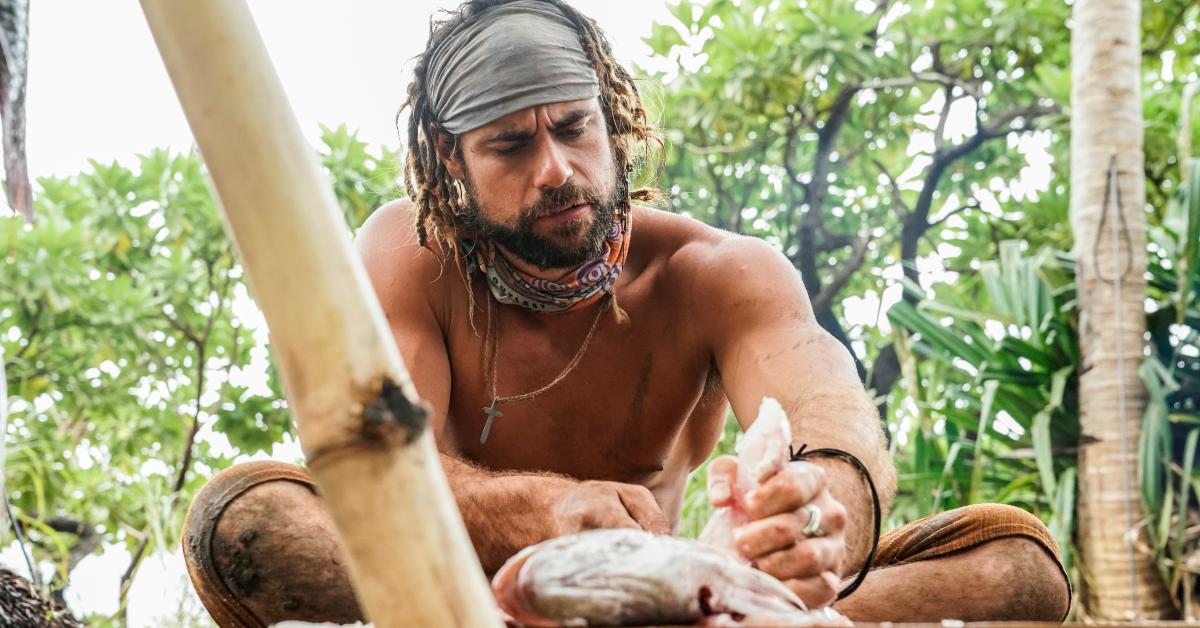 Article continues below advertisement
What is 'Survivor 42' star Jonathan Young doing now?
Jonathan's Instagram bio describes him as an athlete and a bodyguard. His feed suggests that he spends a lot of time in the gym, which will certainly help him on his quest to becoming Sole Survivor.
The Survivor 42 star hails from Gulf Shores, Ala., where he owns a beach rental service. Jonathan considers himself an expert swimmer, as he's spent most of his life near the water. In college, Jonathan was a member of the swim team at The University of Alabama.
"I've been raised on the beach. I mean, I make my money off the beach. I've trained pretty much for this moment," Jonathan told Parade. "And once I knew that I was getting on Survivor, I changed the way that I worked and worked out. I changed everything to morph around the game."
In addition to spending time in the gym, Jonathan has also been busy with his philanthropic organization, Young Strength, which does missionary work locally and abroad.
Article continues below advertisement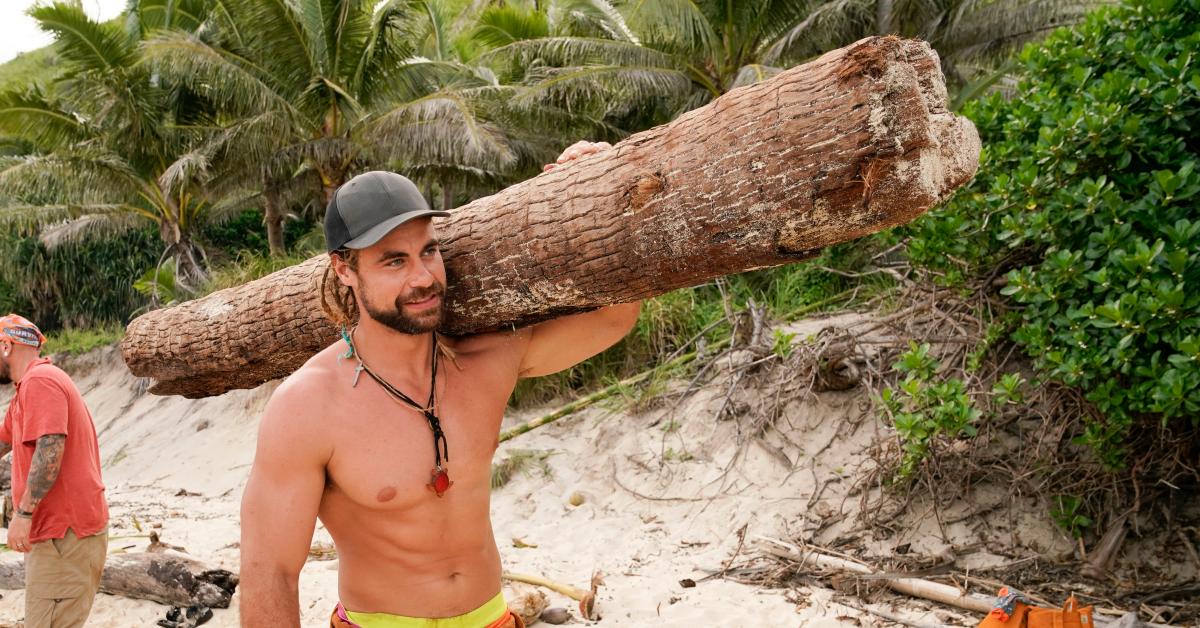 Viewers place their bets on the 'Survivor 42' finale.
While there are still several episodes before we learn who wins Season 42 (and we haven't been given any hints as to how the game ends), people have already placed their bets— and many think Jonathan has a pretty good chance at making it to the finale.
Article continues below advertisement
"Am I the only one who thinks he's gonna win like six or seven immunity challenges straight?" ne fan wrote of the reality star on Reddit. "Like his biggest competition for immunity challenges is a 50-year-old firefighter and a stay-at-home dad."
That said, some viewers believe that Jonathan's muscular build could put him at a disadvantage during the merge. Jonathan has all the makings of a professional athlete, but longtime Survivor viewers know it takes more than brawn to win.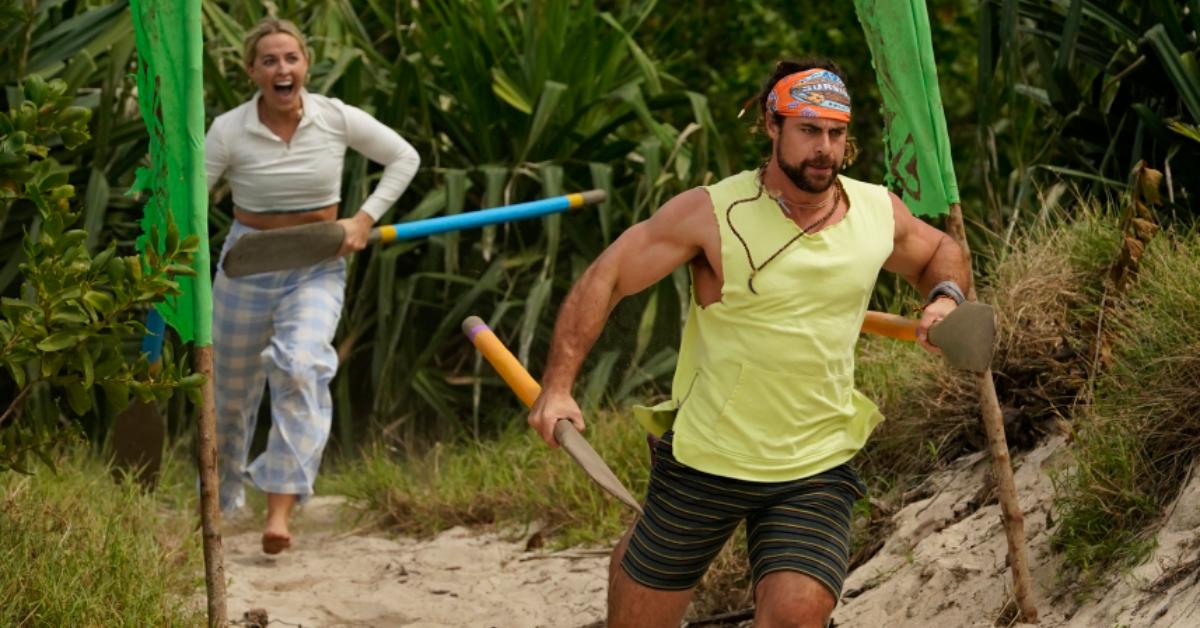 One fan wrote, "I wish they would have cast someone else like him so that he isn't an obvious target once the merge is here."
Another viewer noted, "It's kind of silly [that] strong guys are even targets after the merge. Most challenges as we have seen aren't even strength-based. So typically, they are not going to do well anyway. It's like a trope on Survivor that shouldn't even exist anymore."
Tune in to new episodes of Survivor every Wednesday at 8 p.m. EST on CBS.