Meet Jackson Fox, a 'Survivor 42' Contestant Ready to Make History
Season 42 of 'Survivor' is making history with its first ever openly transgender contestant, Jackson Fox. So what do we know about him?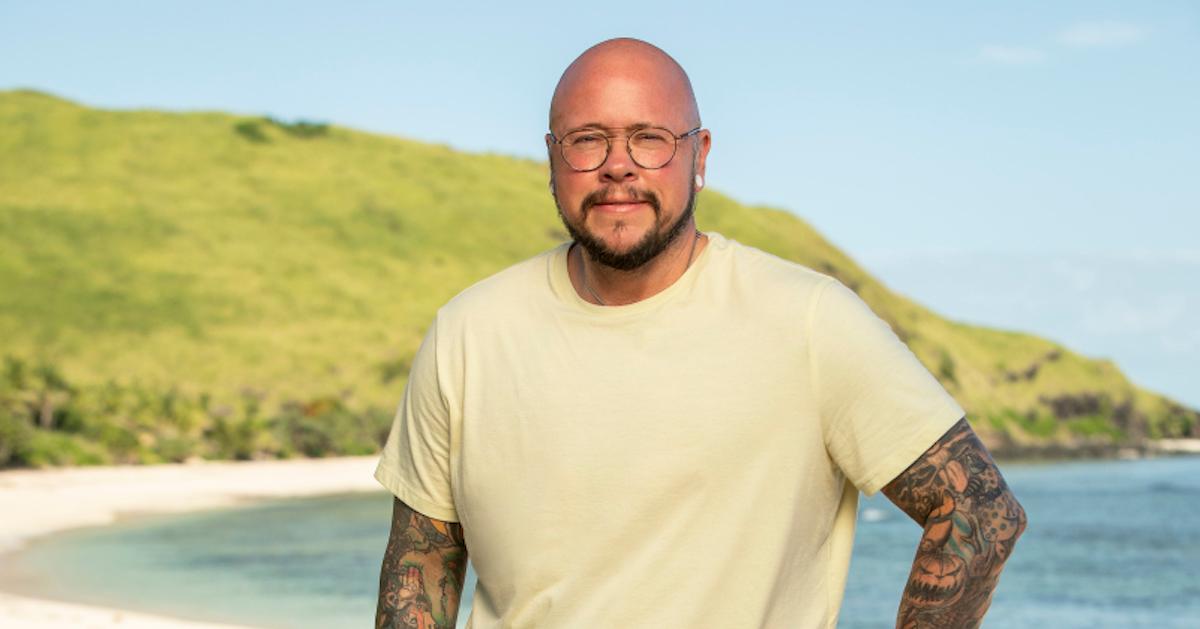 Every season of Survivor somehow seems to be more historic than the last. Season 41 was potentially the most diverse season to date, with its first-ever Southeast Asian, Filipino, and Asian Canadian winner. Not only that, but Erika Casupanan was also the first woman to win since Season 34. Now, Season 42 of Survivor introduces us to another historic player: Jackson Fox.
Article continues below advertisement
Jackson Fox is the first openly transgender Survivor contestant. While there has been plenty of representation from the LGBTQ community — Richard Hatch, the first-ever Survivor winner, is openly gay — there's only been one other transgender player (that we know of) in Survivor history. Zeke Smith was famously outed as transgender in Season 34, but now, Jackson Fox is continuing his legacy by playing openly as a trans person.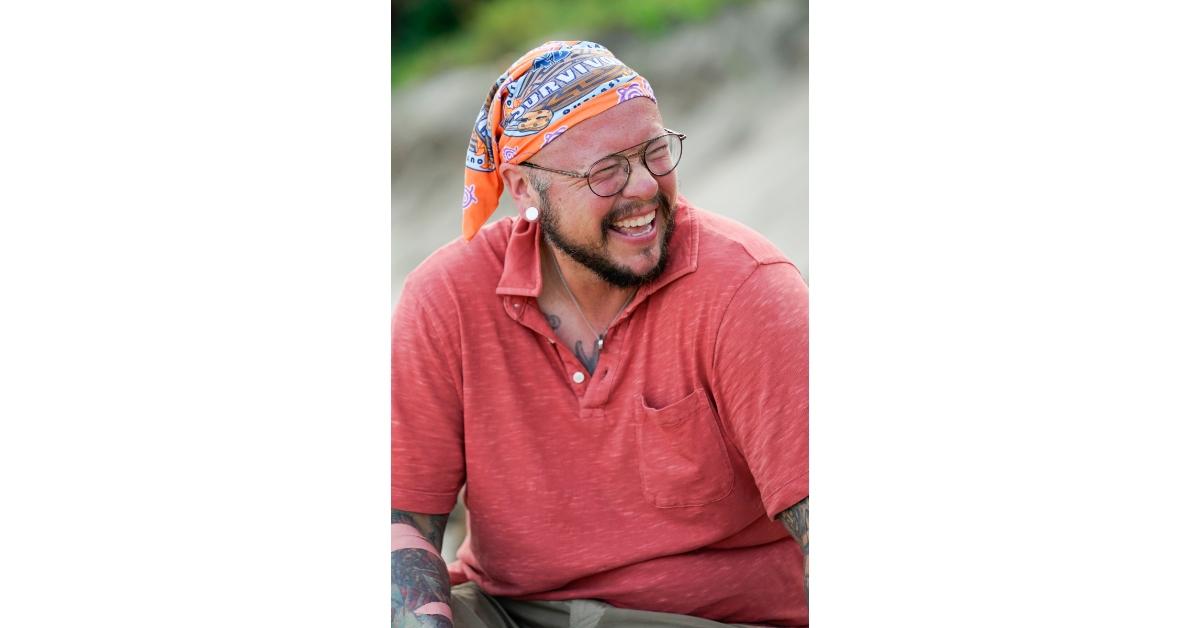 Article continues below advertisement
Jackson Fox is making history as the first openly transgender 'Survivor' contestant.
Jackson Fox comes to Survivor from Houston, Texas. Growing up in Pasadena, Texas was definitely no easy experience, but Jackson is open about his life on his social media accounts. He shares pictures of his transition over the years and shares tidbits of his journey to becoming who he was always meant to be.
Article continues below advertisement
In his promo video for the upcoming season of Survivor, Jackson explains, "I think if you can go through the process of pretty much revitalizing your entire life and baring it all, I think you can go on Survivor and bare it all as well." While he expects people to underestimate him as one of the older players of the season, we can already tell that he's incredibly charming and physically strong, since weightlifting is one of his favorite activities.
We can't commend Jackson's history-making as the first openly trans 'Survivor' player without acknowledging Zeke Smith.
Before there was Jackson Fox, there was Zeke Smith. Zeke grew to popularity after his turn on Survivor: Millennials vs. Gen X, one of the most highly-regarded new school Survivor seasons. A fan favorite thanks to his quippy remarks, sly gameplay, and of course, bonding with Bret — a Boston police lieutenant who came out as gay on national television to Zeke — Zeke was invited back to play Survivor: Game Changers.
Article continues below advertisement
However, that season introduced one of the most controversial moments in Survivor history when Zeke's supposed ally, Jeff Varner, outed Zeke as transgender during tribal council to prove that Zeke was "deceptive." However, at least as it was aired, Jeff immediately regretted this decision and agreed to be unanimously voted out of the game.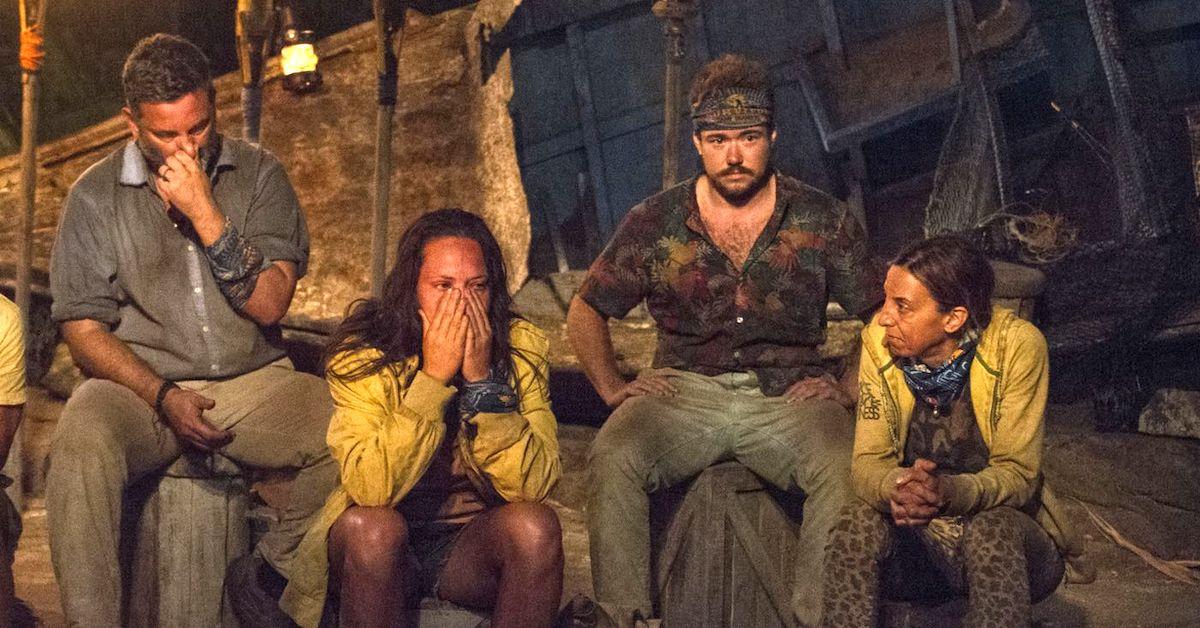 Article continues below advertisement
Regardless, Zeke did not sign up to be outed as transgender on national television. At the same time, he now has no regrets about the experience. "I went from someone who very few people knew to be trans to one of the most visible transgender men in the world (which says more about trans men's visibility than it does about me)," Zeke shared in an interview with EW.
He continued, "I was not to the point of self-acceptance commensurate with such a position, and it was on me to do the self-love work to get there. And while finding peace with oneself is a lifelong journey for everyone, I feel very proud of how far I've come and how quickly I got there."
Because of Zeke's impact, many people have reached out to him to share their coming out experiences and how he helped them with their own self-acceptance. While it was clearly a very challenging moment for Zeke to both live through and watch after the fact, it jump-started Zeke's career of trans advocacy. And, it opened the door for players like Jackson Fox to make moves and make history.
Season 42 of Survivor premieres on March 9 at 8 p.m. EST on CBS.