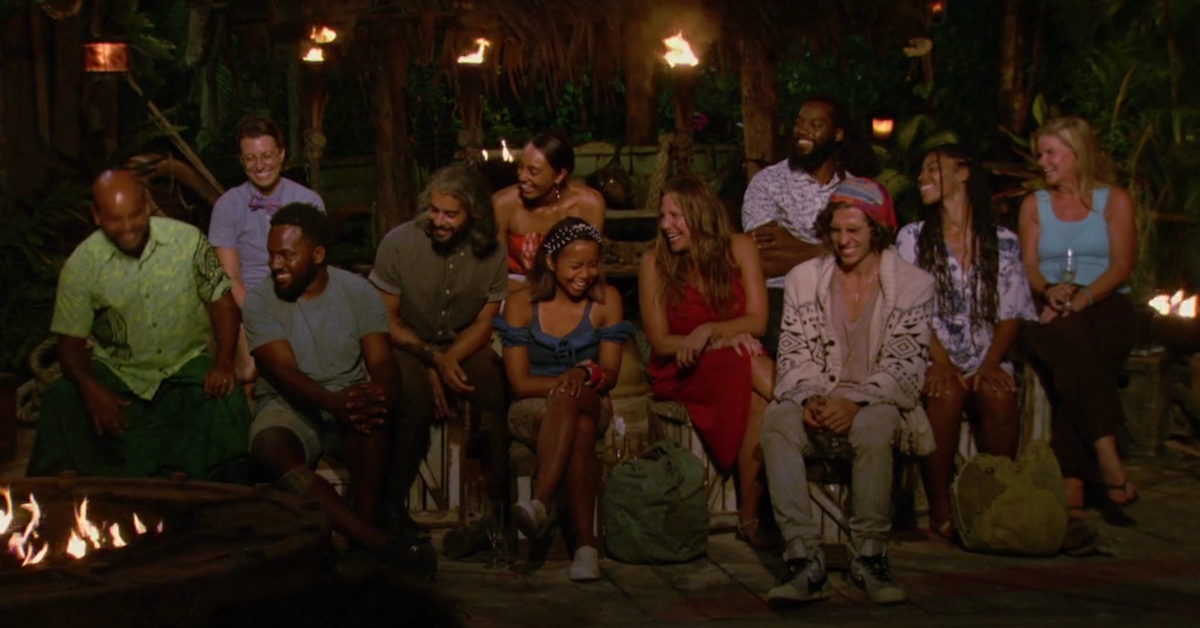 [SPOILER] Won 'Survivor 41' in a Landslide — What Was the Final Vote Tally?
Spoiler alert: This article contains massive spoilers for the finale of Survivor 41.
Survivor 41 has crowned its first winner since the COVID-19 pandemic and despite a shorter season than usual, the reformatted game has given fans plenty of suspense and drama to keep up with. The three-hour finale was no exception — it was packed with tribal councils, immunity challenges, and a nail-biting fire-making challenge.
Article continues below advertisement
After fighting their way through a relentless 26 days in the game, the final three players were Xander, Deshawn, and Erika. But unlike in other seasons, where the final three have had to wait to film the reunion to find out who wins the title of Sole Survivor, producers went ahead with the big reveal right after the last tribal council.
So, who won Survivor 41? What was the breakdown of the final votes?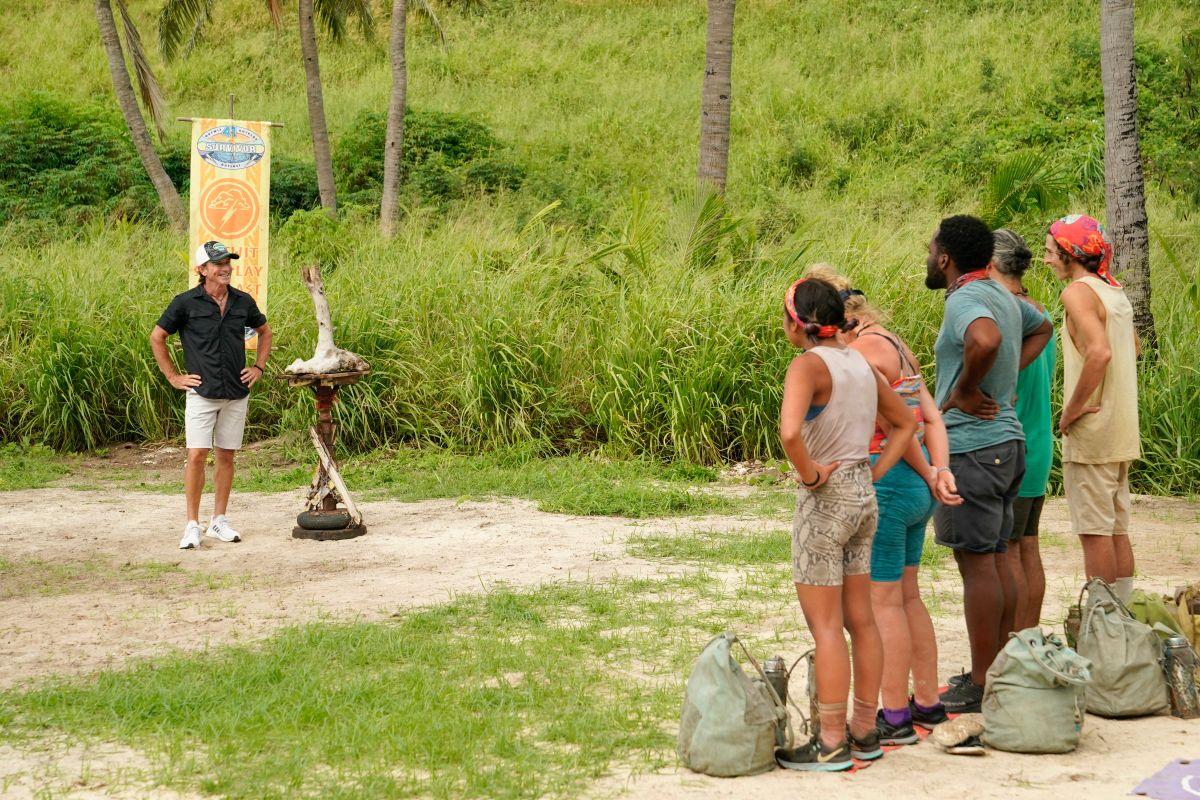 Article continues below advertisement
Who won 'Survivor 41'?
The entire cast was shocked when Jeff announced that he would be revealing the winner of Survivor 41 right after the jury cast their votes at the final tribal council. And the winner was… Erika Casupanan. As the winner of Survivor 41, Erika made history as the first woman in the past seven seasons to become Sole Survivor, the first Canadian winner, and the first person of Filipino descent to win the game.
Many fans had written Erika off early on in the season, thinking that she wasn't playing a strong enough game and assuming she wouldn't get past the merge. But while she started off the game laying low, she quickly became a force to be reckoned with, taking over her tribe with an alliance of underdogs that went all the way to the end of the game.
Article continues below advertisement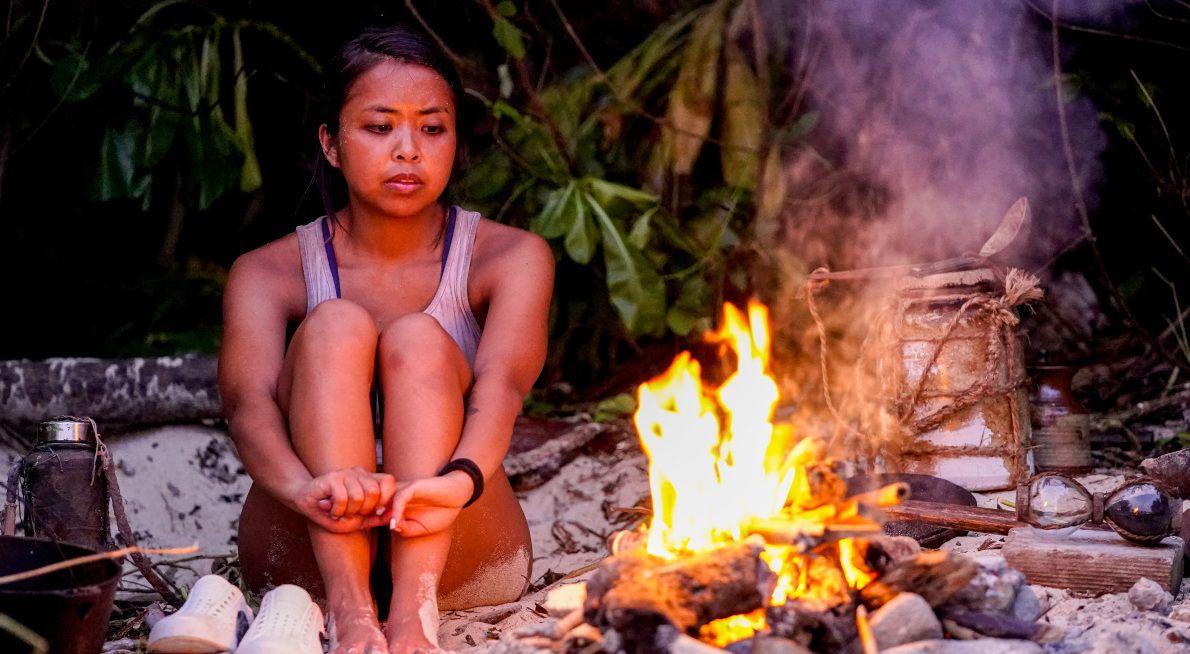 What was the breakdown of the final votes in 'Survivor 41'?
Erika surprised everyone when she not only won, but won with 88 percent of the final votes. In a blowout victory, Erika won over Deshawn and Xander with seven out of eight of the jury's votes.
Deshawn got one vote, which, according to Deadline, was cast by Danny. Xander got zero votes.
Article continues below advertisement
In an interview with Entertainment Weekly, Danny admitted that "a lot of people did not respect the game that [Xander] was playing." He claimed that the only reason Xander even got as far as he did was because the tribe let him, even though they had no intention of ever giving him their final votes. Ouch!
From the shorter game and the new twists and turns, to now, a history-making winner, Survivor 41 was certainly a season of firsts and we already can't wait for more.
Season 42 of Survivor premieres March 6, 2022.