A Never-Before-Seen 'Survivor' Video Unleashes Rumors of Xander's Love Interests
The finale of 'Survivor 41' is here, and with it, Jeff Probst's questions of romance. Rumors are circulating that Xander is dating another player.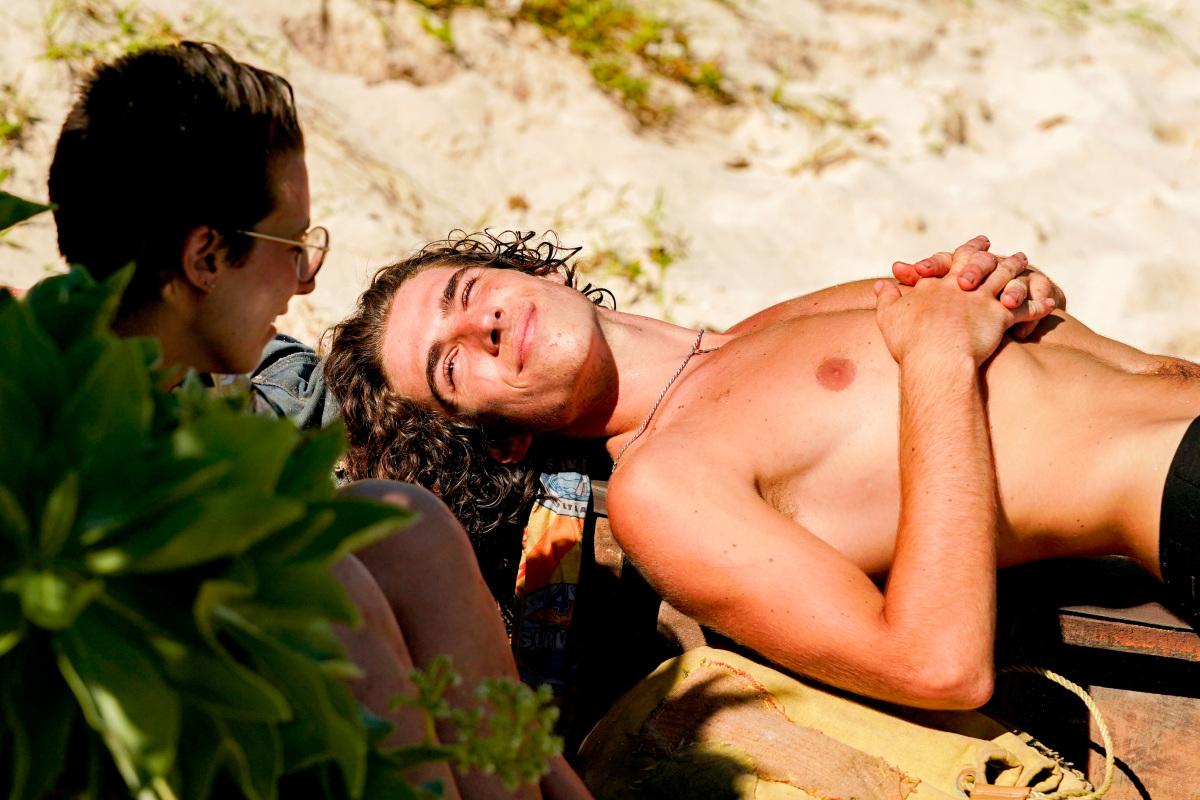 A never-before-seen video of Xander Hastings revealing his secret crush on Survivor 41 has fans talking even more about his love life. Now that the Survivor 41 finale is here, we expect Jeff Probst to fully dive into the contestants' love lives. Ever since Greg and Colleen's showmance in Season 1, every reunion has a mention of on-screen chemistry.
Article continues below advertisement
In some reunions, we also find out about off-screen connections between contestants from different seasons. Even Jeff Probst once dated a contestant! So with Xander's appeal between his looks, his strategic prowess, and his physical skill in the game, many fans are likely wondering whom he is dating.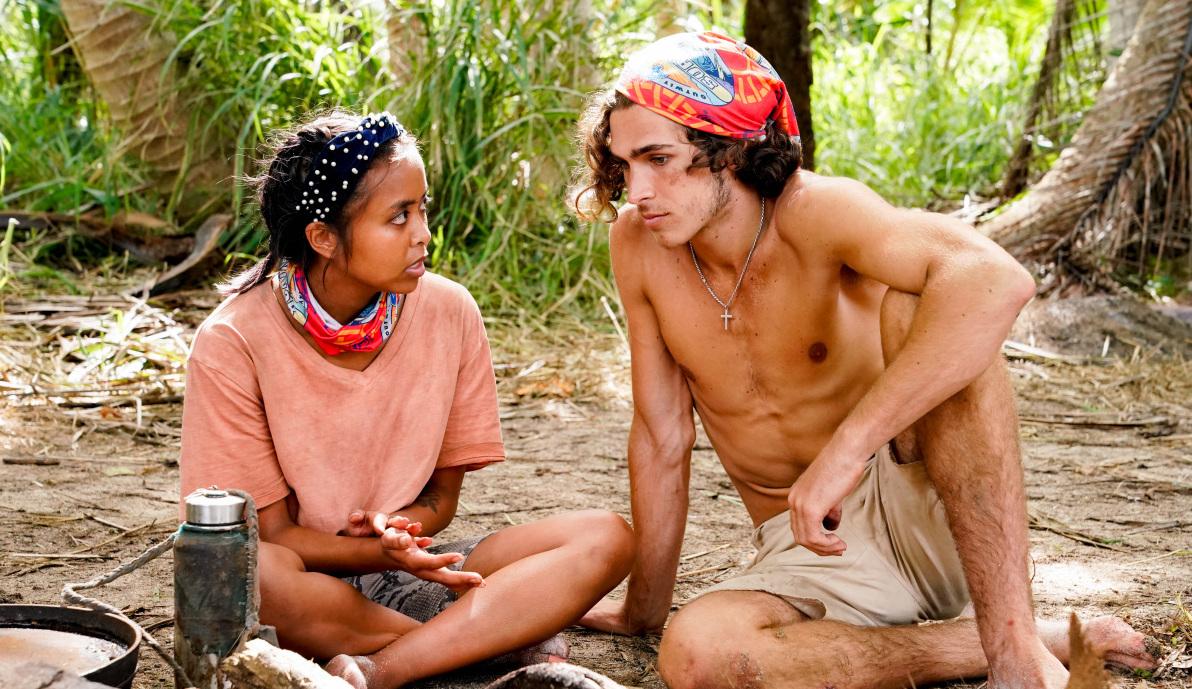 Article continues below advertisement
Who is Xander from 'Survivor' dating? Is it Liana? A new clip suggests that there could have been a showmance.
On screen, Liana Wallace hates Xander with all her guts. Her entire gameplay is centered around getting Xander out. But in a never-before-seen clip released by the Survivor producers, Shan Smith astutely observes that where there's hate, there's love. Shan explains that Liana and Xander remind her of the young people she works with at the church who flirt through teasing.
Article continues below advertisement
When Xander approaches Shan to ask her to help get Liana off his back, Liana literally climbs onto Xander's back to prevent him from searching for an idol. Shan tells Xander, "You don't have to love each other. You don't have to date, even though I think you guys would be really cute together."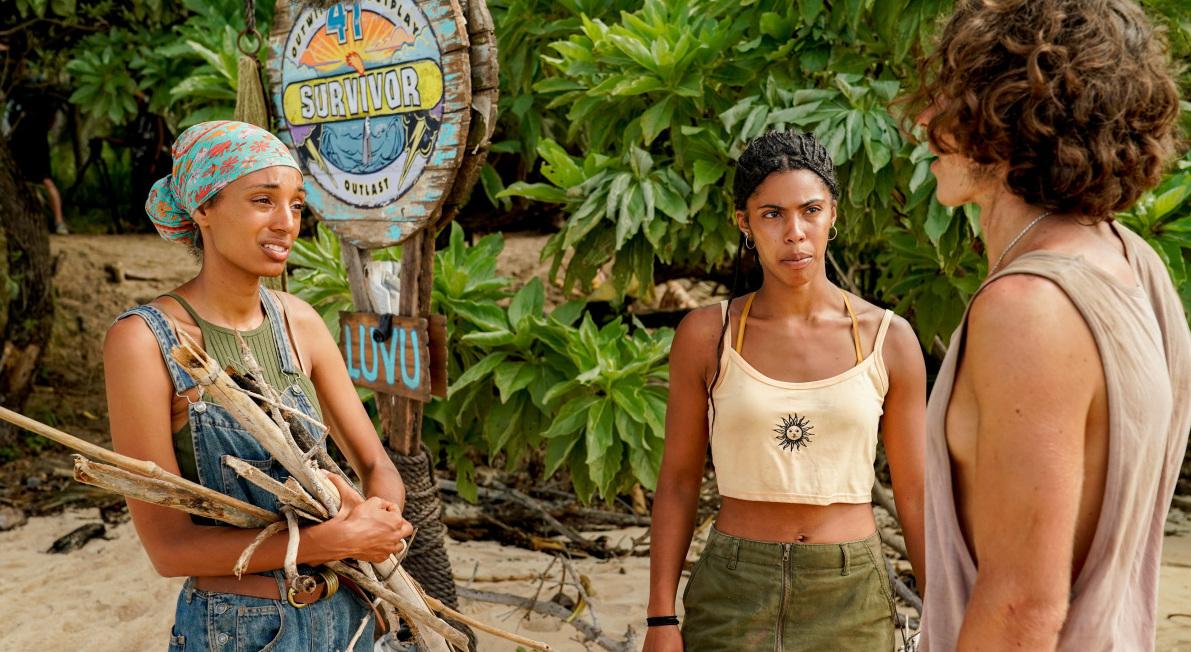 Article continues below advertisement
Instead of shying away from this, though, Xander tells Shan, "I've said multiple times that she's so attractive." Shan and Ricard giggle while Xander continues, "If she knew how I really felt about her, then she'd be like, 'Yeah.' It's all the strategy that makes her think that I hate her."
Liana, on the other hand, reveals in a talking head, "I'm not interested, but I'm flattered, but it's so ridiculous." Could there be some love underneath the laughter and rivalry?
Article continues below advertisement
Rumors are circulating that Xander is actually dating Lauren from Season 38 of 'Survivor.'
While there was the potential for a Xander/Liana showmance, all evidence points to Xander actually dating Lauren O'Connell from Season 38 of Survivor.
For those who don't remember, Lauren grows very close to iconic player Kelley Wentworth and even carries an idol around to the final six (like Xander). She also is often remembered for going so hard at a challenge that she played until she physically passed out.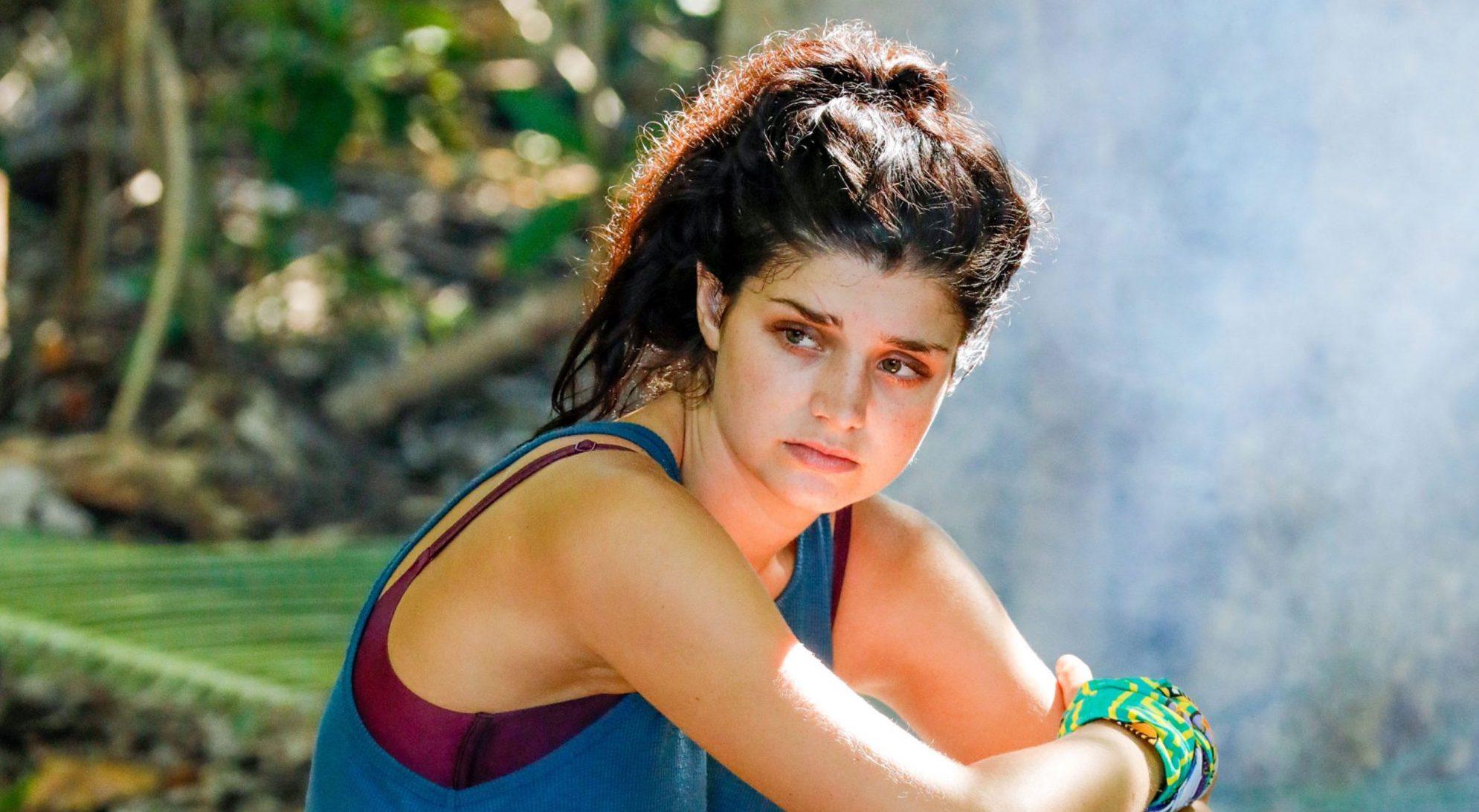 Article continues below advertisement
Clearly, Lauren and Xander are a good match when it comes to strength and gameplay, but why do fans think they're dating? Well, one Redditor sleuthed so hard that they could be mistaken for a Bachelor Nation sleuth. According to u/InsuranceAltruistic1, both Lauren and Xander posted pictures at the Chicago River on their Instagrams on the same day.
Article continues below advertisement
To further insinuate that Xander and Lauren are a couple, Kelley commented on Xander's post, "Photography skills on point tho," with a winking emoji before tagging Lauren.
Another user found a photo of Xander and Lauren together.
Article continues below advertisement
While neither Xander nor Lauren has confirmed the relationship, Lauren has given us enough hints to basically confirm the rumor. Throughout the season, she often tweets about Xander, calling him "butterfly boy." His nickname likely refers to the phrase he had to say at every immunity challenge to unleash the power of the idol.
And when the rumors of their relationship made it to Reddit, Lauren tweeted, "Jeff Probst works hard. Survivor Reddit works harder," all but confirming the rumors.
So whoever Xander is dating, whether we find out during the Survivor 41 finale or not, we hope to see them both play Survivor again.
Tune into the Survivor 41 finale event on Dec. 15 at 8 p.m. EST on CBS.