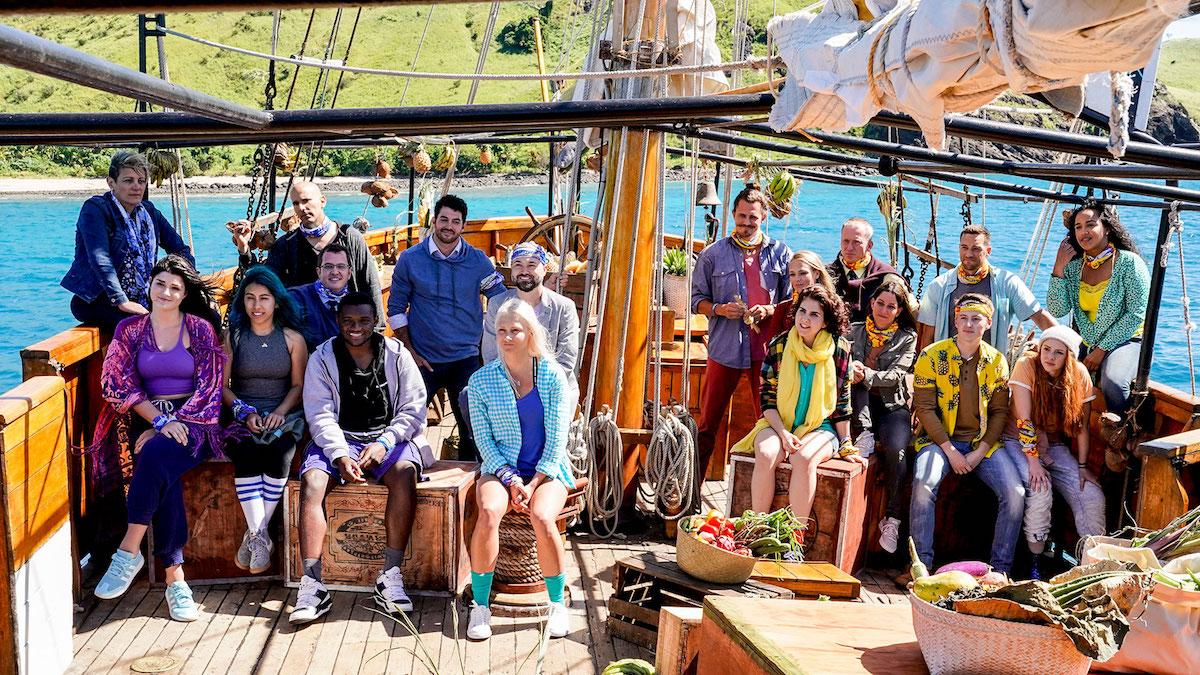 'Survivor: Edge of Extinction' Is Letting Eliminated Players Fight to Come Back
After 38 seasons on the air, we can confidently say that there's no reality competition quite like Survivor. The CBS show always finds new ways to surprise us, and Edge of Extinction pulled out all the stops in its first episode.
Warning: Major Spoilers Ahead! You may want to stop reading if you haven't caught the premiere of Survivor: Edge of Extinction.
Article continues below advertisement
This season, eliminated contestants have the option to either exit the game permanently or take a boat to Extinction Island, an abandoned beach with even less amenities than the main one. According to everybody's favorite host, Jeff Probst, players who choose to stay will have a chance to return to the game — though how and when is still unclear.
Despite the uncertainty, Season 38's first eliminated player, Reem Daly, elected to take up residence on Extinction Island instead of going home. Here's a quick recap of how she ended up there.
Article continues below advertisement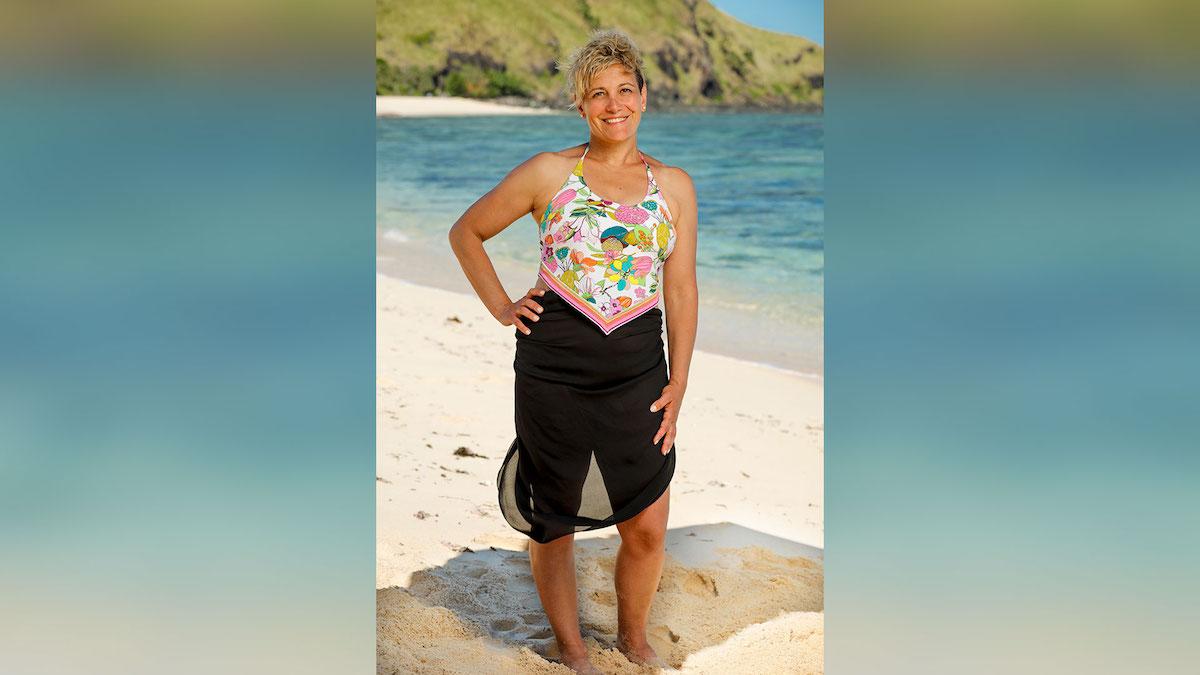 Why was Reem voted off Survivor?
The ever-changing alliances are what make Survivor so fun to watch, and Reem cemented hers early on. The 46-year-old quickly bonded with Manu teammates Wendy Diaz and Keith Sowell because they were literally the only ones who weren't annoyed by her micromanaging.
Article continues below advertisement
While Reem and Wendy spent time teaching Keith how to swim after he struggled to retrieve supplies off a boat, the rest of the trio's tribe aligned against them.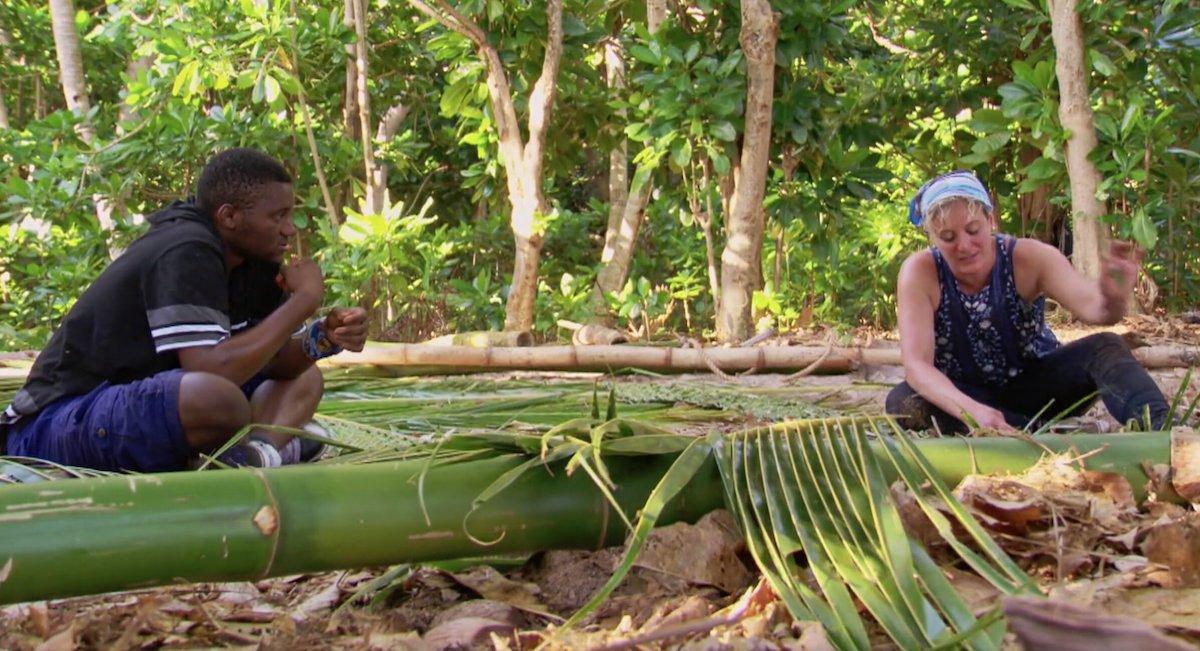 Article continues below advertisement
When Manu lost the reward/immunity challenge to Kama, tensions skyrocketed between Reem and her team. The Virginia native's overbearing attitude even caused Keith to turn on her.
Ultimately, Reem was eliminated after receiving four votes, while her only ally, Wendy, managed to eke by with just three.
Can Reem come back?
Thanks to Extinction Island, Reem has a chance to get back in the game, though her polarizing personality might continue to keep her out of the competition. It'll be interesting to see which contestant gets stuck sharing a beach with her.
Article continues below advertisement
Where is Survivor 38 filmed?
Even though Extinction Island sounds hella depressing, this season's location is absolutely breathtaking. The show filmed on the Mamanuca Islands in Fiji from May to July of 2018, marking the seventh time Survivor has traveled to the country.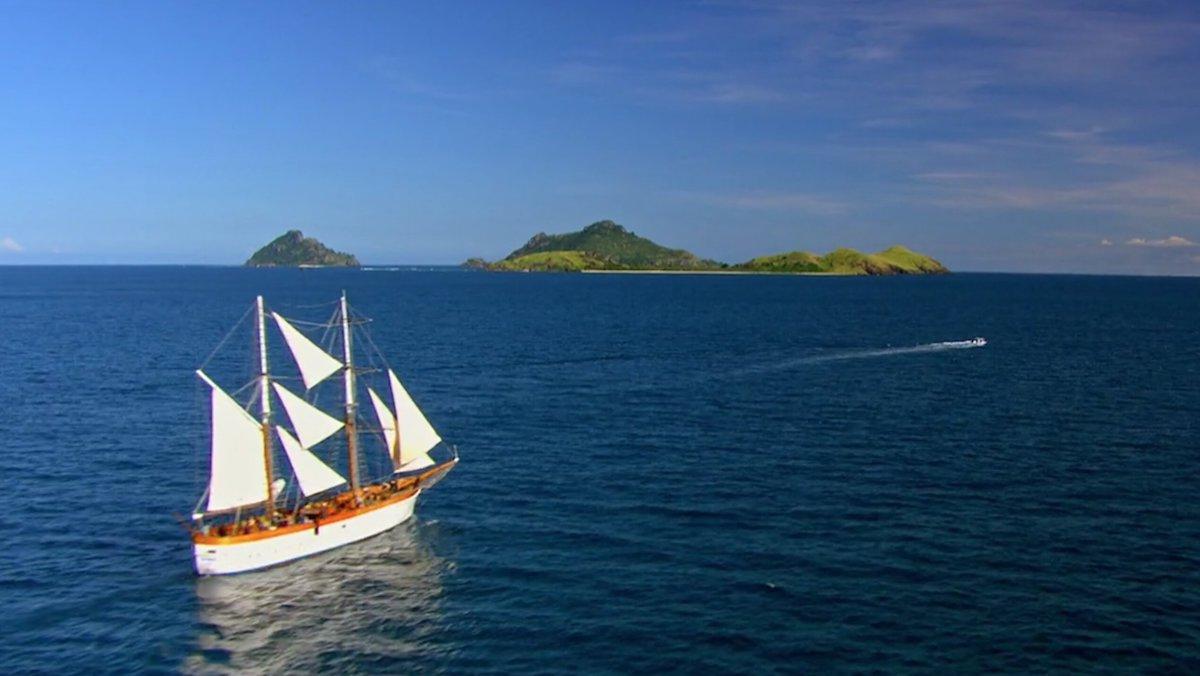 Article continues below advertisement
Edge of Extinction also features four players who have appeared on the show before. Joe Anglim previously competed on Survivor: Worlds Apart (Season 30) and Survivor: Cambodia (Season 31), while teammate Aubry Bracco was the runner-up on Survivor: Kaôh Rōn (Season 32) and returned for Survivor: Game Changers (Season 34) — which also took place on the Mamanuca Islands.
David Wright is also a familiar face, having competed on Survivor: Millennials vs. Gen X (Season 33), as is fellow tribe member Kelley Wentworth, who first appeared on Survivor: San Juan del Sur — Blood vs. Water (Season 29) and later returned for Survivor: Cambodia (Season 31), narrowly missing out on a spot in the finale.
Will the returning players have the upper hand this season? Tune in to Survivor: Edge of Extinction on Wednesdays at 8 p.m. EST on CBS to find out!