'The World's Best' Is a Global Competition Show That'll Blow the Rest Out of the Water
'Here's what you need to know about the talent competition, including judges and that wall of the world.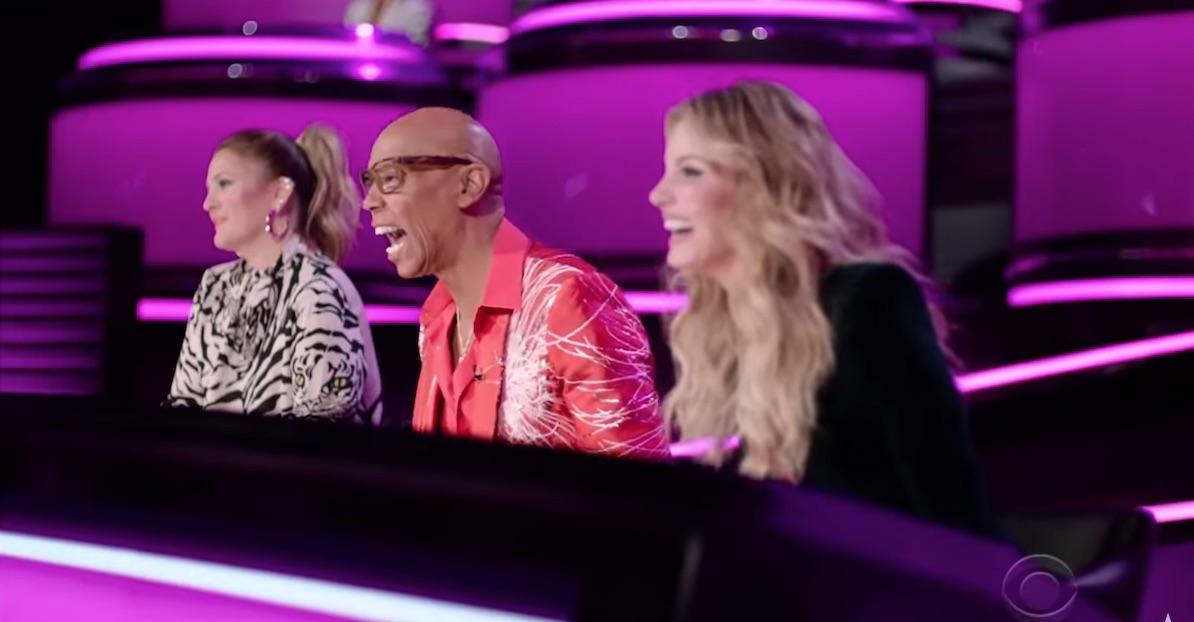 CBS' new talent show The World's Best premiered last Sunday and it's already blowing people's minds. The talent competition show is the first of its kind, and it's intent on breaking boundaries. First off, it's a global competition that features acts from any genre imaginable, from every corner of the world.
Article continues below advertisement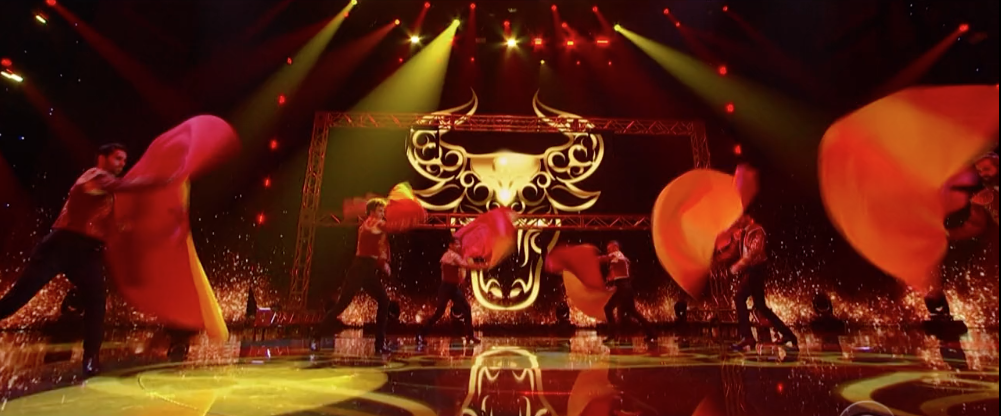 How does the show work?
The World's Best attempts to bring the best acts — from contortionists and harp performers, to boy bands and martial arts teams — to compete against each other for $1 million and the title of "World's Best." Whereas most reality competition formats come from Europe or Japan, this show promises to be 100 percent American. But before contestants from around the world can secure the grand prize, they'll have to impress judges, and there are many more than you may think.
Article continues below advertisement
What is the Wall of the World?
Like, 50 more. Along with the household names we all recognize and love, the contestants will have to stun 50 artists or "experts" from around the world. They're representing countries like Australia, Mexico, Sweden, Nigeria, Holland, Afghanistan, China, Denmark, Brazil, and Kazakhstan and they're all seated behind the panel along a wall the show's calling the Wall of the World.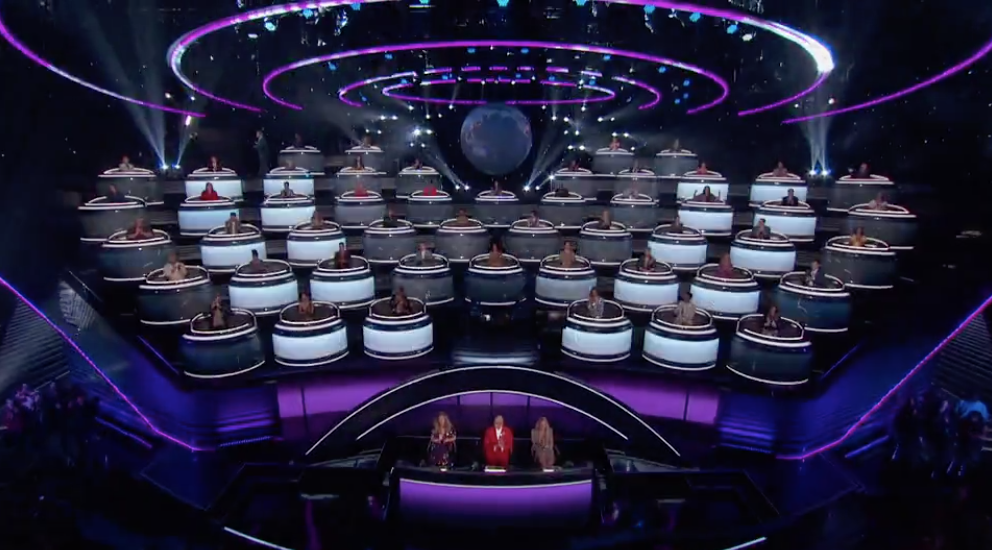 Article continues below advertisement
Executive producer Mike Darnell thinks that this element is one of the many things that makes World's Best differ from most reality competition shows. "After Idol, what The Voice did was take a singing contest and added a game show element. When I was at Fox, I thought, 'There has got to be room for one more variety show. What were our spinning chairs?" he asked Deadline, "It was the Wall of the World."
Who is sitting at the Wall of the World?
The incredibly ambitious Wall of the World features talented experts from all walks of life and all corners of the world. All continents are thoroughly represented, and the experts' CVs are nothing to sneeze at. TV host and fashion designer from Vietnam Thai Nguyen, Swiss stuntwoman Petra Sprecher, Philipino music icon Pops Fernandez and telenovela star and singer Patricia Manterola from Mexico will all be sitting at the panel, for example.
Article continues below advertisement
They're also joined by Japanese theater producer Makoto Deguchi, multi-platinum South African artist Lira, actress and TV personality Kathy Wu from China, and Kobi Rozenfeld, a choreographer from Israel. Former Miss Colombia, Ariadna Gutierrez, Mexican director Alberto Belli, and even Chantal Janzen from Holland's Got Talent will also be representing their nations – and this doesn't even cover all of the worldly wall.
Who are the judges?
If the Wall of the World consists of a group of unknown (to U.S. viewers) global experts, the panelists who sit in front of contestants are the exact opposite. For one, they're all American, all household names, and their expertise runs the gamut from acting to singing to drag.
Article continues below advertisement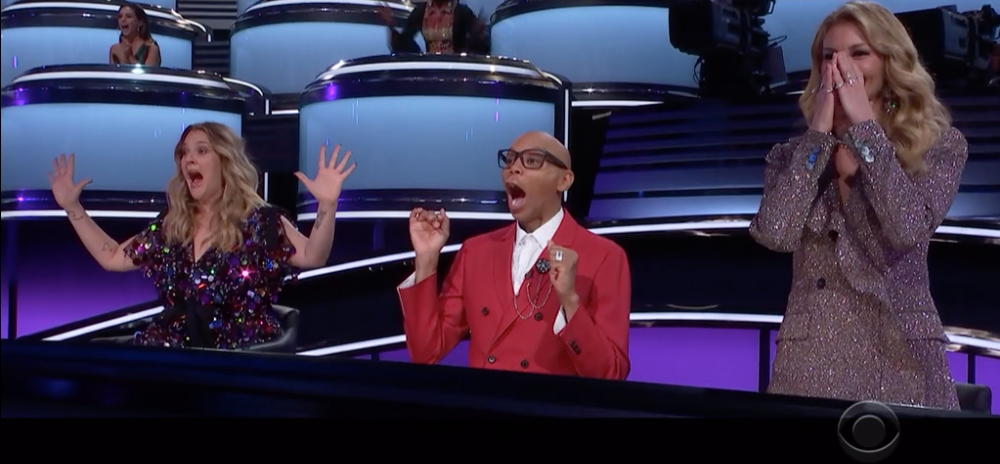 RuPaul is putting on his judging face and tacking on his last name for this upcoming season of The World's Best. The Drag Race star is no stranger to judging acts — he's made 11 seasons out of doing just that as host of his own competition show. He's also been a guest judge on Project Runway and we expect he won't be holding back when he sees the best acts from around the world.
Article continues below advertisement
The actress who started appearing on TV before she could even walk, is coming back to the small screen in her first-ever role as a panel judge. "I'm thrilled to be a judge on The World's Best alongside [Faith Hill, RuPaul] and our fearless leader [James Corden]!" the actress wrote on Facebook. "This show is overflowing with talent from around the world 🌎"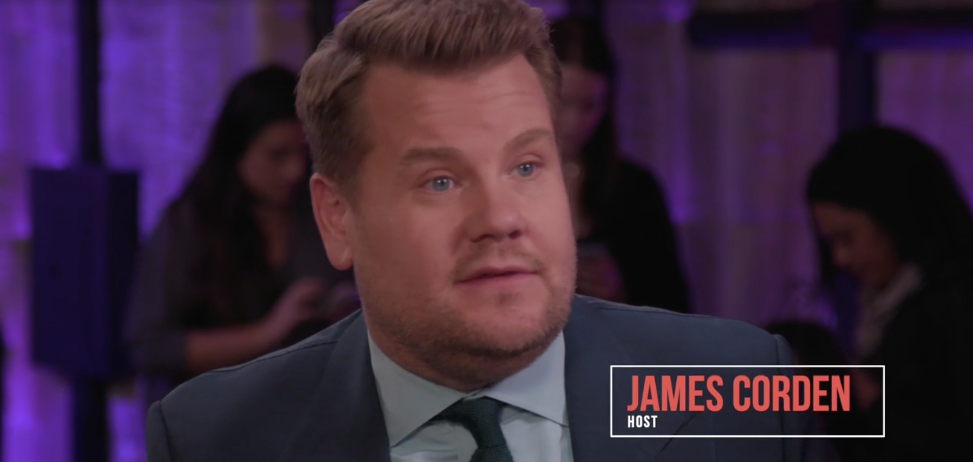 Article continues below advertisement
You might remember her from late '90s hits like "This Kiss" and "Breathe," but the country singer and mother of three is about to be relevant again thanks to her spot on The World's Best panel. "Wait until you see the talent we have on The World's Best," she recently gushed on her Facebook page. "It's going to blow you away!"
Who's the host of The World's Best?
Known for his incredible Carpool Karaoke bits on CBS' The Late Late Show, James Corden is staying loyal to his network by hosting The World's Best starting Sunday. As CBS Senior Vice President Sharon Vuong sees it, "James, Drew, Faith and RuPaul are all amazing talents who have excelled in their respective fields on a global scale. We can't wait for them to bring their distinct voices to a show that's unlike any other."
The World's Best airs every Wednesday at 8 p.m.