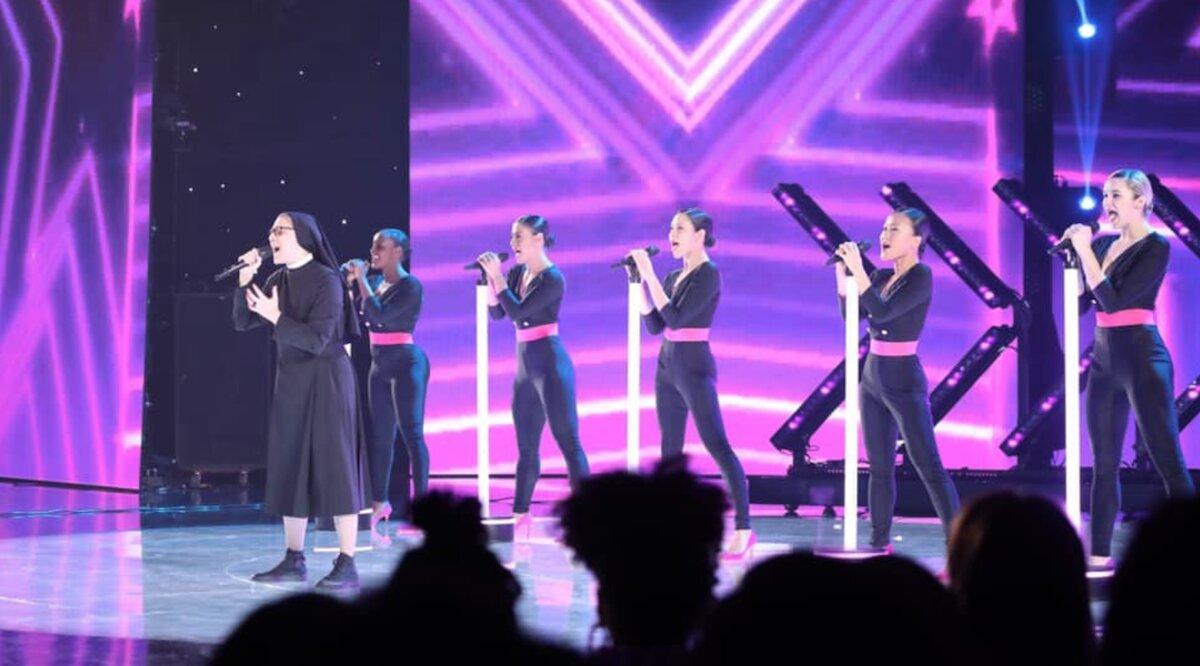 We've Fallen in Love With the Singing Nun on 'The World's Best'
Even if you haven't caught an episode of CBS's new reality talent competition The World's Best, you may have heard rumors about the singing nun, who successfully advanced to the Battle Round during her appearance on the Feb. 6 episode.
Sister Cristina Scuccia, a 30-year-old from Italy, impressed the show's three judges, as well as the international panel of 50 experts, with her rendition of Lady Gaga's "Born This Way," earning a score of 78.
Article continues below advertisement
Though she's got a killer voice, what fans really want to know is how the singer transitioned from the convent to the stage. Here's what we know about the rising star.
She's used to coming in first.
Sister Cristina is no stranger to televised competitions. The nun won Italy's version of The Voice in 2014, singing Alicia Keys' "No One" for her audition.
Article continues below advertisement
"I still don't fully realize what is happening," she said in an interview with Italian daily newspaper Avvenire after her win. "I am young. But I know I have a big responsibility. I have to give witness and I am happy to do it. Because I am excited to have met Christ and I would like everybody else to do the same."
She struggled over whether or not to pursue music.
Article continues below advertisement
On her website, Sister Cristina writes that she has loved singing ever since she was a child. "Singing for me is synonymous with faith. But there was a moment when I started my religious life when I had to think about it seriously," she recalls.
"I chose to join God and put music aside. I had to ask: can music and faith live together? In a sense, I had to purify the part of my life dedicated to singing and combine it with my religious choices. Now I feel that I can use my voice to express exactly this: my love for life [and] my message of joy."
Article continues below advertisement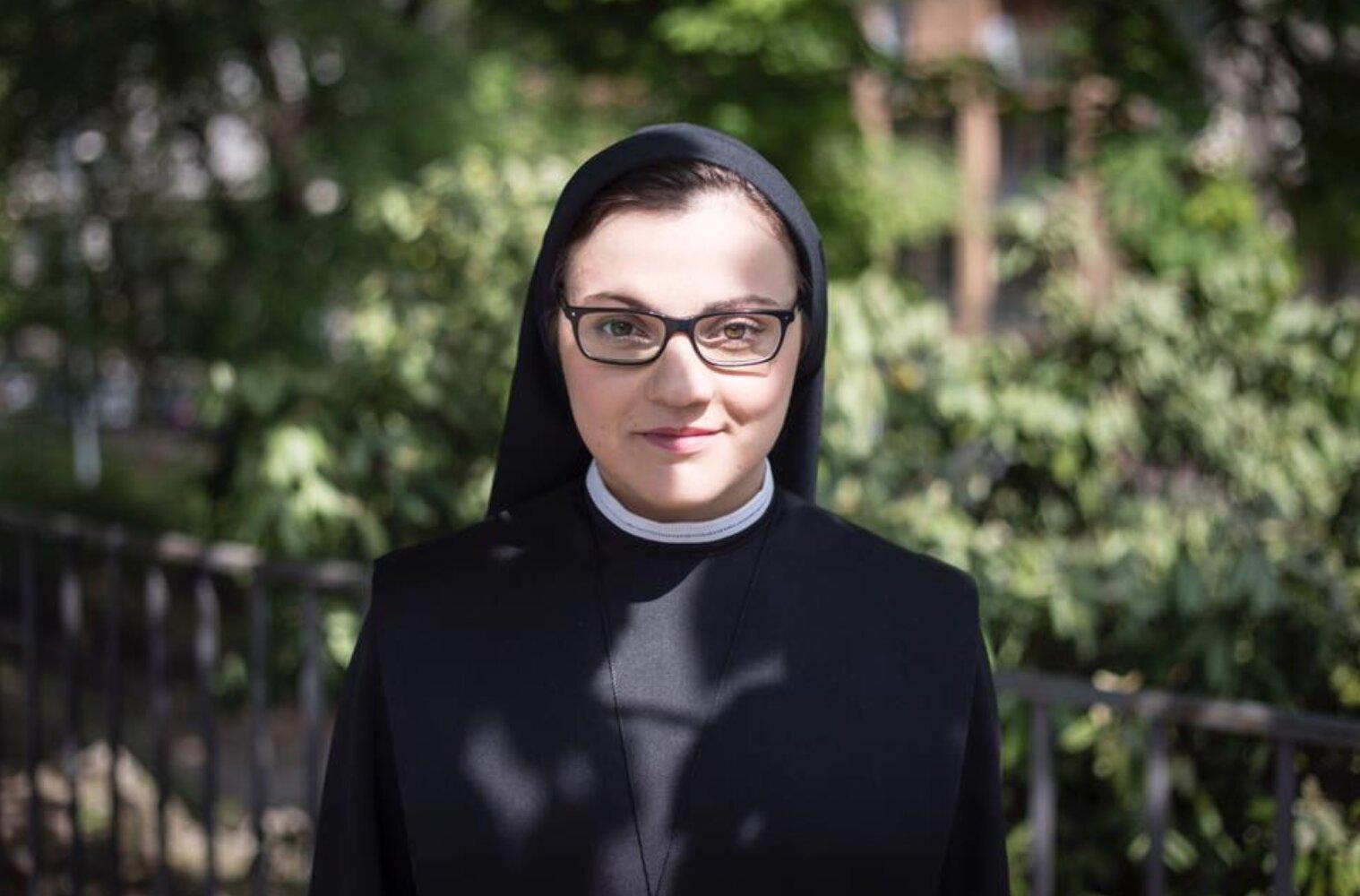 She created a mini-scandal by performing Madonna's "Like a Virgin."
The Sicilian recorded a cover of the song for her first studio album, which was released a few months after her appearance on The Voice. "I chose it with no intention to provoke or scandalize," she explained in her interview with Avvenire. "Reading the text, without being influenced by previous interpretations, you discover that it is a song about the power of love to renew people. To rescue them from their past. And this is the way that I wanted to interpret it."
Article continues below advertisement
She added, "For this reason we have transformed this song from the pop-dance piece, which it was, into a romantic ballad, a bit like the ones by Amos Lee. Something more similar to a lay prayer than to a pop piece."
The nun even hand-delivered her record to Pope Francis during a general audience in St. Peter's Square.
She's given all of her winnings away.
Sister Cristina hasn't kept any of the money she earned from The Voice or from her album. "I made a vow of poverty," she told Avvenire. "We will use all the money earned [for my] congregation's projects."
Watch The World's Best on Wednesdays at 9 p.m.