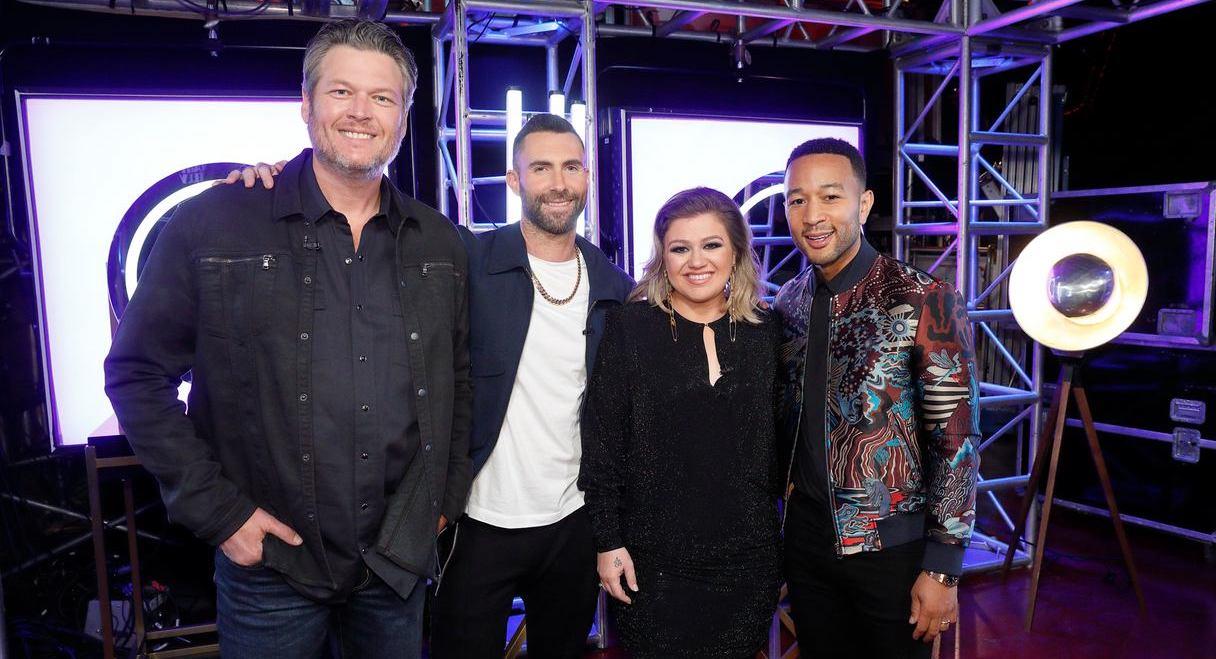 The "Block" Button on 'The Voice' Is Already John Legend's Worst Enemy
The Voice is back for a 16th season, and newbie John Legend — who joins returning coaches Adam Levine, Blake Shelton, and Kelly Clarkson in the big red chairs — got an unwelcome introduction to the "block" button during the competition's first episode on Feb. 25.
The block first appeared in Season 14 and has made the fan-favorite blind auditions even more compelling to watch — though slightly more confusing, as well.
Article continues below advertisement
So, how does the block work on The Voice?
The block allows one coach to prevent another coach from adding a contestant to their team. However, a coach only discovers they've been blocked if they decide to turn around for that artist. If the coach who's been blocked doesn't hit their button, the block doesn't count.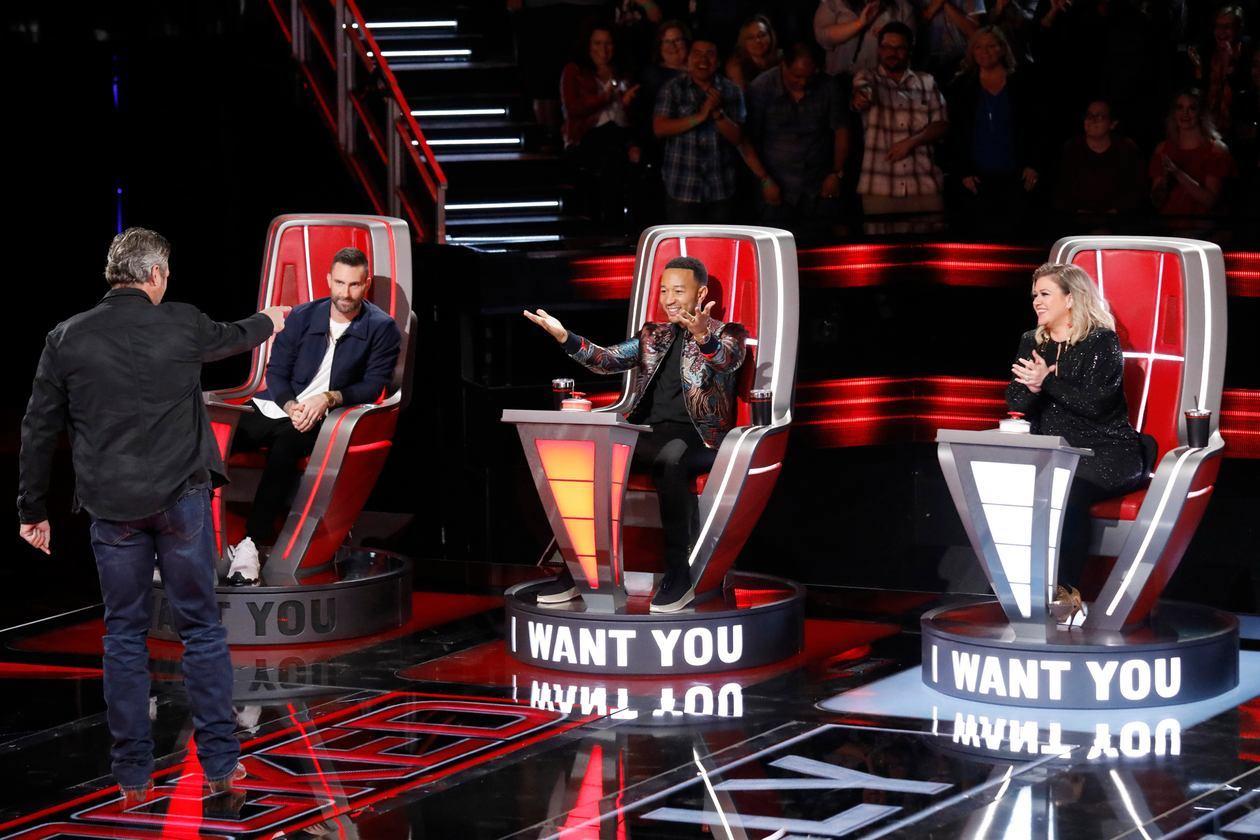 Article continues below advertisement
For example, during the premiere, Blake used his "Block John" button on the very first audition. Without knowing he'd been blocked, the EGOT winner turned around, but was unable to fight for that artist to join his team.
Over the course of the night, John was also blocked by Kelly, who confessed that she's highly intimidated by the 40-year-old. "I've never been more terrified to be on this show with another coach than John Legend," she shared. "He's everyone's threat. If they don't know it yet, he's the threat."
Article continues below advertisement
After he was chastised for waiting too long to turn his chair, John admitted, "I just like to take my time. I proposed to my wife after five years of dating. But that doesn't make us any less in love and that doesn't make our marriage any less beautiful and perfect." Aww, we love a Chrissy Teigen shout-out.
But the 10-time Grammy recipient didn't stay downtrodden for long. By the end of the first episode, he had filled three slots on his team — and two of those artists had four-chair turnarounds. "Not a bad way to start night one of @NBCTheVoice," John wrote on Twitter. "I'd say I'm getting the hang of it, wouldn't you agree @adamlevine @blakeshelton @kelly_clarkson?"
Article continues below advertisement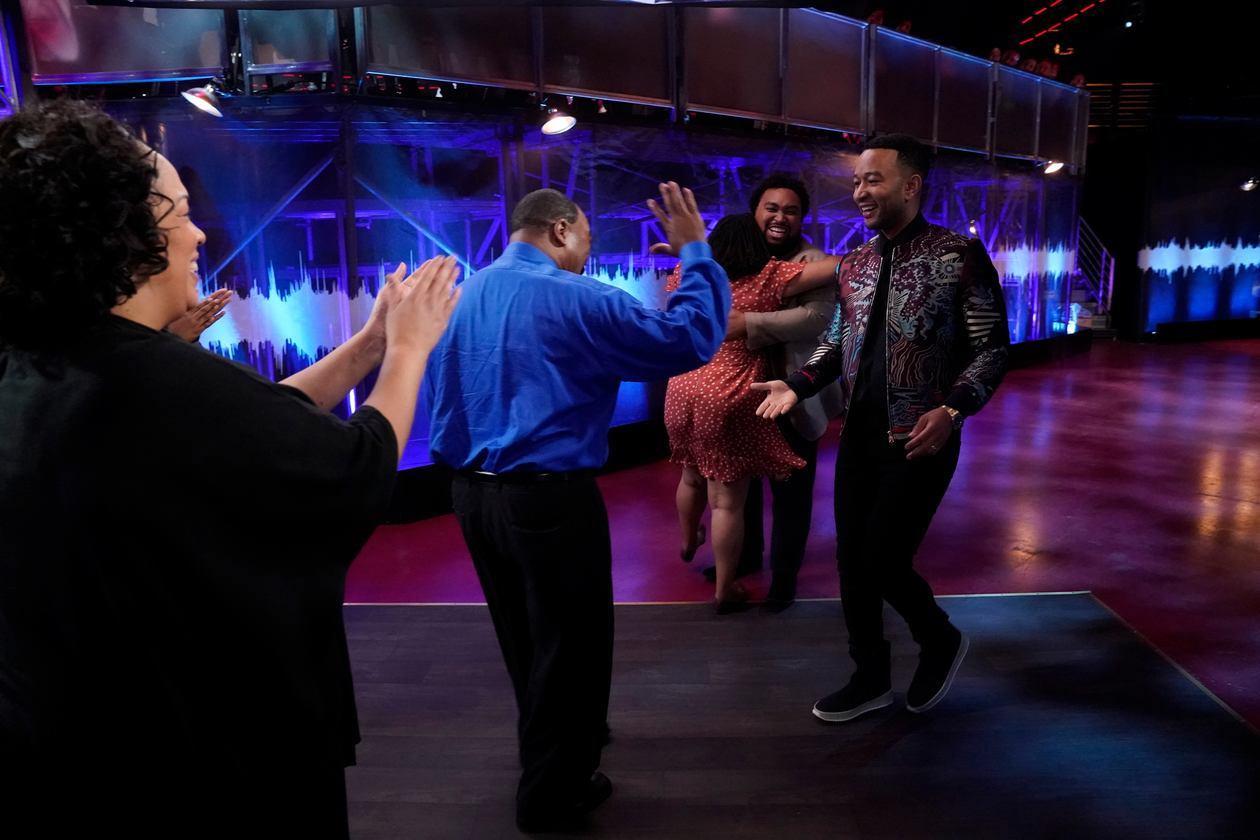 When the block feature was first introduced in 2018, executive producer Audrey Morrissey explained, "We haven't ever really had a defensive move or an offensive-defensive move, so we came up with the block. It really sort of speaks to the real competition."
She added, "You have to do it based on voice alone, so [we] really kept the sanctity of the blind audition with that."
Article continues below advertisement
How many blocks do The Voice judges get?
The coaches only get one block during the blind auditions, so Blake and Kelly are out of luck for the rest of round 1. Thankfully, it worked in their favors since each of them secured the artists they used their blocks on.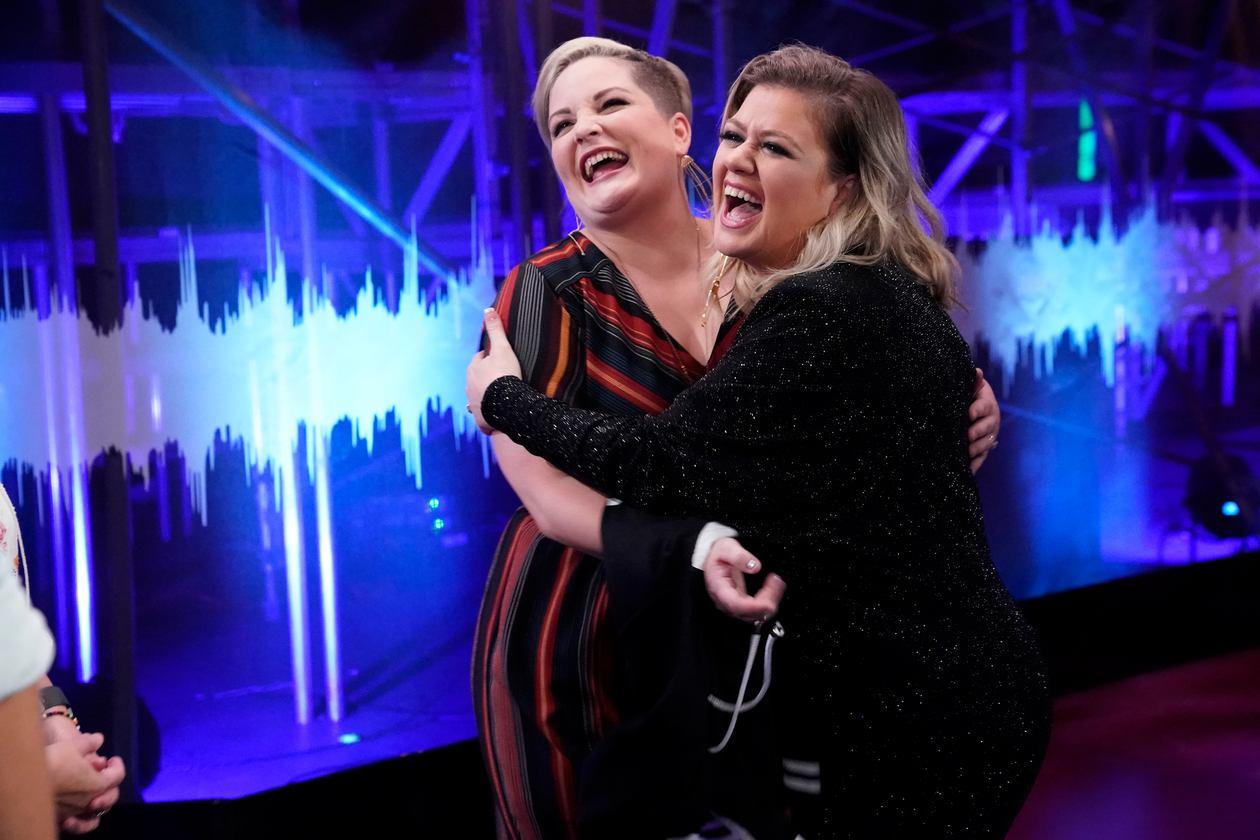 The "save" button is also coming back into play this year. Coaches can use this feature once during the knockout round to save an artist they just eliminated. However, if another coach decides to use their "steal" on that same artist, the contestant has the power to either join a new team or stick with their original coach.
Here's hoping The Voice producers don't keep adding more buttons for us to keep track of!
Watch The Voice Mondays and Tuesdays at 8 p.m. EST on NBC.