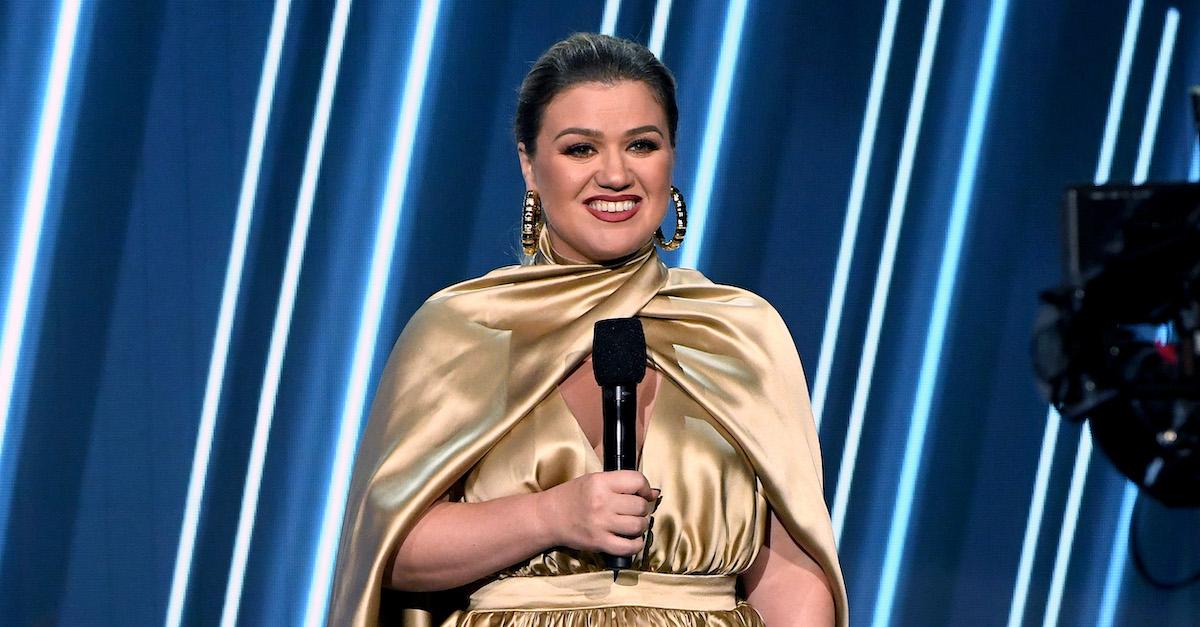 Meet the Two New Coaches on 'The Voice' Joining Blake and Kelly in Season 23
It's not surprising at all that The Voice has become one of NBC's longest-running singing competition shows of all time. It's recently been renewed for Season 23, which means a new batch of hopeful singers will be able to show off their talent in front of millions of viewers.
Article continues below advertisement
A new season also means that new coaches are being added to the mix. Every season of The Voice that's premiered so far has included some of the most talented musicians in the industry behind those turning chairs, and Season 23 isn't going to break that pattern. Here's what everyone should know about new coaches that will be showing their faces during Season 23 in the new year.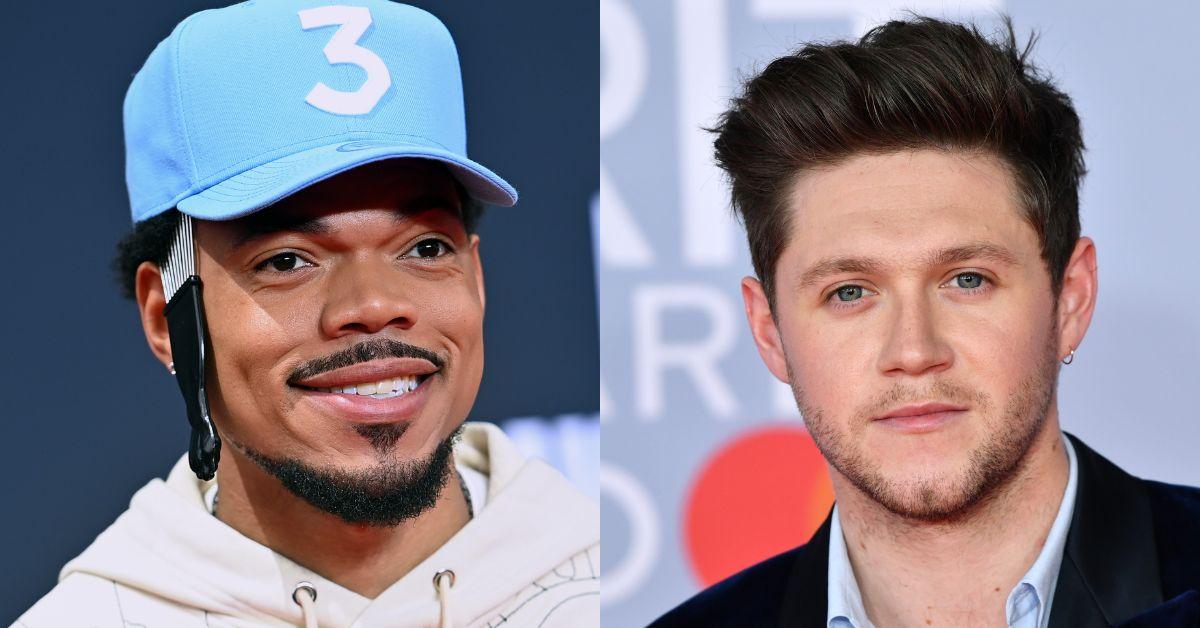 Article continues below advertisement
Who are the new coaches on 'The Voice' for Season 23?
According to TV Line, NBC just announced that there will be two wonderful new faces added to the lineup of coaches on The Voice. Chance the Rapper is one of those new additions. Chance has been releasing music since 2012 when he first dropped his debut mixtape. In 2013, he started garnering worldwide attention from mainstream music listeners.
Niall Horan is the second new addition to the show. Most people know and love him from his time rising to superstardom with the boy band One Direction. He ultimately ended up pursuing his own solo career outside of the beloved group that was originally formed in 2010.
Article continues below advertisement
Chance and Niall will be working alongside Kelly Clarkson, a veteran coach on the show. She found fame after winning American Idol back in 2004. In fact, she was the first-ever winner of such a huge singing competition show. Blake Shelton is another veteran coach viewers will see in Season 23, but it's important to note that this will also be his last season.
Article continues below advertisement
Why is Blake Shelton leaving 'The Voice' in 2023?
After more than a decade with the show, Blake announced his exit in a lengthy Instagram post.
He wrote, "I've been wrestling with this for a while, and I've decided that it's time for me to step away from The Voice after next season. This show has changed my life in every way for the better, and it will always feel like home to me. It's been a hell of a ride over these last 12 years of chair turns, and I want to thank everyone at The Voice from NBC …"
Article continues below advertisement
He went on to describe the lifelong bonds and friendships he created with fellow coaches and the fact that he met his wife, Gwen Stefani, on the show. He gave a shout-out to all of the talented singers who have impressed him over the years. He ended the note by shouting out all of the fans who have been supportive of the show since day one.