Meet the Two New Coaches on 'The Voice' Joining Blake and Kelly in Season 23
'The Voice' Season 23 has new coaches. Here's what fans should know about the new faces of Season 23.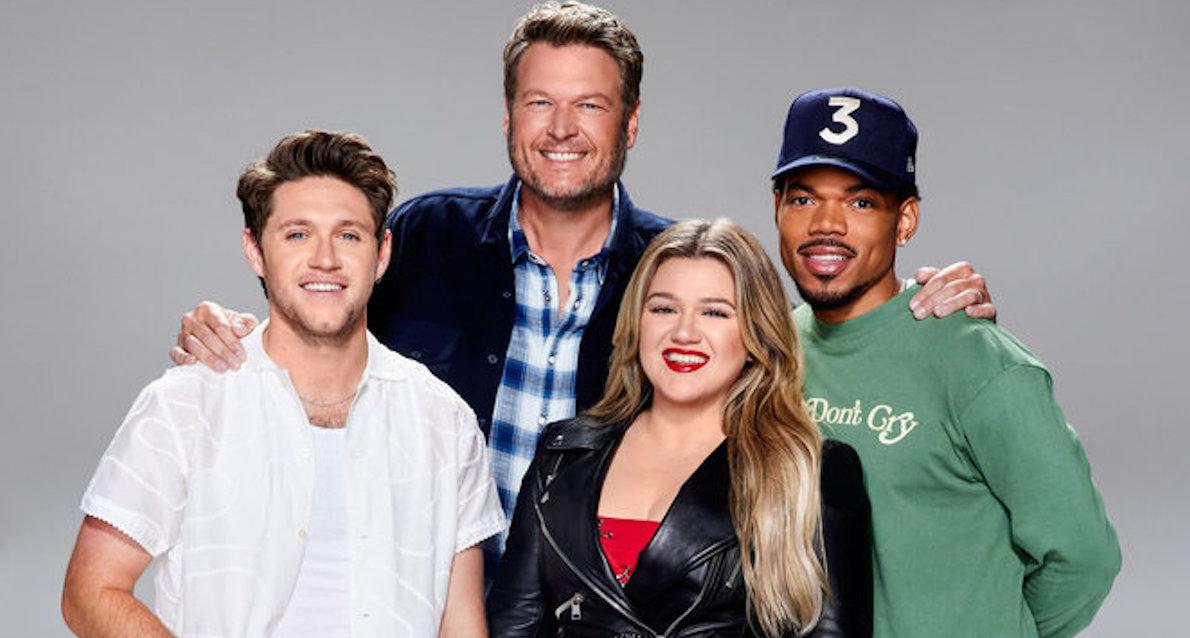 It's not surprising at all that The Voice has become one of NBC's longest-running singing competition shows of all time.
The Voice is currently in Season 23, which means a new batch of hopeful singers will be able to show off their talent in front of millions of viewers.
Article continues below advertisement
A new season also means that new coaches are being added to the mix. Every season of The Voice that's premiered so far has included some of the most talented musicians in the industry behind those turning chairs, and Season 23 isn't going to break that pattern.
Here's what everyone should know about new coaches that will be showing their faces during Season 23 in the new year.
Who are the new coaches on 'The Voice' for Season 23?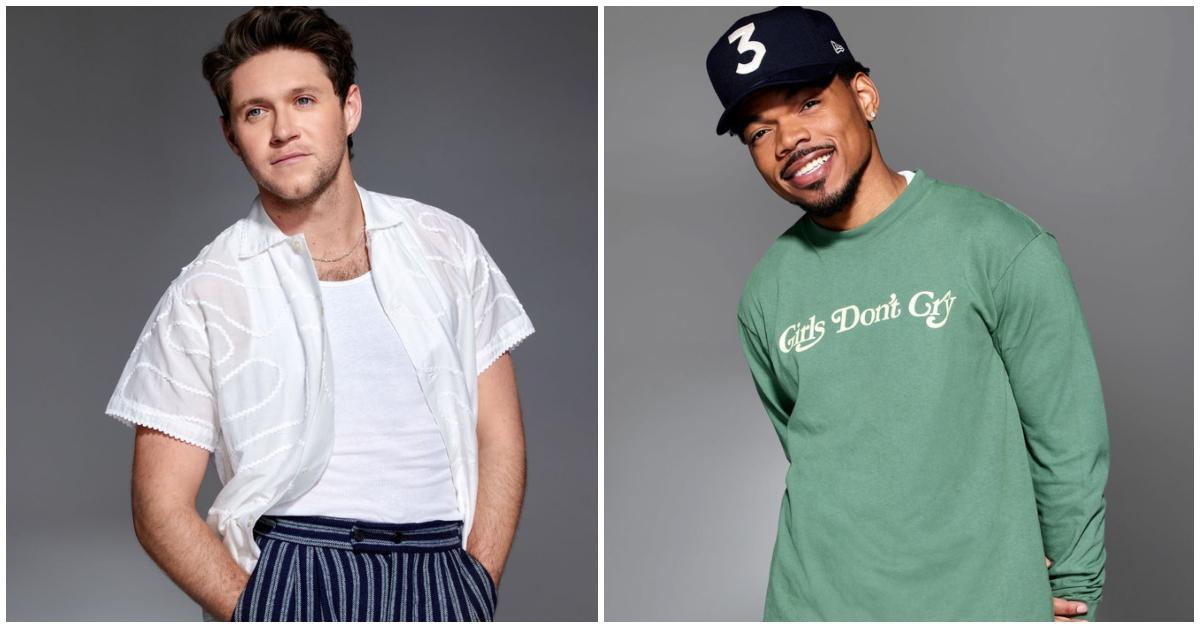 Article continues below advertisement
Chance has been releasing music since 2013 when he first dropped his debut mixtape. He started garnering worldwide attention from mainstream music listeners, and in 2017 his album "Coloring Book" won a Grammy for Best Rap Album and he also won the coveted Best New Artist award.
Meanwhile, Niall has first-hand experience when it comes to competing in a reality singing competition — his boy band One Direction finished third on The X Factor in 2010 — and he went on to sell over 70 million albums worldwide.
Since the band broke up in 2016, Niall has been pursuing his own solo career, and his third studio album "The Show" is due to be released in June 2023 (timed perfectly with The Voice's finale).
Article continues below advertisement
Both Niall and Chance have been welcomed to the show with open arms, and are even in a group chat with their fellow judges.
"I got so lucky with the rest of the coaches, we just get on so well, not even for the cameras," Niall told iHeartRadio's Z100. "Our text chain is dangerous, NBC would fire us if it was seen in public."
Article continues below advertisement
He also hinted that Season 23 will not have a shortage of talented singers.
"These days, kids are just built differently," he shared. "Like, I've got a really young kid on my team and he's miles ahead of most 30-year-olds, never mind his own age. You'd think you were talking to a 40-year-old man but it's this little dude and his voice is just incredible."
Why is Blake Shelton leaving 'The Voice' in 2023?
After more than a decade with the show, Blake announced his exit in a a lengthy Instagram post in October 2022.
"I've been wrestling with this for a while, and I've decided that it's time for me to step away from The Voice after next season," he wrote. "This show has changed my life in every way for the better, and it will always feel like home to me. It's been a hell of a ride over these last 12 years of chair turns, and I want to thank everyone at The Voice from NBC …"
Article continues below advertisement
He went on to describe the lifelong bonds and friendships he created with fellow coaches and the fact that he met his wife, Gwen Stefani, on the show. He gave a shout-out to all of the talented singers who have impressed him over the years.
He ended the note by shouting out all of the fans who have been supportive of the show since day one.
Watch Niall, Chance, Kelly, and Blake on The Voice Mondays at 8 p.m. EST and Tuesdays at 9 p.m. EST on NBC.