Here's Why Gwen Stefani and Blake Shelton Haven't Gotten Married Yet
Blake Shelton and Gwen Stefani have been together for as long as we can remember, but how long exactly, and when are they getting married?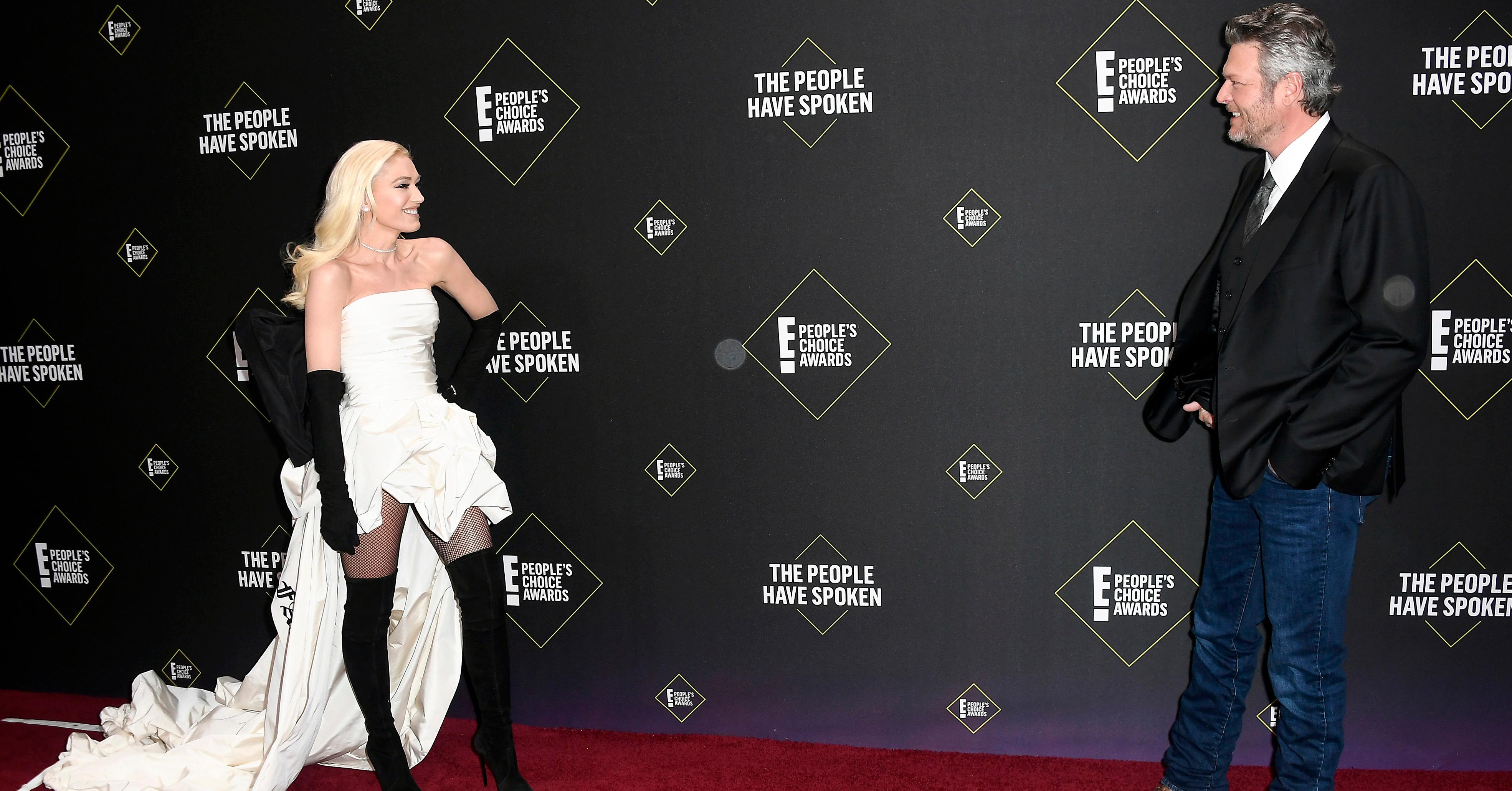 The Voice co-judges Gwen Stefani and Blake Shelton are easily one of our favorite couples in the music world right now. They started their relationship while both of them were in the midst of their own divorces, but have been going strong since.
Article continues below advertisement
And their fans are also more than ready for them to get married — why haven't they, and when are they planning to finally tie the knot?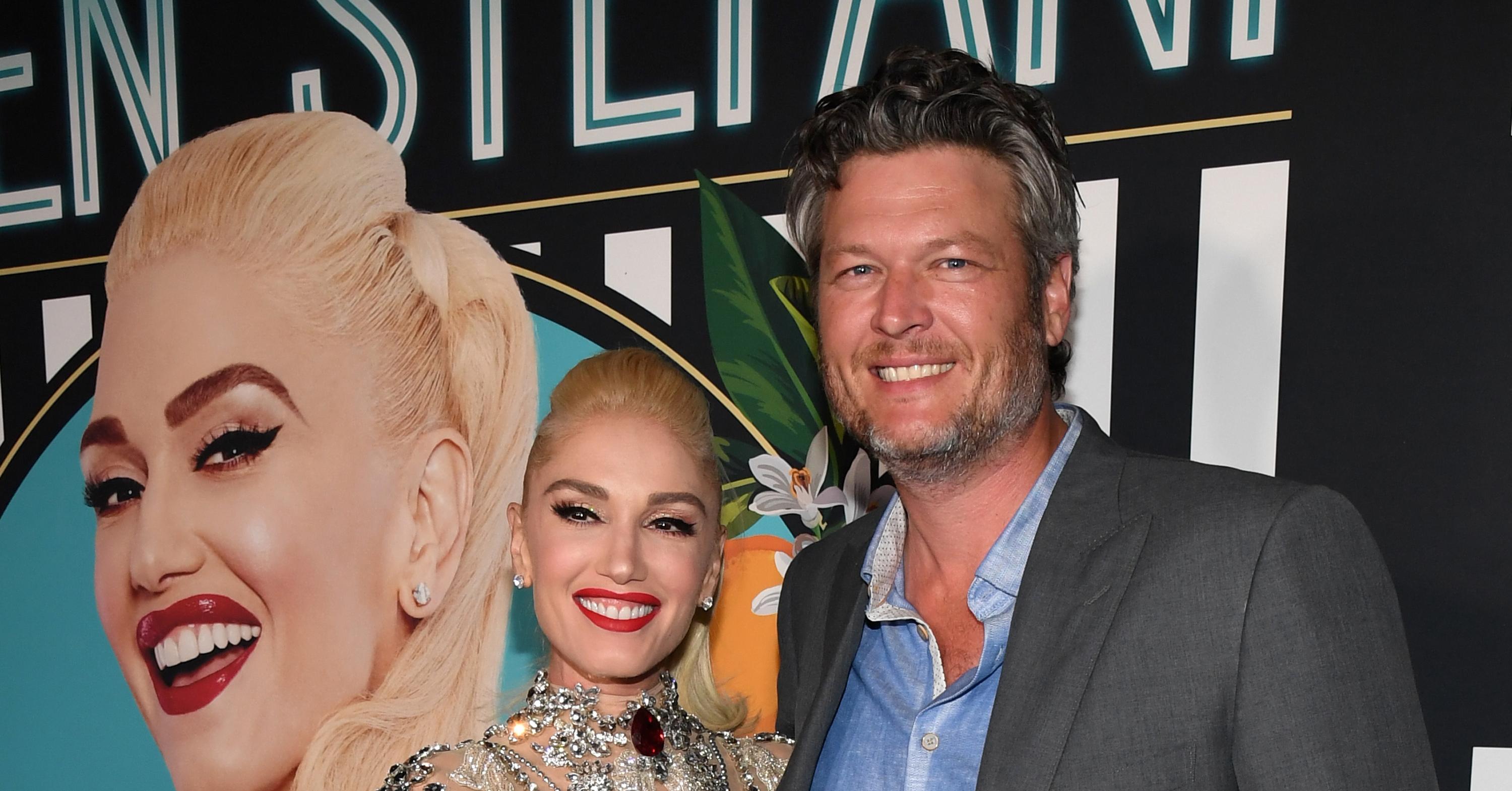 Article continues below advertisement
Blake and Gwen have officially been together since 2015.
Gwen joined the cast of The Voice in April 2014, after Christina Aguilera left her position as a judge. It wasn't long after that that the two started acting just a little too flirty on social media, and fans noticed.
At the time, Blake was married to Miranda Lambert, and the pair were considered the country music couple. Gwen was also married to Gavin Rossdale, working on their thirteenth year together.
Just a little over a year later, though Blake and Miranda announced their decision to divorce in July 2015. A month later, Gwen and Gavin also decided to call it quits, filing for divorce in August 2015.
Article continues below advertisement
It only took a few months for Gwen and Blake to basically confirm that they were an item, in November of that same year. Since then, they've been publicly in love and still going strong.
What about the rumors of secret weddings?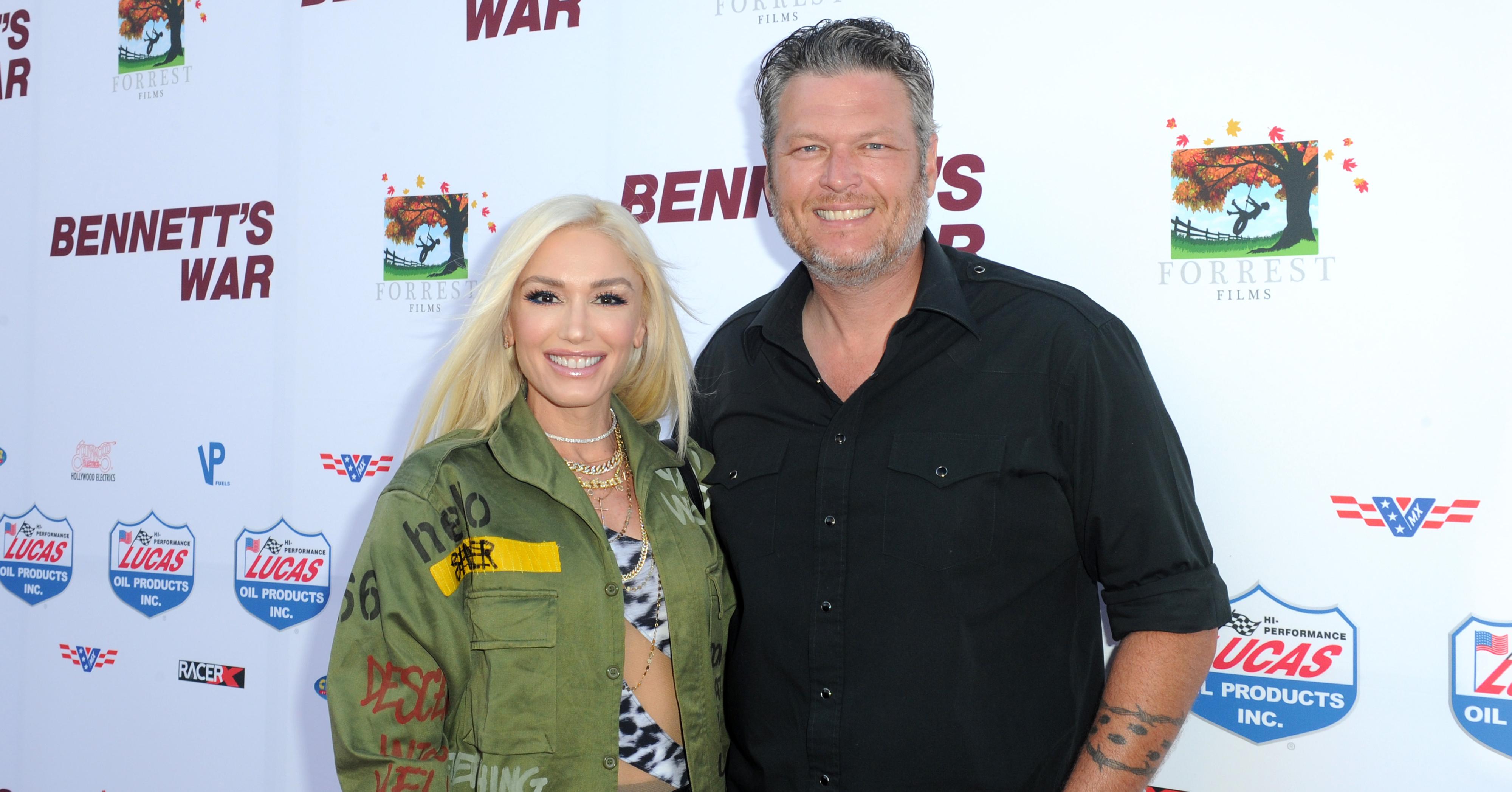 Article continues below advertisement
Everyone's been wondering when the two of them would finally get married, so much so that there have even been rumors of secret weddings flying around. But none of them are true — and Gwen and Blake have made it clear that while they definitely want to, and have been considering marriage for some time, they're not married just yet.
When Ellen asked her directly on her show whether or not they were getting married, Gwen was coy, saying "I do I think about it all the time."
But most recently, People revealed it was Gwen's ongoing divorce that is stopping them from having the wedding of their dreams. Gwen is a Roman Catholic, and the rules of the church say that the two can't have the church wedding they want until Gwen's divorce is finalized.
Article continues below advertisement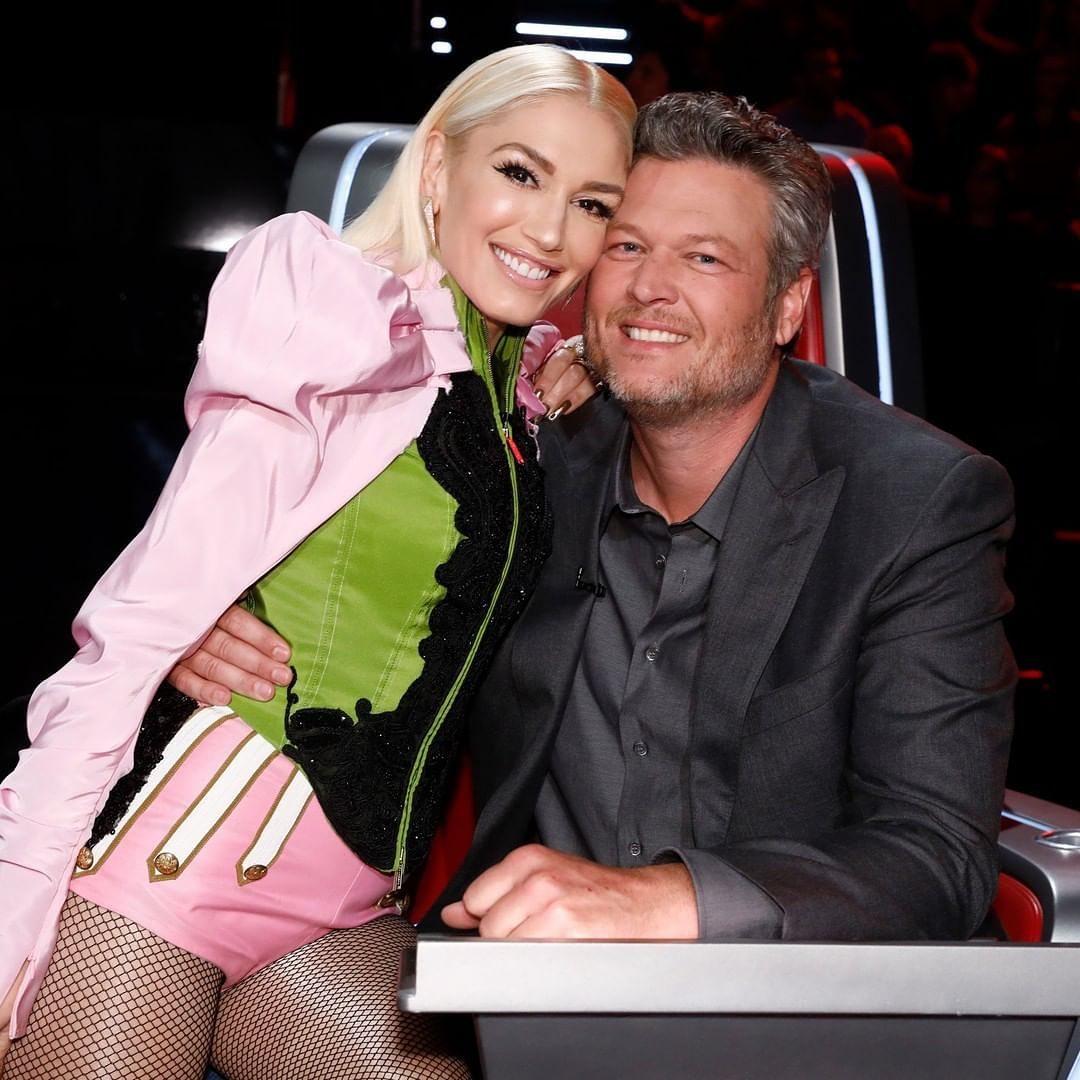 But an insider told the magazine that despite this roadblock, the two are still just as serious about each other, meaning they're willing to wait.
"They're all very like-minded and comfortable with each other. Gwen brings this sparkle to the country world. Her love for Blake is clear, and she's been embraced by everyone," the source said. "They fall more and more in love with one another, and their happiness quotient keeps rising."
But their relationship has been on that path from the start, and once things are finalized, expect an engagement to follow not long after.
"It's definitely headed toward marriage," the source said.
While the couple continues to celebrate their fourth year together, we can expect that it won't be long before they have a wedding anniversary to celebrate instead.